Big time global publishers 505 Games together with developer Typhoon Studios have recently launched their awaited Sci-Fi title Journey to the Savage Planet for the PC, Playstation 4 and Xbox One. They are welcoming new space pioneers with an introductory trailer below :-
Welcome, space cadets !
As they enter the game, players discover their part as an employee of Kindred Aerospace, a collective agency seeking to discover the vastness of space and explore the remaining mysteries that surround this bright and colorful alien world. Players are dropped onto the uncharted planet AR-Y 26, deep in a fictitious, far-away corner of the universe, full of life and vast open spaces to explore !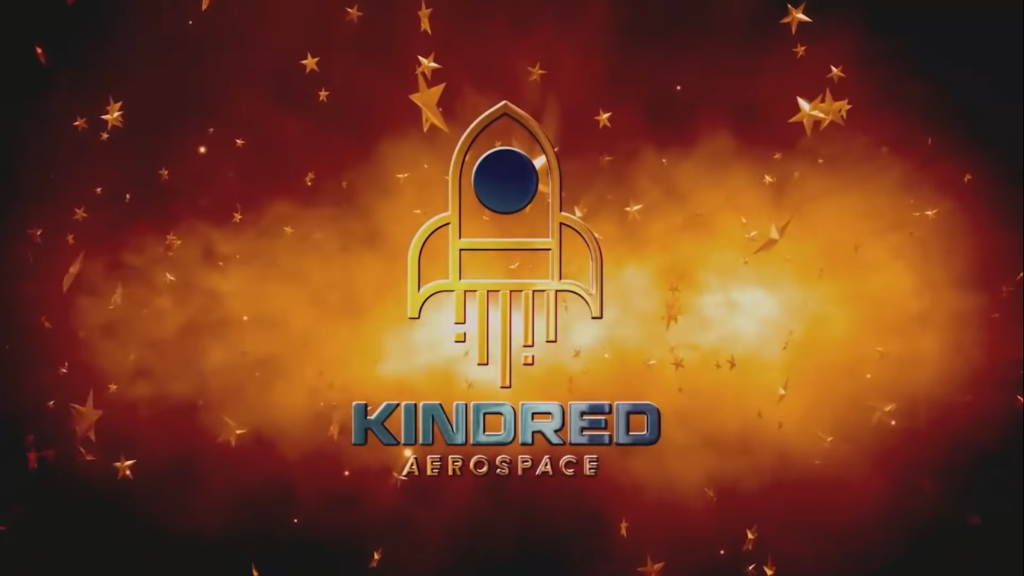 Being sent out to space with almost no equipment, no solid plan or even fuel for that matter, players have to explore and adapt in their new environments and find ways to expand their capabilities and make it through the days to come. Catalogues of alien flora and fauna are to be explored and determined if this strange planet is fit for human habitation. This humorous return to the Golden Age of sci-fi can be played as a single-player game or with 2-player online co-op.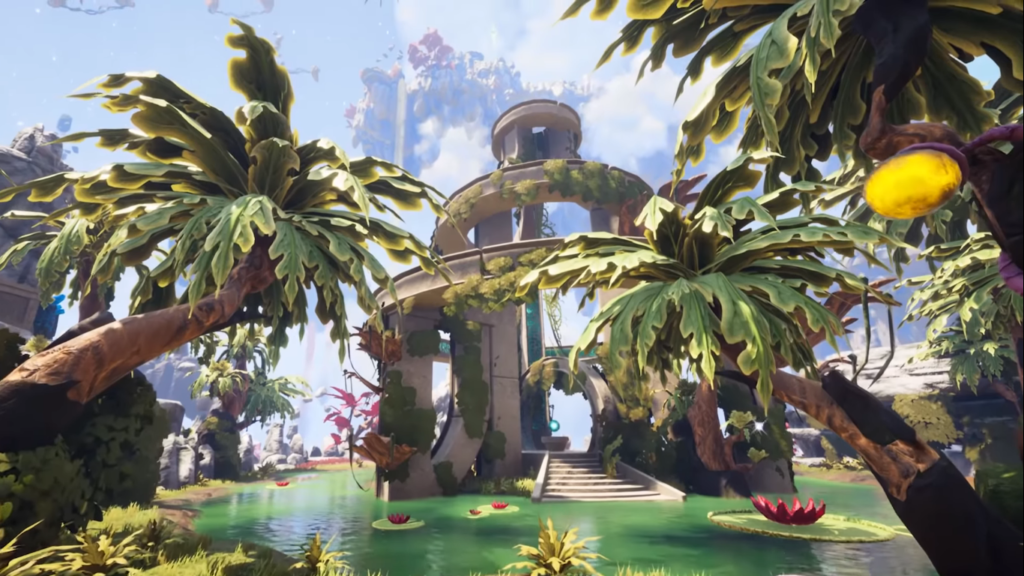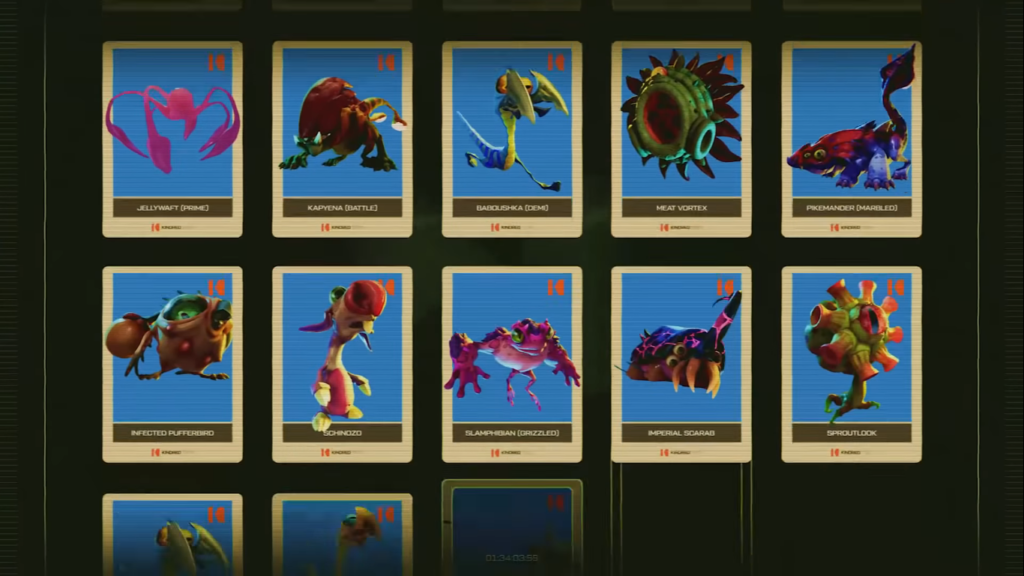 This is what Alex Hutchinson, creative director of Typhoon Studios had to say about the game :-
Journey to the Savage Planet is a AAA passion project handcrafted by our small team,It's a game about exploration and capitalism and jokes about falling down, but it's also a hearkening back to the games we played and loved as kids, when meandering and experimenting were rewarded more than getting straight from point A to B. We hope it makes you laugh, and we hope you enjoy the journey as much as we enjoyed creating it.
Highly oriented in the first-person perspective, players will encounter lush environments teeming with new life and endless possibilities. Scanning environments and creatures will make documenting and exploiting easier for the players as they encounter challenges along the way that require a combined effort of brute force and skills to overcome.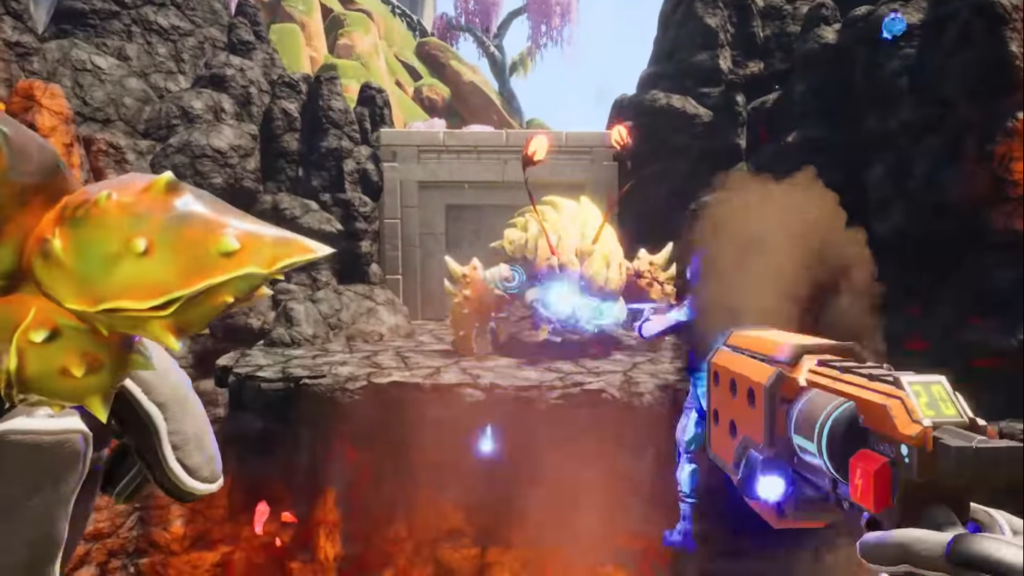 Journey to the Savage Planet is out now digitally for the PC via the Epic Game Store, Playstation 4 and Xbox One. Physical versions are also out for the Playstation 4 and Xbox One in North America, while the Global physical release is set for debut on Friday, 31st January.