Microids is delighted to launch the video game My Universe – Doctors & Nurses on Nintendo Switch, PlayStation 4 and PC. Discover without further delay the launch trailer of the game.
Step into the shoes of a doctor or a nurse! Diagnose illnesses and infections and treat many patients. Set out on an adventure in a buzzing hospital environment, meet all sorts of characters and discover a story full of surprises!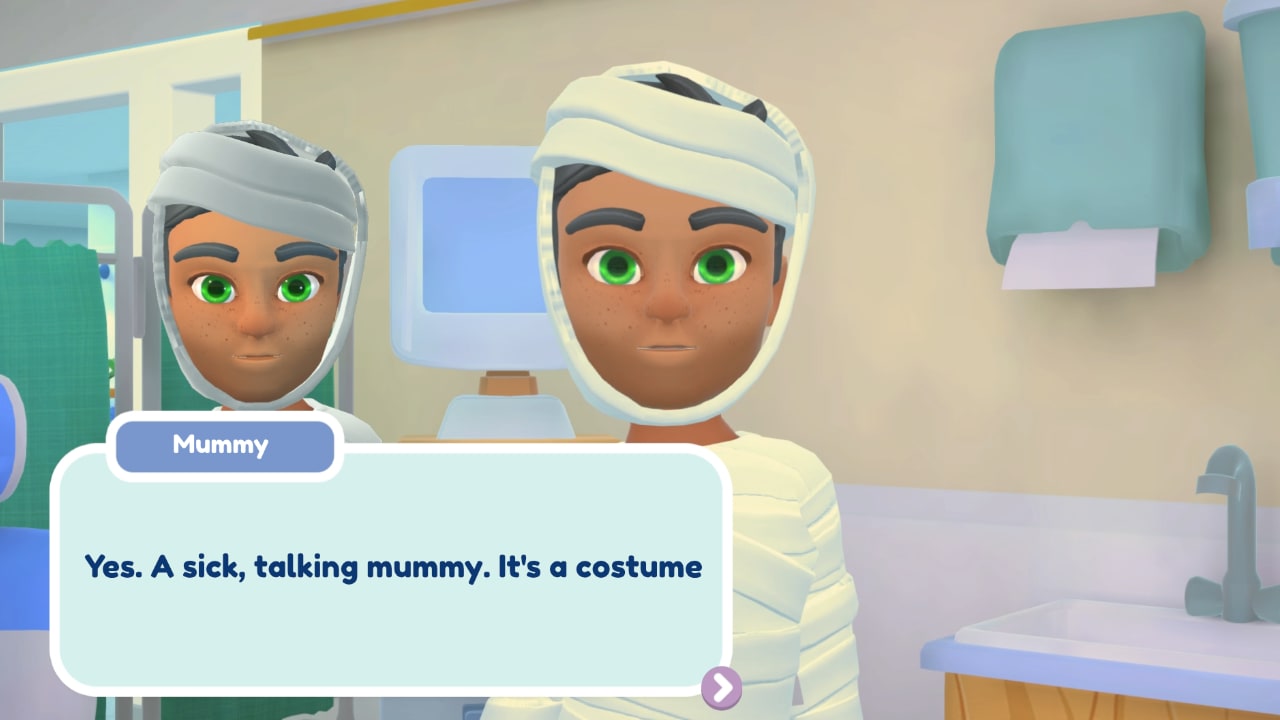 In My Universe – Doctors & Nurses, you can embody as two new recruits who have just arrived at the hospital. Build relationships with your new team members and discover funny and touching personalities. Be careful not to get distracted by your rival, Dr. Pierce! Throughout this adventure, you can take care of your many patients who arrive day by day. Pay attention to them to understand their symptoms and play fun mini-games to treat them. Each day is a new challenge with its own set of surprises!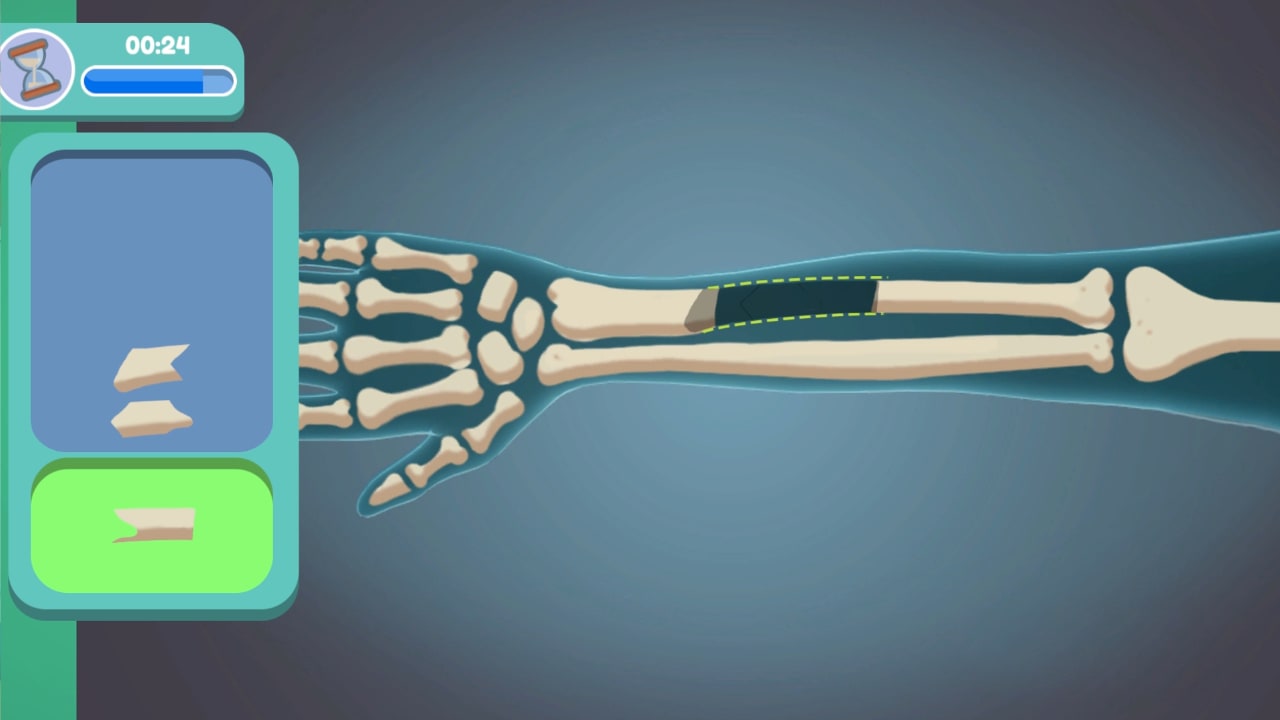 Features
Choose your character and personalize its appearance.
Discover the hospital life and be part of a team.
Take care of your patients with various mini-games!