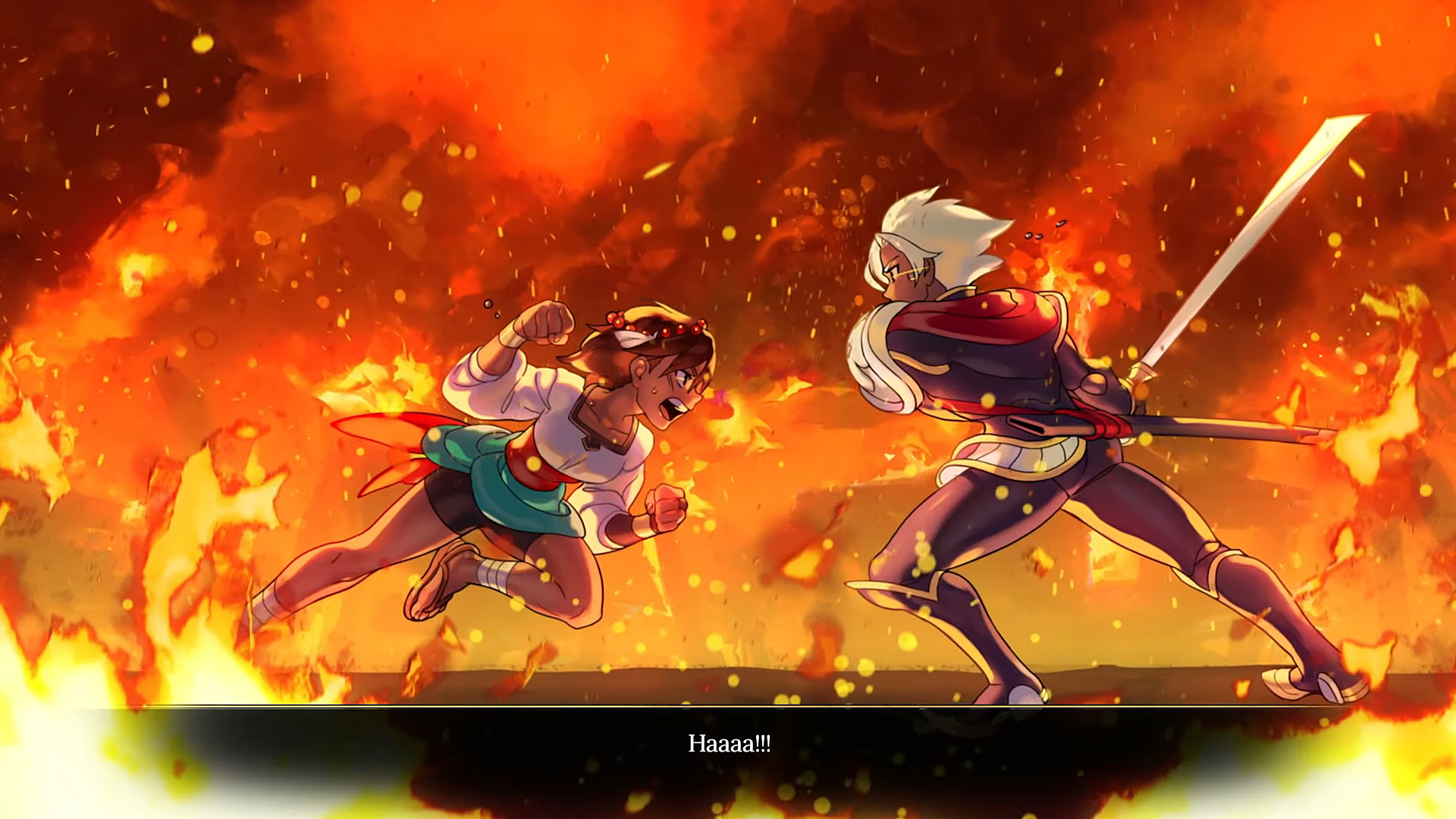 Indivisible has been launched on the 8th of October in the EU whilst it will be on the 10th for the US. There is no word yet when the game comes to Asia but fingers are crossed that it comes sooner than later. We hope publisher 505 Games can make it happen to their best of their capabilities.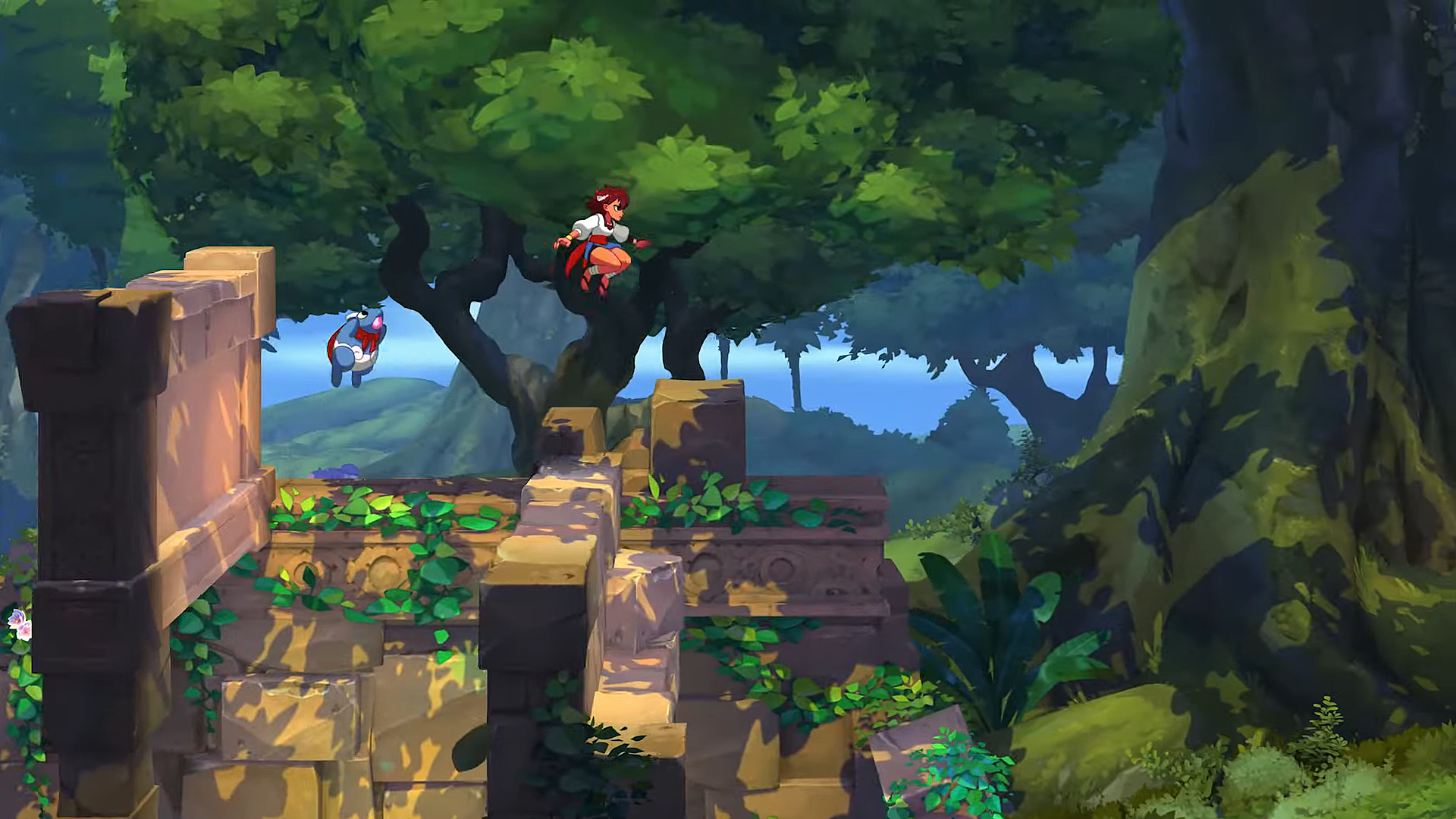 Indivisible features amazing hand drawn graphics from the team at Lab Zero Games. If the art style looks familiar, that is because this is the same team that brought us Skullgirls which has developed a strong fan-base within the fighting game community. Furthermore, art style like this has not been seen very frequently considering many RPGs still prefer to go for 3D style.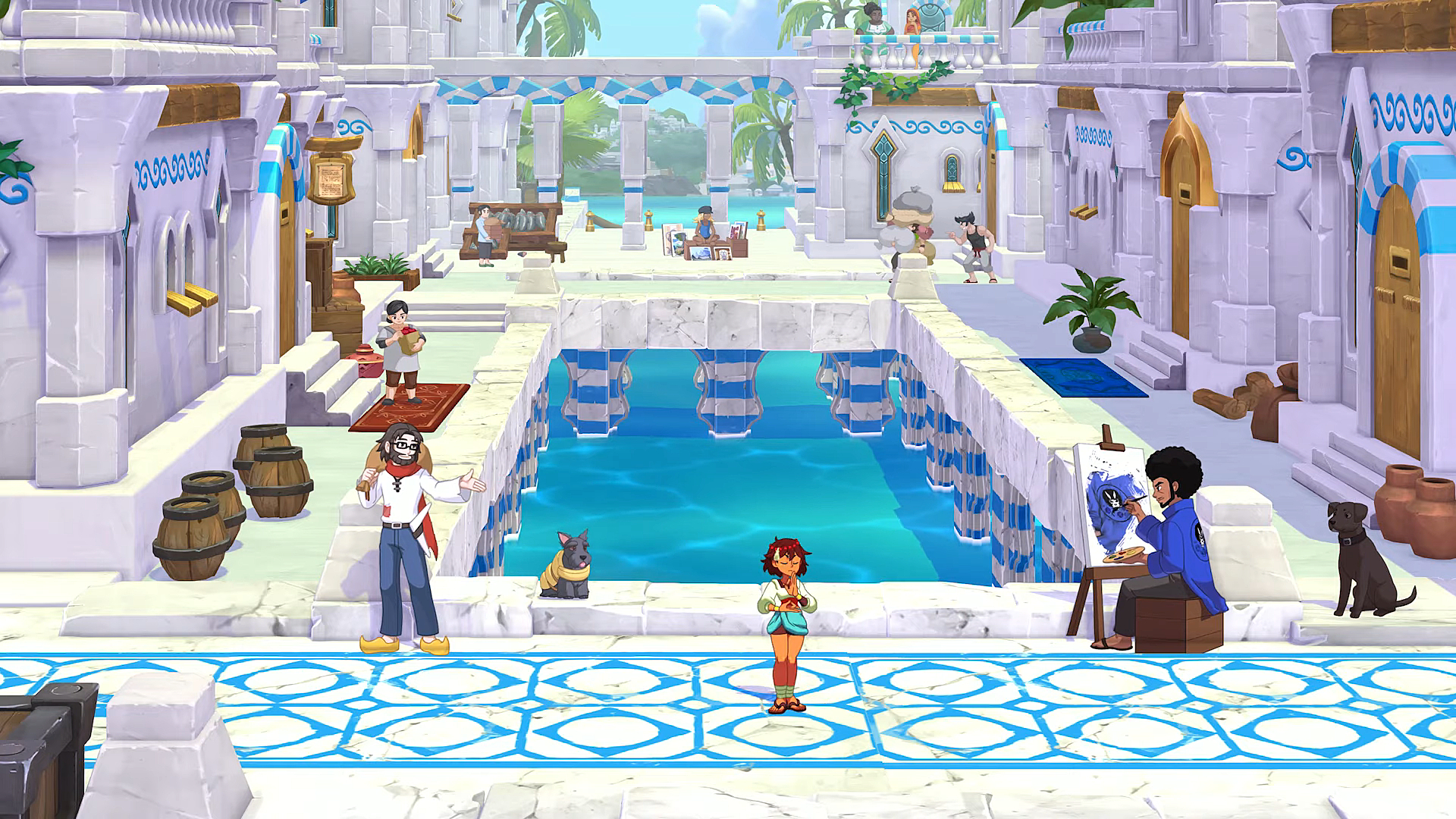 While the game plays like a 2D platformer where you can jump over obstacles or to reach higher ground whilst coming into battle, it goes into your classic turn-based mechanics – which again, has been awhile since we had this. The game also boasts more than 20 characters which you can recruit and customize. Each of these characters carries their own battle style along with unique personality and looks.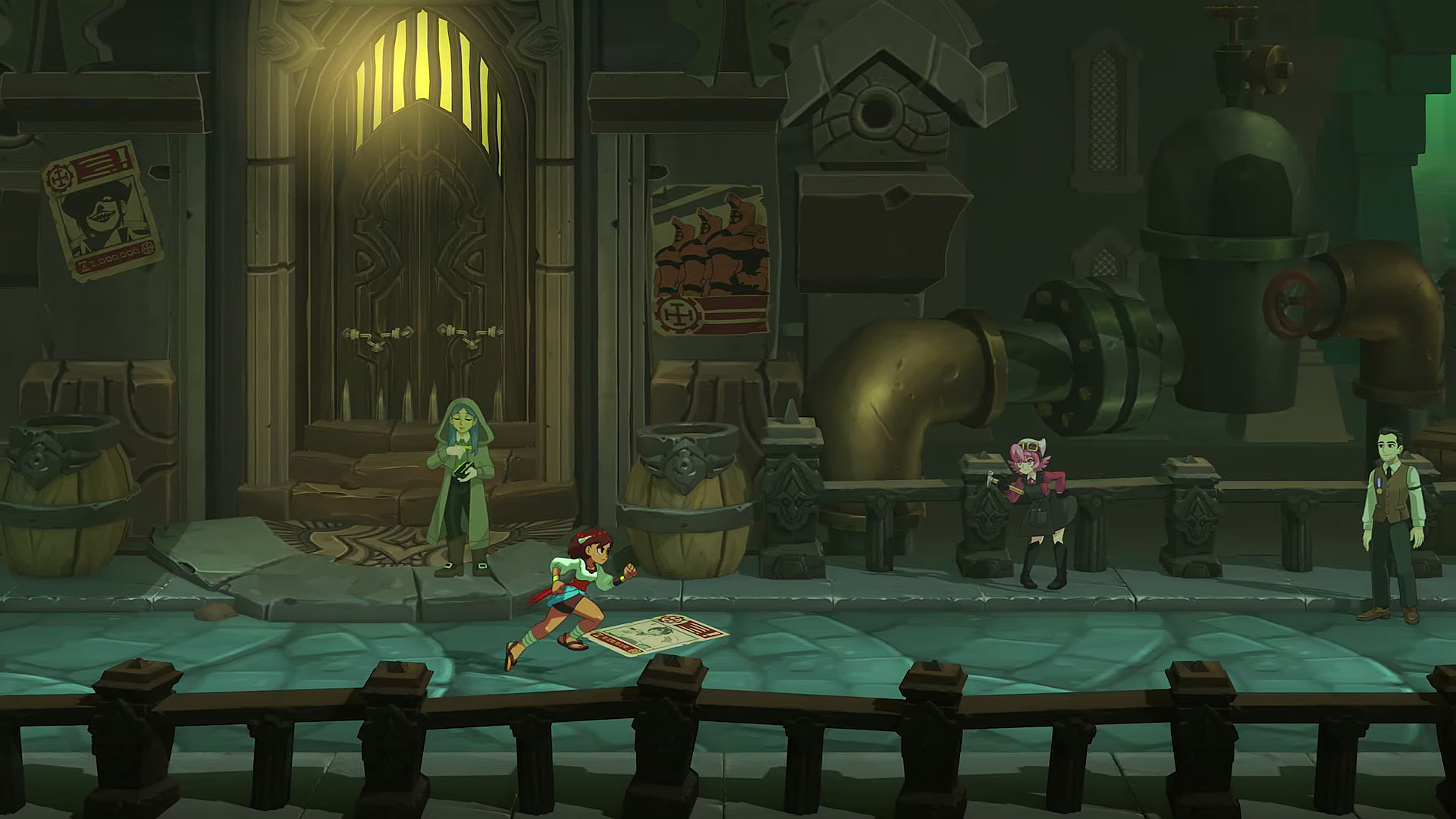 In addition to what is already a beautiful and wonderfully crafted game, the developers also will be giving out 13 free DLCs that includes 9 characters from various indie titles from Transistor, Shovel Knight and Guacamelee just to name a few. There will also be 3 more mystery characters that is yet to be named and a crossover boss. Other than that, there is no mention on the date for their release but we can't complain as developers are so kind to gave them for free. It's developers like these that deserves all the support it can get.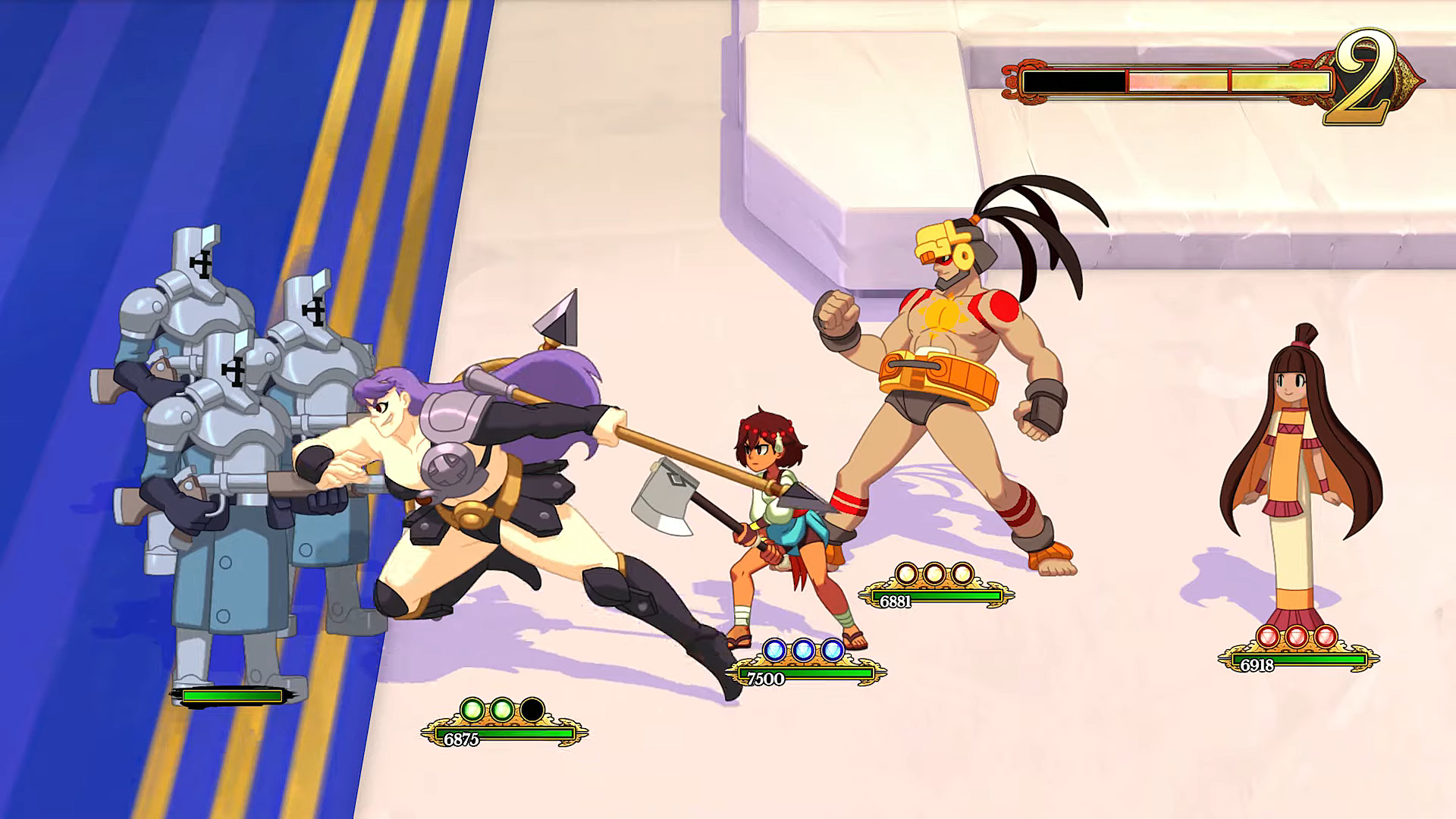 Indivisible is out now for Europe for the PS4 and Xbox One while the US side will be getting theirs on the 10th of October. Nintendo Switch users however may need to wait a year after for it's release but i am very sure the wait will be worthwhile.