Huawei's trendsetting laptops – Huawei MateBook X Pro, Matebook 13, MateBook D 14, and MateBook D 15 are now on sale on the Huawei Store.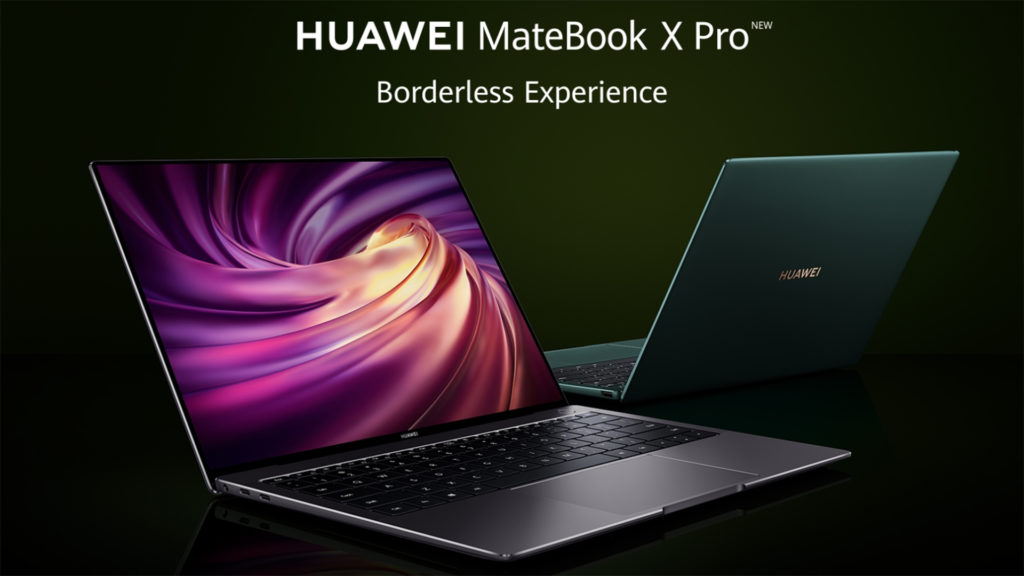 The Huawei MateBook X Pro features the Ultra FullView display supporting up to 3K resolution and touch screen. With only 14.6mm thick and weighing at 1.33kg, the MateBook X Pro is suitable for travel as it can be easily be carried around in a backpack or a tote bag. It has a 91 percent screen-to-body ratio with a 3:2 aspect ratio display. Underneath the MateBook X Pro is the 10th Generation Intel® Core™ i7-10510U and is equipped with NVIDIA® GeForce® MX250 running on 2GB GDDR5. It is paired with 16GB RAM and a 1TB SSD to help deliver a smooth experience. To top it off, the MateBook X Pro has a 56Wh battery which can last up to 15 hours of battery with the help of Huawei's power-saving modes.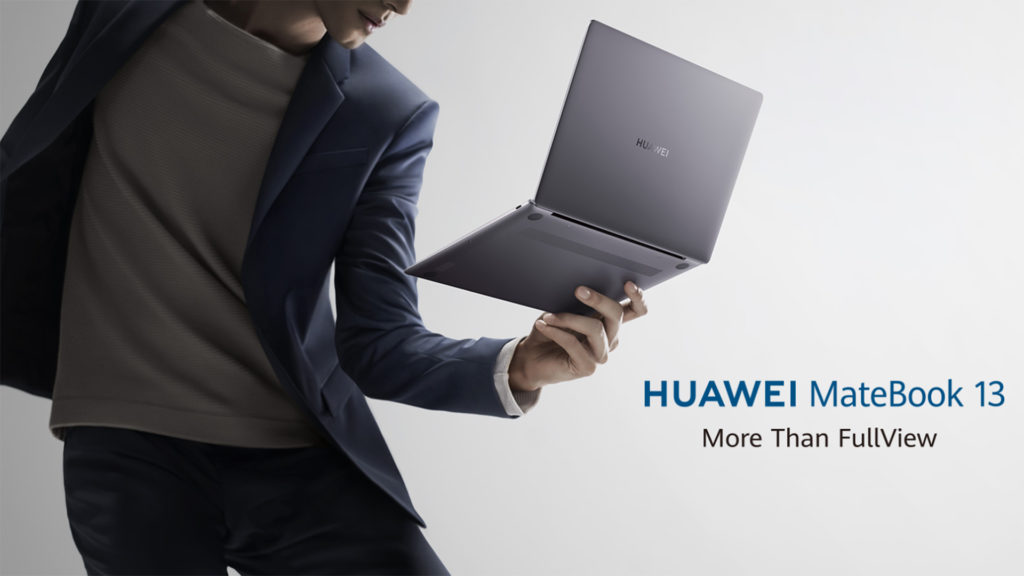 The Huawei MateBook 13, on the other hand, features a 2K FullView display with Multi-touch and Multi-screen collaboration available. The MateBook 13 has a metallic body with minimalist design and smooth edges and weighs about 1.3kg. It can also be fitted with Intel's 10th Generation Intel Core processer and 16GB with multiple specifications available at various prices.
Last but not least the Huawei MateBook D series. It comes with the Full View 1080p FHD IPS screen with anti-glare protection and TUV Rheinland certified low blue light protection. The MateBook D 14 weights in at about 1.38kg while the MateBook D 15 comes in at 1.53kg-1.62kg depending on what specification. Inside the MateBook D 14 is the 12nm AMD Ryzen™ 5 3500U processor and an integrated Radeon™ Vega 8 Graphics. While the MateBook D 15 has an AMD Ryzen™ 7 3700U processor and integrated Radeon™ RX Vega 10 Graphics, providing smooth operations for popular design apps like Photoshop and Premiere.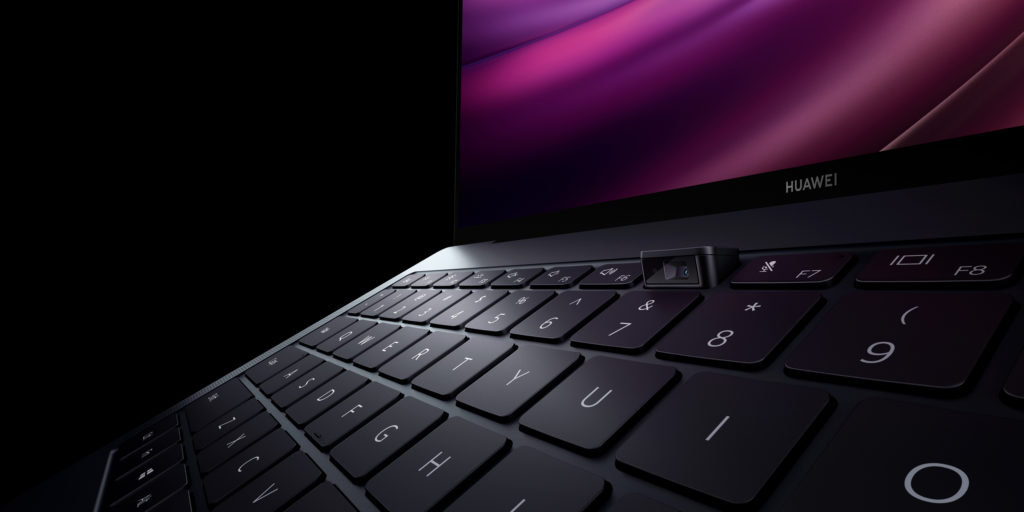 To ease the minds of users about security, all MateBook Series now comes with an incorporated available with the recessed camera which also helps shrink the form factor of the laptop while providing users with the utmost safety whilst using their MateBook. Huawei's signature Huawei Share is also supported on all MateBook series and will allow users to control both their phones and laptop at the same time. Pack together with the MateBook series is a 65W Type-C portable adapter that can be used with a variety of charging outputs to help users change not only their laptops but their smartphones as well.
For every purchase of the Huawei MateBook X Pro, customers will receive the exclusive gift of the Huawei Sound X, the latest speaker from Huawei co-engineered with Devialet, while stocks last.
Product
Colour
Product Specs
Retail Price
Free Gifts*
HUAWEI MateBook X Pro
Space Grey and Emerald Green**
i7/16G/1TB SSD/MX250
RM 7,999
HUAWEI Sound X, HUAWEI Bluetooth Mouse, HUAWEI Backpack, HUAWEI Band 4
HUAWEI MateBook 13
Space Grey
i7/16G/512G/MX250

RM 4,999
HUAWEI Bluetooth Mouse, HUAWEI Backpack, HUAWEI Band 4

i5/16G/512G/MX250

RM 4,499
R5/16G/512G/Vega 8
RM 3,499
HUAWEI MateBook D 14
Mystic Silver
R7/8G/512G/Vega 8
RM 2,899
HUAWEI MateBook D 15
Mystic Silver
R7/8G/512G/Vega 10
RM 2,899
*While stocks last
All four Huawei MateBook products are available for purchase now on the HUAWEI Store and customers can enjoy amazing gifts and offers.
More information on Huawei's latest product can be found at the following media:
Web: http://consumer.huawei.com/my/
Facebook: www.facebook.com/HuaweiMobileMY
Twitter: www.twitter.com/HuaweiMobileMY
Instagram: www.instagram.com/huaweimobilemy/
YouTube: http://bit.ly/YouTubeHuaweiMobileMY