Publisher tinyBuild together with Cradle Games has given a date for the release of Hellpoint for the Nintendo Switch. The game will release digitally on February 25, followed by the physical release the very next day. Check out the new gameplay trailer below captured on the Nintendo Switch:
The game has also been announced for the latest generation of consoles, and is slated for release sometime in 2021. The game will also have a Signature Edition coming for the Switch and can be pre-ordered from Signature Edition Games, and will include the following: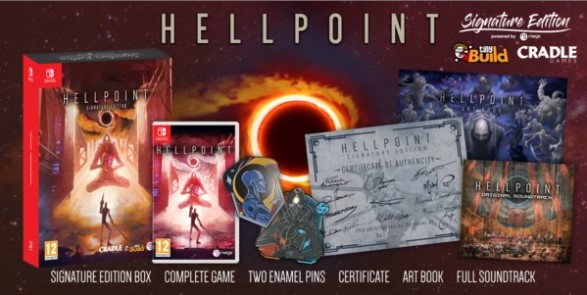 Check out our post for more insights regarding Hellpoint!