Taking in feedback from the limited time demo available last month and with some additional tweaks, a second demo has been announced on November 29, 2018, for download on the Japanese PlayStation Store.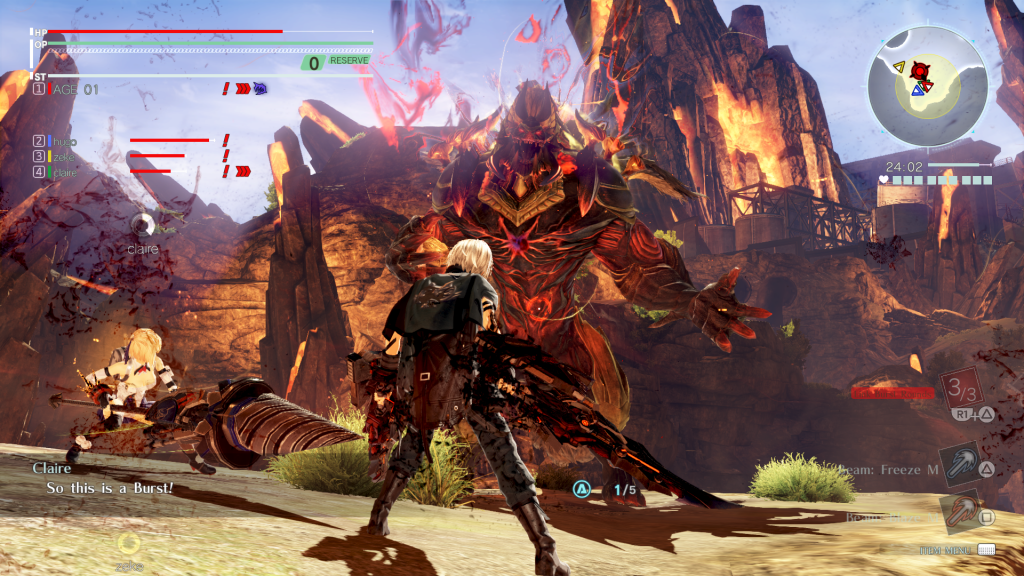 Here are the features available for the demo:
Assault Missions (8 pax)
Character Creations
Regular missions such as Habakiri, Barbarious and Anubis in single or multiplayer (up to 2-4 players)
As usual, PSN plus is needed for online co-op, with a fair warning that the beta save data will not be carried over to the actual game. For more info on its animated opening, check out this link for more.
God Eater 3 will be launching in Japan for PS4 on December 13, 2018. Following up with the Worldwide release on PC and PS4 on February 8, 2019.