D3PUBLISHER Inc., the game's publisher, and DICO Co. are has launching Gleamlight, a challenging 2D action-adventure that tells a quiet and mysterious story in an artistic world succumbing to darkness with a stained-glass motif. Gleamlight is now available digitally for USD 19.99 (approx MYR 84) on Nintendo Switch, PlayStation 4, Xbox One, and PC via Steam.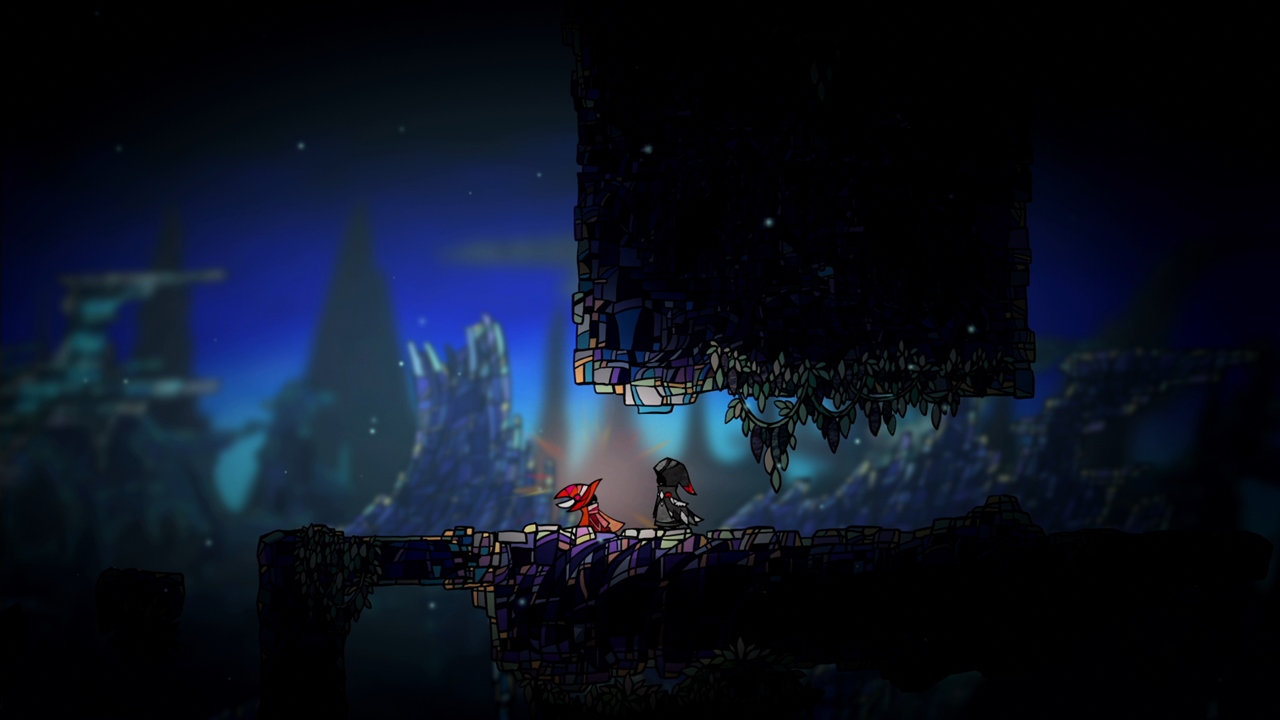 In Gleamlight, players start their journey as a mysterious and powerful Sword with hidden powers to be unlocked. Throughout the unspoken story, the Sword will encounter various types of enemies and solve mysteries using powers at its disposal with the help of the Child, a mysterious and silent character.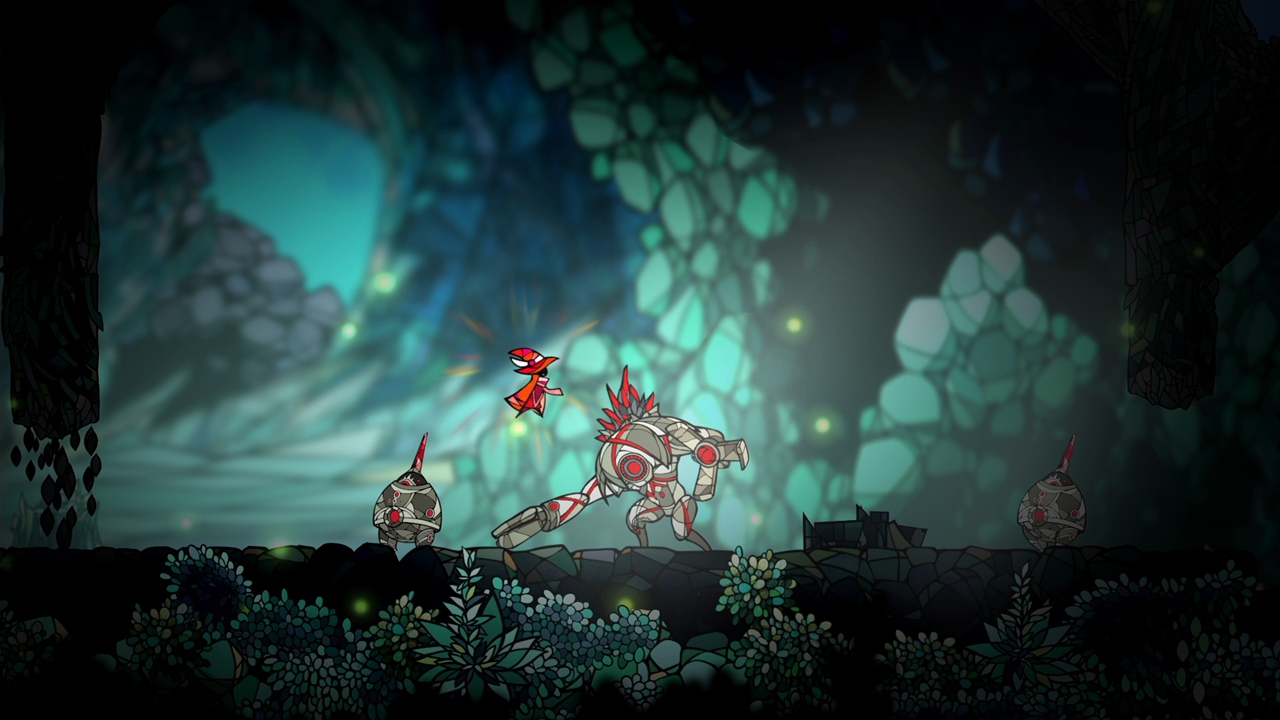 Players can gain and wield powers to bring light to the darkness, while traversing a beautiful and transient world filled with stained-glass artistry—all without the reliance of a standard game user interface or traditional guidance. From the start of the game, players will begin their journey with no explanation or narration, as it is ultimately up to players to uncover the world's mysterious, unspoken story and learn to adapt throughout their playthrough. This is a story of light in a world of glass stained in darkness.
Gleamlight's environment is intensified and accompanied by a soundtrack composed by Japanese games music composer Kumi Tanioka who has recorded scores for Final Fantasy Crystal Chronicles and Ragnarok Odyssey.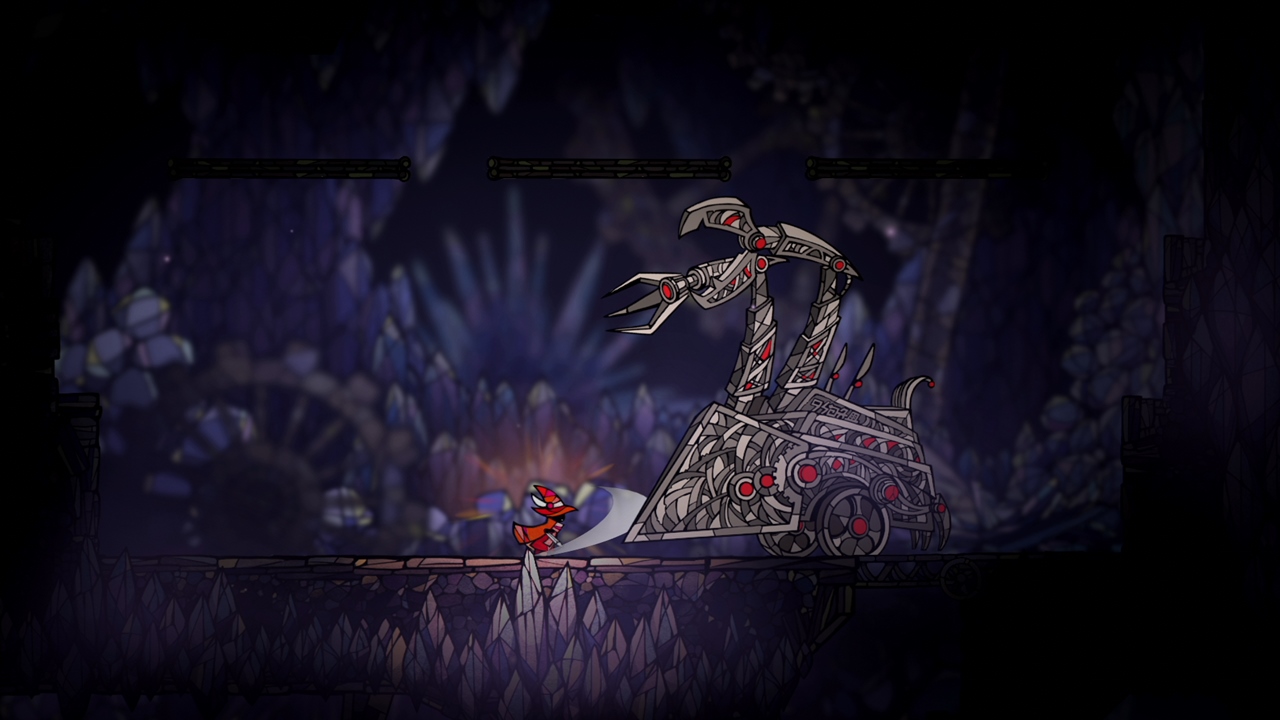 Key Features:
A World Made of Glass: The world beautifully unfurls with lush trees, boulders of all sizes, and decorations in the form and shape of glass. Prepare to explore this fantastical world where light warms the glass and darkness stains it with bitter cold
A Game with No Interface: The game has been designed to immerse players into the world and story without being obstructed by any standard game user interface, allowing players to organically enjoy the action and tension of defeating enemies and traversing the world
An Unspoken Story: The story behind what happened in this world, and what is to come is up to the player. Discover and piece together the story and save this beautiful, transient world of glass
Unlock Unique Abilities: Gain various powers by defeating bosses, such as double jumping and gravity control, which can be used in battle or to discover new areas that would otherwise be inaccessible