The official music video for Lilith (Diablo IV Anthem) was released on 6 June with Grammy-nominated, multi-platinum, genre-binding artist Halsey and SUGA of BTS with the collaboration Blizzard Entertainment.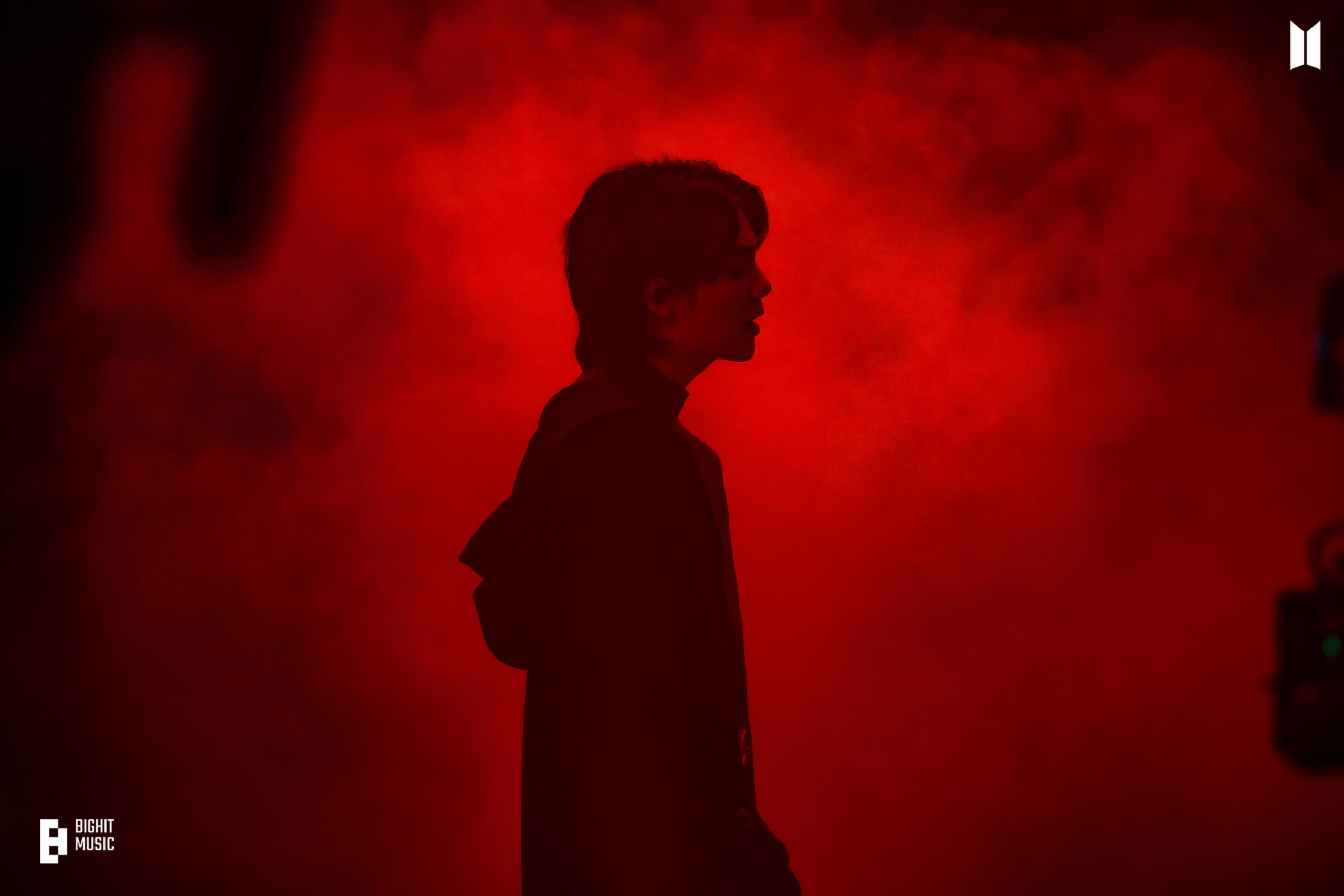 His photos were released through BTS official twitter and Weverse, a global fandom platform for fans and artists around the world. Catch a glimpse of the behind-the-scenes video on our Diablo official YouTube channel.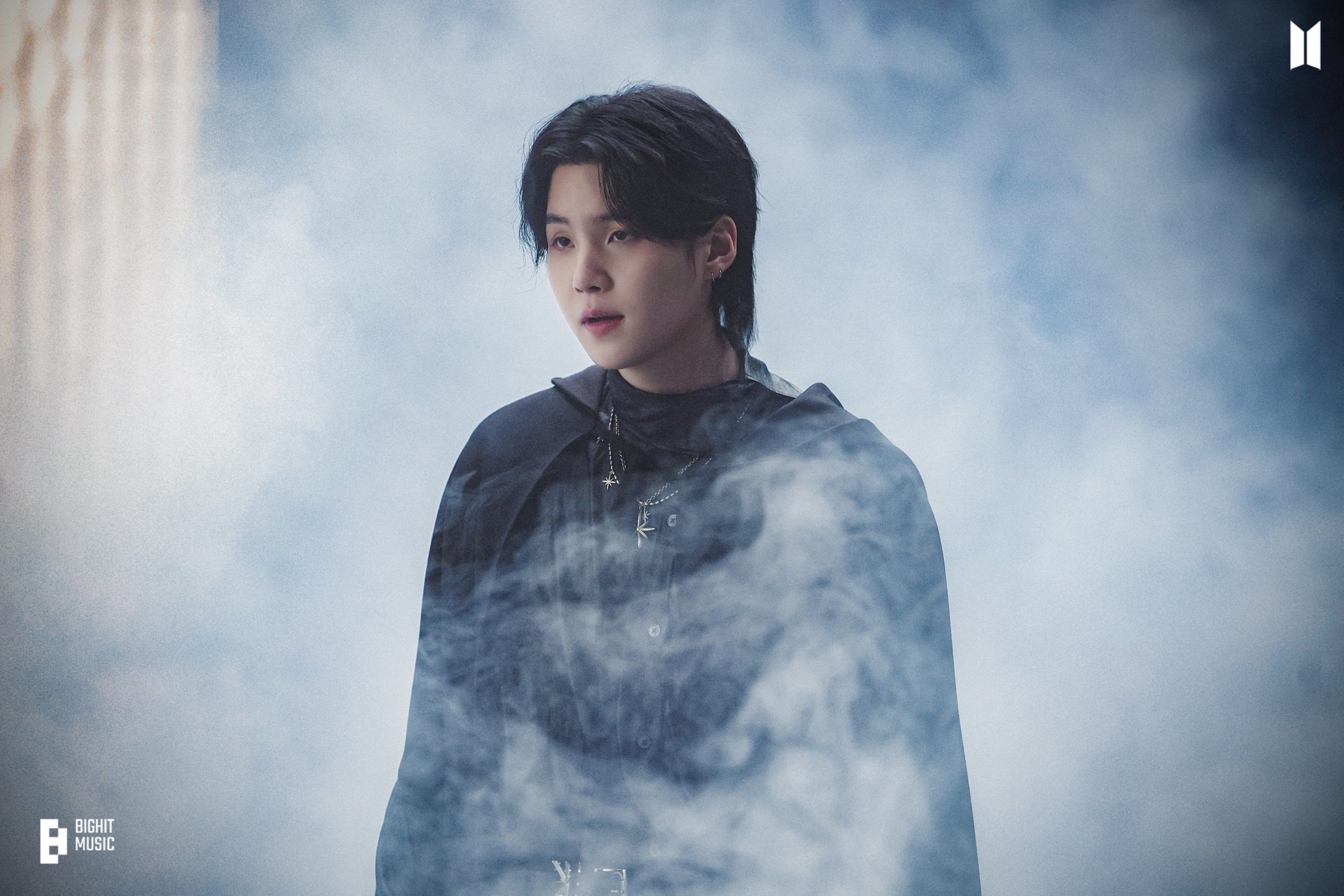 Diablo IV, the next generation instalment in the genre-defining series by Blizzard Entertainment, launched on 6 June 2023. Diablo IV features cross-platform play and progression on Windows® PC, Xbox Series X|S, Xbox One, PlayStation®5, PlayStation®4, plus couch co-op on consoles. Diablo IV had the best-selling opening in Blizzard's history, crossing an auspicious $666 million in global sell-through in the first five days following its 6 June launch. Blizzard Entertainment's iconic Diablo universe transformed video games forever in 1997, defining the action-RPG genre while immersing players in a dark world of damnation unprecedented in the industry. In the decades since, Diablo has put hell on earth for players globally across PC, console, and mobile.