Gestalt Odin tells a story set in a time of Ragnarok with god's defeat and the forthcoming destruction of the world. To change their fate, the gods seek out a group of select individuals from various worlds.
Asgard, and it's forces of good, summons these citizens of Tokyo to allow them to be ascended into gods called "Extra Odin", while the evil forces of Niflheim summons their own citizens from a different alternate Tokyo called Odin Xeno. Both of which will clash in order to obtain the powers of the "Seven Deadly Sins", which rivals the very being of Gods.
Here is a teaser to get your interests going:
Crossovers at its finest
The main concept of Gestalt Odin is mainly crossover characters, like alot of it. Not to worry as the game has their own original characters as well. Here are some of the revealed characters so far:
Hakuoki
Hajime Saito
Toshizo Hijikata
Souji Okita
Kai-Ri-Sei Million Arthur
Schoolgirl Strikers
Io Yaginumo
Satoka Sumihara
SSSS.Gridman
Gridman
Rewrite
Kotori Kanbe
Kotarou Tennouji
Schoolgirl Strikers
Io Yaginumo
Satoka Sumihara
Majestic Prince
Million Arthur Arcana Blood
Han-Gyaku-Sei Million Arthur
Dancho Arthur
Yamaneko Arthur
Kakka Arthur
Renkin Arthur
Aozora Under Girls Re:vengerS
Miyuki Shirabyoushi
Reika Kurose
Nozomi Aihara
Sana Imaizumi
Riko Kirishima
Akane Sakuma
Rurika Tsubaki
Houjin Yatsurugi
Houjin Yatsurugi
Takeru Yamato
Aku no Himitsu Kessha
Romancing SaGa 2
Hexa Gear
Seiken Densetsu 3
Lloromannic
Cinnamoroll
Screenshots of the game in action: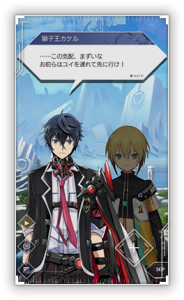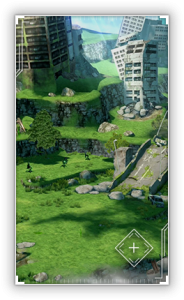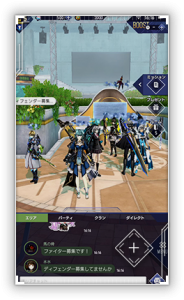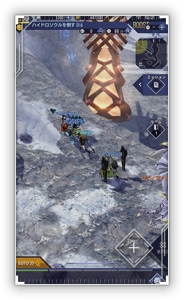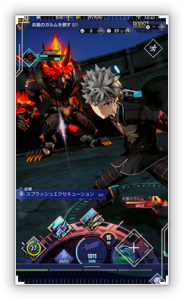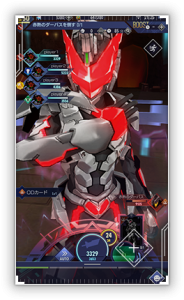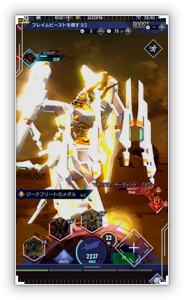 Square Enix has updated their official site with details on story elements and characters announced for the game.
Gestalt Odin will begin launching it's Japanese version this fall. Stay tuned for more updates.