Millions of people watching The Game Awards got a first look at the gameplay trailer for Scars Above – the challenging sci-fi third-person action adventure shooter – created by Serbian developer Mad Head Games and published by Prime Matter.
The show also saw the confirmed global release date for the title: February 28th, 2023 on PC, Gen 8, and Gen 9 consoles.
The game puts players in the space-boots of Dr Kate Ward, an astronaut and scientist, sent to explore a colossal and enigmatic alien structure – The Metahedron – that appears in Earth's orbit.
Things don't go as planned and the Metahedron hauls Kate and her team across space onto a mysterious extrasolar planet where she wakes up alone on a strange and hostile world; determined to survive, she set out to find your crew and unravel the mystery behind what's happened.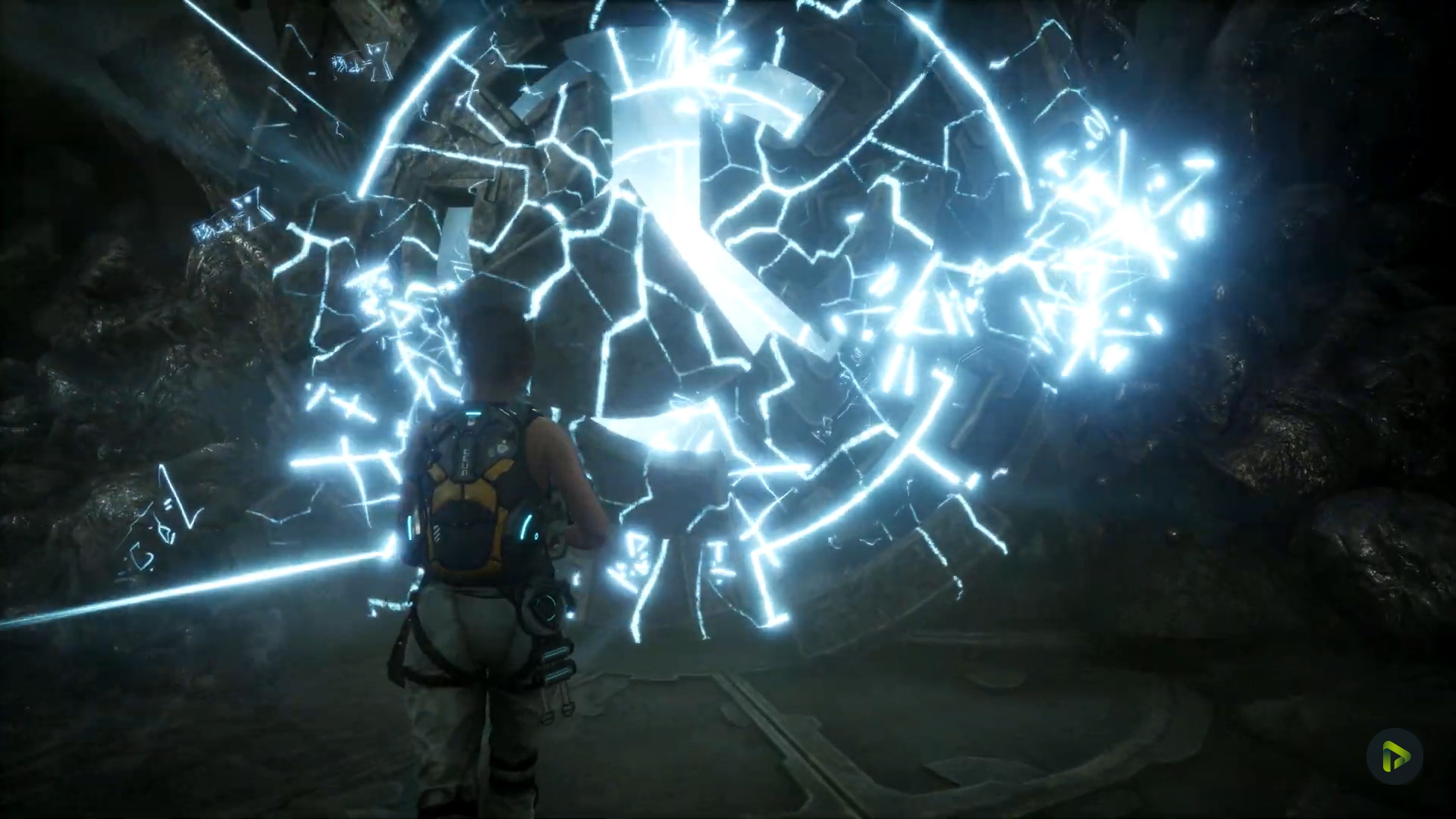 Players need to examine their surroundings, scan and analyze alien fauna and flora of the dangerous extrasolar planet, then use the gained knowledge to create various elemental weapons, gadgets, and consumables.
They will also need to rely on these offensive and tactical devices, use the environment to their advantage and exploit weaknesses of monstrous creatures to survive against the odds; all the while trying to unlock the mystery of an ancient alien civilization and uncover the truth about what happened to Kate and her team.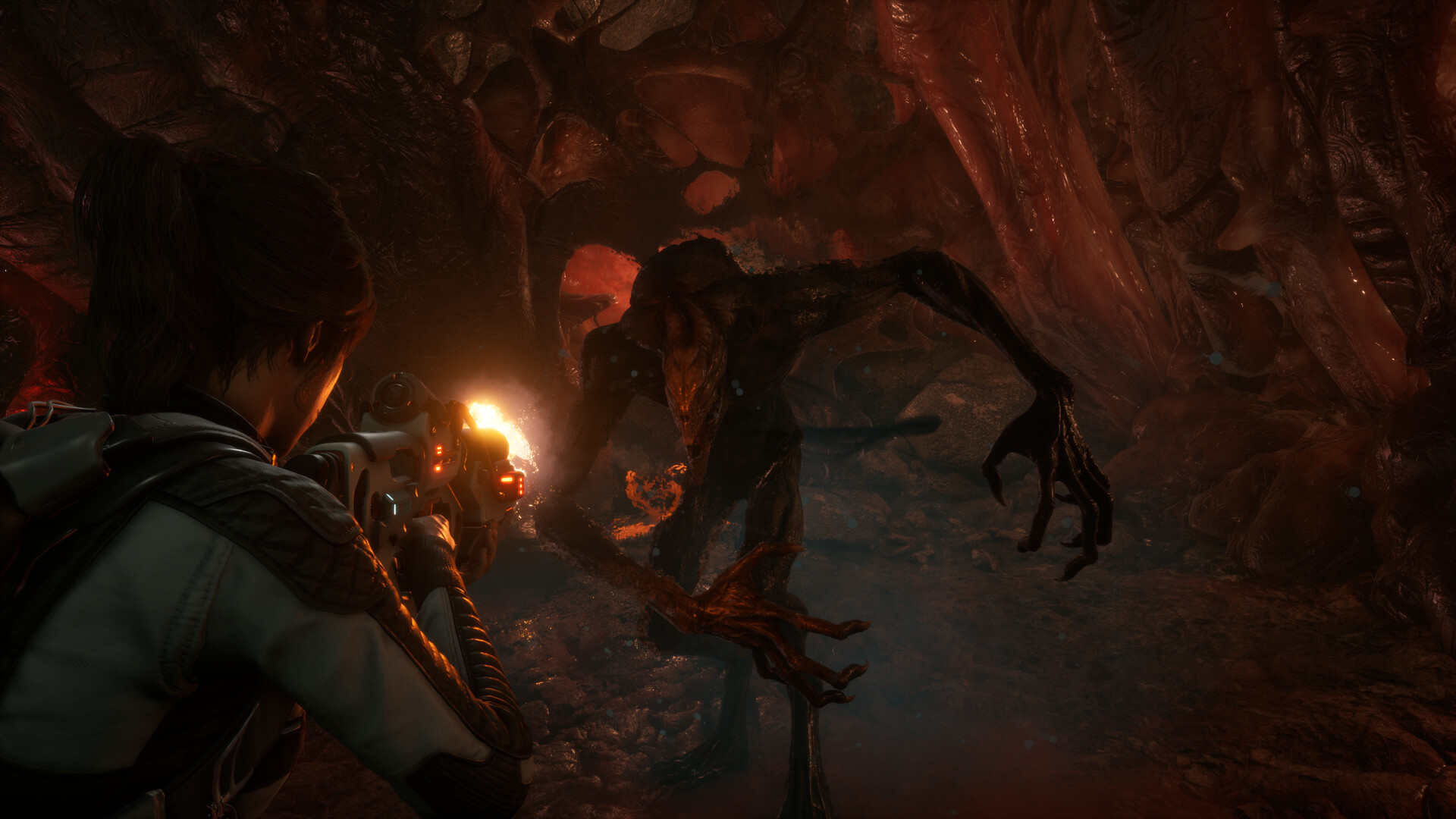 Coinciding with today's announcement is a demo on Steam that starts shortly after the prologue and continues throughout the entirety of the game's first chapter, giving you an idea of the main game mechanics that shape Scars Above and putting your skills to the test.
Check out the demo here