Sony Interactive Entertainment Singapore (SIES) celebrates the launch of FINAL FANTASY XVI on PlayStation 5 by having the FINAL FANTASY XVI Launch Exhibition in Sunway Pyramid Shopping Mall at LG2 – Orange Concourse which will run from 22 June until 2 July 2023.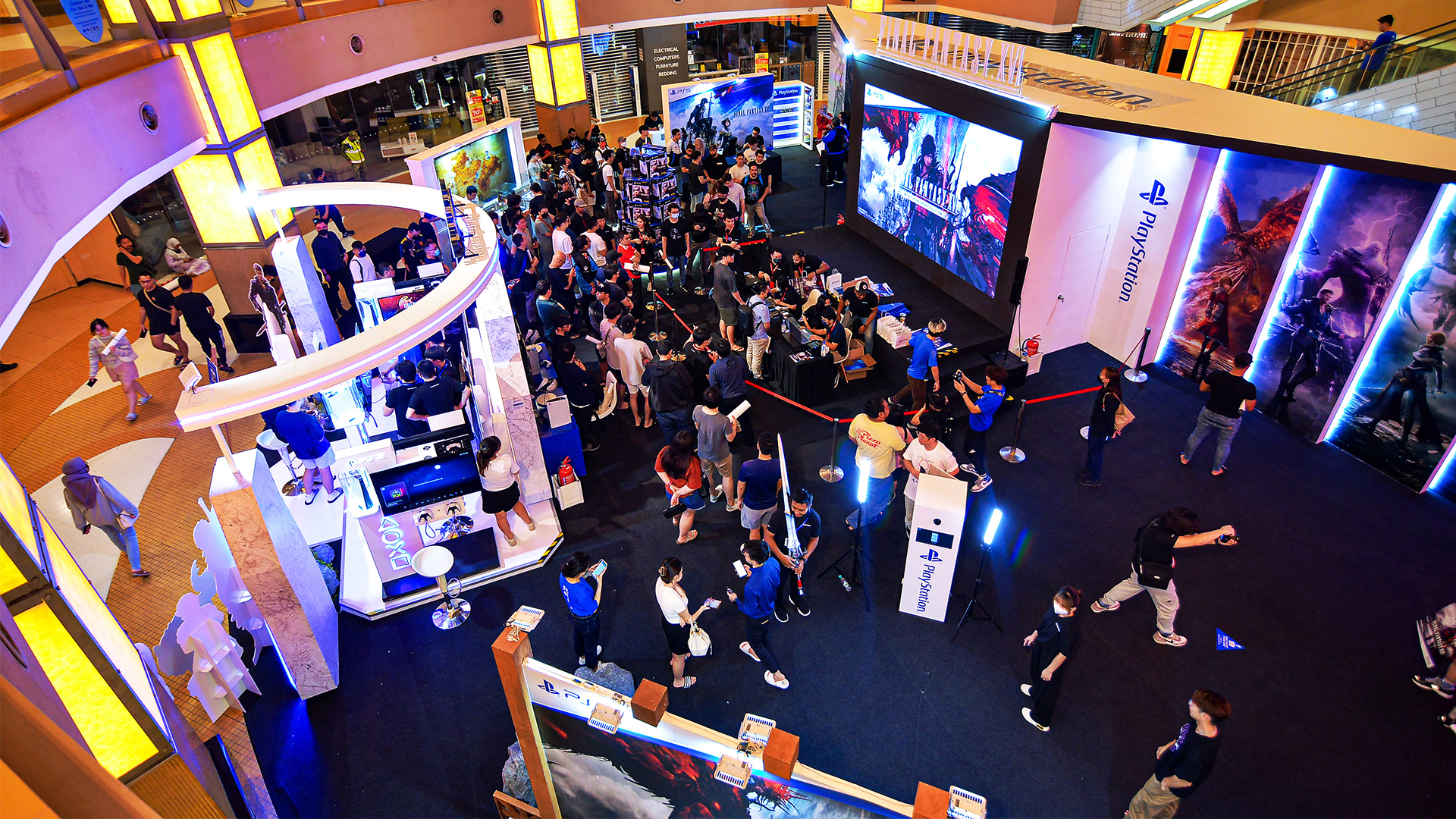 This pop-up showcases an extensive collection of FINAL FANTASY XVI art pieces and exhibits, the game trial zone for fans to immerse themselves in the PS5 game demo, as well as activities where fans can stand a chance to win prizes such as FINAL FANTASY XVI PS5 Bundle, FINAL FANTASY XVI Collector's Edition and the game's merchandises, such as the attached FINAL FANTASY XVI Coasters.
The finale of this Launch Exhibition will be the Meet and Greet event with FINAL FANTASY XVI producer, Yoshida Naoki on Saturday, 1 July, 3 PM onward.