This holiday season, FINAL FANTASY® XIV Online players are invited to give the world of Hydaelyn the gift of music with the return of the Starlight Celebration. Starting today, the annual event will be available for players through Monday, December 31, with this year's instalment encouraging characters to raise their voices in song, as an Ishgardian choral performance is running into a few troubles when it comes to finding singers.
Rewards for participating the event include as below;
Choir Costume – A hat, robe and shoes will all be awarded for completing the quest.
Silver Starlight Sentinel – Decorate your home with this noble conifer.
Starlight Donuts – Gain these festive tabletop treats, because nothing says celebration like a food coma.
Evercold Starlight Snowman – Decorate your home with this frozen friend that won't melt away.
Opened Twinkleboxes – Collect the remains of many happy Starlight Celebration surprises.
Starlight, Starbright Orchestrion Roll – To help Warriors of Light feel festive all year round!
New details about upcoming Patch 4.5: Requiem for Heroes will be revealed as well in the next instalment of Letter from the Producer LIVE on Friday, December 21, viewers will get tons of new information as well as their first look at the trailer for the upcoming content.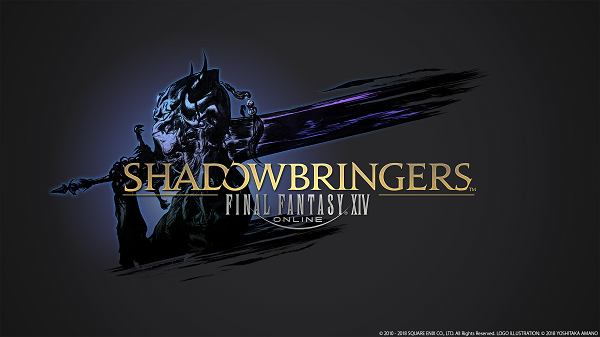 The new expansion Shadowbringers which announced last month will bring an abundance of new content when it releases in Summer 2019, including a new player race, multiple new jobs, an increased level cap up, sprawling new areas, adjustments to the battle system, as well as a variety of new battle, crafter and gatherer content.
Fans can look forward to learning more information on Shadowbringers during the Paris Fan Festival event on February 2-3, 2019, as well on the Tokyo Fan Festival, which scheduled on March 23-24, 2019. All Fan Festival events will be streamed free of charge on the official FINAL FANTASY XIV Twitch channel.
With more than 14 million players globally, FINAL FANTASY XIV Online continues to deliver on the promise of bringing the best of the FINAL FANTASY experience to the online realm. The MMO recently celebrated its fifth anniversary, continuing to usher in new adventurers to the ever-growing game world.