SQUARE ENIX released their highly anticipated mobile RPG, FINAL FANTASY VII EVER CRISIS for iOS via the App Store and Android via Google Play. In FINAL FANTASY VII EVER CRISIS, players explore key elements of the FINAL FANTASY VII timeline, including the events of the original game, new story elements penned by FINAL FANTASY VII REMAKE story and scenario writer Kazushige Nojima surrounding a young hero, Sephiroth, and many more.
In celebration of the launch, players can take advantage of a number of opportunities to receive exclusive rewards, including the following:
Pre-Registration Milestone Achievement – To commemorate the pre-registration milestone achievement of over 1.7 million players pre-registered for the game, players will automatically receive a plethora of exciting in-game rewards upon logging in, including a 5-Star Weapon Draw Ticket, the Zweihander weapon, up to 3,000 Blue Crystals, 30 Draw Tickets, 2 Jumpstart Item Sets, and a Gear Voucher which can be exchanged for a gear of their choice to customize their favorite FFVII series character. Furthermore, to celebrate the recently achieved 1.7 million milestone, 7.7 billion Blue Crystals will be split between players. (The total number of players eligible for the split will be based on the number of downloads during the first 3 days after release, with a minimum guaranteed amount of Blue Crystal x1,500.)
Release Celebration Login Bonus – Until October 7 (12:59 PDT), players can claim a login bonus that grants a total of 3,000 Blue Crystal to help start up their adventure.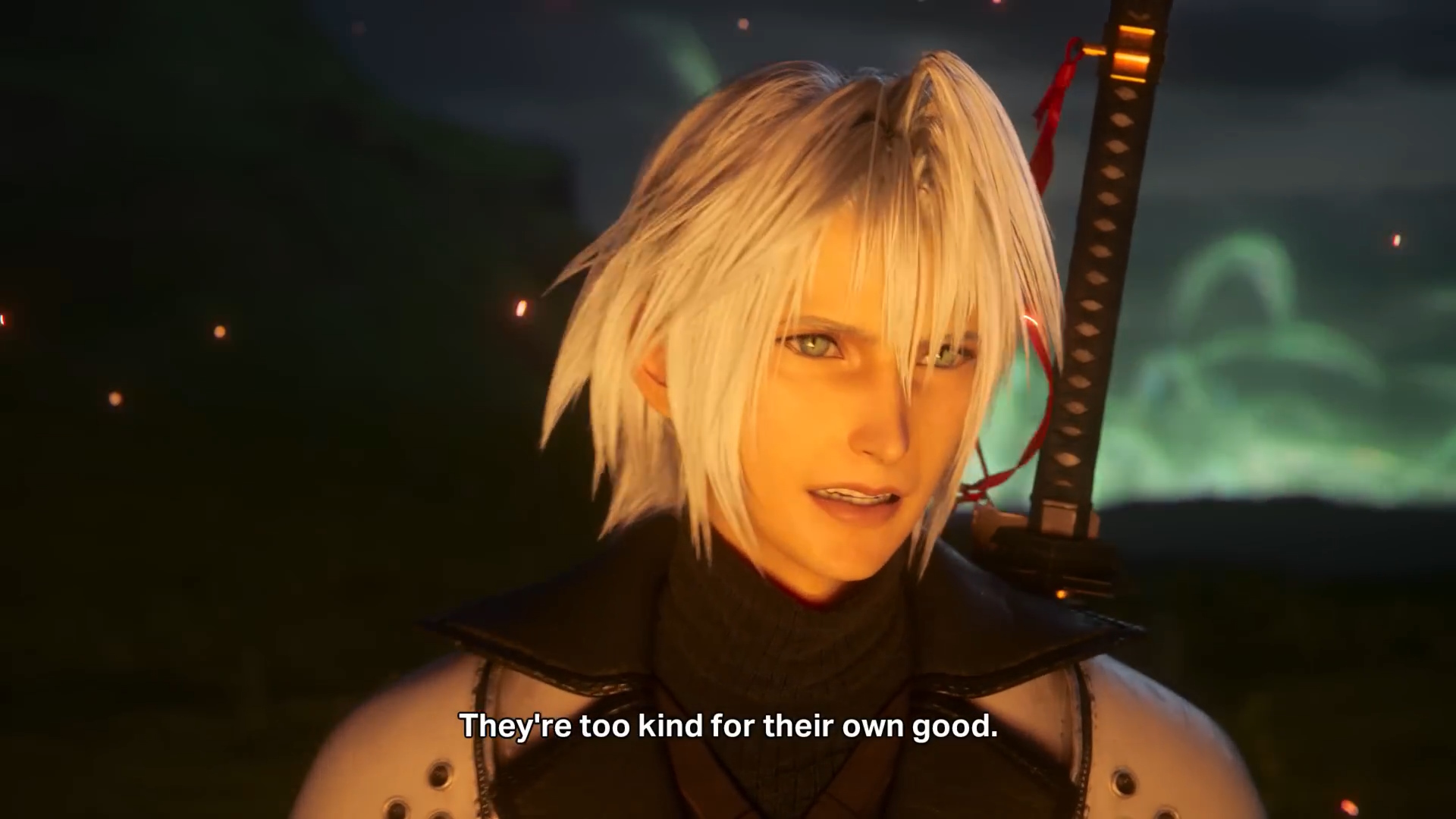 FINAL FANTASY VII EVER CRISIS lets players jump into the action thanks to mobile-optimized, deep RPG features, including FINAL FANTASY VII's iconic Active Time Battle System, a customizable party lineup featuring Cloud, Tifa, Aerith, Zack and many other iconic characters, engrossing battles with powerful bosses which can be taken on in up to three player co-op and much more.