The saying "Two is better than one" applies to many contexts in life, like relationships or business settings. The same goes for monitors. Two screens are definitely better for productivity than one and could even boost your productivity by over 40%. With the Galaxy Tab S7 FE, you have a powerful tool to help you to maximize your multitasking experience!
A hybrid form of productivity
The Tab S7 FE features a large 12.4-inch display that is nearly as broad as a standard laptop size. The amazing Samsung DeX can make your tablet go hybrid, as both a tablet and a desktop. Simply connect your tablet with a Book Cover Keyboard[2], and DeX can transform your tablet interface to a PC layout with productivity features so you can easily switch into work mode.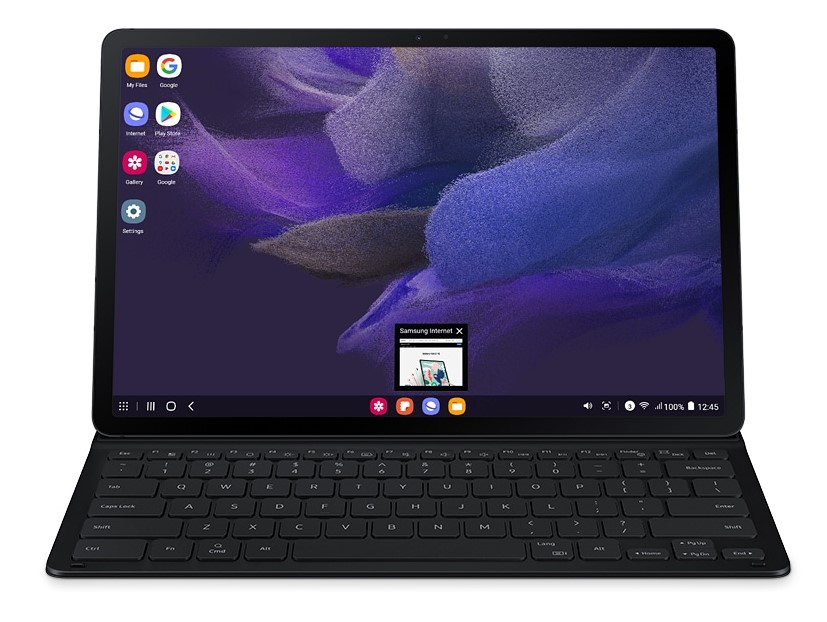 Seamless Multitasking at your fingertips
With Multi-Active Window, your Tab S7 FE is a multitasking machine that can run up to three applications at the same time, on a single screen in both landscape and portrait mode. You are not short on size as the large screen gives you clear details even with split screens. So, if you're writing for your university dissertation, and need to reference other websites for research findings, you can easily multitask like a pro with the Tab S7 FE, and produce high-quality work in a short time.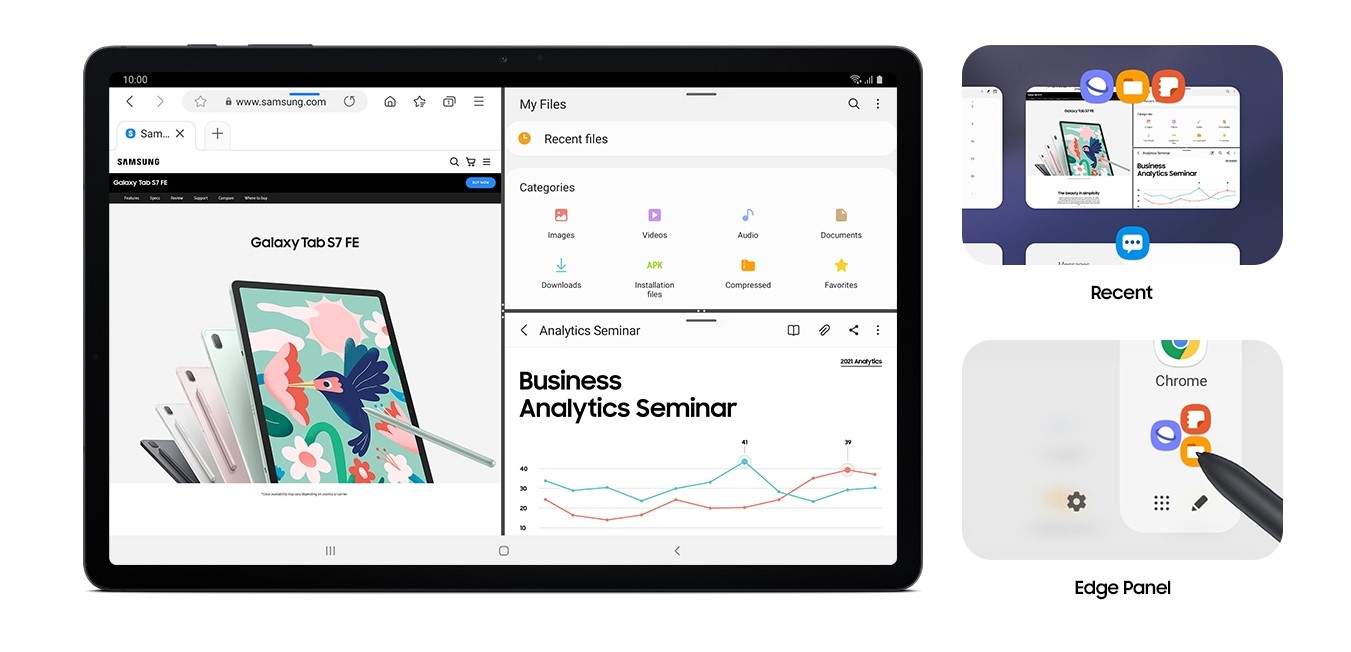 Productivity made easy
Imagine being able to present in an e-conference on one screen while using another screen to jot down questions and suggestions from your audience. The second screen allows you to extend or duplicate Windows 10 PC display to your Tab S7 FE. Plus, with the tab's dynamic viewing experience and stunning visuals, you are able to immerse yourself in a visually stimulating environment, so work is far more enjoyable.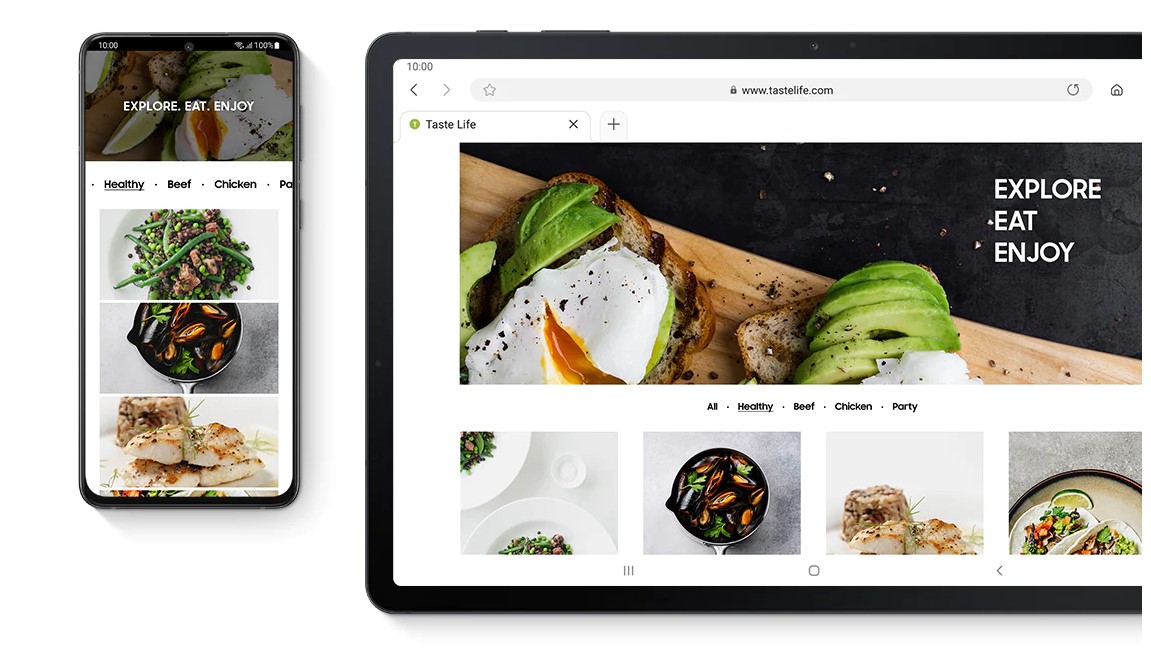 Experiencing the S Pen on the big screen
The Tab S7 FE comes with an intuitive S Pen that feels more like a pen on paper, making writing more natural. If you have indecipherable handwriting and are worried that other people might not recognize your scribbled notes, fret not! Samsung Note's handwritten text recognition algorithms predict your handwritten notes, so you convert this to text to share with colleagues and peers.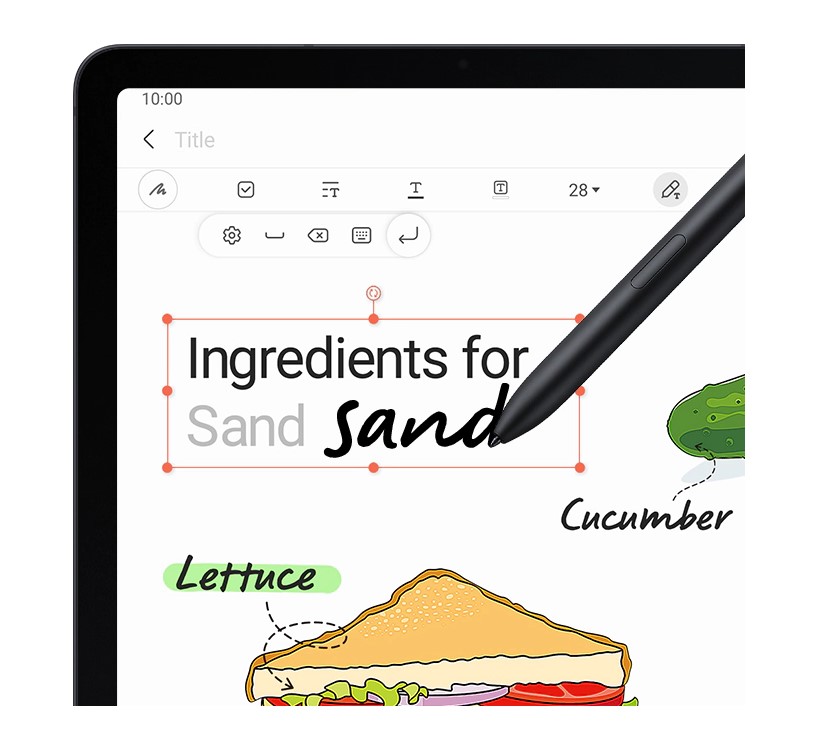 The Tab S7 FE (4+64GB) is available for purchase at the recommended retail price of RM1,899, whereas the (6+128GB) version is retailing at the recommended retail price of RM2,199. With Samsung's trade-in program, customers can hand in up to five (5) old devices to get a discount off the Tab S7 FE.