More than 28,000 animal species on our planet are threatened with extinction. Thousands of species – rhinos, lions, tigers, seals, and bears – are jeopardized by pollution, illegal poaching, wars, and the ever-increasing loss of their natural habitats.
Endling – Extinction is Forever lets you experience firsthand what it could be like to live in a time where your home and family are consistently threatened by the ever further expanding reach of humans.
As announced at RazerCon 2022, the critically acclaimed fox-family survival game from its stationary restrictions and will set them free on iOS and Android. You can already pre-register to get notified once the game releases on the Google Play Store. Pre-order for Apple users will be starting soon.
On top of that, next-gen versions for PlayStation 5 and Xbox Series X|S will launch on November 3rd for $/€29.99. If you already own Endling on the PS4 or Xbox One, the according upgrade will be free for you. If not, what are you waiting for?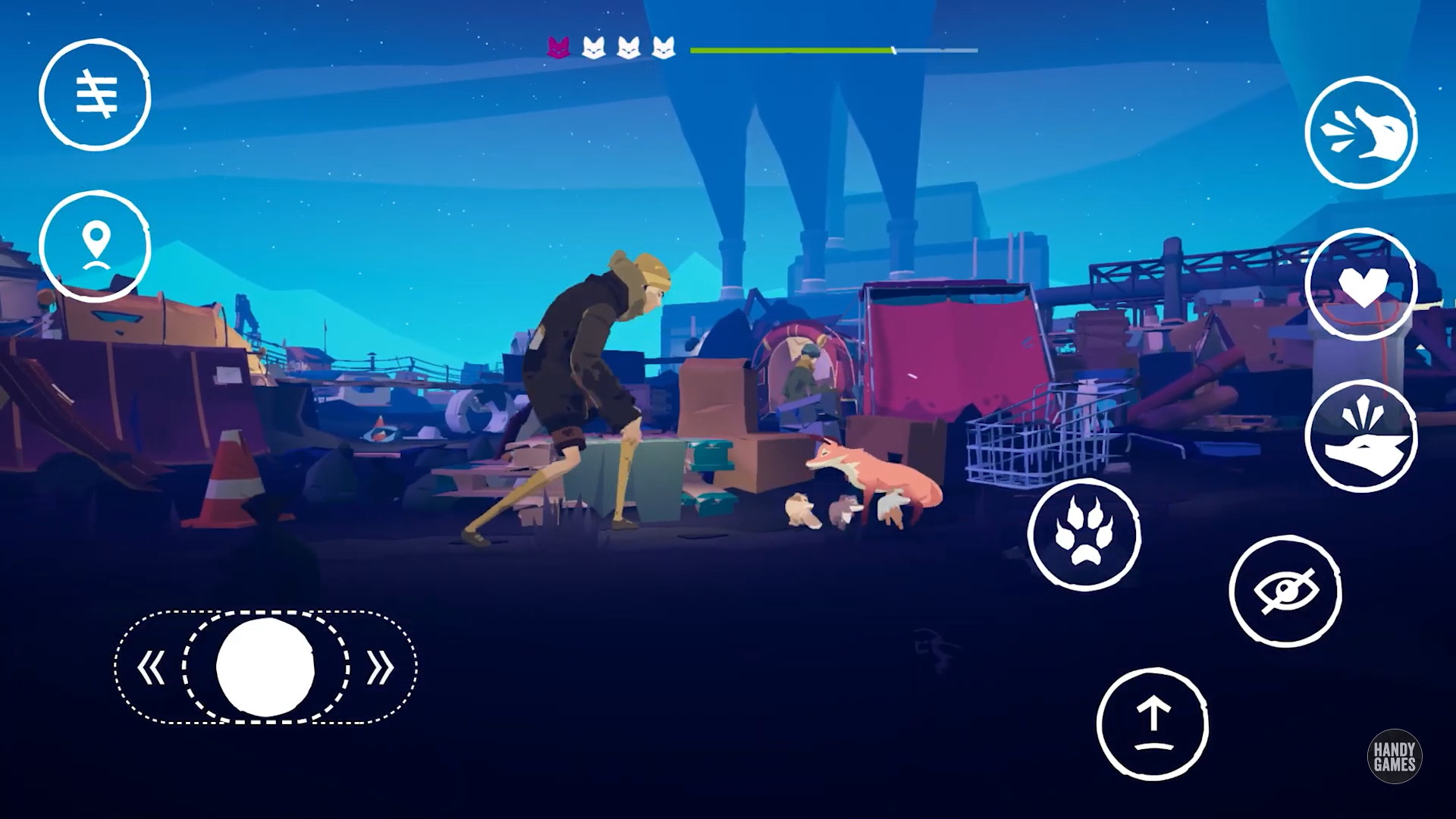 About Endling – Extinction is Forever
Endling – Extinction is Forever takes place in a plausible near future. Mankind has altered the biosphere to a degree that makes it harder and harder to sustain animal and plant life. Even humans struggle to breathe. In this horrendous quasi-apocalyptic scenario, you – as the player – take control of the last mother fox in this dying world. You are now fighting for survival, not only your own but the survival of your cute but clumsy cubs that depend on their mother to bring them food.
Features:
Explore devastated environments based on factual current issues
Hunt other animals to feed your cubs and avoid becoming the prey
Put your survival instinct to the test and get involved in emotionally taxing decisions
Find new shelters to be safe from natural and unnatural threats
Care for your kits, feed them, and teach them new skills to make them less vulnerable
Next-Gen:
Xbox Series X & PS5: 4k resolution at 60FPS (4k, 30FPS with Xbox Series S)
PS5: Dual Sense Haptics
#Endling is coming to Android and iOS. Register now!

?https://t.co/4Lnvpiu7ie#gamedev #indiedev

— Herobeat Studios ? Endling (@HerobeatStudios) October 17, 2022
Mobile:
Full controller support
Automatic cloud save
Freely customizable UI