ECHO has proven its worth in gold by clinching the M4 World Championship with a clean sweep! Despite having their backs against the wall by Blacklist International in the Lower Brackets, the new champions proved they were here for the crown by overcoming all odds and defeating them with a 4-0; ultimately resulting in a Cinderella run for the team.
"We're really proud of this accomplishment and thankful for the support of our friends, family, and fans. The team has come a long way from qualifying to M4, and this win marks a great start to our year. We will continue to work hard to prove the naysayers wrong and continue to be the greatest of all time."

Mitch Liwanag – Country Manager, ECHO
The win also marked a pivotal moment for Sanford and Sanji, who made epic breakthroughs on their first international stage and for Karltzy by winning the championship twice.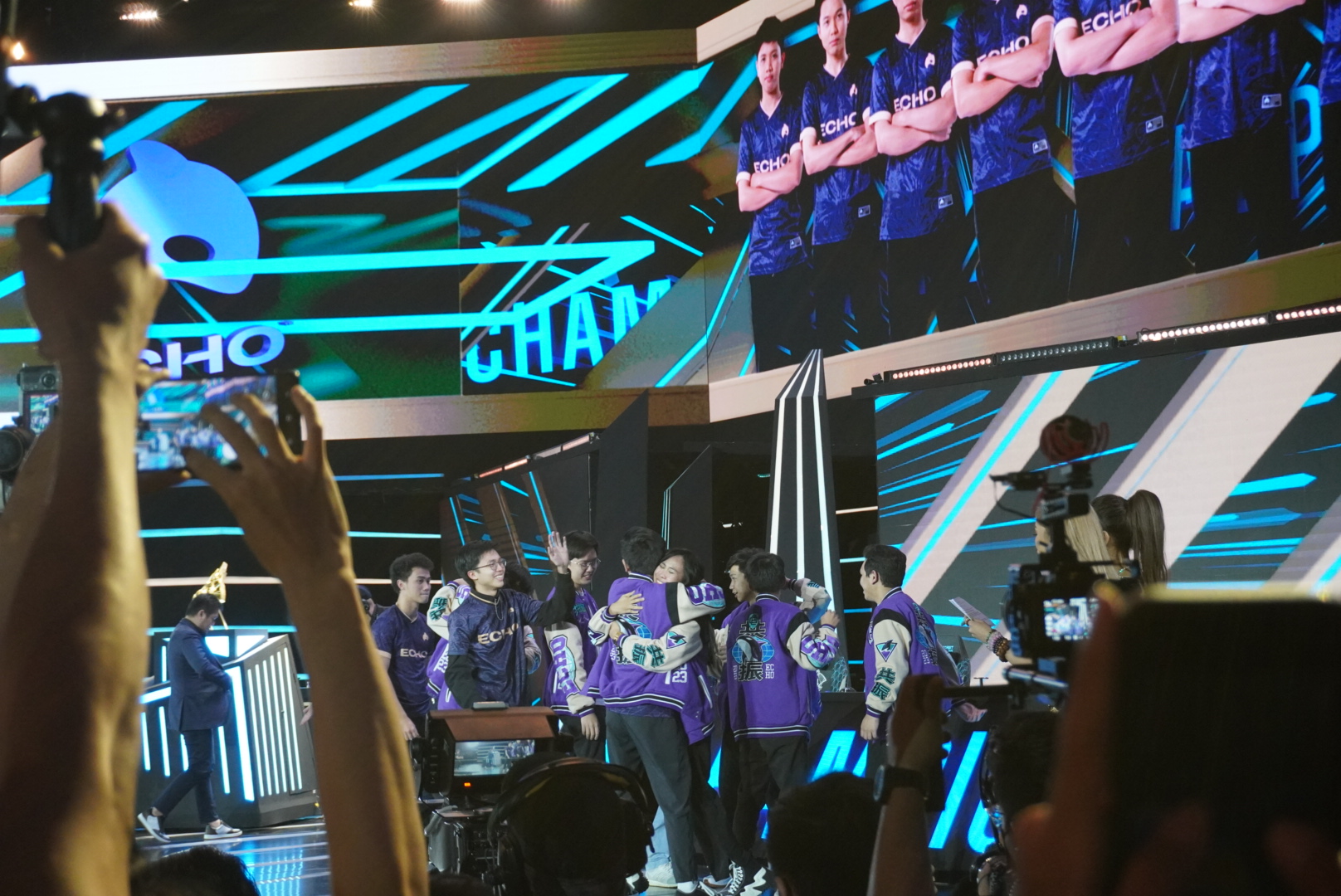 The Final MVP was won by Bennyqt of ECHO, who stormed through the competition with his consistent performance on the gold lane. The champions broke through Blacklist's famed UBE strategy by targeting Hadji and Oheb and breaking the code with their draft picks.
ECHO will be walking off with the lion's share of the combined prize pool of USD 800,000, the choice of choosing the M4 winner's championship skin, a UBS-exclusively designed gold ring, medal, and a champion's tour exclusively hosted by the Ministry of Tourism and Creative Economy, Indonesia.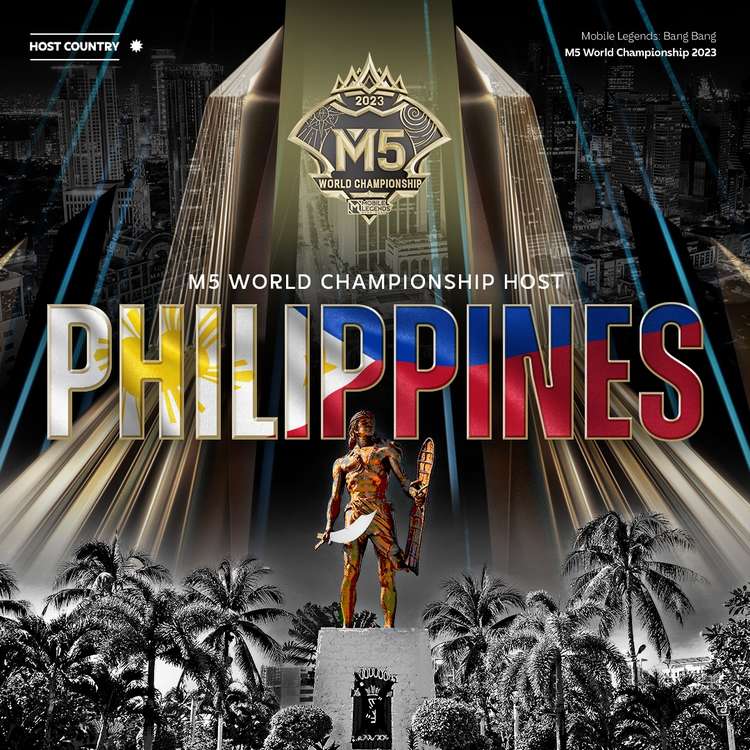 Announced at the M4 World Championship, the host country for the upcoming M Series will be held in the Philippines. The metropolis is home to M2 and M3 champions; Bren Esports and Blacklist International, with over 43 million gamers and a mobile-heavy appetite. The global tournament will be held sometime in November, with more details on the venue to be announced.
While the international tournament may have ended, exclusive in-game promotions and more are ongoing! Celebrate the success of ECHO by partying up with your squad during the M4 Party Week from 16 – 22 January to gain rewards! Randomised Battle Bonuses will entitle users to either 100% EXP / Battle Points / Star-Raising Points, Protection Points, or Team Star Protection every day during Party Week.
The win of ECHO as national representatives will see the Philippines receiving a special championship bonus enabling them to quickly level up their Battle Night Chest to Level 5, where players can select a skin of their choice – including Epic and Legendary skins. Players can also now choose the M5 Championship Skin from a pool of 30 heroes, where the poll's final results will be announced on 12 February.
Mobile Legends: Bang Bang is a MOBA game developed by MOONTON which is available for all iOS and Android mobile devices.