EA and UFC will be launching EA Sports™ UFC 5 on 27 October 2023. The game will be developed on the Frostbite™ Engine for the first time and will feature the all-new Real Impact System, UFC 5 is the definitive MMA experience with authentic gameplay and graphics maximized for modern consoles.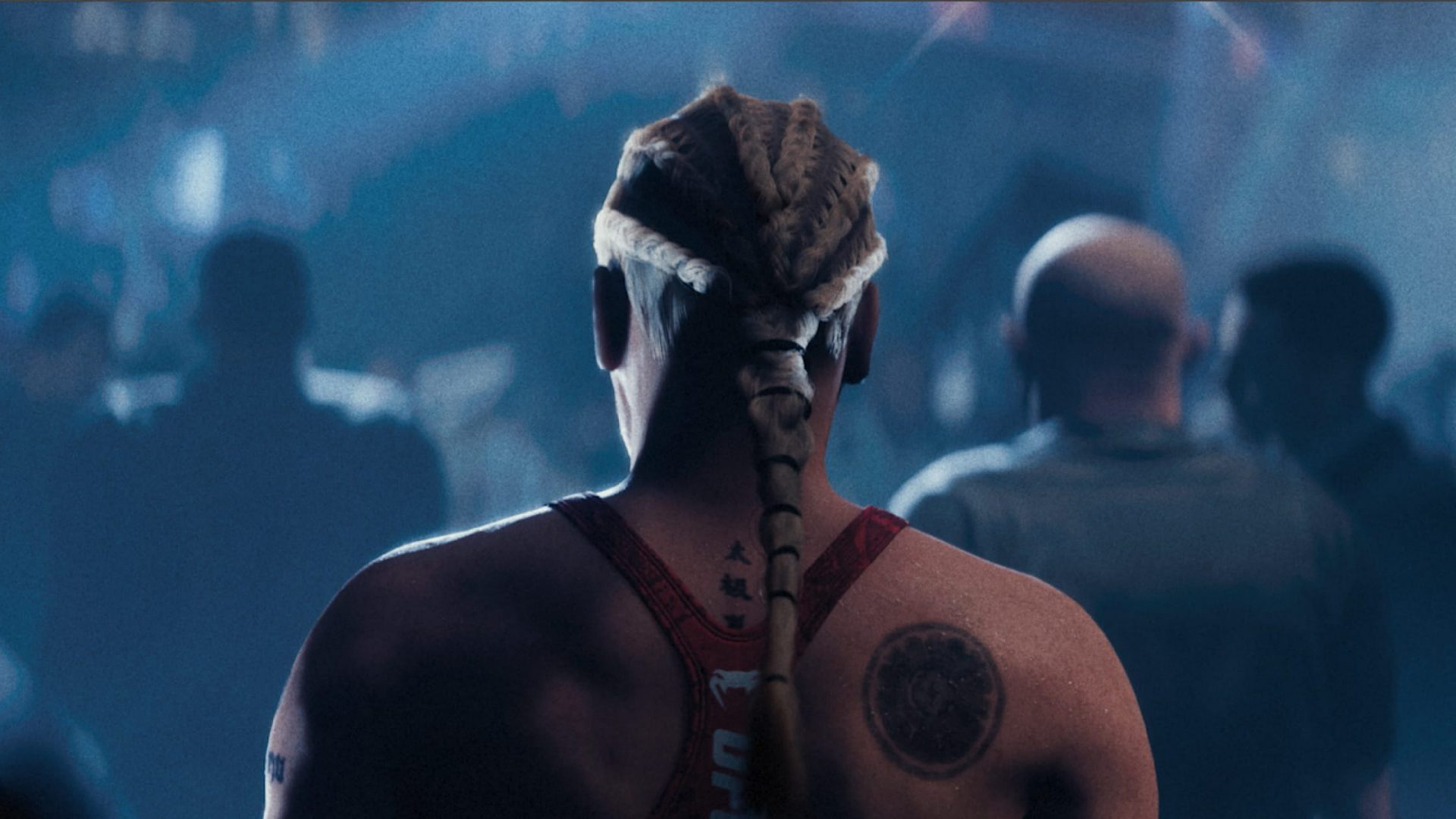 "

UFC 5

is the most realistic MMA experience fans can have outside of the Octagon. This game is incredible and truly a next-generation UFC experience."

-UFC President Dana White
The franchise's Frostbite Engine debut enhances the EA Sports UFC MMA realism with high-speed 60 frames-per-second rendering and gameplay simulation. Representing a new era of realism and fighter intensity, UFC middleweight champion Israel Adesanya will headline the UFC 5 Deluxe Edition cover, while UFC featherweight champion Alexander Volkanovski and former UFC flyweight champion Valentina Shevchenko grace the Standard Edition box art.
The addition of the Real Impact System and the inclusion of many requested community upgrades provides UFC 5 with definitive title-over-title enhancement. Experience realistic blow-by-blow damage with hyper-accurate progression as fighter attributes realistically deteriorate over the course of a fight. Feel the power of each impact with more than 64,000 possible facial damage combinations. New fluid physics and particle systems elevate blood and sweat inside the world-famous Octagon® for a near 1:1 representation of a Pay-Per-View main event, while the implementation of the all-new face animation tool enhances fighter likenesses. Photorealistic fighter likenesses are accentuated with advanced body sculpting and strand-based hair during marquee UFC 5 moments.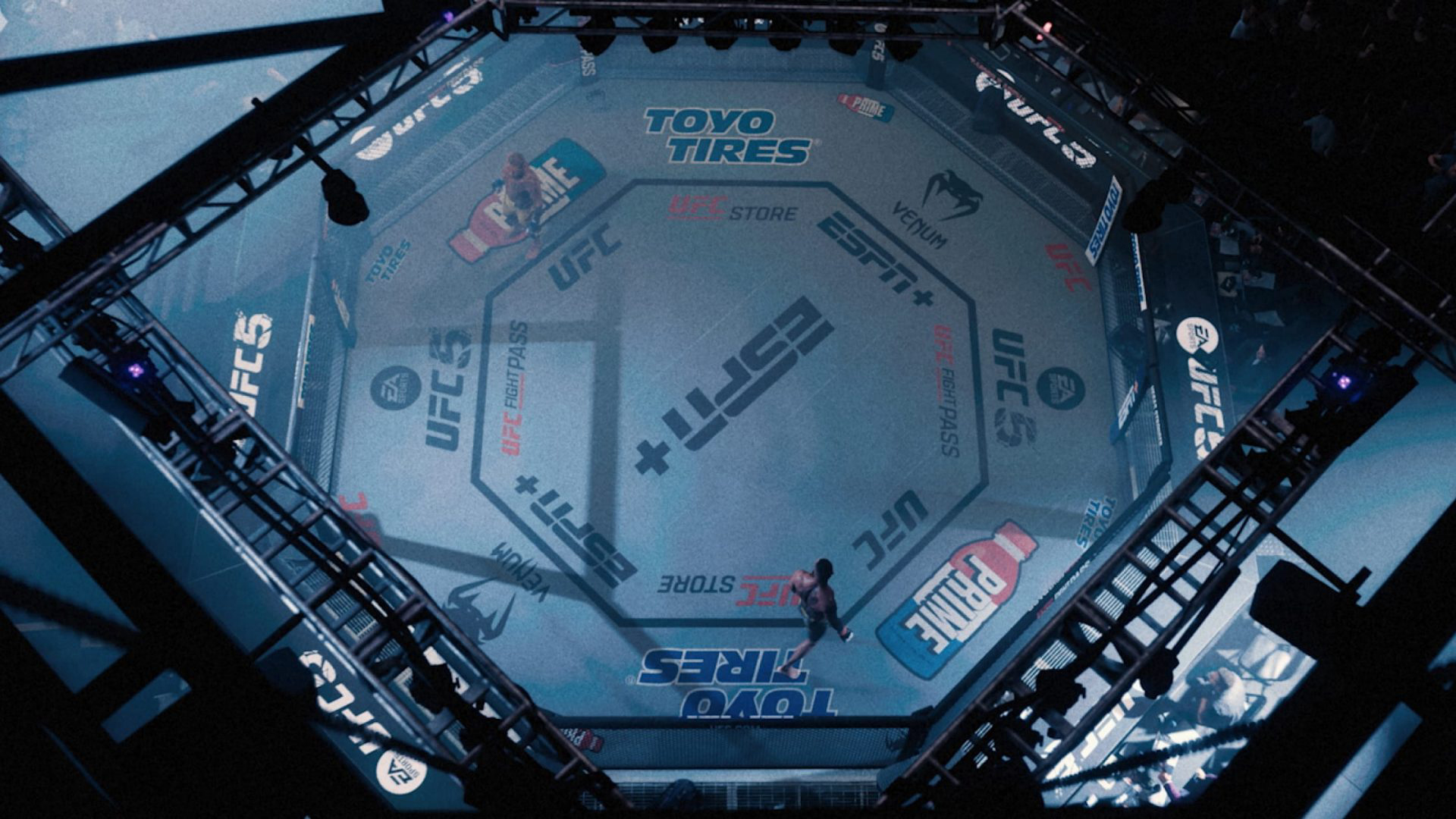 "

UFC 5

offers an intensely realistic fighting experience, harnessing Frostbite's power and technology.

From our Real Impact System that helps maximize the power of the generational hardware leap, to the enhanced lighting, detailed characters, strand-based hair and face animation system, every aspect is upgraded. Our collaboration with UFC delivers an unparalleled and authentic MMA interactive experience."

-Nate McDonald,

EA SPORTS UFC 5

's Lead Producer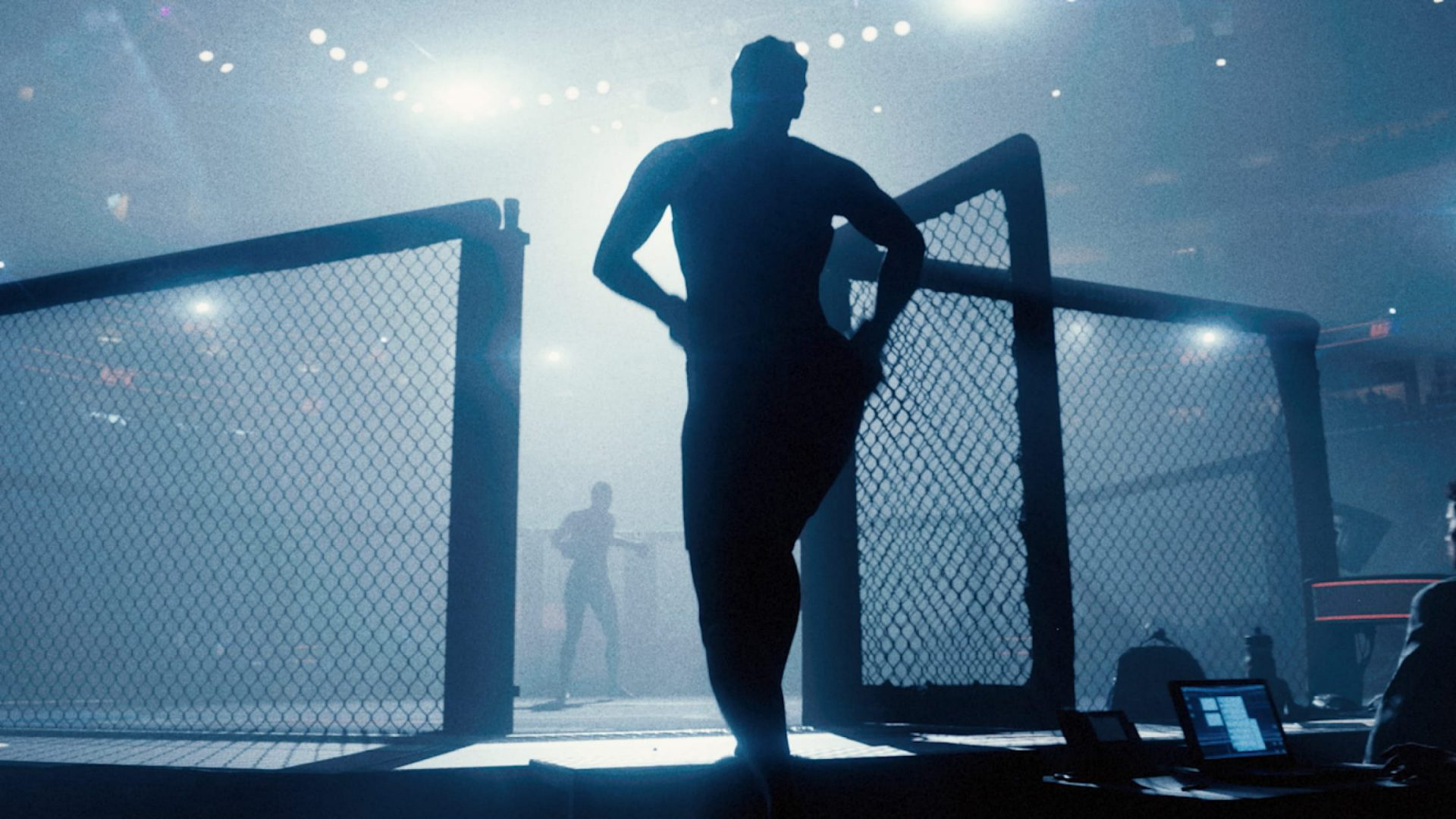 In addition to the Real Impact System, advanced visuals and enriched gameplay with the Frostbite Engine, UFC 5 also includes:
Cinematic K.O. Replay:

Cinematic K.O. replays showcase fight-ending finishes with intensified visuals and enhanced excitement. Presented in super slow motion with cinematic angles and lighting, the impact of fight-ending shots represents highlight reel moments recapturing the drama of a UFC fight.

Doctor's Checks and Stoppages:

Suffering a notable injury prompts the referee to pause the fight for a ringside doctor's inspection. Failure to adapt and

protect the injury from further damage

can lead to a doctor's stoppage, which introduces true-to-sport strategic variables for players to navigate under heightened pressure.

New Strikes and Hit Reactions

: New Strike animations emulate heavy hitters, professional kickboxers and more – coupled with new motion variations for ground and pound elbows, spinning attacks, body punches and calf kicks. Plus, the Hit Reaction animations and physics during a frenetic fight can initiate clean connection impacts – moments players can feel with next-level immersion during gameplay.

Seamless Submissions:

Revamped Seamless Submissions extend the existing grappling system with faster animation transitions and the removal of mini games. Grapple Assist aids beginners, while veterans can explore deeper layers. Seamless submissions provide a smoother, authentic ground game for grappling enthusiasts.

Fight Week and Alter Egos:

UFC 5

's launch includes a revamped live service with features like Fight Week and Fight Picks tied to real-world UFC events. Alter Egos are all new versions of top fighters which capture authentic career-defining moments and provide alternative looks and associated abilities.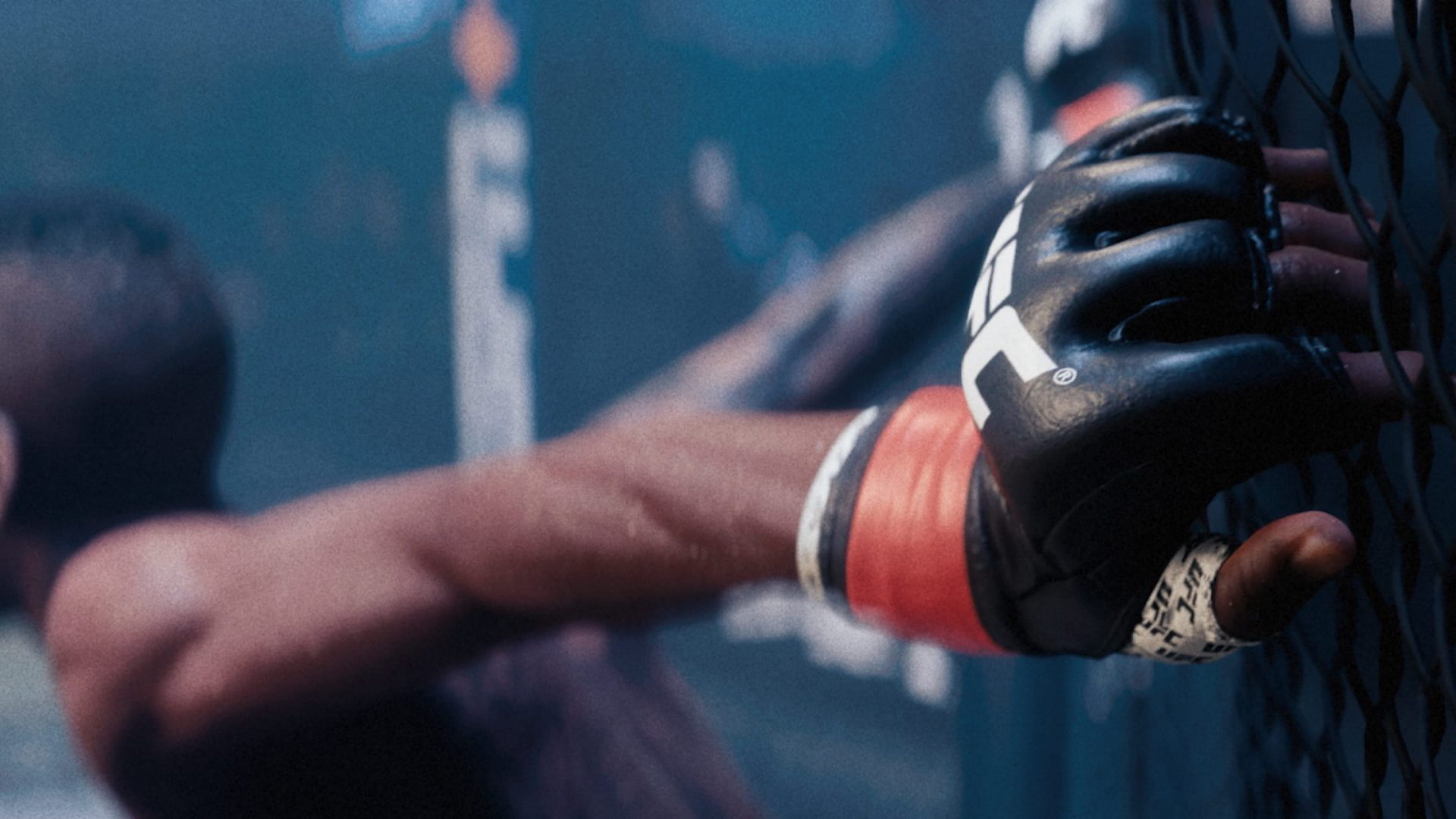 More details about UFC 5 will be released between now and the launch. EA Sports™ UFC® 5 will be out on 27 October 2023 for PlayStation 5 and Xbox Series X|S.