Developer Shiro Games and publisher Funcom are proud to reveal that Dune: Spice Wars, the first game set in the Dune universe in two decades, will be released out of Early Access in September. In just over one year of Early Access, Shiro Games has released five major updates, massively expanding the game. Get a taste of precious spice in the brand-new Dune: Spice Wars Gamescom trailer.
About
Dune: Spice Wars lets you lead one of the Great Houses of the Imperium to dominate Arrakis and the flow of spice. Through intrigue, warfare, economy, and spycraft, you will rule the deserts or be buried in them.
Since landing on Arrakis, players have seen the addition of multiplayer, House Corrino, flying units, new buildings, major AI improvements, Conquest scenarios, other community-requested features, and much, much more. Thanks to a passionate community and effective communication, bug fixes, balancing, and quality-of-life improvements have also arrived with every update.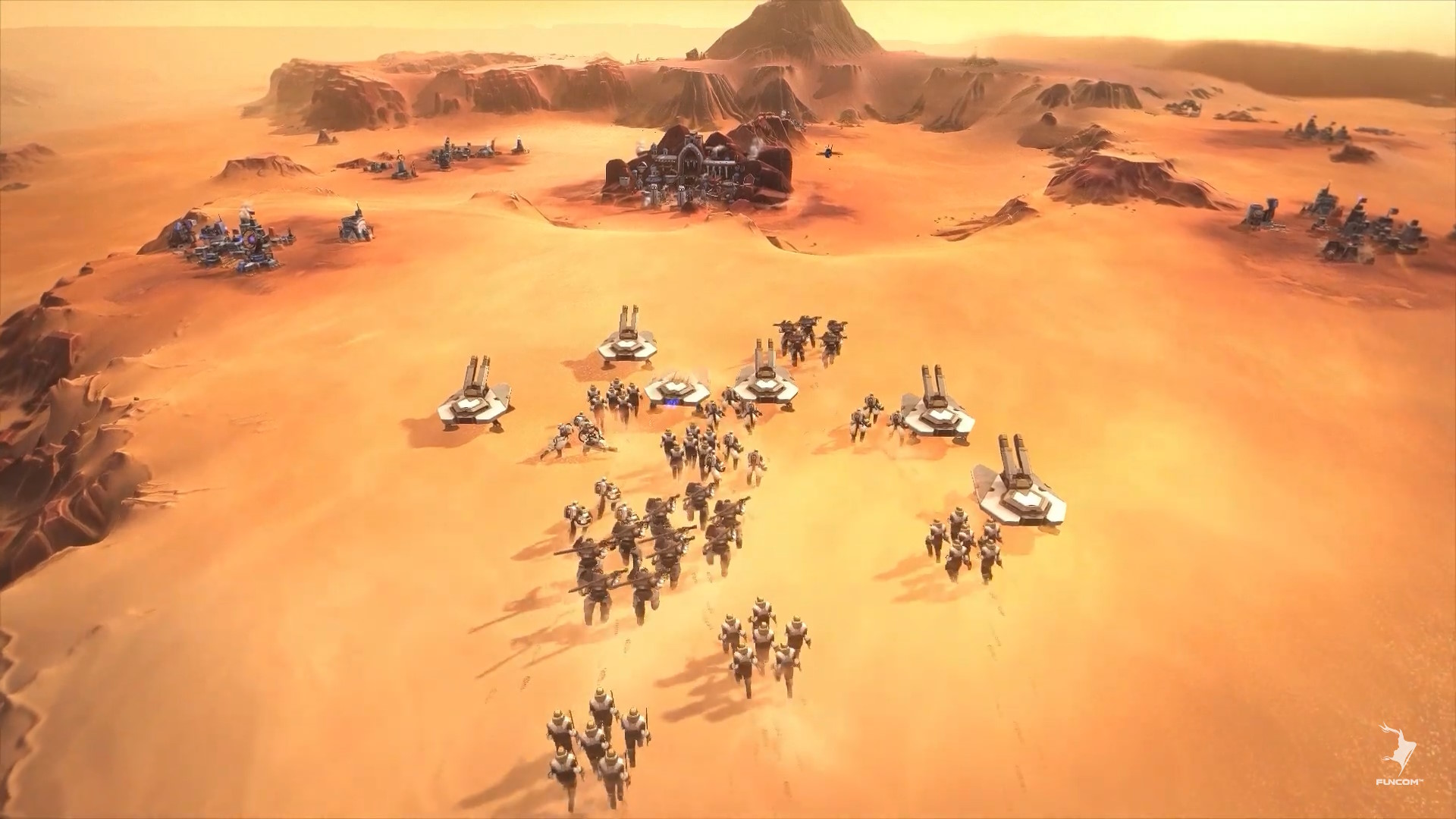 From the beginning, updates have focused not only on growing the game with new features and content but also on making it a 4X strategy game that is accessible to people discovering the genre.
Our goal was to create an easy-to-understand yet hard to master, content-rich 4X game that caters to both newcomers and enthusiasts of the genre, fueled by regular updates & our growing community's feedback & support. We can't wait to see players immerse themselves in the rich game we've crafted together.

Nicolas Cannasse – Shiro founder and CEO
Dune: Spice Wars releases out of Early Access in September. Discover more about the innovative strategy game here.