Gamera Interactive is thrilled to announce the highly-anticipated release of the Dragonhold Update for Alaloth – Champions of The Four Kingdoms. The update, now available for free on Steam and GOG, introduces a wealth of new content, features, and thrilling dragon fights to the critically acclaimed RPG.
Dragonhold is a monumental update that takes Alaloth – Champions of The Four Kingdoms to new heights. Players will dive into a world enriched with hours of fresh gameplay experiences, including an abundance of quests, items, and exciting areas to explore.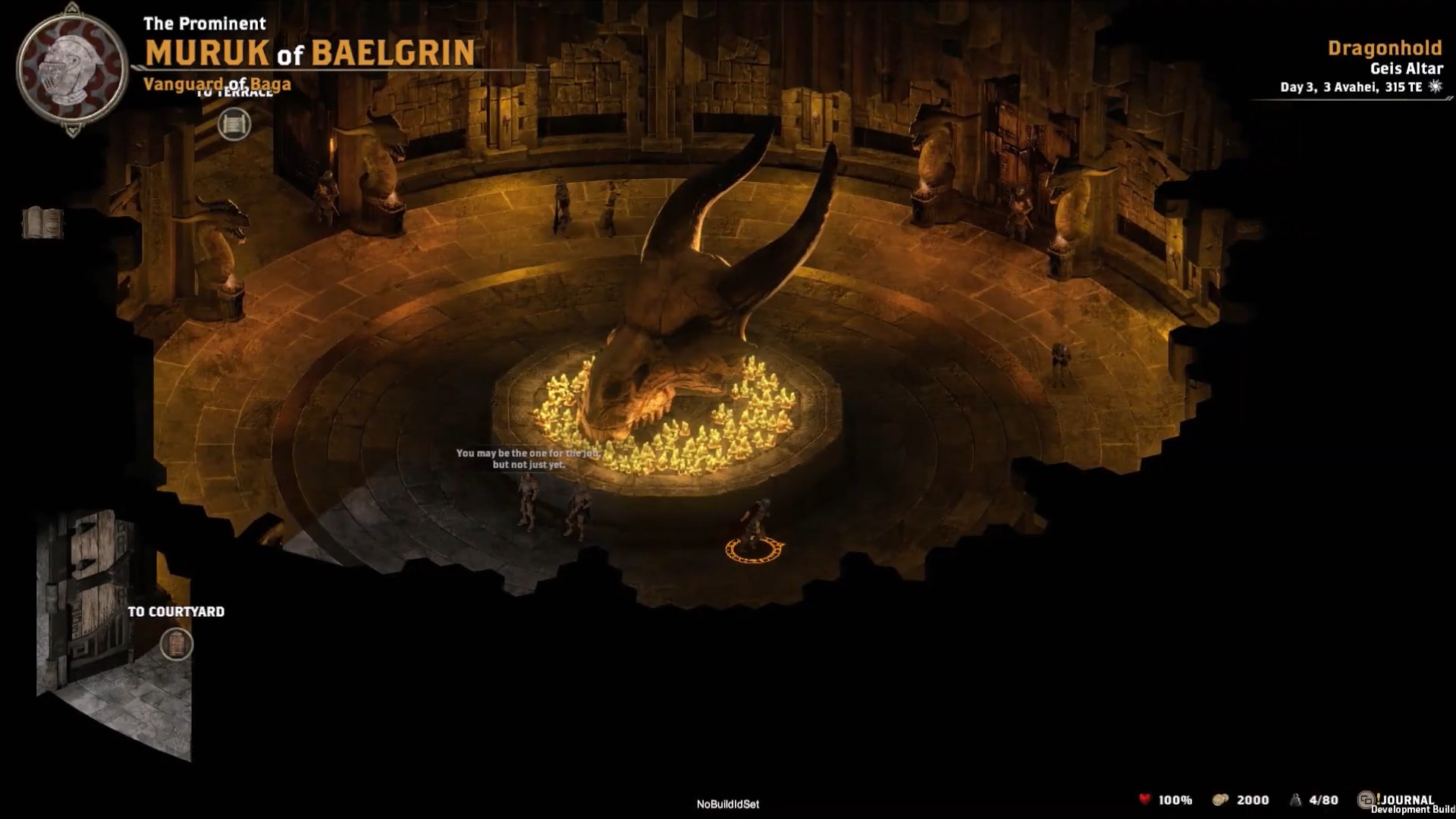 Key features of the Dragonhold Update include:
Hours of new content: experience a wealth of captivating new quests, expanding the immersive storyline of Alaloth – Champions of The Four Kingdoms.

Rework of Leveling System: enjoy a revamped leveling system that offers improved progression and a more satisfying character development experience, following the feed of our community

Introduction of alchemy: master the art of alchemy and discover the power of potent potions and elixirs to aid you in your heroic endeavors.

New areas on the map: Explore uncharted territories and unlock hidden secrets as you traverse new areas that have been meticulously added to the game world. Dragonhold awaits!

Epic dragon fights: prepare for awe-inspiring battles as fearsome dragons descend upon The Four Kingdoms. Face these legendary creatures and emerge victorious to claim legendary rewards, help the Talons.
The Dragonhold update is available to all players as a free download, Gamera Interactive's commitment to delivering exceptional value to the gaming community. Players can now further indulge in the immersive world of Alaloth – Champions of The Four Kingdoms, embarking on an unforgettable adventure filled with new challenges, mysteries, and triumphs.