Ubisoft revealed the first season of For Honor's Year 7, Heresy will be available on March 16th. This season kicks off Year 7 in For Honor, which will add four action-packed seasons with two new Heroes, four new Hero skins, four Battle Passes, Calendar Events, Throwback Events, Testing Grounds, three Hero Fests per Title Update, and more content to be revealed at a later date.
In Year 7 Season 1, the relics uncovered in the past year amassed a following of Fanatics. Following accusations of heresy, an Inquisition is formed to purge all Fanatics from Heathmoor. The Pirate Yinchen, once an Inquisitor, realizes that neither side are blameless. To stop the bloodshed, she begins a quest to destroy the relics in Season 1 Heresy.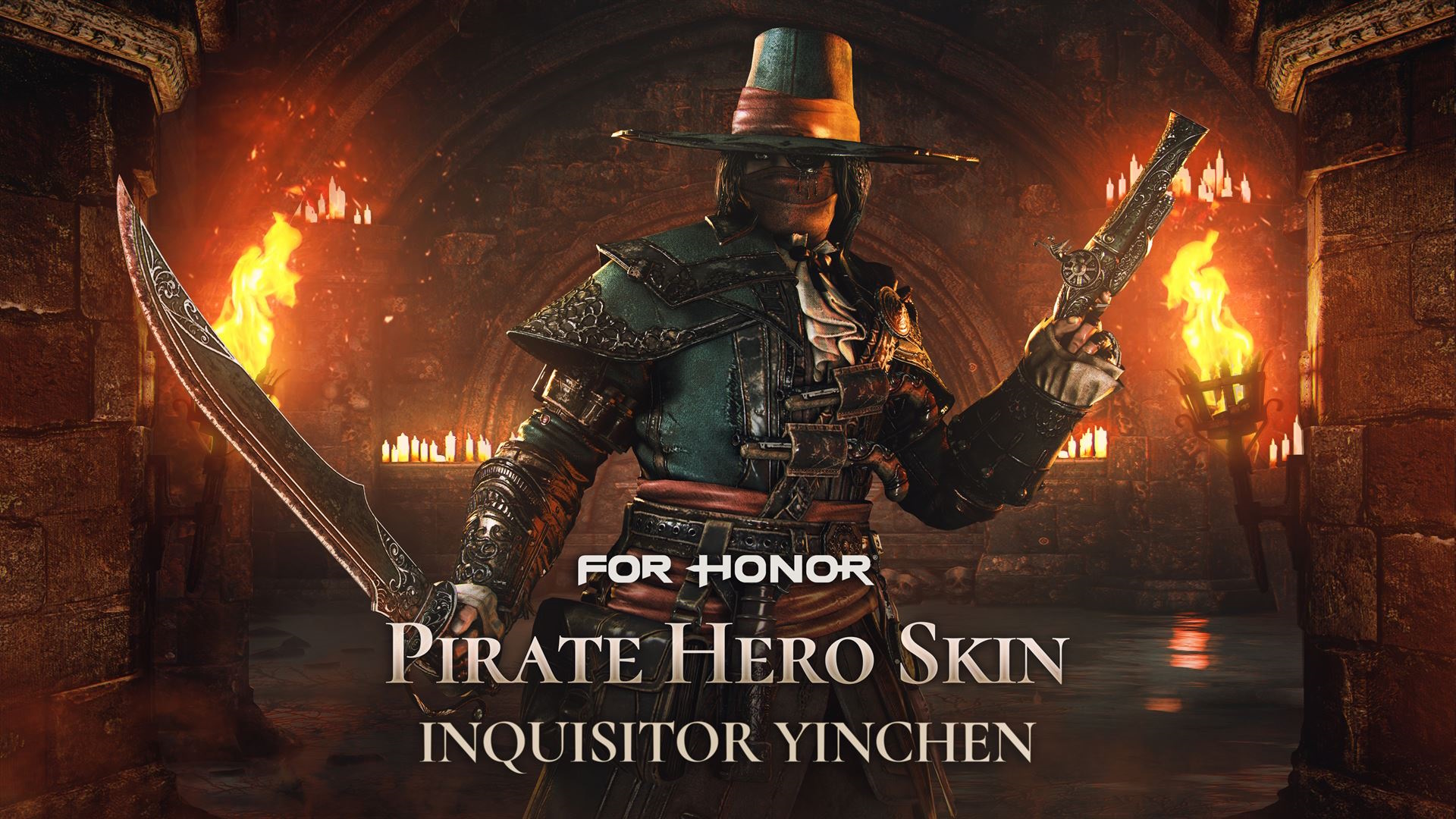 Take part in Heathmoor's war of faith with the Inquisitor Yinchen Hero Skin, available at season launch for 25,000 Steel or in a bundle with 7-Day Champion Status and three scavenger crates. In addition, players can jump into the launch event, Heresy of the Relics, until April 6 with new lootable weapons, a free event pass, and more. Players must capture zones to gain points and put the other team in breaking but with a twist: each Capture point results in a buff applied to each team member.
Year 7 Season 1's Battle Pass will be available at launch with 100 tiers of different rewards reflecting the season's theme. Players can grab the traditional Battle Pass, or the Battle Bundle is available, which includes the Battle Pass and instantly unlocks 25 tiers.
With over 30 million players, For Honor is available on PlayStation 4, Xbox One, and Windows PC. For Honor is also playable on PlayStation 5 and Xbox Series X|S through backward compatibility.