Activision Blizzard has announced that Call of Duty: Modern Warfare II and Call of Duty: Warzone 2.0 will be getting a new Core Multiplayer Map in Himmelmatt Expo, the Tempus Torrent Marksmen Rifle, Raid Episode 02, event challenger and much more in Season 02 Reloaded.
Incoming: Season 02 Reloaded Update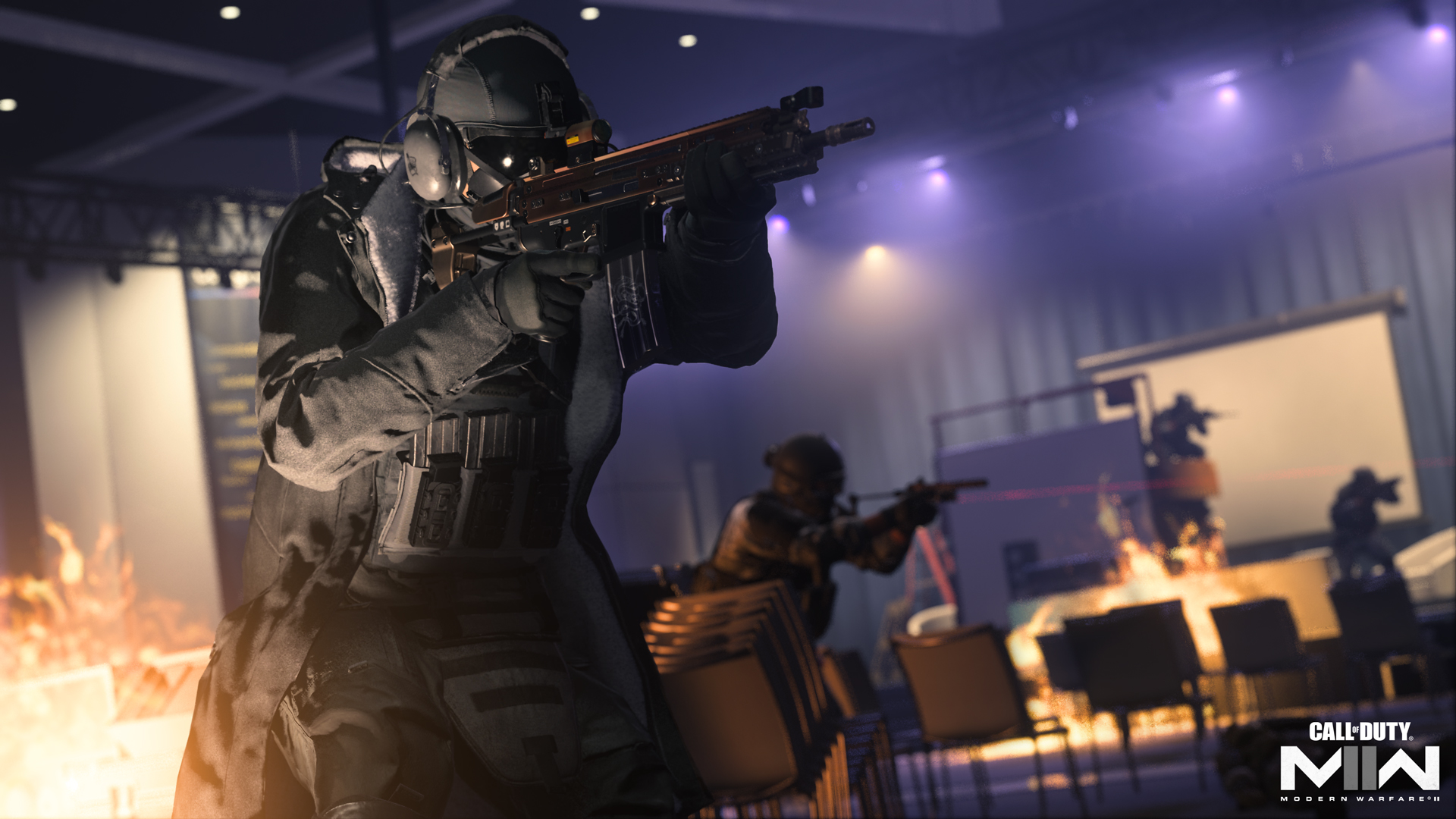 Building off Season 02's launch update — which saw a brand-new Resurgence map in Ashika Island, the Path of the Ronin event, and plenty of updates across both games — Season 02 Reloaded will see the release of an all-new Core Multiplayer map, a Camo Challenge Event, a new functional weapon, and plenty more free content across both games. Plus, the Store will be restocked regularly with new Bundles, including a marquee offering that features a Bundle that will give some Shamrock & Awe just in time for a limited-time environmental update to Al Mazrah.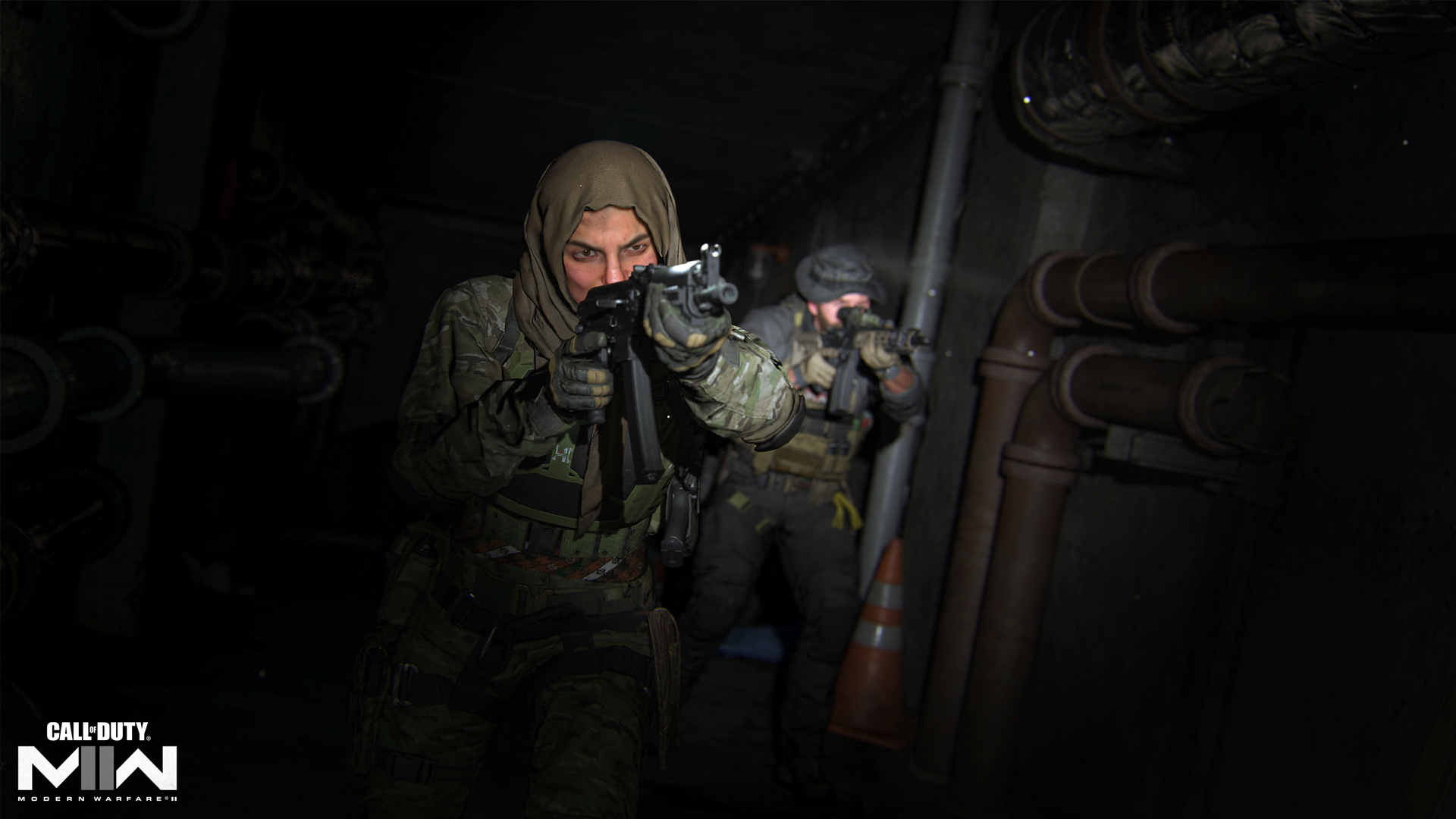 Expect patch notes prior to the launch of Season 02 Reloaded with further details on all changes, which can be found on the Call of Duty website.
Introducing Special Ops Raid Episode 02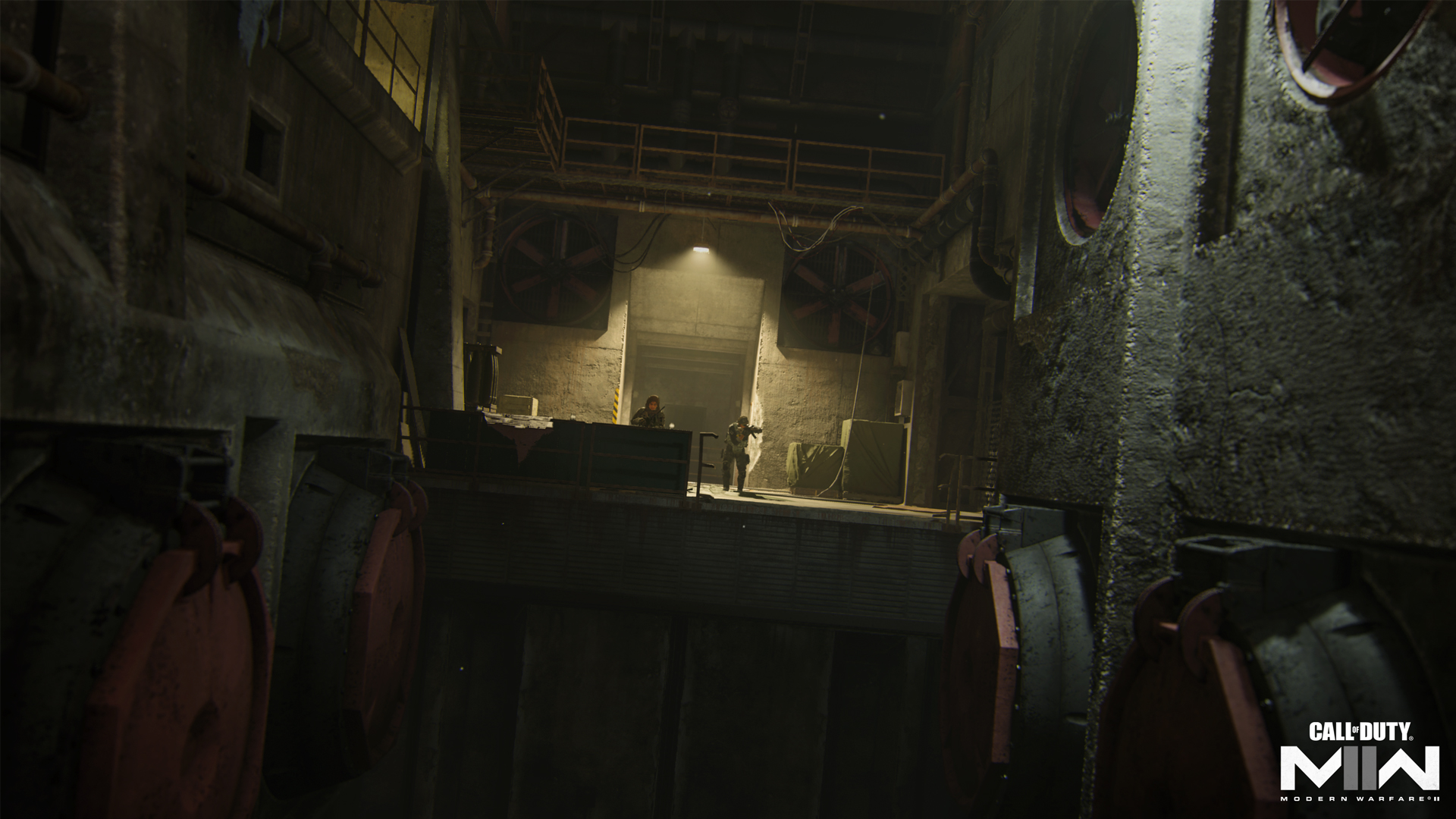 Warning: Light Spoilers Ahead! Play the first Raid Episode to get the full context of the story so far!
Continuing the narrative of Atomgrad Episode 01, Captain Price, Farah, and Gaz find themselves at the base of a ballistic missile. It's their mission to identify and acquire the attached payload, meaning they'll first need to ascend the interior silo while encountering increasing enemy resistance.
Along the way, these Operators will need to navigate this intricate facility littered with traps, so be prepared to work as a team if you hope to succeed and reap the mission's rewards.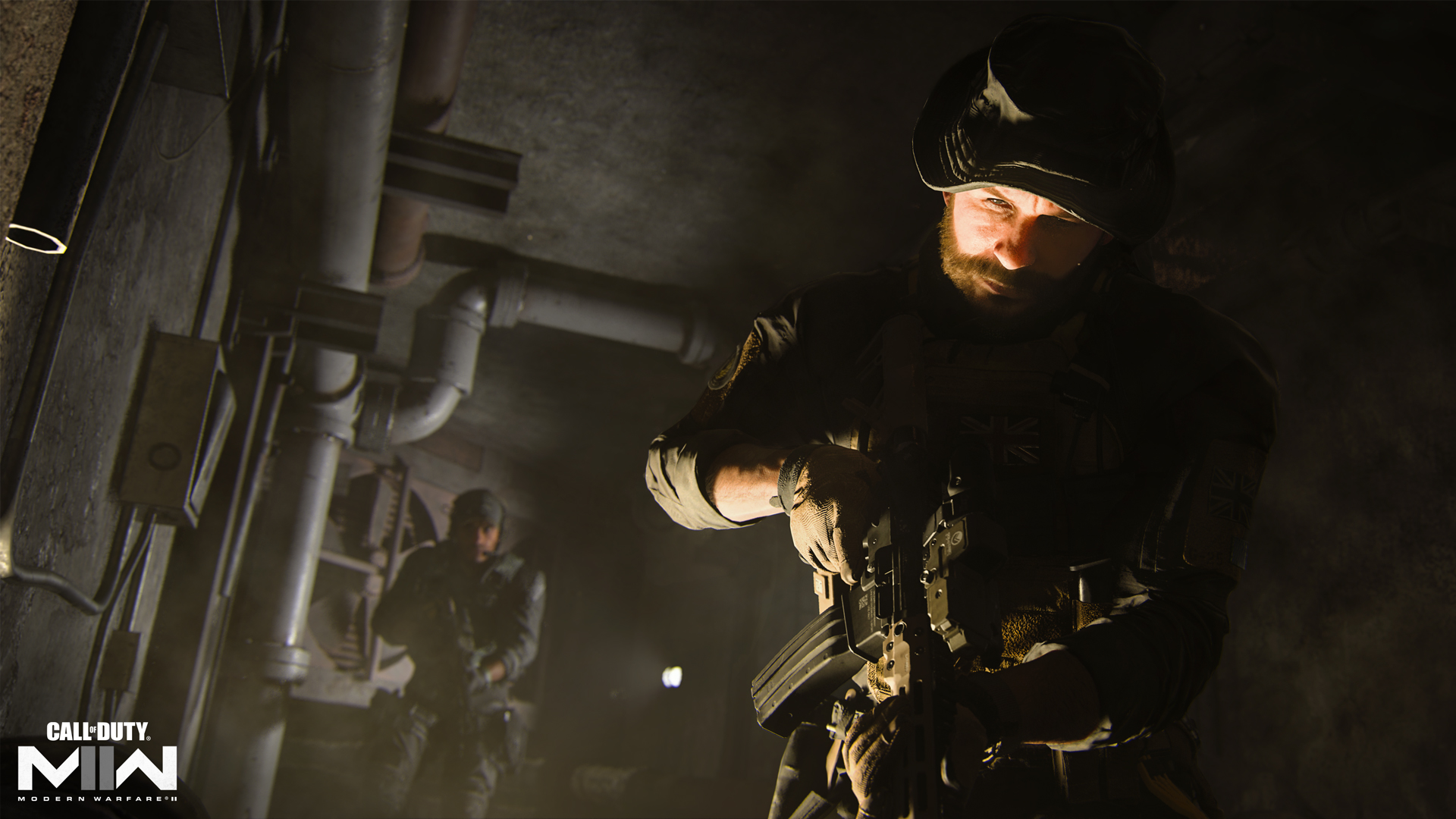 Complete Raid Episode 02 to unlock the "Bad Boonie" Operator Skin for Captain Price, which can be used across Modern Warfare II and Warzone 2.0 online modes.
Brand-New Core Multiplayer Map: Himmelmatt Expo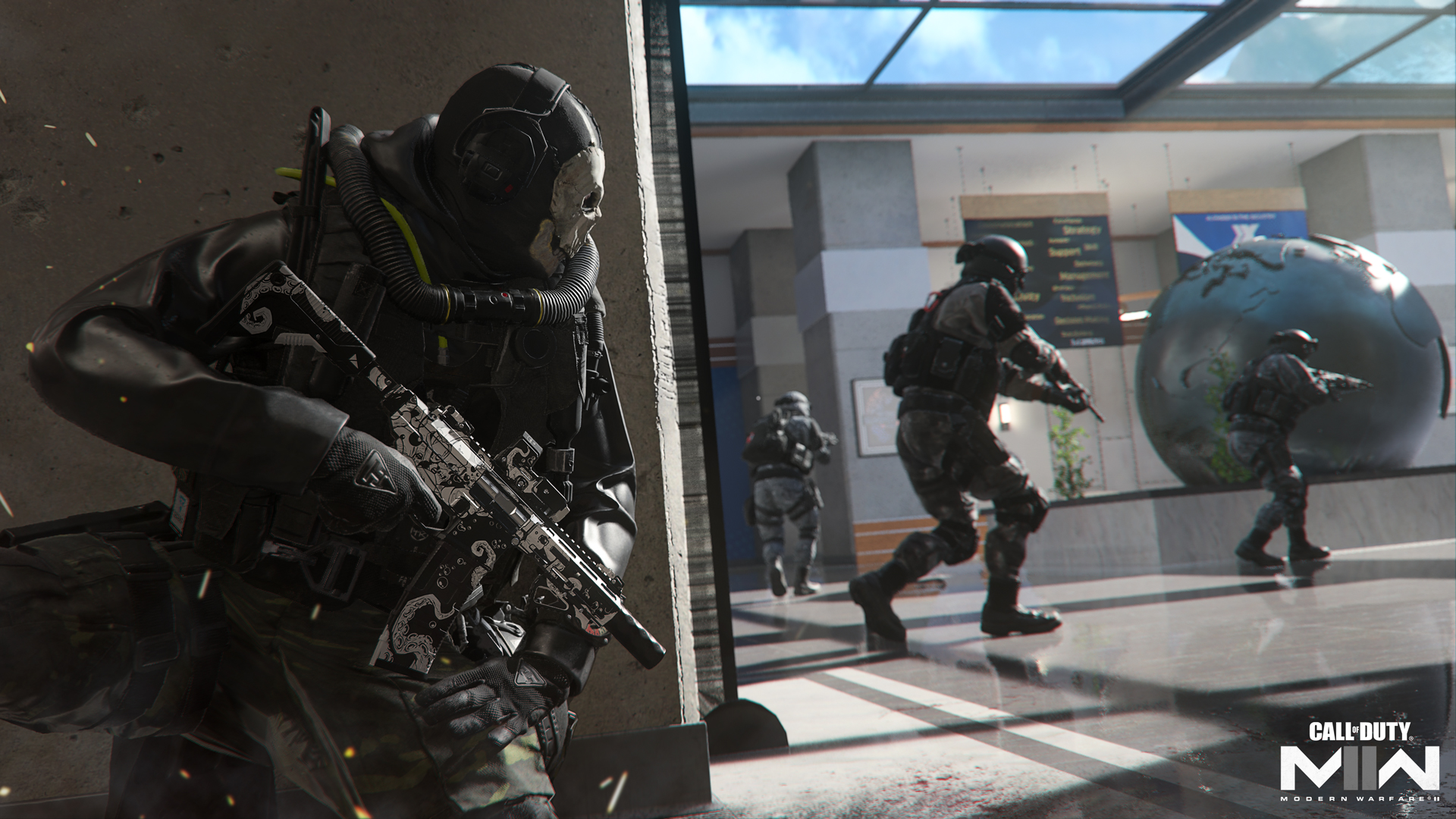 Mix business with pleasure at Himmelmatt Expo, a new Core (6v6) Multiplayer map situated on a European mountainside.
Tromp through the snowy streets, past the saunas and pool, and go for a drink — or better yet, a solid vantage point — in the Restaurant & Bar. Head into the main event centre to shake off the cold and heat up in battles taking place across the lounge and terrace and in the enclosed theatre below.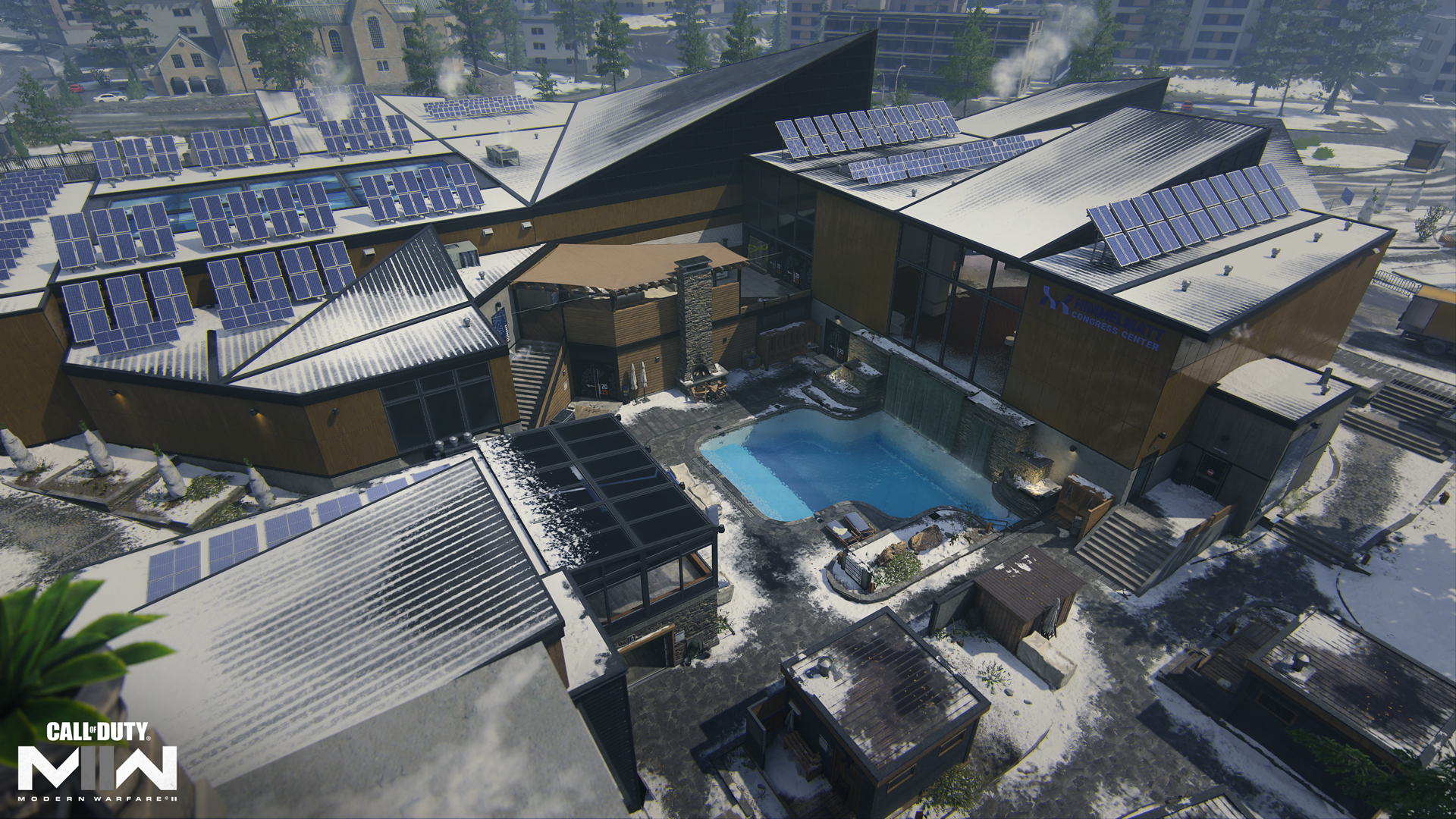 Deploy to Himmelmatt Expo in featured Playlists for Season 02 Reloaded, as well as within the Quick Play map rotation pool. For those looking to get a deeper dive into this brand-new map, check out the Call of Duty blog's map guide to Himmelmatt Expo here.
Return of More Multiplayer Party Game Modes, Drop Zone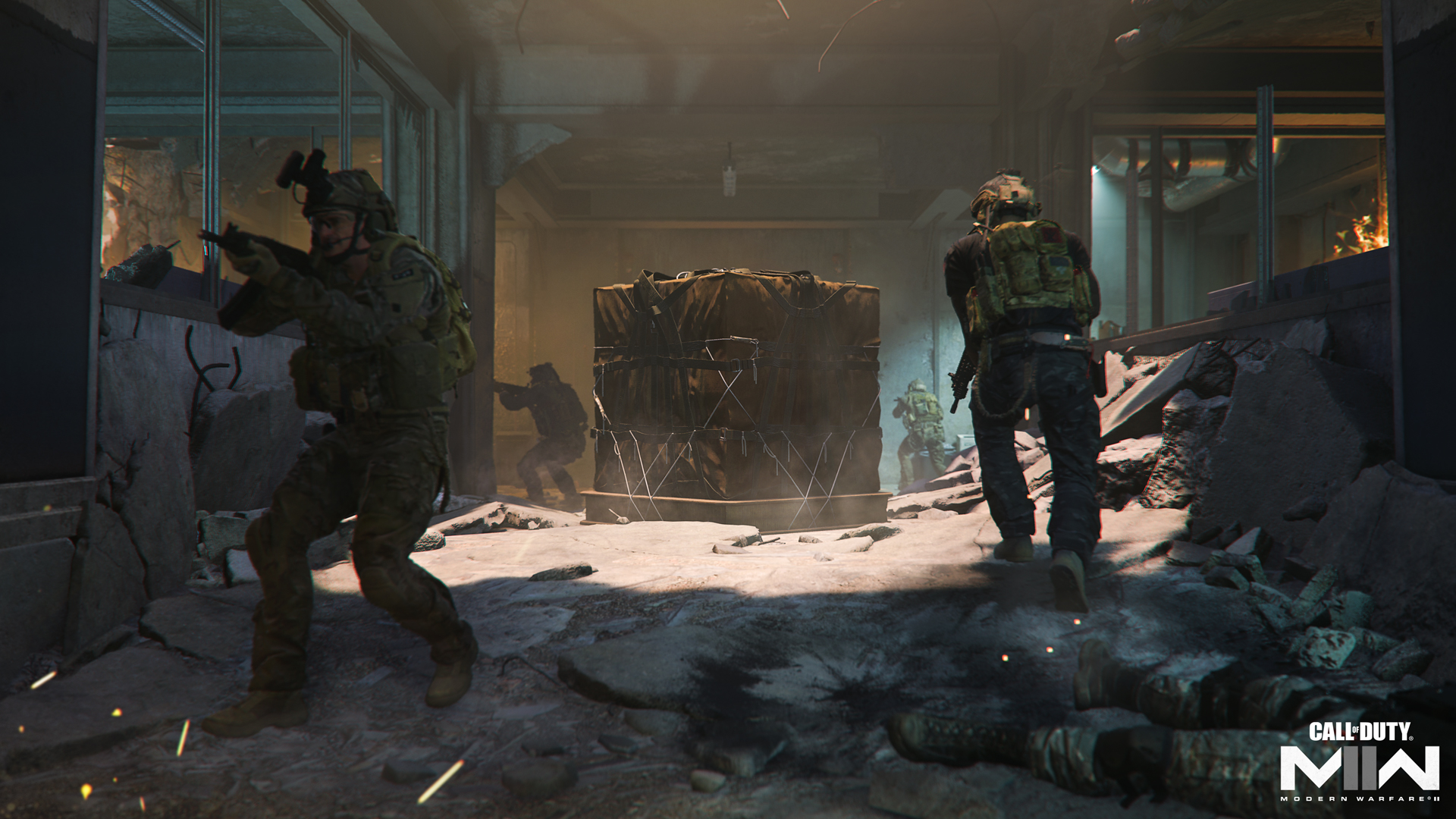 Following up on the rerelease of Infected, Gun Game, and Grind for Modern Warfare II, Season 02 Reloaded drops three more party modes from Call of Duty's near two-decade history:
Drop Zone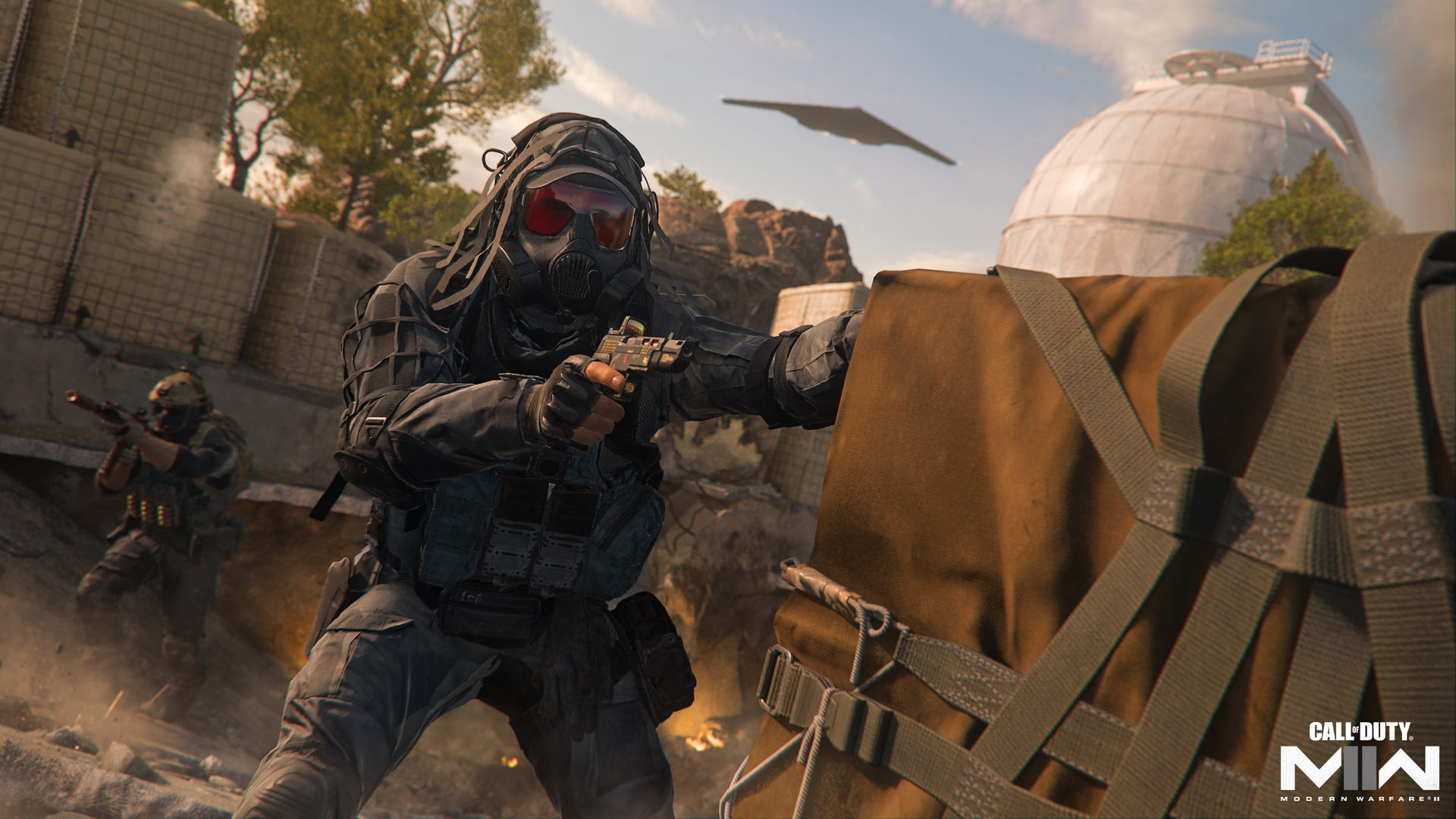 Capture and hold the Drop Zone to earn points in this chaotic team-based mode. For every 15 seconds that the Drop Zone is occupied, a Care Package containing a Killstreak will be dropped in the vicinity. This makes rotating to the next Drop Zone a high priority so that you can dig in and start earning those packages ASAP.
All or Nothing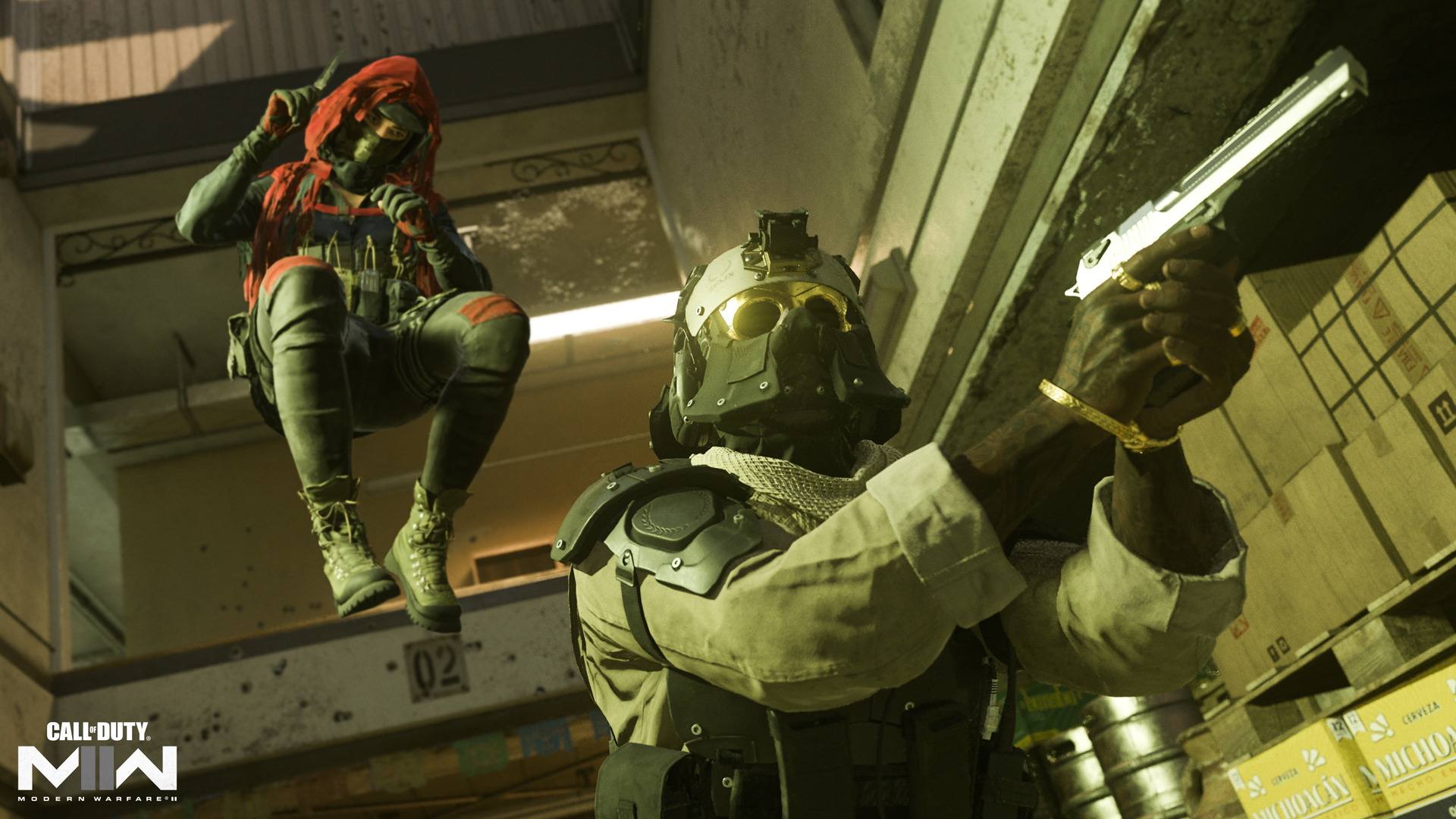 Equipped only with Throwing Knives and a pistol with no ammo, each Operator must fight for themselves in a race to earn 20 eliminations. Earn additional Perks by eliminating enemies, starting with the Scavenger Perk to allow for ammo pickups.
One in the Chamber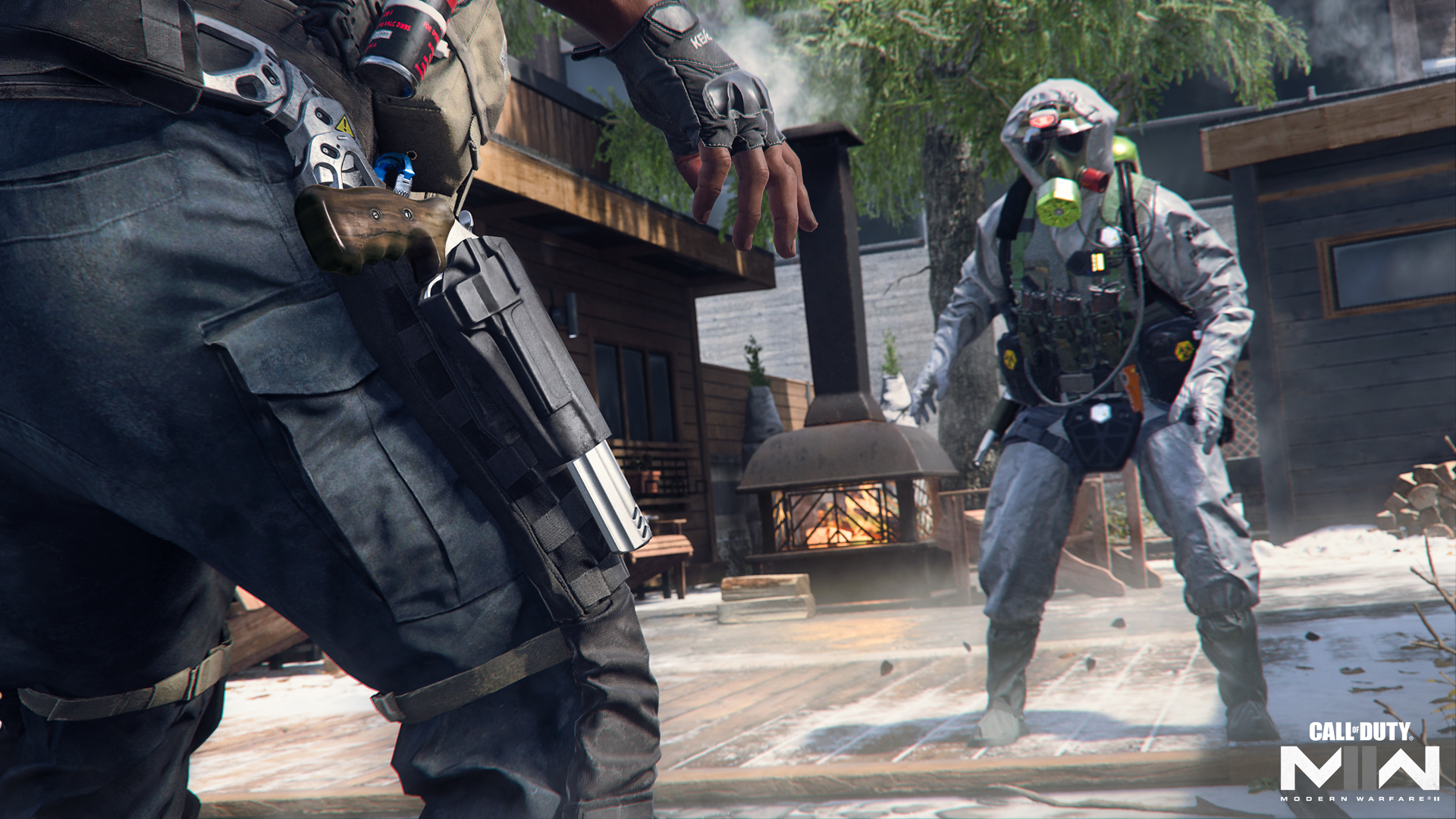 Load into the match with a pistol, one bullet, and three lives. Each player fights for themselves, and a single shot to any part of the body earns the elimination, granting the attacker one more bullet for the next fight. Try not to miss it.
Warzone Third Anniversary Celebration, Free Gifts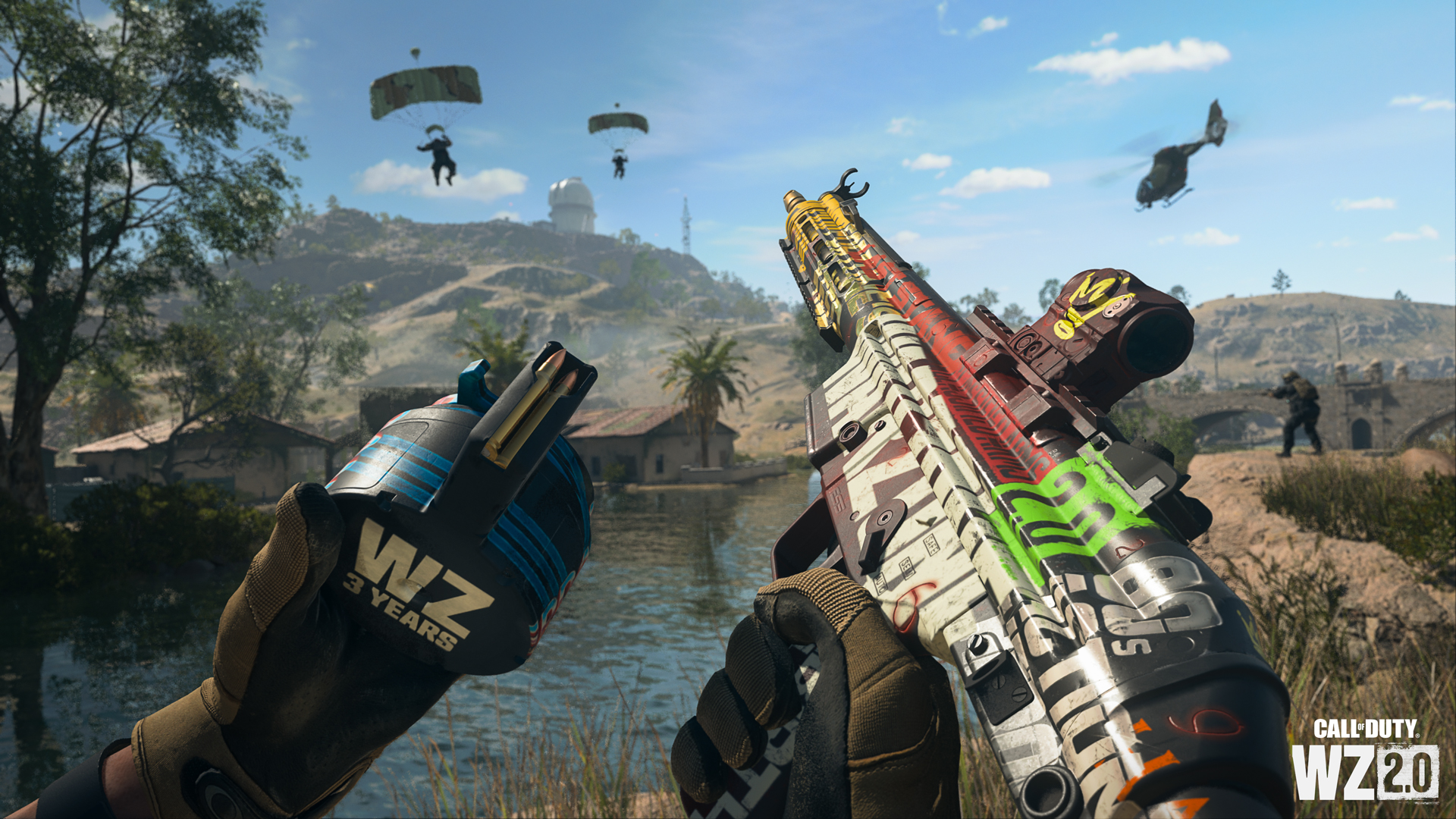 To celebrate three years of Warzone, all players will receive free items through the in-game Store that are themed around the maps, seasons, and memories made since its surprise launch on 10 March 2020. These rewards – seven in total – are all free items for those who claim them and include a Weapon Blueprint, Calling Cards and more. Check the in-game Store daily to claim your rewards throughout Season 02 Reloaded.
Path of the Ronin Event Camo Challenges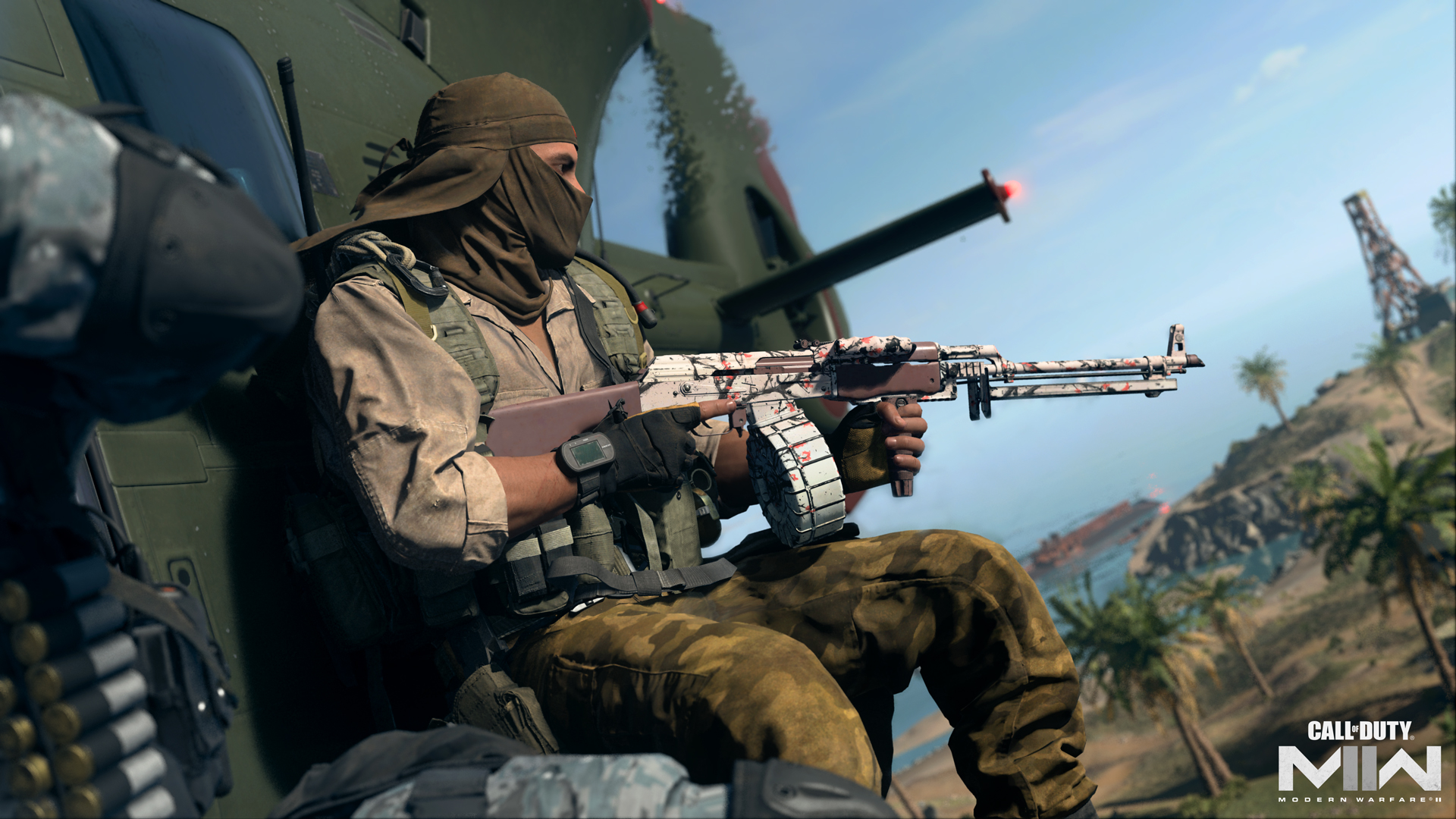 Whether you're finished with the journey to Orion or only have a few weapons with Gold camouflage, there are some new Camo Challenges for you to complete with the Path of the Ronin event expansion, available in both Modern Warfare II and Warzone 2.0.
As part of Season 02 Reloaded, the Path of the Ronin will shift from the Seven Virtues of Bushido to another key aspect of the Ronin: the ability to be deadly with any given weapon. Each weapon category will have a specific challenge attached to it, which can be viewed and tracked through the in-game Event tab.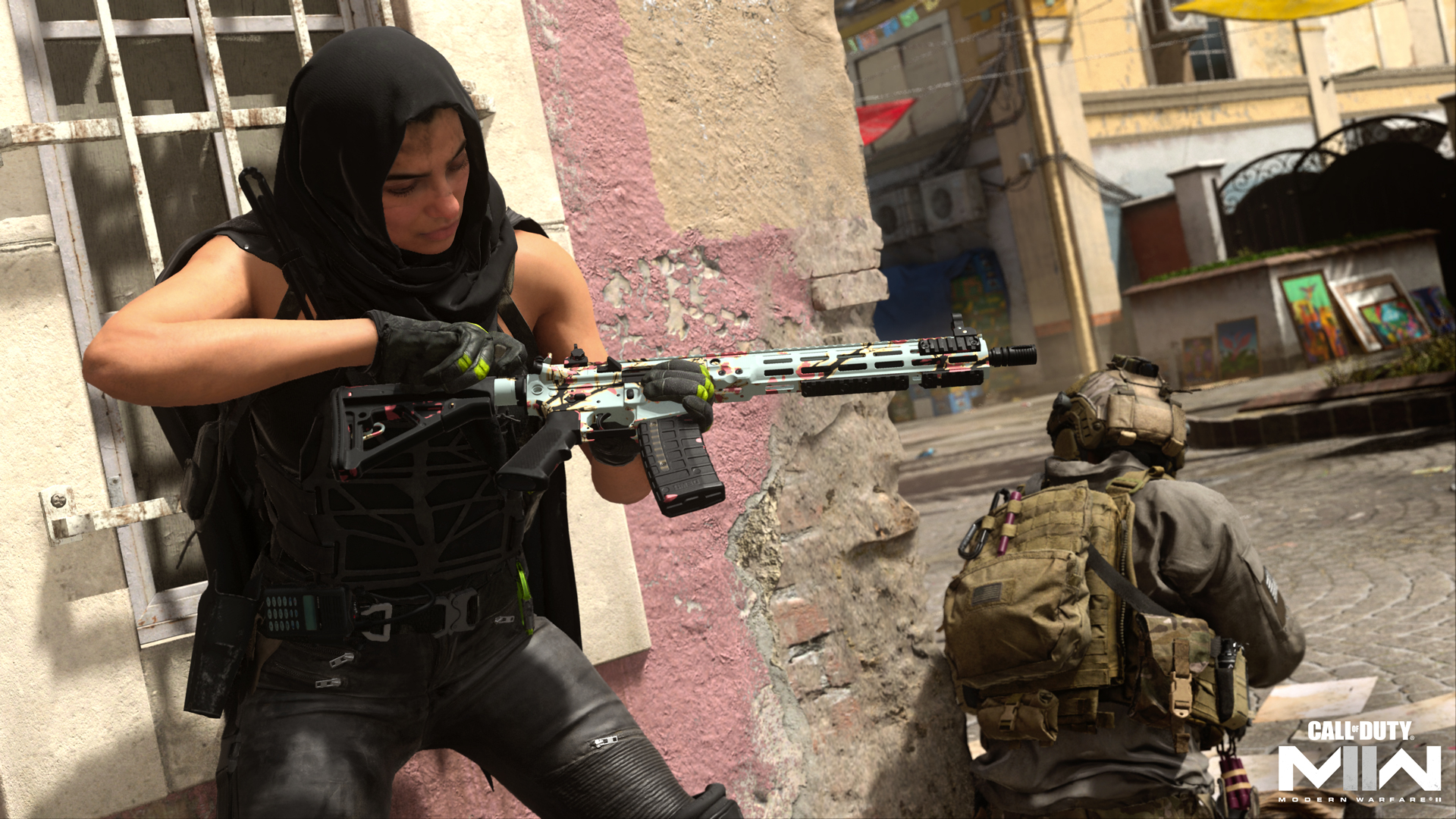 Completing a weapon challenge unlocks a new camouflage — Winds of Ash — for every weapon in that specific weapon category. Complete all ten challenges to earn another new camo for every weapon — Bowing Blossoms — as well as a golden Charm that represents your dedication to following the Path of the Ronin.
New Weapon: Tempus Torrent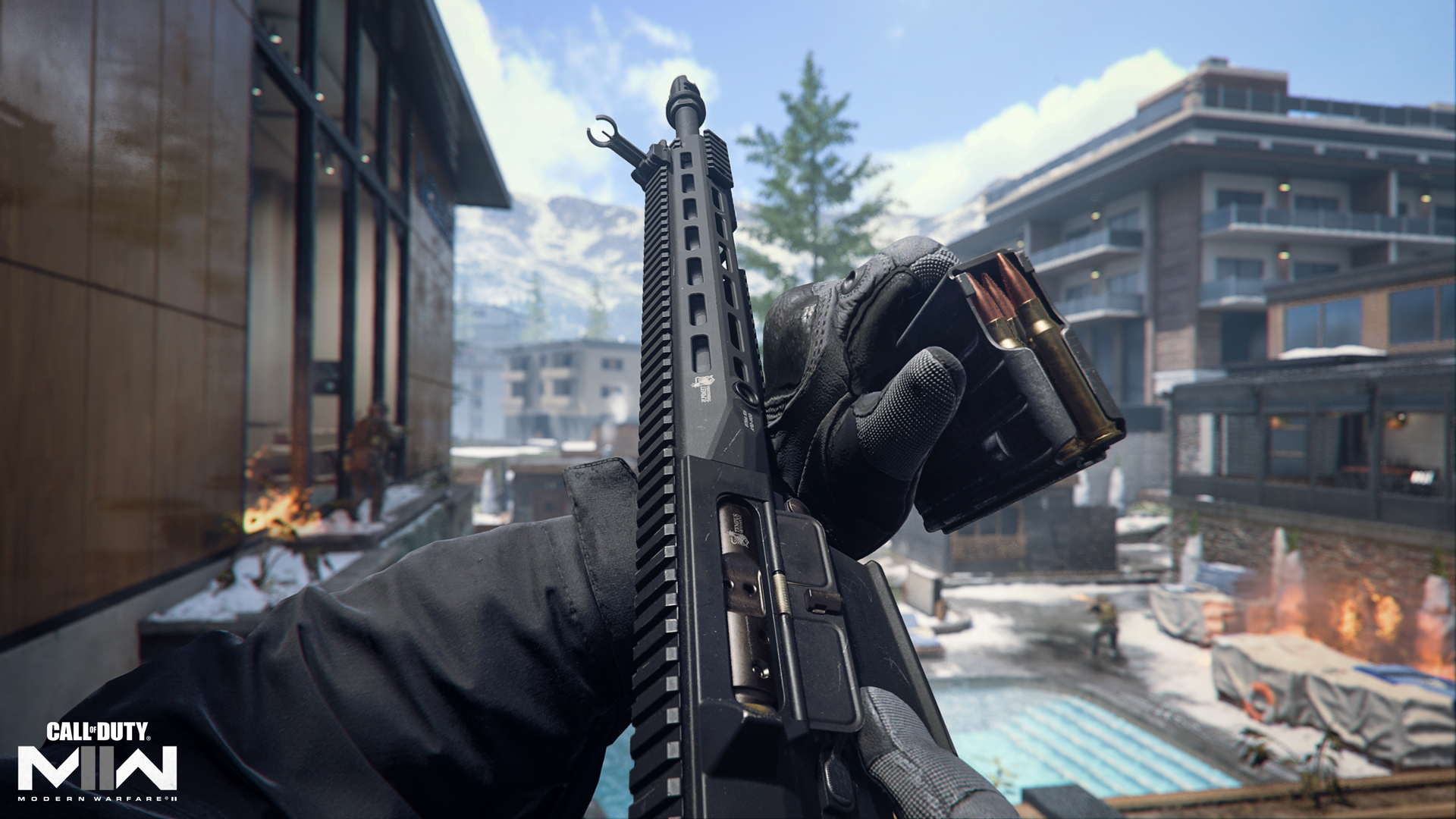 Season 02 Reloaded brings a new Marksman Rifle to the table — the Tempus Torrent. This weapon offers impressive damage and a fast-firing mechanism, making it a great Primary Weapon choice when deploying to the new Himmelmatt Expo Multiplayer map or to Ashika Island.
"This hard-hitting DMR from the Tempus Armament offers the versatility of the M4 Platform and the velocity and impact of 7.62 rounds. A patient hand and keen eye will result in on-target shots and quick kills."
With a base capacity of 20 rounds, you can afford to utilize its fast fire rate in the heat of battle. Its recoil, though predictable, requires a steady hand, with a quick but noticeable kick up and to the left.
Like the KV Broadside, released earlier in Season 02, the Tempus Torrent has the unique property of being a new weapon on an existing platform from the Modern Warfare II launch. That means most attachments that were unlocked for the M4 Platform can be used on this weapon, so be sure to unlock everything from that platform to ensure maximum versatility when the Tempus Torrent becomes available.
The Tempus Torrent is typically a two-shot elimination unless you can land a headshot up through the midrange. Try pairing it with a short-range weapon — a Sidearm or an SMG or Shotgun using Overkill — for approaching tight areas like the event center.
How to unlock: Weapon Challenge – Get 25 Double Kills with Marksman Rifles – or via Store Bundle.
Shuriken Update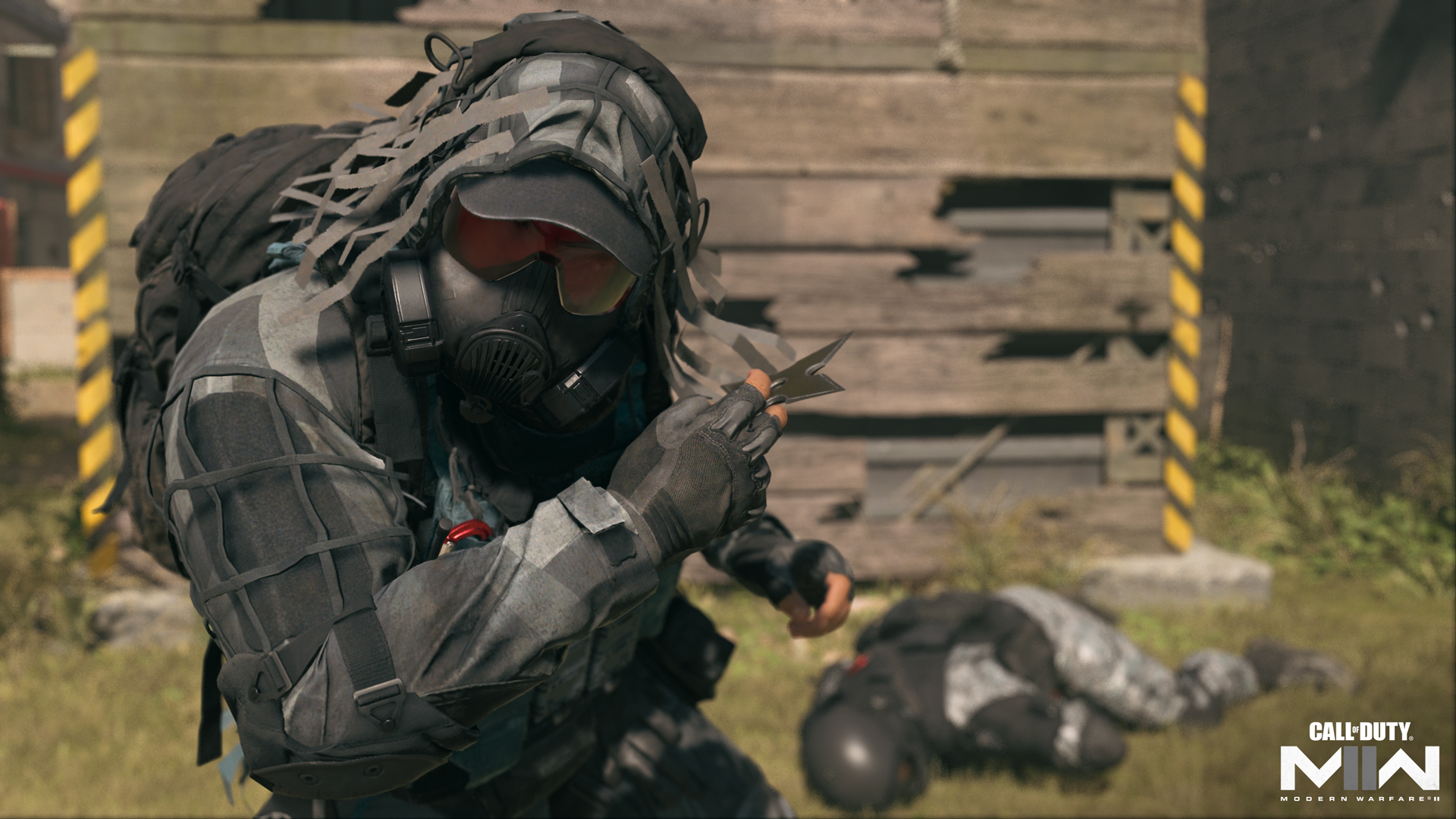 The Shuriken, a new lethal equipment piece that grants additional projectiles in exchange for not being retrievable, is already available in Season 02 through Resurgence game modes on Ashika Island within Warzone 2.0.
However, the Shuriken lethal equipment piece will not be available to be used in Custom Loadouts until after Season 02.
There is more news about bundles and the Call of Duty League OpTic Texas Major III Tournament which you can find on the Official Call of Duty Blog.
Call of Duty: Modern Warfare II and Call of Duty: Warzone 2.0 is available on all major platforms.