Developer ZA/UM has finally announced that the hit multi-award-winning role-playing game, Disco Elysium: The Final Cut will be released on March 30th at $39.99 on PlayStation 4, PlayStation 5, PC and Mac via Steam, Epic Games Store, and GOG, and Stadia.
New Features in the Final Cut as per shared on Steam:
If you already own Disco Elysium then The Final Cut will be available to you as a free upgrade. Those who purchase the game after The Final Cut goes live will get to experience it all from their first playthrough at no extra cost.
We won't spoil them here, but let's just say one new feature might have you reconsider if teleportation really is possible. On a less mysterious note, we want to give a shout out to our animator, Eduardo Rubio, who has added a ton of new animations for you all to enjoy. As we've said before, we also have full English voiceover, new political vision quests, and new characters for you to meet.
We know the community is eager to play Disco Elysium – The Final Cut and want to thank you all for your patience as we put it all together. It's proven a hell of a beast to box up and get into shape, but we're so proud of how it's all come together and can't wait for you to love it.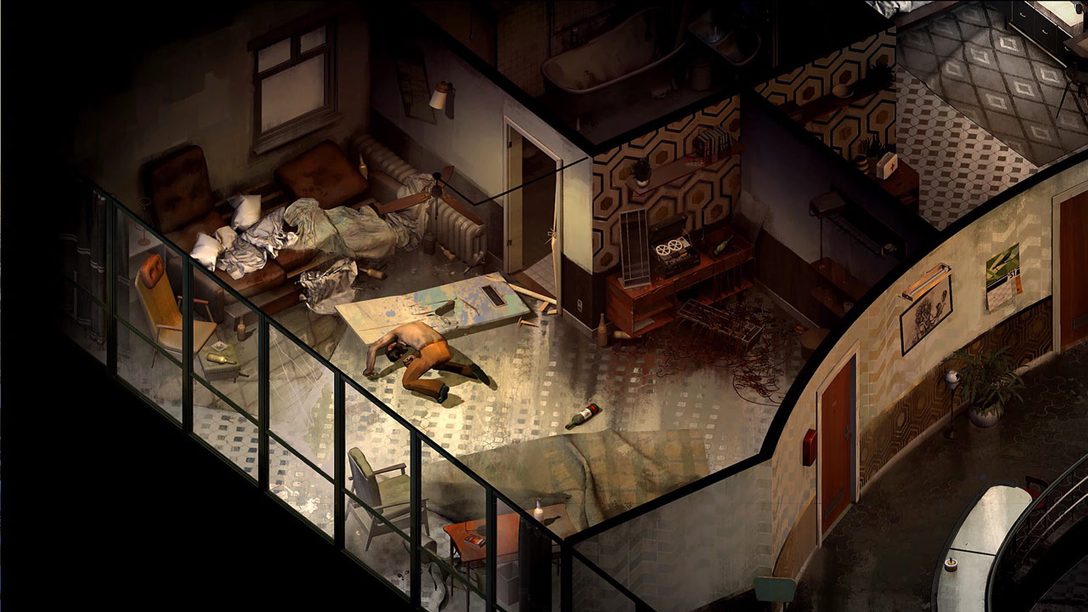 THE FINAL CUT AT A GLANCE:
Free upgrade for all players
New Political Vision Quests – Face the reality of your worldview as your political compass leads you down new paths. Discover more citizens, a whole extra area, and monumental sights as you leave an even bigger mark on the world by chasing your dreams.
New Characters
New Clothes
New Cutscenes
Full English Voice Over – All of the city's beautiful people are brought to life with full voiceover. Play characters against each other, try to help them or fall hopelessly in love as each word is spoken to you with the appropriate accent and emotion.
Full Controller Support – Full controller support and customization lets you play with your preferred setup. See the difference on PlayStation 5 with 4K resolution and 60 frames per second.
Real RolePlaying – Customise your character with wildly different skills, clothing items, and tools – From guns to a flashlight and a boombox. Develop new ideas in the detective's thought cabinet to change how you approach and handle each situation.
Unprecedented Freedom – Death, Sex, Taxes and Disco – Nothing is off the table in this open world, solve a massive murder investigation, or relax and kick back with sprawling side-cases. Disco Elysium's revolutionary dialogue system lets you do almost anything.
Delve further into your investigation of Disco Elysium – The Final Cut with our PS5 Collector's Edition.

? Hand-painted "Mind Totem" Sculpture

? 190+ page Hardbound Art Book

? Fabric Map of Martinaise

? PS5 Physical w/ Reversible Cover

Pre-order: https://t.co/qis06EnWrY pic.twitter.com/ikFzvjyGy4

— iam8bit (@iam8bit) March 17, 2021