Blizzard Entertainment's Diablo Immortal will celebrate its one-year anniversary this 2 June and the team have some new items coming to the Sanctuary over the next two months. This includes the upcoming Diablo IV Launch Celebration x Diablo Immortal Event, Lilith-themed Cosmetics, a new Zone and a new class.
DIABLO IV LAUNCH CELEBRATION X DIABLO IMMORTAL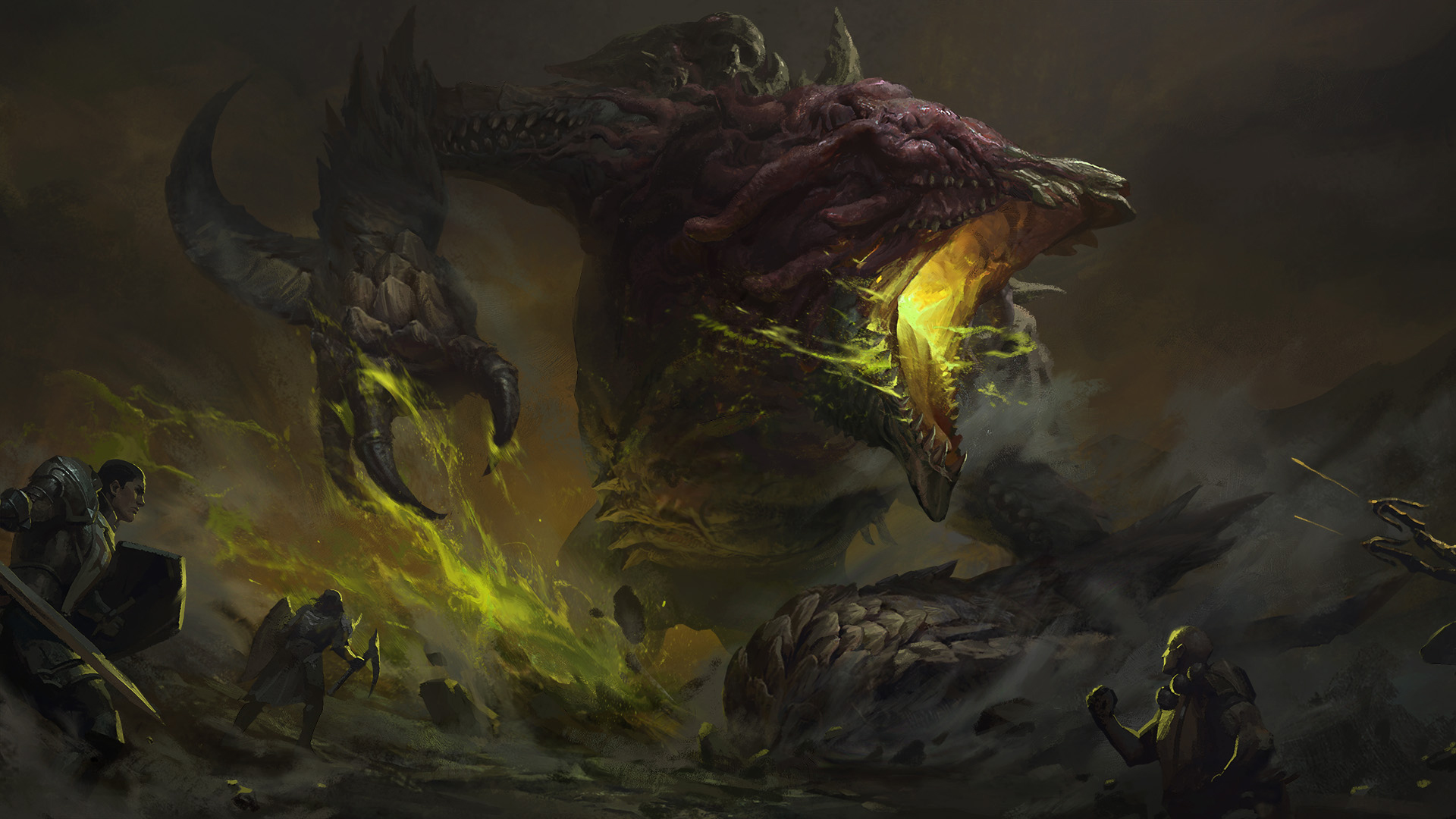 The creation of Sanctuary by Inarius and Lilith is a storied tale; its impact can still be felt today. The Merciless Monstrosity event, Children of Lilith Battle Pass, and Hatred's Heritage Phantom Market will be experienceable expressions of Sanctuary's matriarch. Your opportunity to let sin flow freely will arrive in early June.
DISCOVER THE CRADLE OF SANCTUARY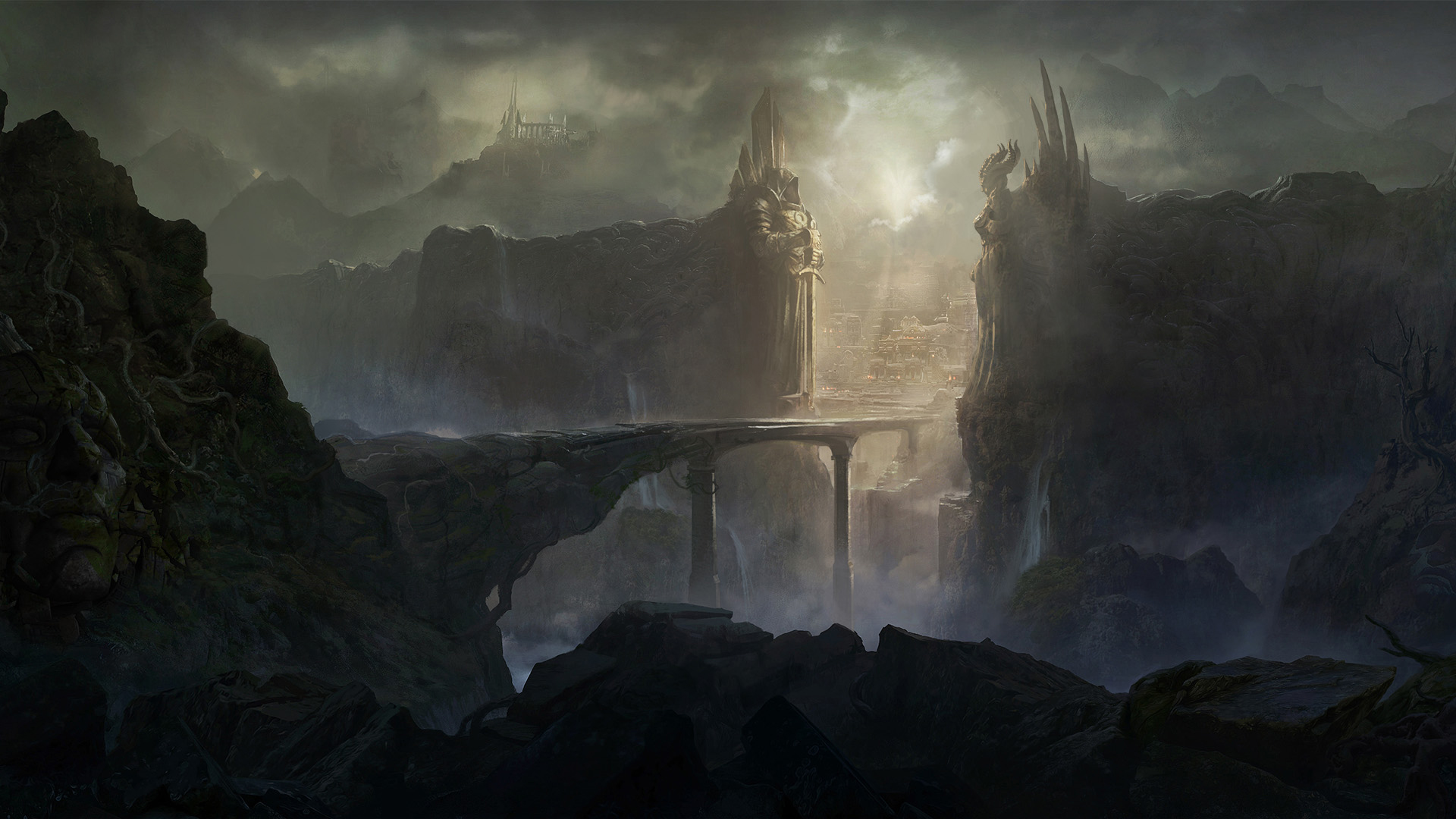 Your pursuit of the Cult of Terror will lead you and Zatham to a mystical island inhabited by reclusive people—the locals refer to it as Ancients' Cradle. In mid-June, you'll embark on the next chapter of the Main Questline, and discover a new PvP Zone Event, Side Quests, Bounties, and enemy types along the way.
A MONSTROUS NEW CLASS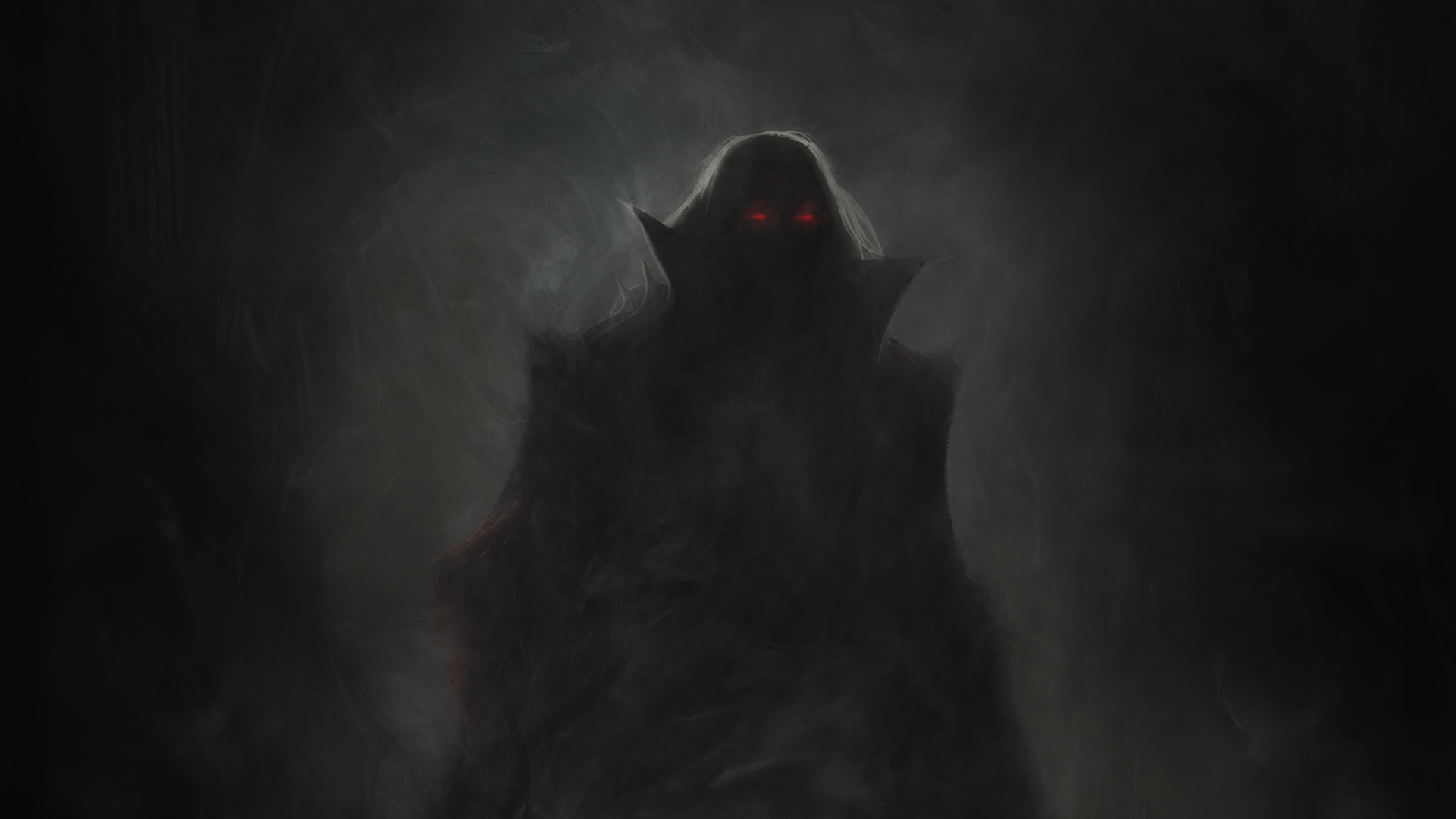 The team is nearly ready to release a new Class with which you can defend the world of Sanctuary. This Class bleeds new blood into the Diablo universe with its appearance in Immortal and favours a mid-range playstyle using a classic weapon type. The team is brimming with excitement and can't wait for you to assume this new fantasy in July.
Diablo Immortal is a free-to-play version of the game which is out now for mobile and PC.