Blizzard Entertainment has announced another major update coming to Diablo Immortal on November 14.
Venture into the all-new zone, Stormpoint, an exiled island long used by Westmarch as a clandestine prison and home to the largest piece of the Worldstone shard we've seen yet. For an in-depth explanation of this new zone, check out the Dev Update video below.
This time around this new update don't have just one, but five new Helliquary bosses for player to face. These new Lieutenants of Hell include Ophinneb the Skin-Veiled, Dymdrail, Crawling Woe, Catarag the Strangling Sun, Apothrus, Tamer of the Fallen, and Phangwrth, Warmth-Feaster. In addition, Hell Difficulties VI, VII, and VIII also being introduce for those seeking to raise their Paragon level to new heights.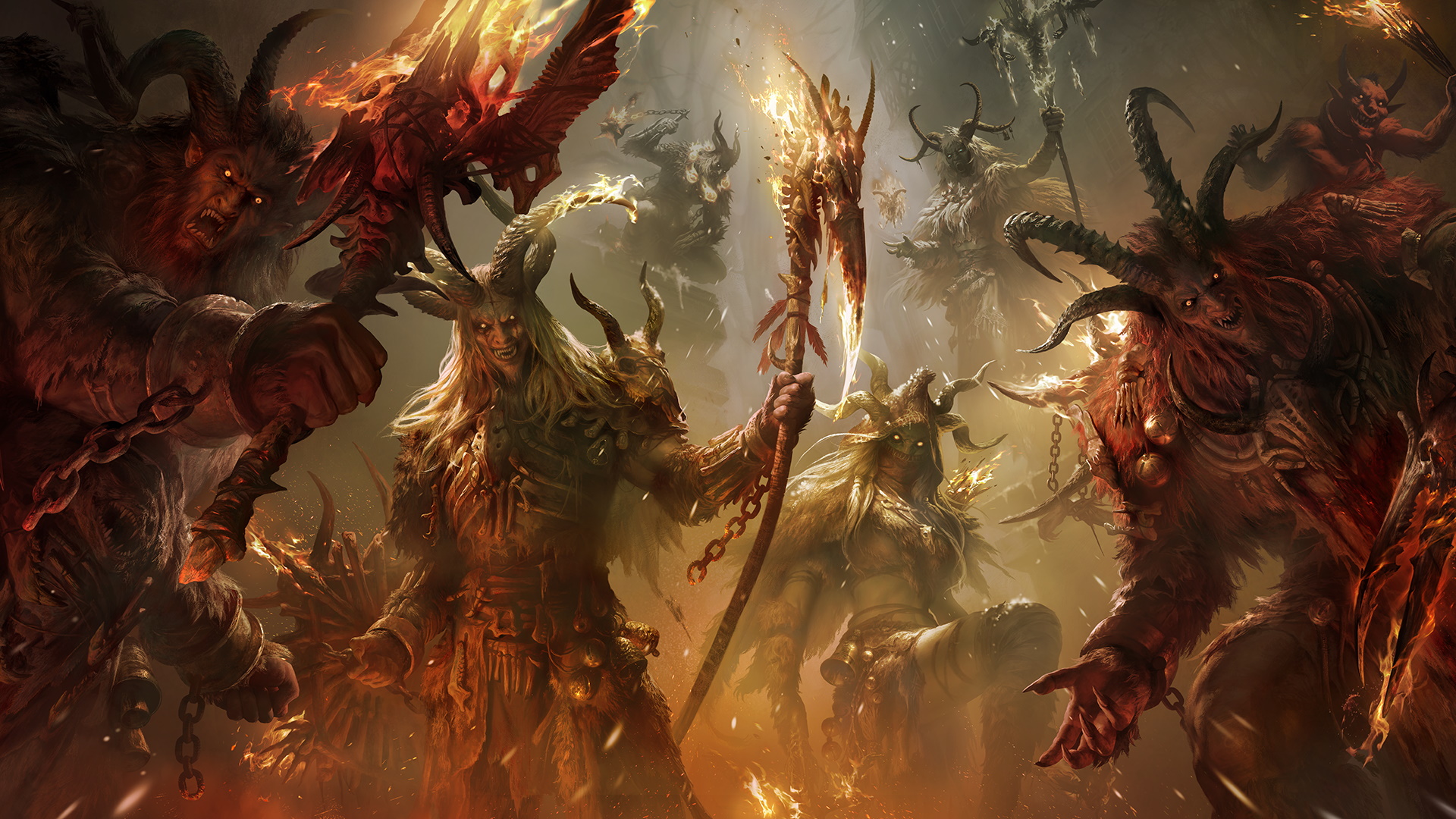 In addition, five new Legendary Gems are being released with this patch along with the kickoff of the Season Eight Battle Pass: The Hidden Sun. New cosmetics are also on the horizon with the winter set, Grakkinskin, in the in-game shop and the Sacred Wilds cosmetic set in the Phantom Market.
For a full look at all the new things coming as well as returning events and feature updates, check out at Blizzard latest blog.