Indie game studio DarKnot Team has announced that the non-linear psychological game, DarKnot, will be out now on Steam Early Access.
DarKnot is a third-person, non-linear psychological horror game experience which focuses on a high level of detail and immersion. The realm of DarKnot is gloomy and terrifying. In this bewilderment, you have been abandoned, left on your own, and you must face certain death. Try to push yourself, but avoid going insane in the process.
DarKnot immerses you in a labyrinth made from the streets of a huge city. They may appear calm at first, but the truth is much darker; they will quickly become dangerous and deadly.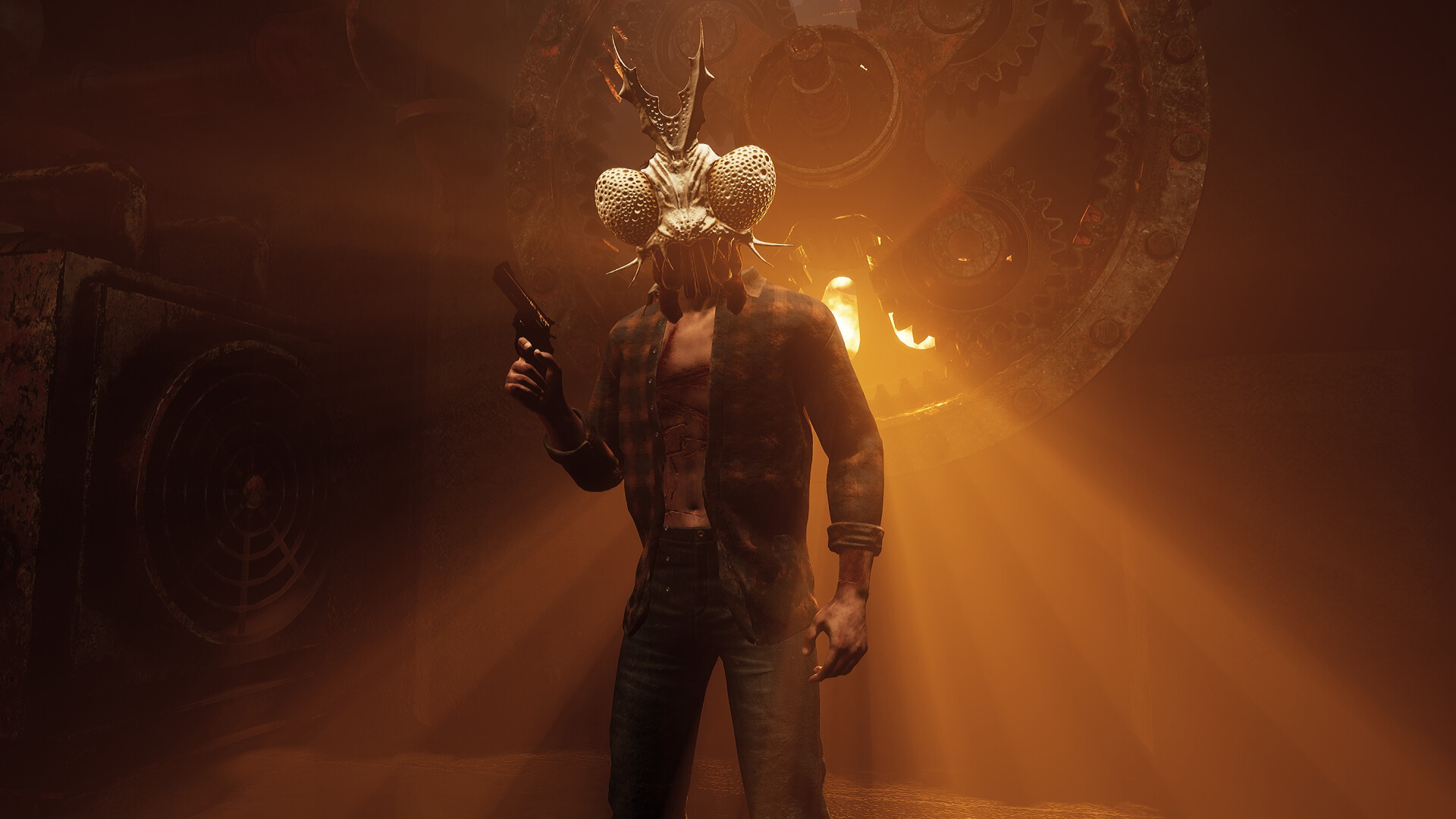 Explore the vast world of DarKnot to experience true survival in the new teaser. Choose how to deal with your opponents and plan your own strategies accordingly. Using tarot cards will help you stay unnoticed, but it will cost you your health and sanity.
Features
Replayability: We use immersive simulation and design the lore in a way that can help shape your story for a unique experience each time you play the game.
Hardcore: Survival will not be easy, and each death will affect the plot of your story and the way you continue your playthrough.
Play the game as a warrior: pick a fight, gather weapons, and set out to destroy your enemies.
Play the game as an explorer: search for hidden objects, avoid fights, and meticulously explore the gloomy locations and lore of DarKnot.
Play the game as a survivor: gather resources, craft items, and pick your fights wisely.
Play the game as a fugitive: being scared and paranoid, avoid the monsters, and cover your tracks.