After over four years of development, Red Hook Studios is proud to announce that the 1.0 release of Darkest Dungeon II is out now on Steam and the Epic Games Store for $39.99 USD (or regional equivalent). At launch, a limited-time bundle will be available on both storefronts which include both Darkest Dungeon and Darkest Dungeon II for 25% off. Players' Early Access Epic Game Store save will automatically migrate to Steam, should they wish to play it there also.
Darkest Dungeon II takes around 50 hours to complete fully. The team recommends reviewers reset their progress to review the final version as progression systems have changed a lot throughout Early Access.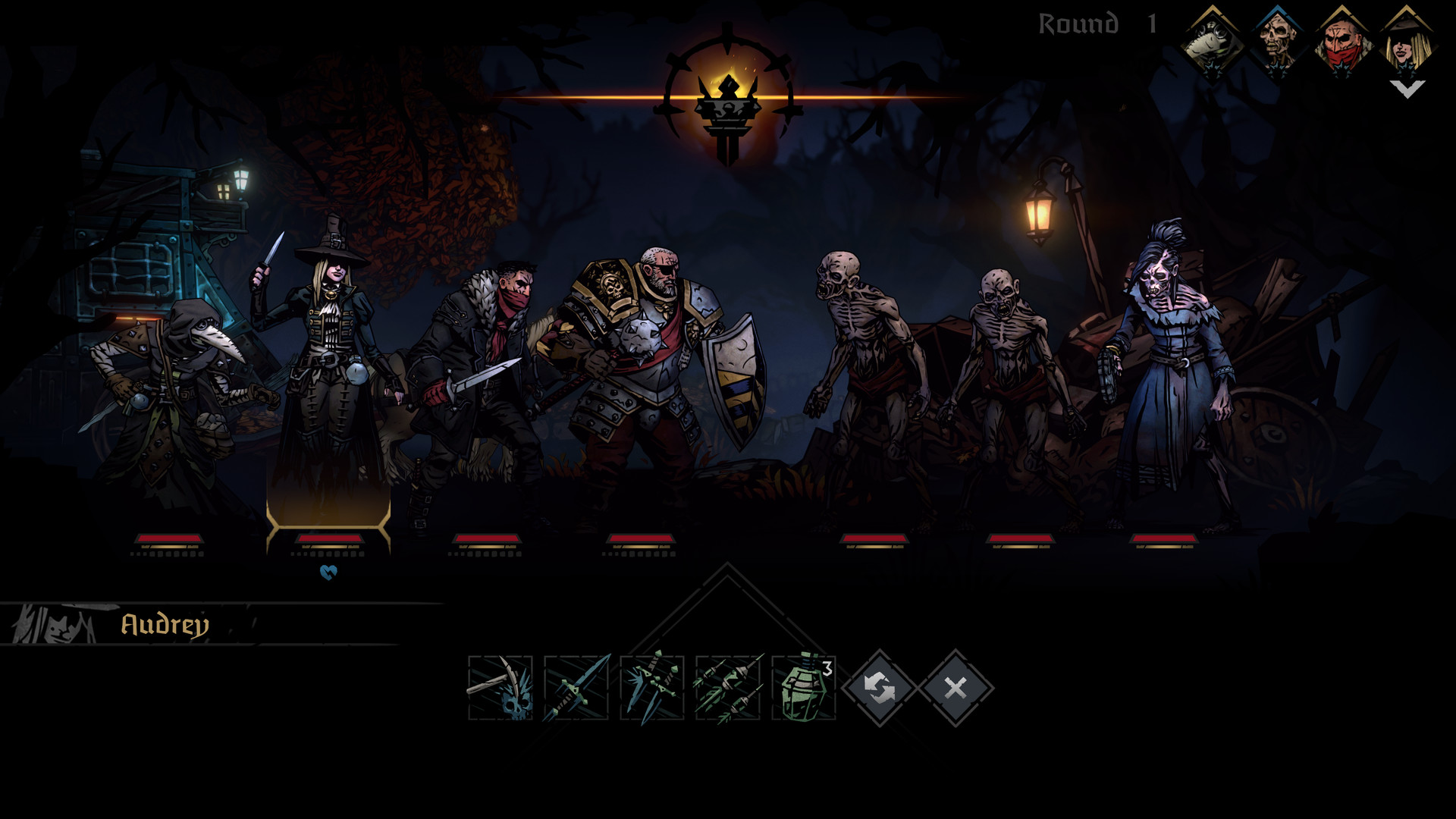 Darkest Dungeon II eschews conventional sequeling, delivering a fresh, but familiar experience that will challenge new and returning players alike. We grew our studio in order to deliver on our vision for the game, and throughout early access, our team has worked tirelessly to build and polish the experience. We are very proud of the team's work, and we hope your heroes die horribly many times on your road to redemption.

Chris Bourassa & Tyler Sigman – Co-Founders, Red Hook Studios Inc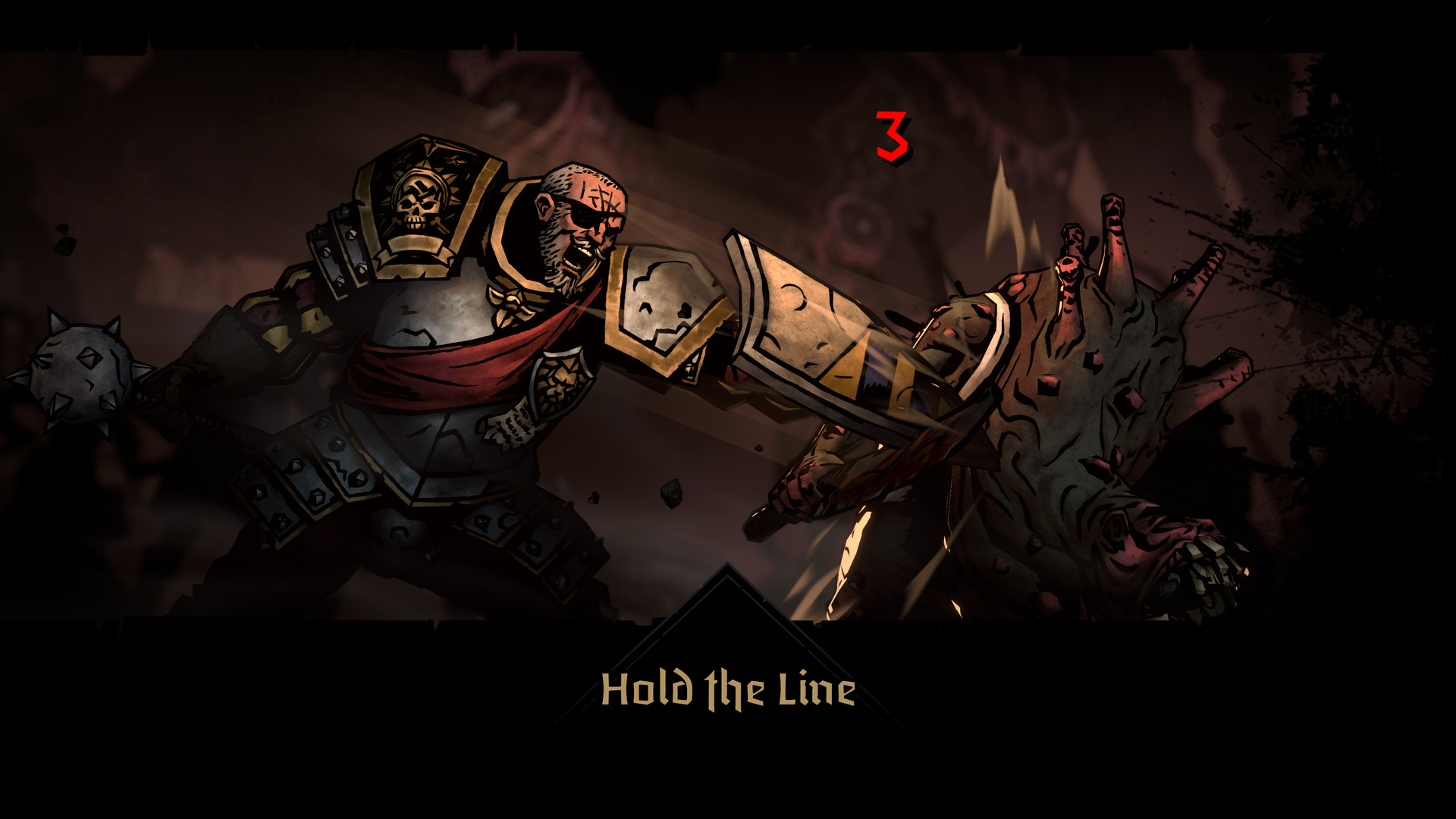 Darkest Dungeon II's 1.0 release includes:
Five Campaigns ("Confessions") each with their own horrifying boss and pervasive mechanics.
A roster of 12 heroes, including the recently revealed fan-favorite: The Flagellant. All but the mercenary Bounty Hunter feature 5-part backstories with interactive chapters, each of which confers a persistent skill unlock.
Four major regions to traverse and explore in addition to the Valley, the dangerous but rewarding Sluice, and the unique Mountains per Confession.
Extensive metagame progression hub ("The Altar of Hope") with strategic and cosmetic unlocks.
Over 60 Steam and EGS achievements.
10 different companion pets, each with different run-defining properties.
Optional thematic difficulty modifiers in the form of the Radiant and Infernal Flame equipable items, for those who want less or more challenge.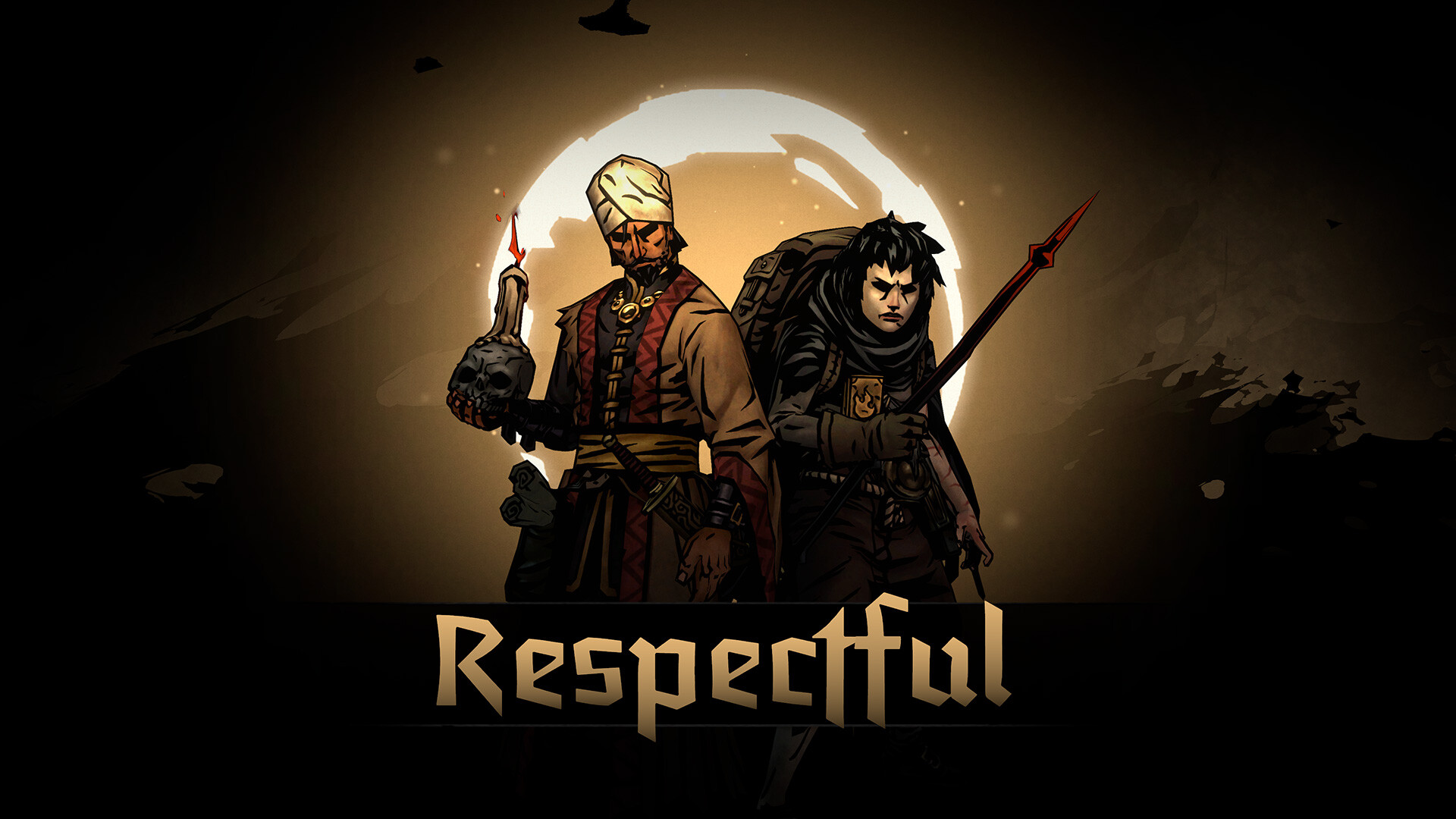 About Darkest Dungeon II
Darkest Dungeon II is a rogue-lite turn-based road trip of the damned. Form a party, equip your stagecoach, and set off across the decaying landscape on a last-gasp quest to avert an apocalypse caused by your own failures. The greatest dangers you face, however, may come from within the group.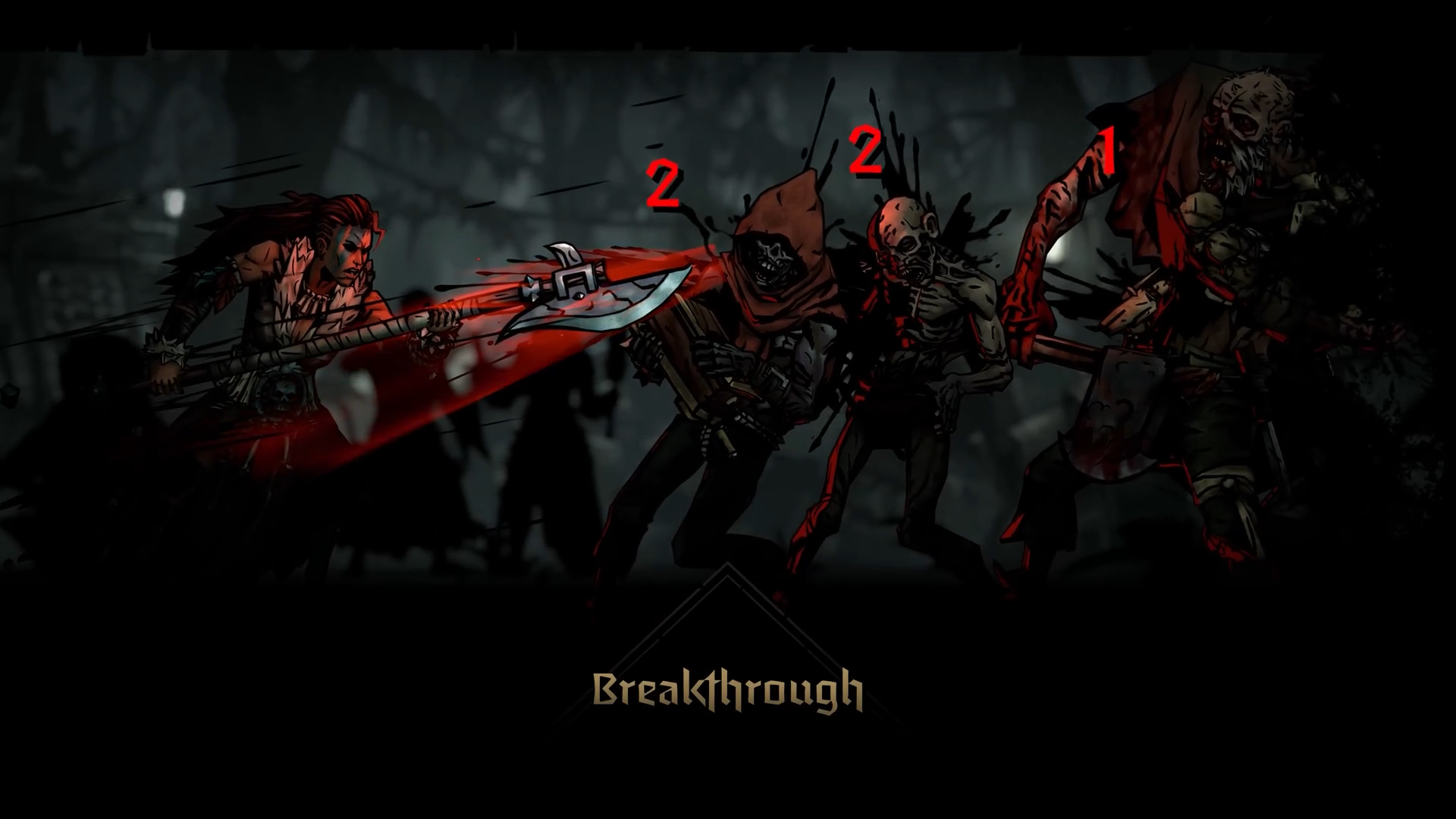 The sequel to the critically acclaimed Darkest Dungeon features all-new 3D visuals in the distinctive style, a new run-based road trip structure, an enhanced version of the innovative turn-based combat system, a dozen playable heroes each with their own five-chapter backstory, five regions, five end bosses, and a metagame hub ("The Altar of Hope") with extensive persistent upgrades. Darkest Dungeon II was first released into Early Access on the Epic Games Store in October 2021 and has seen a regular cadence of major content and feature updates since Red Hook improved the game with the aid of customer feedback.
After 19 months of Early Access and countless hours
of work, we're insanely proud to announce @DarkestDungeon 2's official release is entirely localized in 11
languages by our wonderful team.

A word from our director 🤍 pic.twitter.com/UOgFnEsiyz

— 𝐅𝐫𝐨𝐦 𝐭𝐡𝐞 𝐕𝐨𝐢𝐝 ❍ Game localizers (@FromTvoid) May 8, 2023