The free-to-play PSVR MOBA, Dark Eclipse, has gotten even bigger with more content with the release of the winter update. A great start for the growing community as the holiday season is just around the comer. After what seemed like a giant update last month which brought a whole array of content including new characters and a ranked mode, the winter update is definitely a sight of joy. Sunsoft whom has been continually engaging with the community revealed additional details of the winter update.

The winter update will bring in three new playable characters to join in the fray. Each of them comes with their own unique abilities and special moves.
Owen – A Leader that can channel his Energy Boost ability to muster strength and passively increase his movement speed before unleashing a deadly attack;

Sosei – A support Dominator that can sustain lengthy combat and swing the tide of battle by reviving fallen Leaders and healing soldiers, knocking back nearby enemy units in the process;

Jysook – An assassin Dominator with explosive abilities who can lay bomb traps around the battlefield and self-destruct to secure crucial kills.
In the spirit of the holiday season, Sunsoft will be giving away more gifts on top of the three additional characters. Players who login into the game will receive a daily in-game gifts which will include Eclipse Points, player icons, a Leader and hand skin.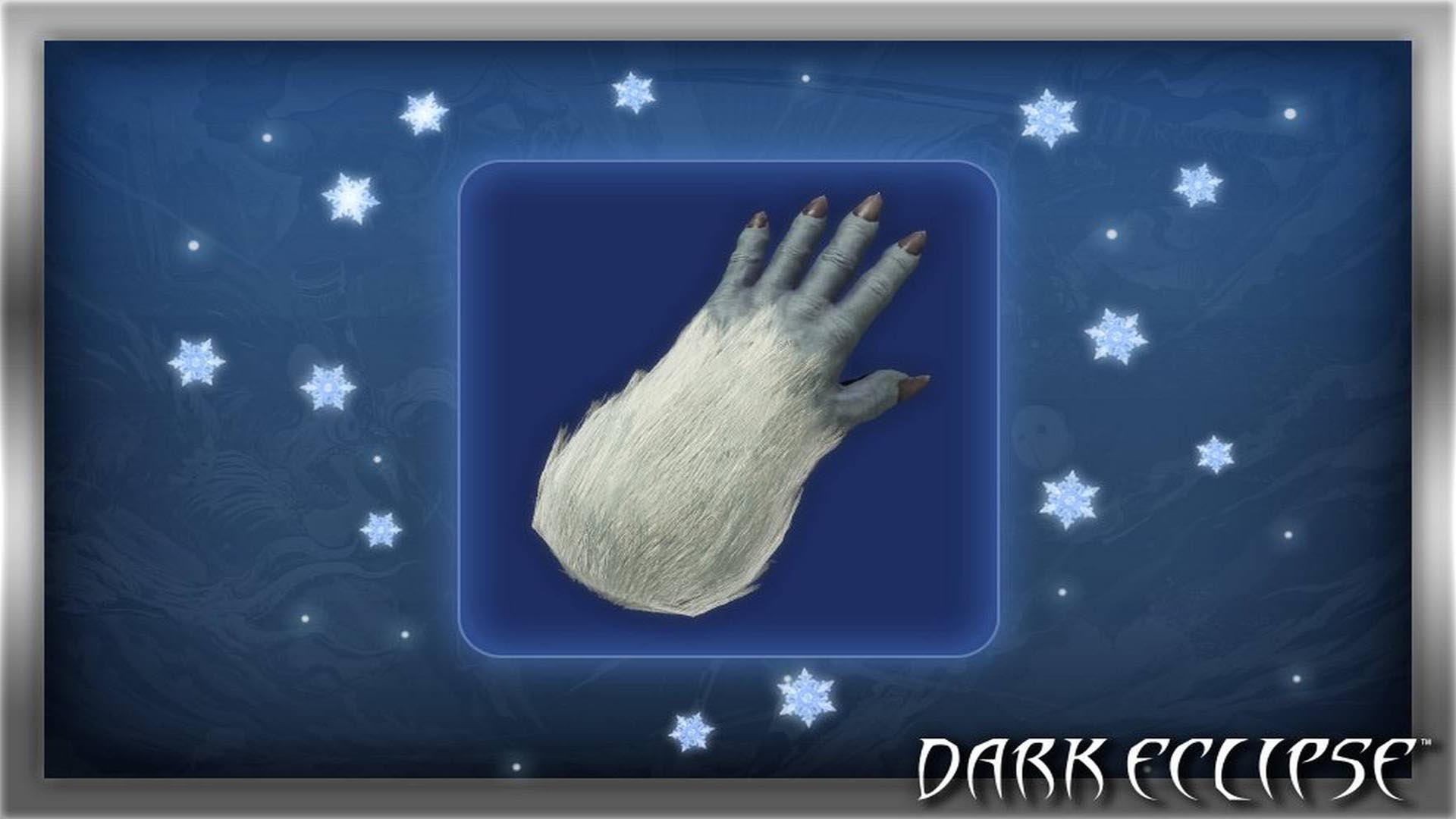 In addition to that, players will also be able to pick a new Yeti hand skin, and winter skins for fan-favorites Veronika, Wuntasto and Jysook.
Moreover as well, a tutorial mode has been refined even further with additional information and tips to give a more smother experience for on-boarding newcomers.
While the game did receive mixed reviews during its launch, Sunsoft continues to show commitment by listening to the community feedback and fine tuning every aspects of the game. As the game continues to improve and with the holiday season coming, this is the best time to give Dark Eclipse a try now. Furthermore, it is free. Need I say more?
Dark Eclipse is available to download through the Playstation Store.