The demo for Code Vein receives a new update today with a new playable zone named Depths : Town of Sacrifice. The new zone lets players battle with previously defeated bosses, allowing them to acquire more haze, new weapons and materials.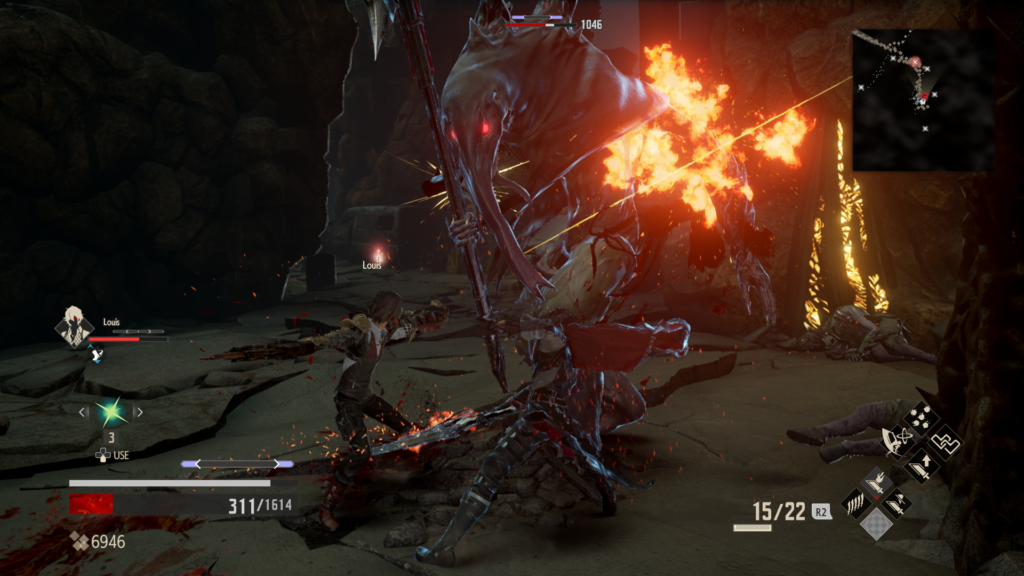 But players beware, enemies in this map are extremely powerful. Unprepared players will face a tough time when taking on this challenge!
The new update also adds on online co-op mode to the demo, providing players the ability to team up with another revenant to take on stronger foes. The customized character migration for players will also be made possible as well in this update.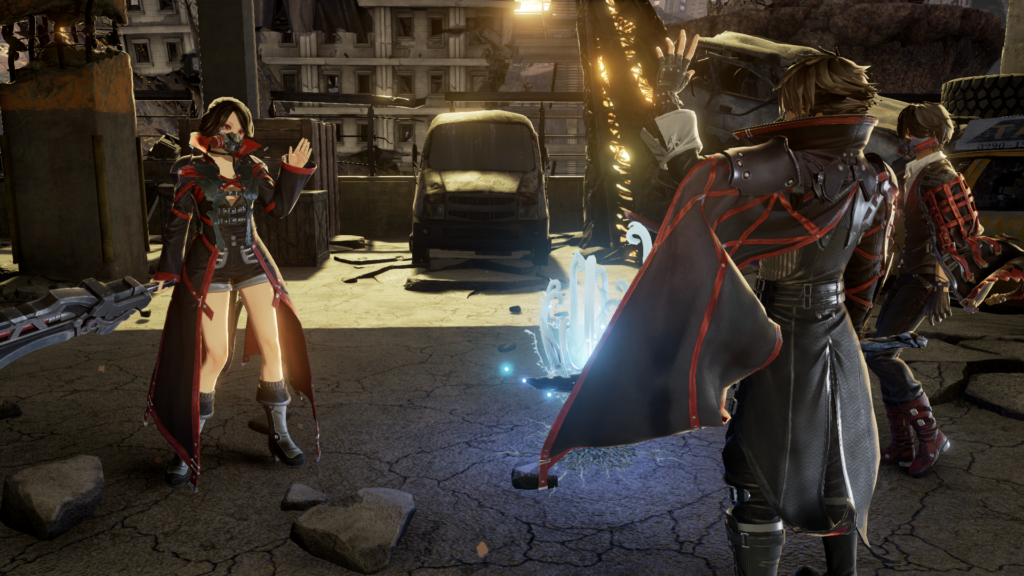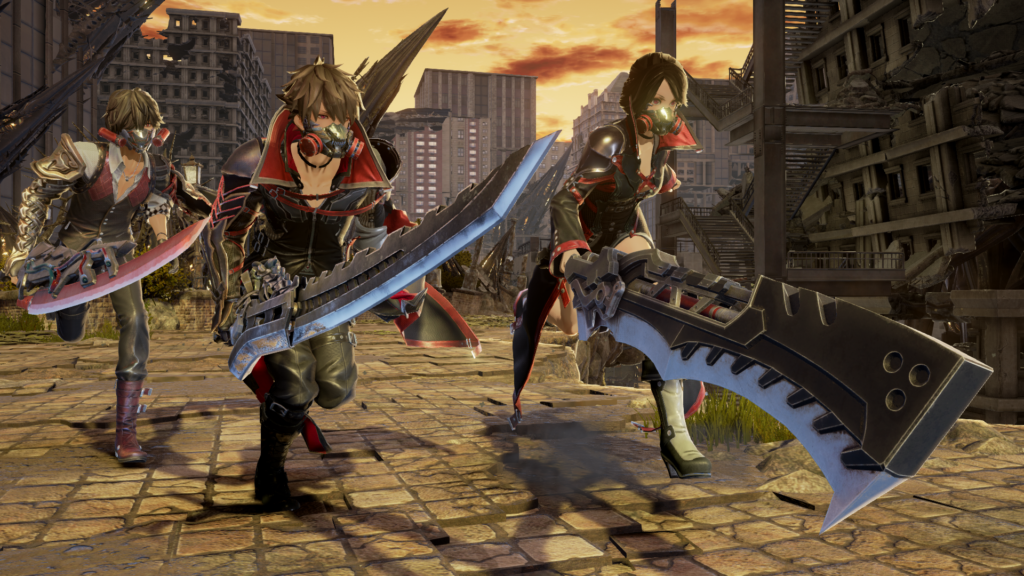 Code Vein is set for release for Playstation 4, Xbox One and PC via Steam on 27th September 2019.