PRISMATIKA and QCF Design are proud to announce that puzzle-roguelike Desktop Dungeons: Rewind launches now via Steam and Humble – and will be available with a 15% discount at launch.
Furthermore, the game will be available completely free of charge on Steam to all players who have the original, award-winning Desktop Dungeons in their library when Desktop Dungeons: Rewind launches. The cut-off to get on this amazing deal is today, April 18 at 8.59am PDT / 11.59am EDT / 4.59pm BST / 5.59pm CEST.
Desktop Dungeons: Rewind is a lovingly-made three-dimensional remake of the iconic, award-winning (Excellence in Design – IGF Awards), micro dungeon puzzler, Desktop Dungeons, which launched a decade ago to critical acclaim. It delivers snappy, strategic, and compelling puzzling roguelike action complete with gloriously updated visuals that bring the dungeon-crawling to life with eye-catching vibrancy.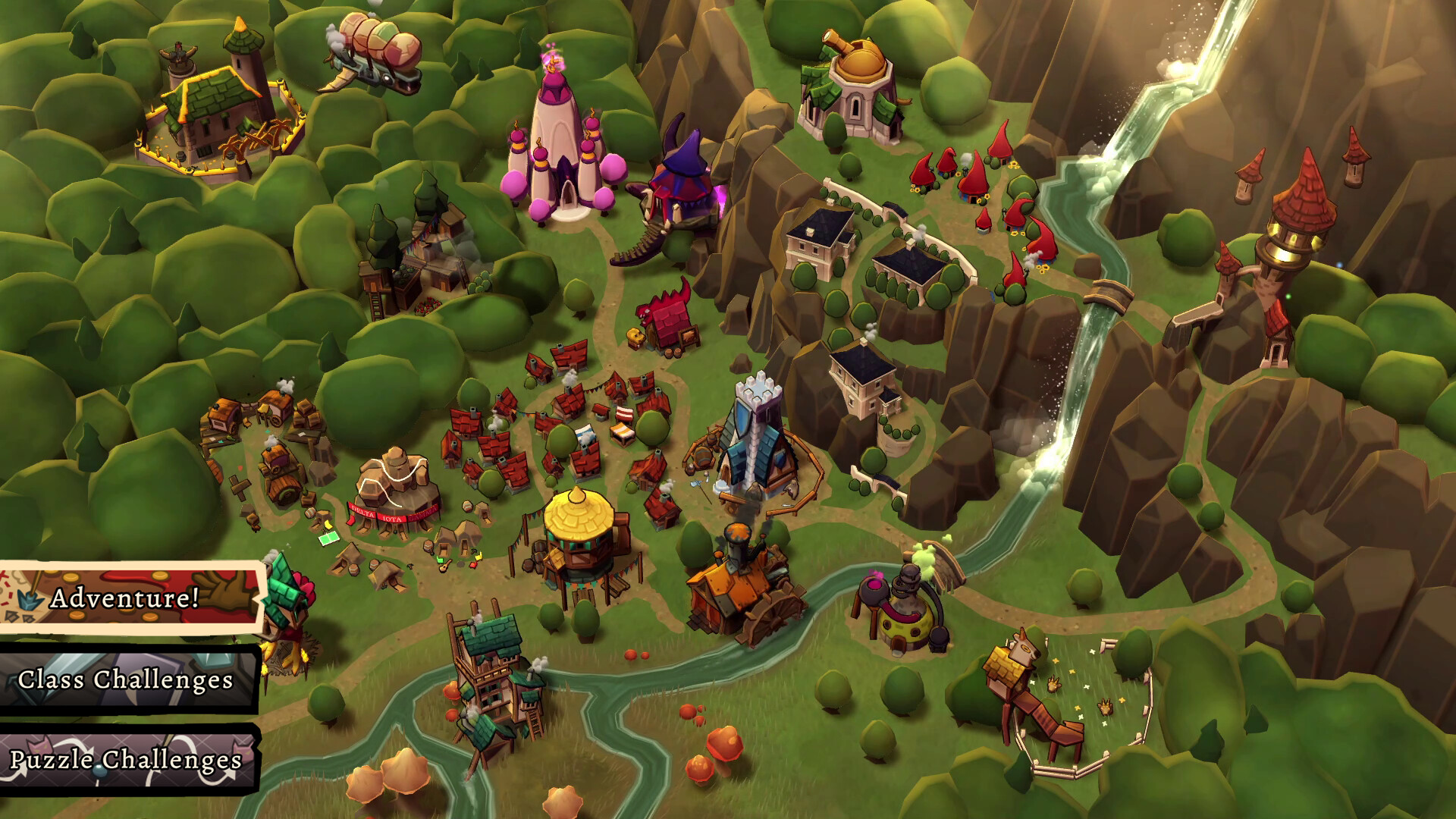 Desktop Dungeons: Rewind Features
Embark on an adventure – Choose from a diverse cast of replaceable adventures. Explore bite-sized dungeons.

Heal by exploring – Reveal hidden terrain to regain health and mana. But plan your route carefully or you'll have nothing left to face the final enemy.

Die. Rewind. And try again. – New to DDR, your death is no longer quite so inevitable. After death, you can replay a dungeon from an earlier point to try a different strategy.

Build your kingdom – Trade monstrous trophies for gold and upgrade your settlement to attract the most skilled adventurers.

Show your friends who's boss – Daily online challenges.
Will you become a legendary dungeon crawler, or fall to the wayside?
Desktop Dungeons: Rewind is available now for PC via Steam and Humble.