Level Infinite, the game publisher dedicated to bringing unique and exhilarating gaming experiences announced that GODDESS OF VICTORY: NIKKE, an immersive sci-fi RPG shooter, will be bringing the chaotic chaos of Chainsaw Man, one of the most popular manga/anime series in the world, to the game.
NIKKE + Devil Hunters = MORE CHAOS!
Featuring a cast of luckless devil hunters battling an endless assault of supernatural entities, Chainsaw Man has become a smash hit around the world winning multiple Best Manga awards from major award-giving bodies. Core characters Denj (the human/devil hybrid with a chainsaw face, and sword-wielding Aki will appear in the game, together with blood devil Power. Joining them is Aki's mentor Himeno and their leader Miss Makima, as playable characters in GODDESS OF VICTORY: NIKKE. These beloved Chainsaw Man characters can be recruited in the "BULLET X CHAINSAW" event. The event will have a warm-up phase starting on February 15, 2023, with the Chainsaw Man characters joining the in-game recruit from February 22nd, 2023 to March 14th,2023.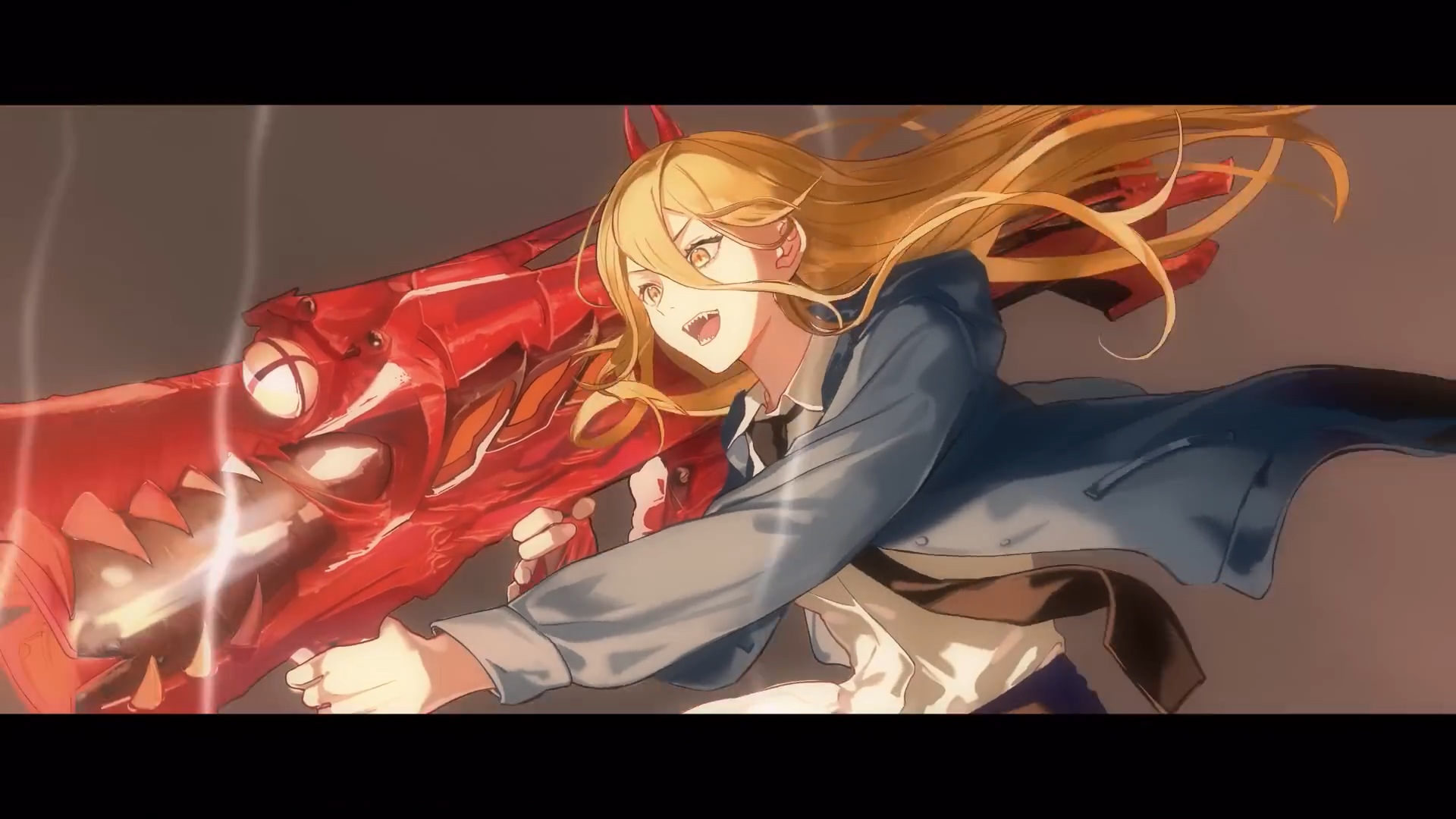 The PC release is here!
Together with the Chainsaw Man collaboration, Level Infinite will also be releasing a PC version for GODDESS OF VICTORY: NIKKE that features single account login and cross-play with mobile. Downloaded over 15 million times since its launch in November 2022, GODDESS OF VICTORY: NIKKE is now available globally for iOS and Android mobile devices and coming to PC now. PC players will have their chance to check out GODDESS OF VICTORY: NIKKE on PC on February 15th, 2023. Both PC and mobile versions will offer a single account for players, who will be able to keep progression between the two versions. Cross-play features mean that missions can feature a mix of mobile or PC players as well. NIKKE's playing field, maps, and backgrounds have been expanded to naturally fit the wider aspect ratios of PC monitors while the already high-resolution 2D art has been enhanced as well. The new keyboard and mouse controls will make it even easier to target and destroy the enemies facing players.
【Collaboration Pick Up Recruitment Notice】

A new character 「Power」 is coming soon~

「Power」 Pick Up recruitment begins simultaneously!

Stay tuned!

※Limited characters are not obtainable in ordinary recruit after pick up ends#NIKKExChainsawMan#Power#NIKKE pic.twitter.com/mYQI1r9bZD

— GODDESS OF VICTORY: NIKKE | OFFICIAL LAUNCH (@NIKKE_en) February 16, 2023
Led by Shift Up's Kim Hyung Tae, illustrator and game designer of both NIKKE and Stellar
Blade, the unique and immersive action gameplay is complemented by the anime influenced high fidelity 2D visual art and animation of the collectible NIKKE characters. The game will be playable with either English or Japanese voice-over talent.
In preparation for the Chainsaw Man and the PC version update, GODDESS OF VICTORY:
NIKKE will undergo maintenance from 10:00 am to 15:00 pm UTC+9. Please take note that the maintenance time might be extended and more details will be made available on GODDESS OF VICTORY: NIKKE's official social media pages.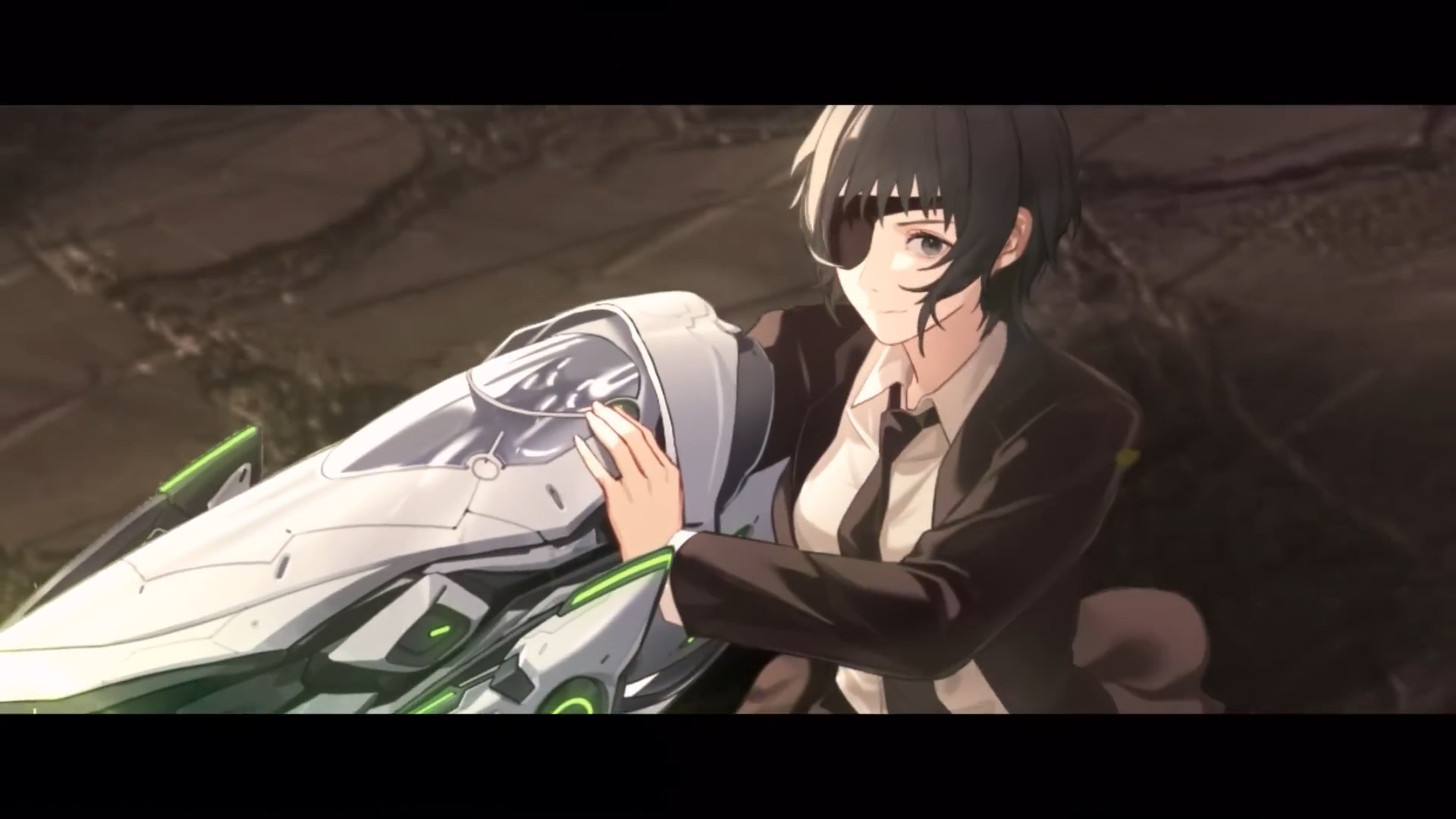 GODDESS OF VICTORY: NIKKE takes players on an immersive story-driven adventure filled with beautifully rendered playable characters and a mysterious world to explore. Utilizing
advanced animated illustration, the game delivers smooth character movements and realistic character performance that brings a dynamic combat experience. Every character also possesses a special weapon and skill set which will uniquely shape the way the game is played. It's up to the player to build the ultimate team, develop their characters and complete each mission to conquer the invaders and save the human race. In addition, the game has unique boss battle stages with huge enemies that take both coordination and preparation to take down.
The game has been downloaded over 15 million times since its launch in November 2022.
To learn more about GODDESS OF VICTORY: NIKKE, go to the official website. You can also get updated by following the game on social media at:
● Facebook
● Facebook Group
● Discord