It seems these days there is plenty of things of every manner that can be turned into a game. Take Hyper Studio's Shopping Mall Renovator. This game puts you in a role of a person responsible for restoring dilapidated shopping malls back to their former glory. Now, who would've thought this would turn out into a game.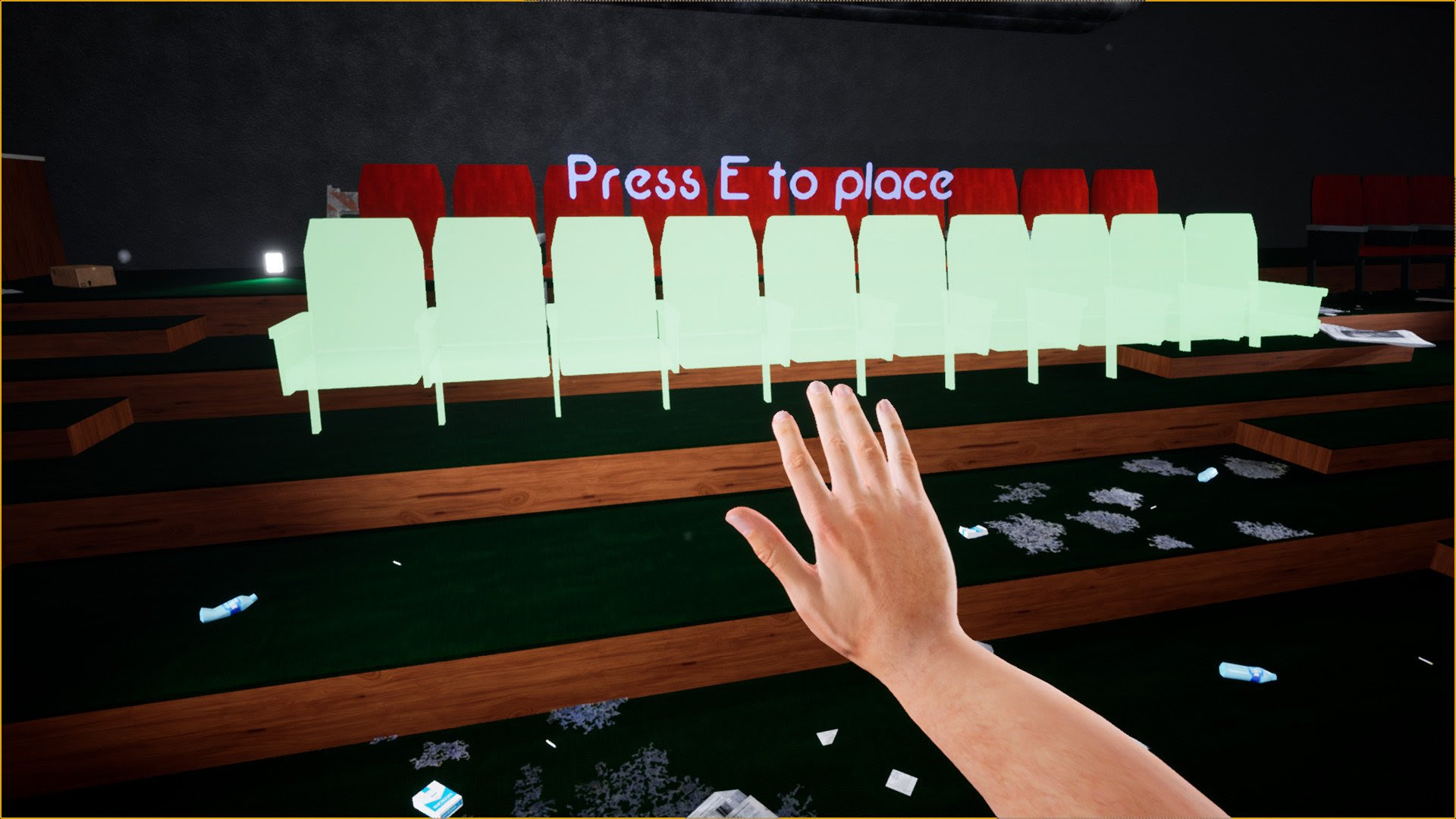 Shopping Mall Renovator provides you with a variety of tools, interior design elements, and others for you to make the improvements to suit the requirements of your tenants as well as being able to satisfy customers that come into the mall.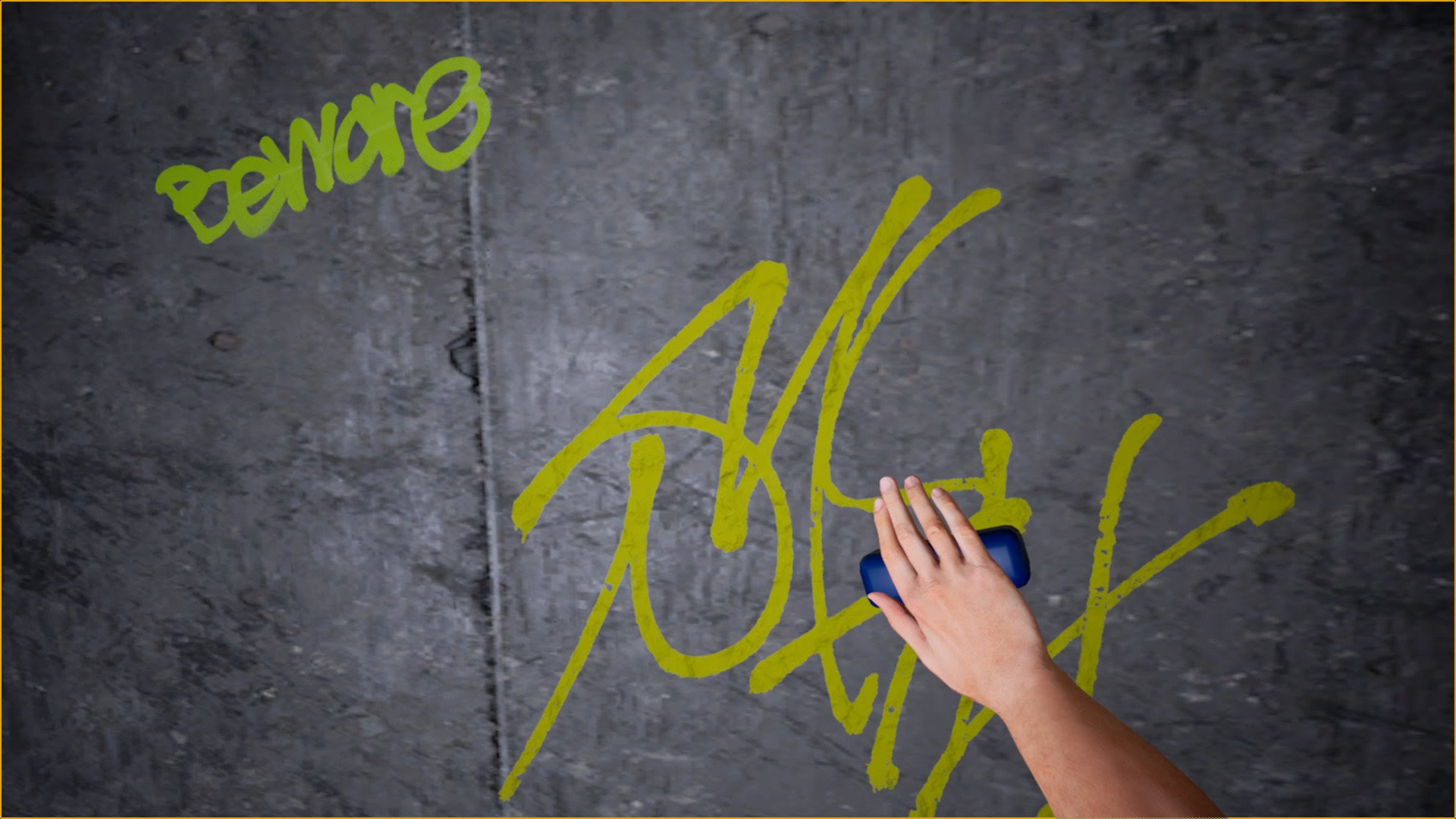 The game will be played on via first-person view which provides you a good view of the entire surrounding of the place.
Shopping Mall Renovator is available through Steam for you to wishlist it.