Bright Memory Infinite, a high-octane, visually stunning first-person slash-and-shooter from solo developer FYQD Studio and publisher PLAYISM, takes aim on Steam for Windows PC and Xbox Series X|S later this year, with the PlayStation 5 version coming at a later date.
Chain together combos mixing swordwork and gunplay during fast-paced fights in an exquisite experience setting a new benchmark for independent games. Extend combos and chain attacks by using precise dash and "pulse" abilities that alter time and gravity, lining up enemies for cinematic executions. Worlds from the past and future cross over, pitting bullets and blades against mythological creatures and future soldiers.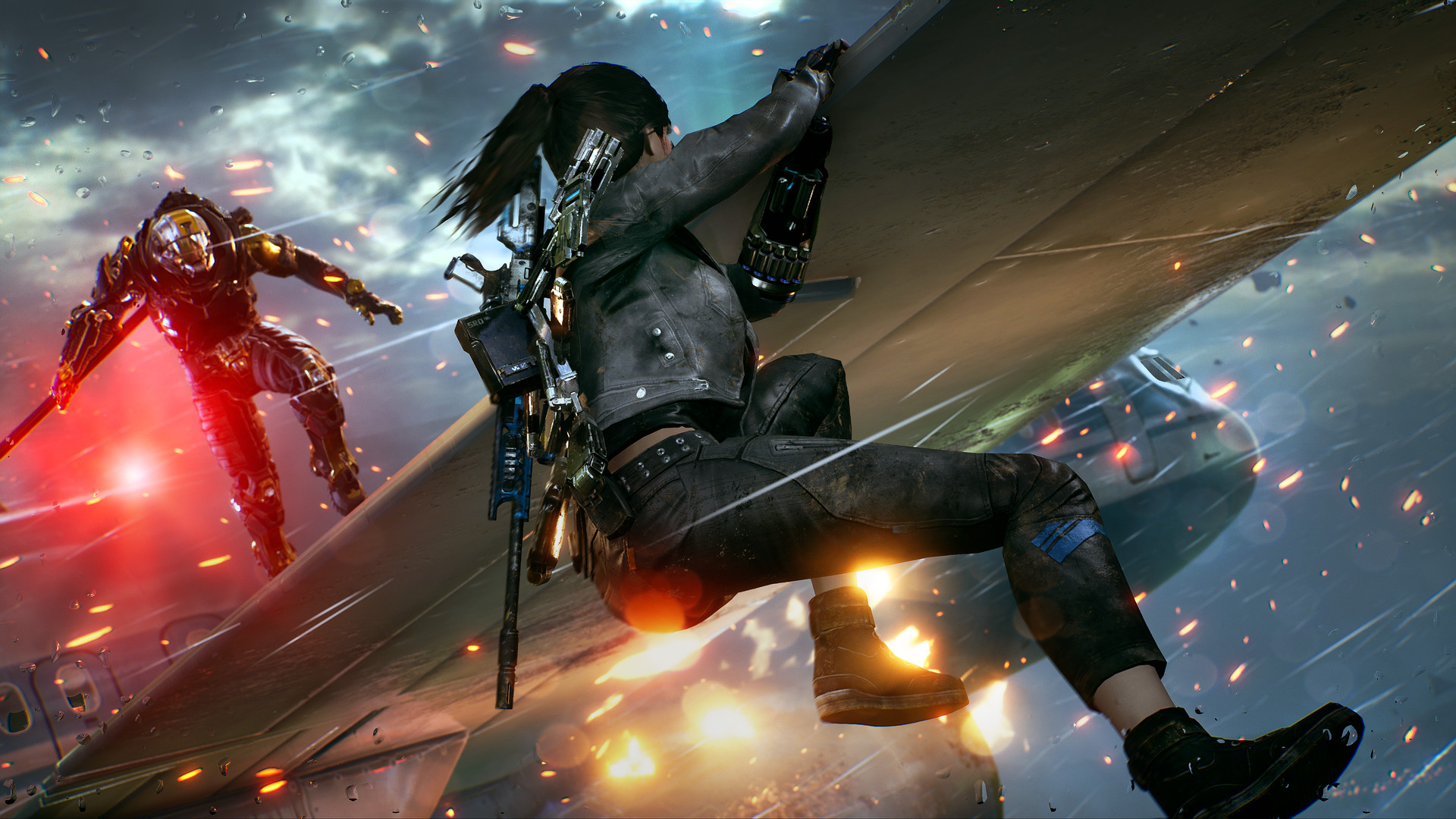 In the year 2036, a strange black-hole-like phenomenon appeared in the skies all around the world. The Supernatural Science Research Organization (SSRO) sends out agents, including the protagonist Shelia, to investigate and stop rival factions from discovering dangerous secrets before they can contain them. The mysteries behind these black holes and the worlds crossing over will forever change the futures of Shelia and Earth.
More details as shared on Steam:
About Bright Memory: Episode 1
During the initial stages, since it was pretty difficult to estimate the number of copies that would sell, I decided to create the kind of game that could start out as a demo and later use crowdfunding support to develop further. I've finally managed to amass enough time and funding, so the action and general gameplay will remain as-is but the story and stages are all being reworked.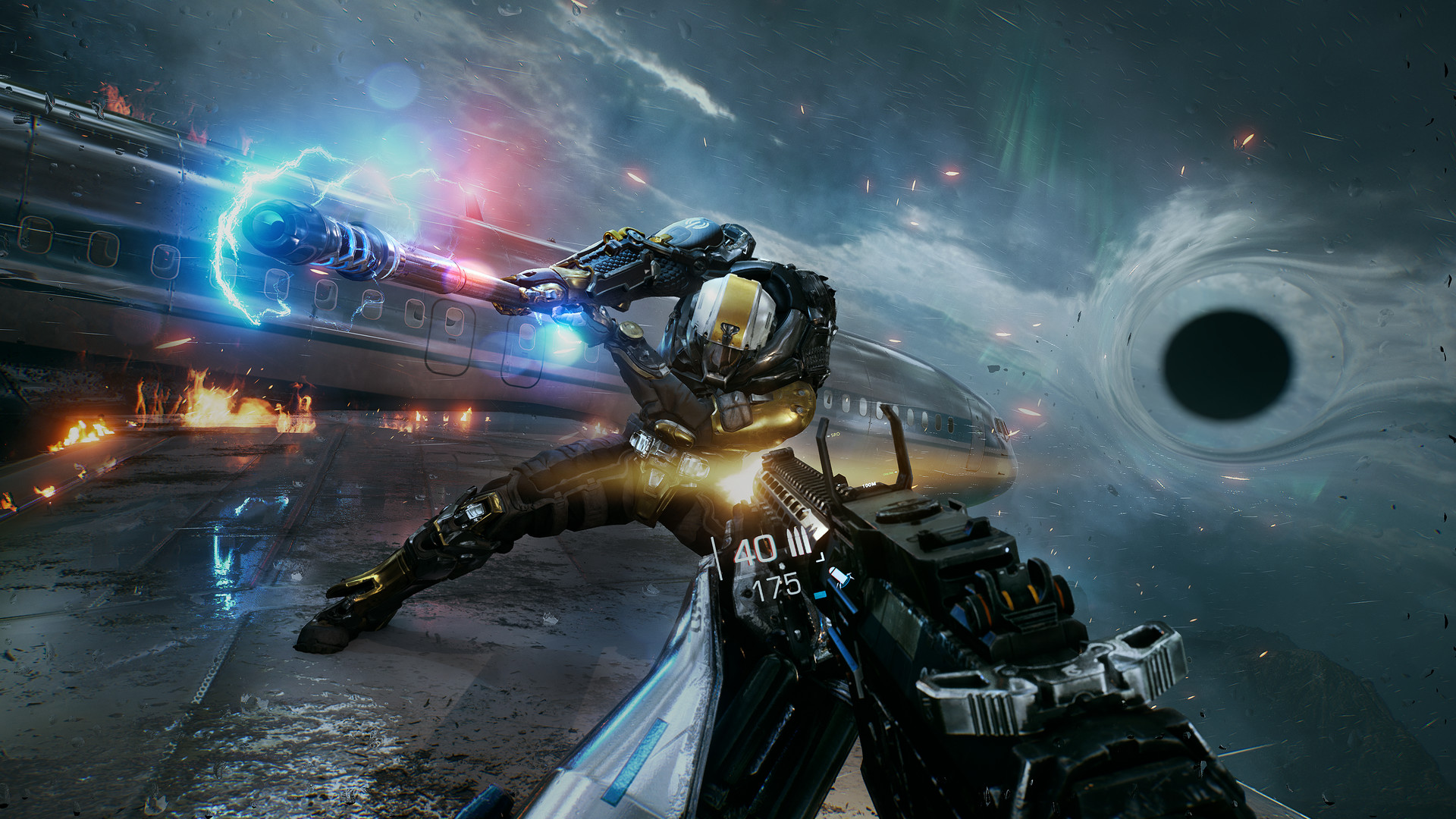 From here on out, I will no longer be developing Bright Memory: Episode 1 any further, but I plan on making regular "experimental" additions of various new features, etc., which players will be able to try out. Once the development of Bright Memory: Infinite is complete, it will be distributed as a separate game, but those who have already purchased Bright Memory: Episode 1 will receive a special "100% off" discount coupon for Bright Memory: Infinite prior to its release.
Hello, everyone,I bring you latest news about Bright Memory: Infinite.

All GamePlay have been developed,we will enter the stage of dubbing and music.

A new trailer For Bright Memory: Infinite will be unveiled at the @GameSpot "Play For All".

Here is the latest game screenshots pic.twitter.com/KIeq8EC9wr

— FYQD (@FYQD_Studio) June 5, 2021