Block-a-Pix Deluxe, the newest picture puzzle game developed by Lightwood Games is now available on Nintendo Switch.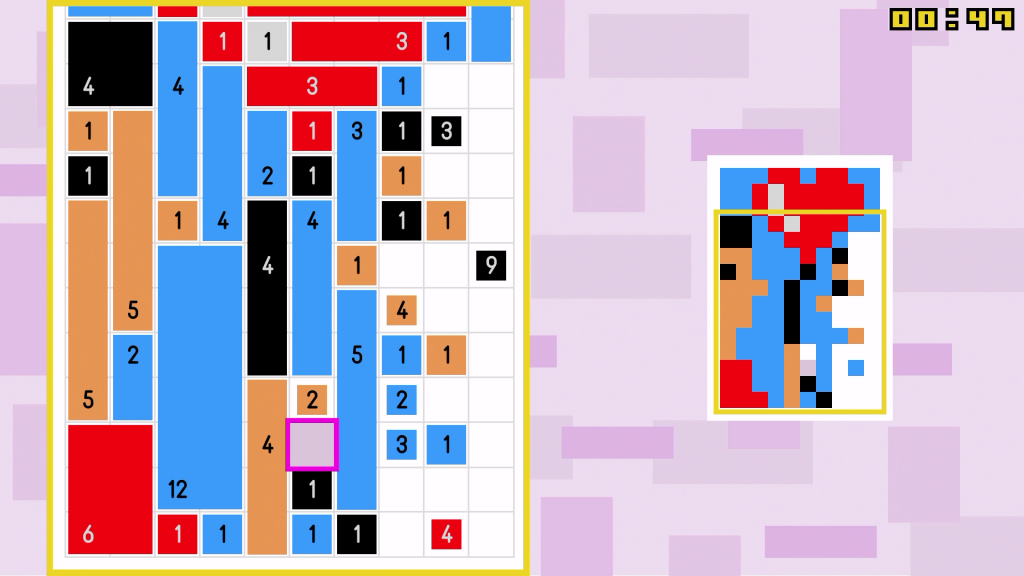 Block-a-Pix Deluxe is the newest picross-style game from the makers of Pic-a-Pix Deluxe and Pic-a-Pix Pieces and featuring puzzles by Conceptis. In this full-colour picture puzzle, players must divide the grid into smaller rectangular blocks to create a colourful mosaic and reveal the final image. As always, these puzzles are hand-crafted, uniquely solvable logic problems. They can always be solved by using deduction – you never have to guess.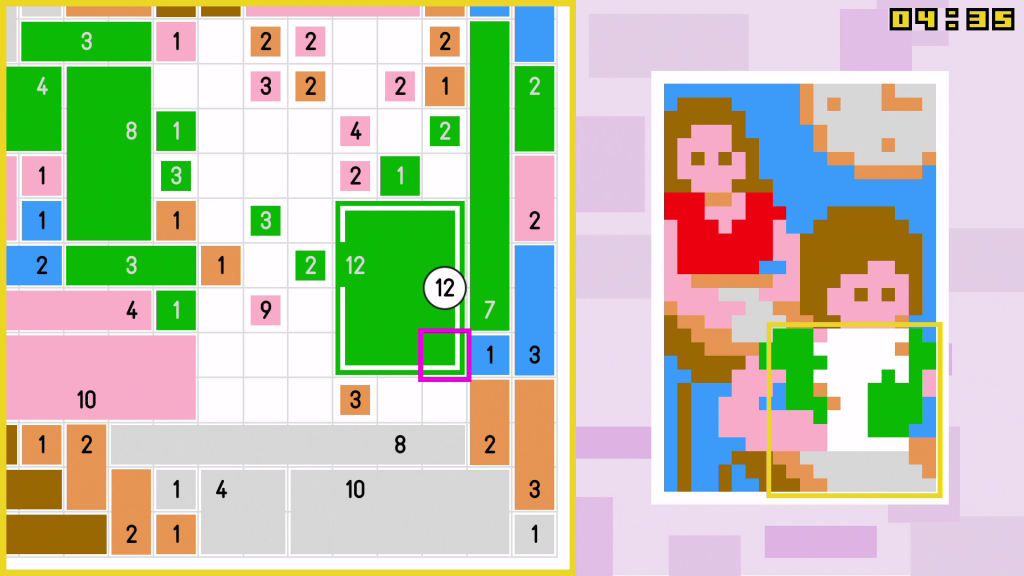 Block-a-Pix Deluxe contains 120 puzzles, including new pictures which were not previously included in the Nintendo 3DS game Block-a-Pix Color.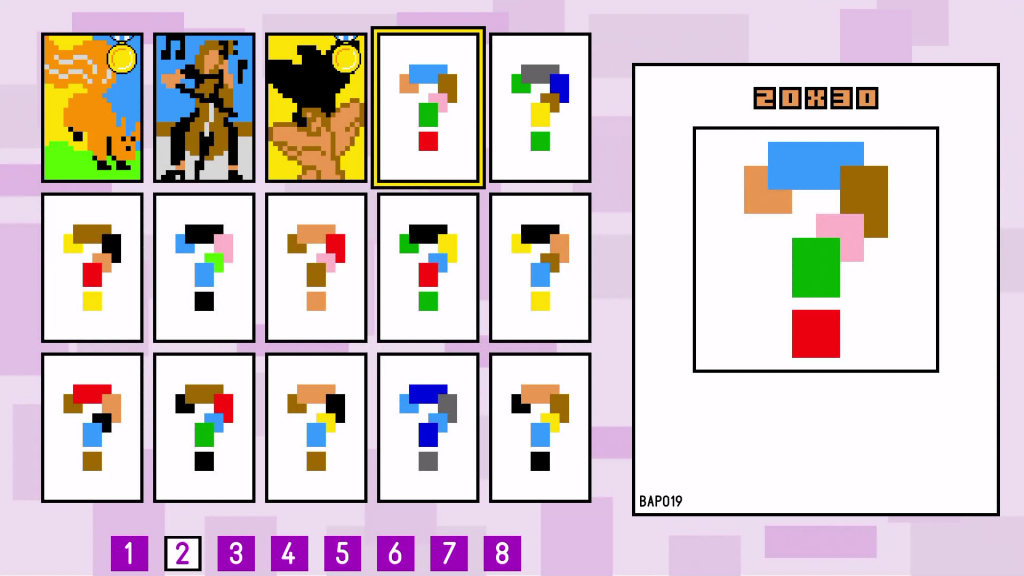 Block-a-Pix Deluxe is available on Nintendo eShop now for USD 7.99 (approx MYR 33). Free playable demo is also fully available on the eShop. It will be also available on PlayStation 4 at March 26th, 2019 onward.