Ocean Drive Studio is happy to announce the release date for its upcoming Twin Stick shooter Blackout Protocol with a new trailer revealing more about the story and characters! Blackout Protocol will launch on July 19th on Steam Early Access. Players can already try the game for free during the Steam Next Fest until June 26th.
About Blackout Protocol
Blackout Protocol invites action lovers to a frenetic roguelite twin-stick shooter where up to 3 players will collaborate to eradicate a very real menace. The agents will be deployed in a remote containment facility that went dark after an internal breach. Shoot your way through hordes of creatures and use data cubes, credits and blueprints to upgrade your equipment at the next safe zone.. if you can reach it!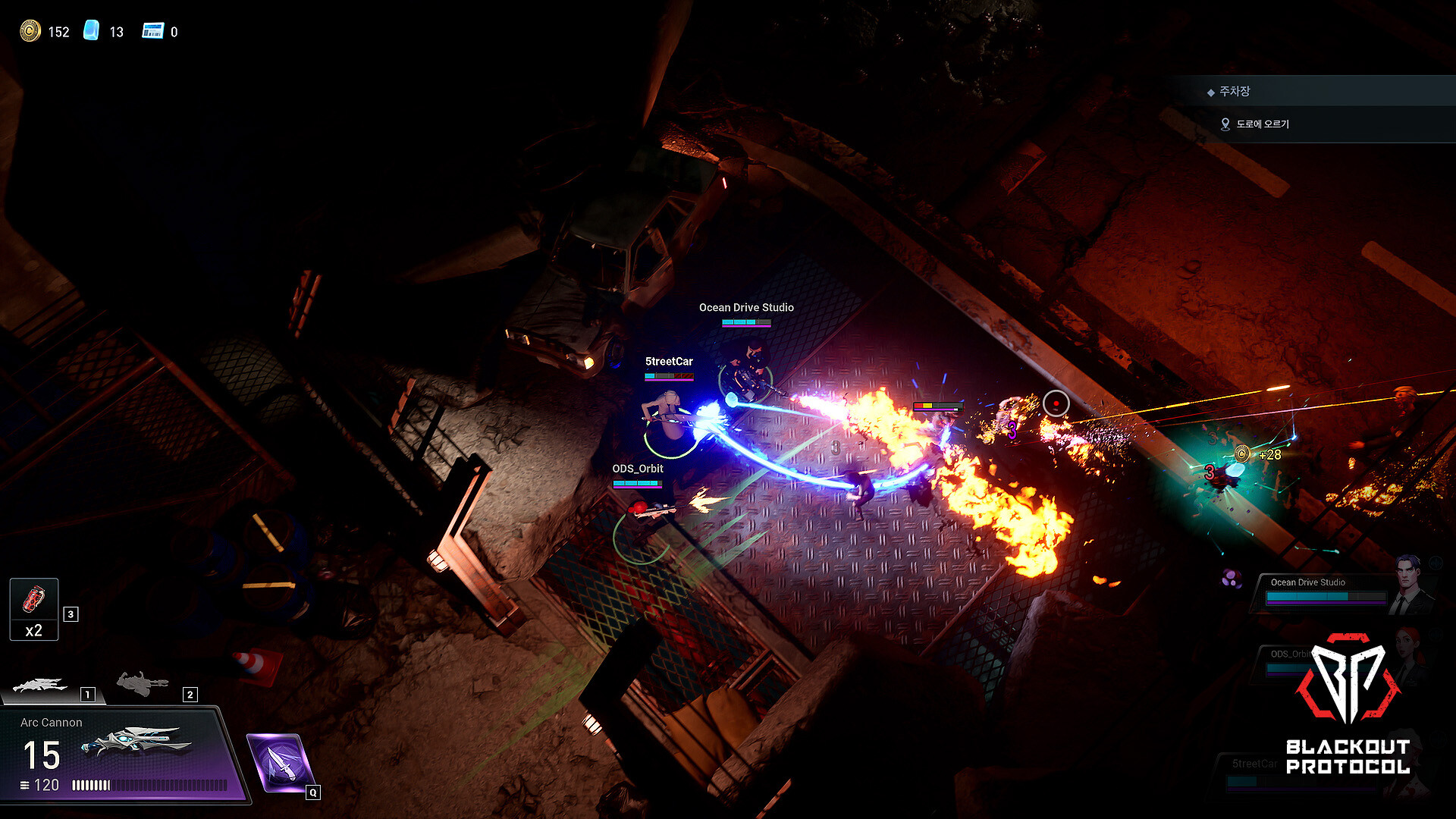 Blackout Protocol Early Access Launch Content
4 characters, more will be added during the Early Access campaign.
5 levels: Parking Lot, Lobby, Office, Warehouse, Boss. More levels will be added during EA.
Reworked balancing for difficulty levels and party size. The balancing will continue to be tweaked based on players' feedback.
Fully voiced! (English only).
Changes and improvements requested by beta testers implemented.
Blackout Protocol Demo Content
4 characters (Boyscout, Beaker, Red, Scalpel).
13 unlockable primary weapons and 5 tactical equipment.
2 levels (Parking Lot & Lobby) out of the 5 that will be available at the Early Access launch. Every level is procedurally generated to keep each game unique.
3 tiers of Agent upgrades out of the 7 that will be available at Early Access.