EA has announced that Battlefield 2042 Season 3 called Escalation will bring a lot of new content for fans of the series including a revamped class system. Those who wish to get into Battlefield 2042 will also get a chance with each console getting a free access period during the month of December.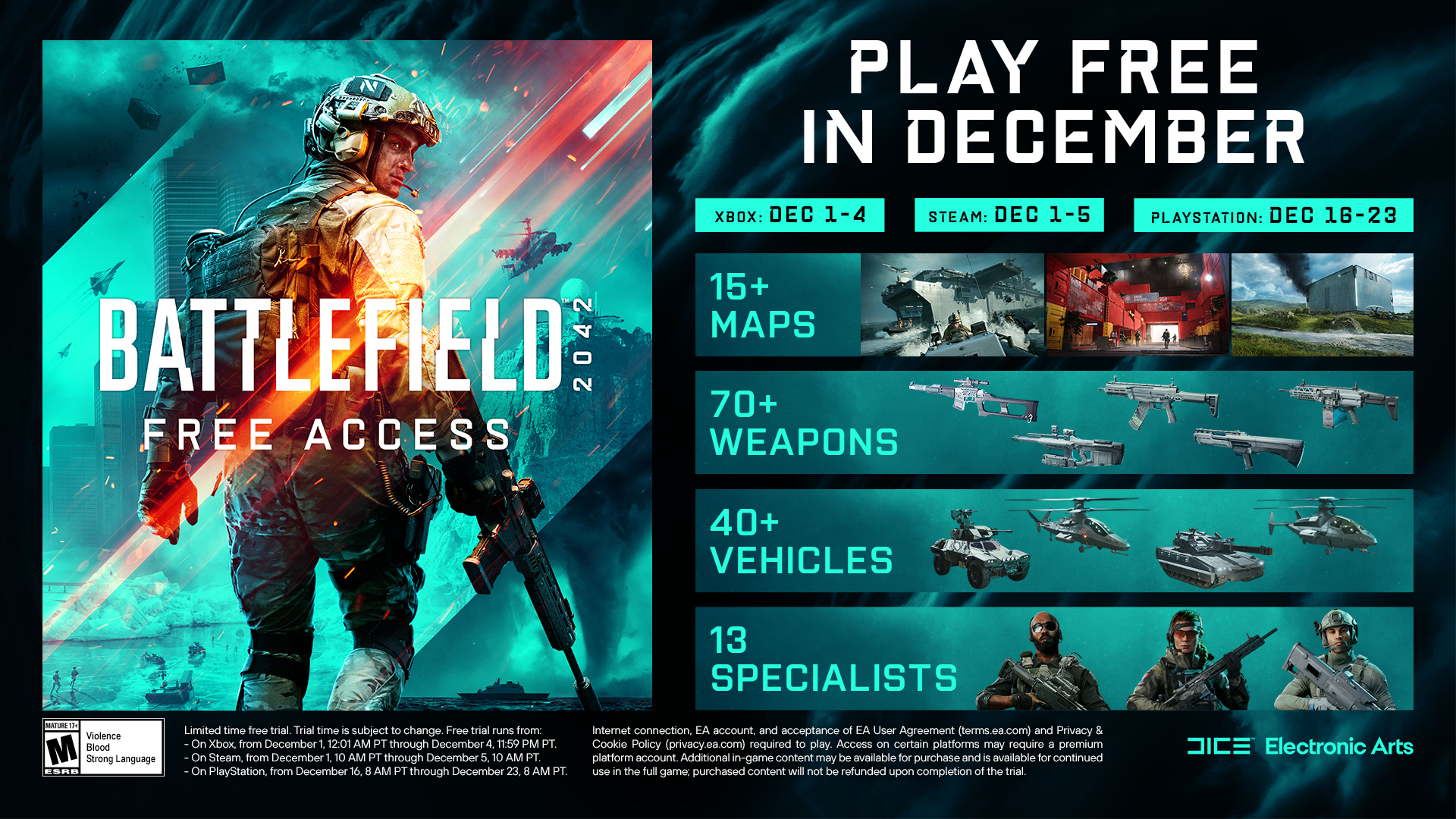 So what is coming for players in Season 3? There will be new maps, new vehicles, new operators and not forgetting new weapons. Before all that, there will also be a rework for the class system. Here are the overall changes to the class system: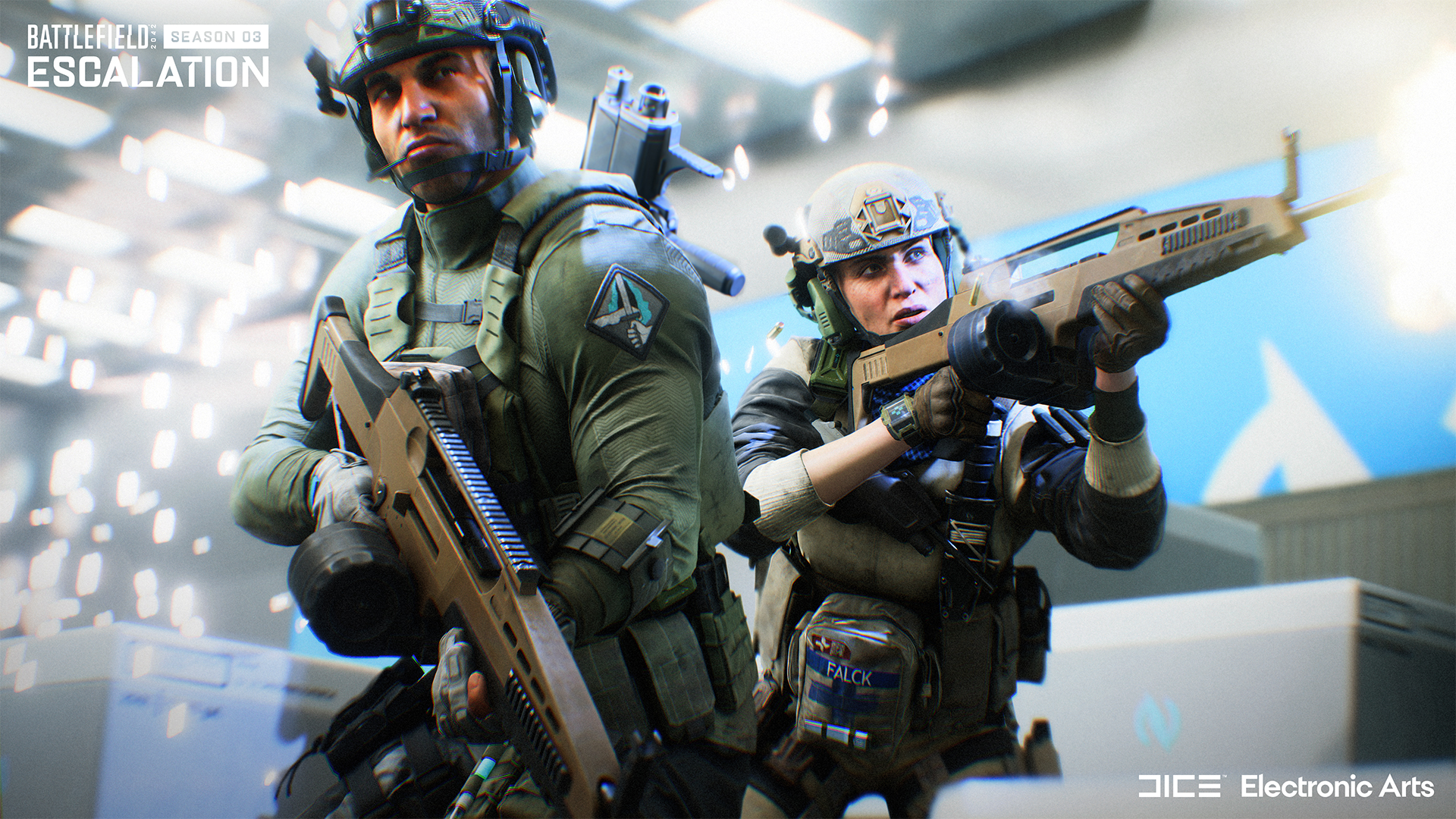 Overall Changes
Each class will receive Class Equipment and Class Gadget of choice.
Weapon proficiencies will become available and provide gameplay benefits for each Class. For example, Recons will immediately be able to hold their breath for a constant steady scope when using sniper rifles.
Specialist-specific Changes
Irish moves to Support, while Crawford moves to Engineer. Irish will take Crawford's current trait, and so Crawford will receive a new trait geared towards Engineer gameplay.
We want Rao to fit better within the Recon class, so to achieve this, we're improving communication between Rao and squadmates to highlight when targets are vulnerable.
Boris' turret will target vehicles, and prioritize them over soldiers.
Everything New in Season 3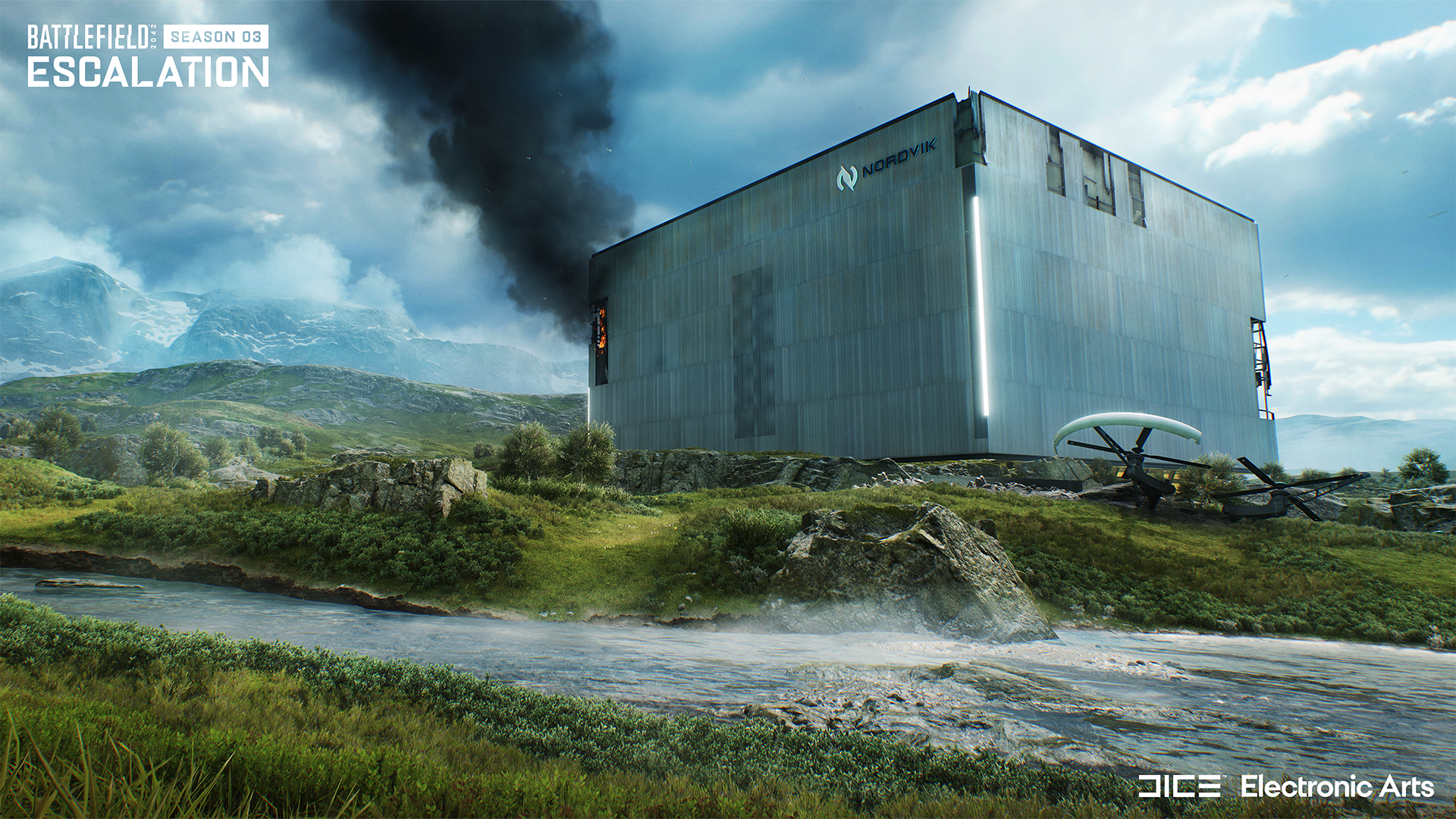 NEW MAP: SPEARHEAD
Take the fight to the Swedish wilderness in this CQC-focused map, featuring two Nordvik
semi-automated manufacturing facilities containing high-tech weaponry and components for weather machines. These facilities are surrounded by rock formations for increased cover and an untamed terrain fit for spectacular land and air battles.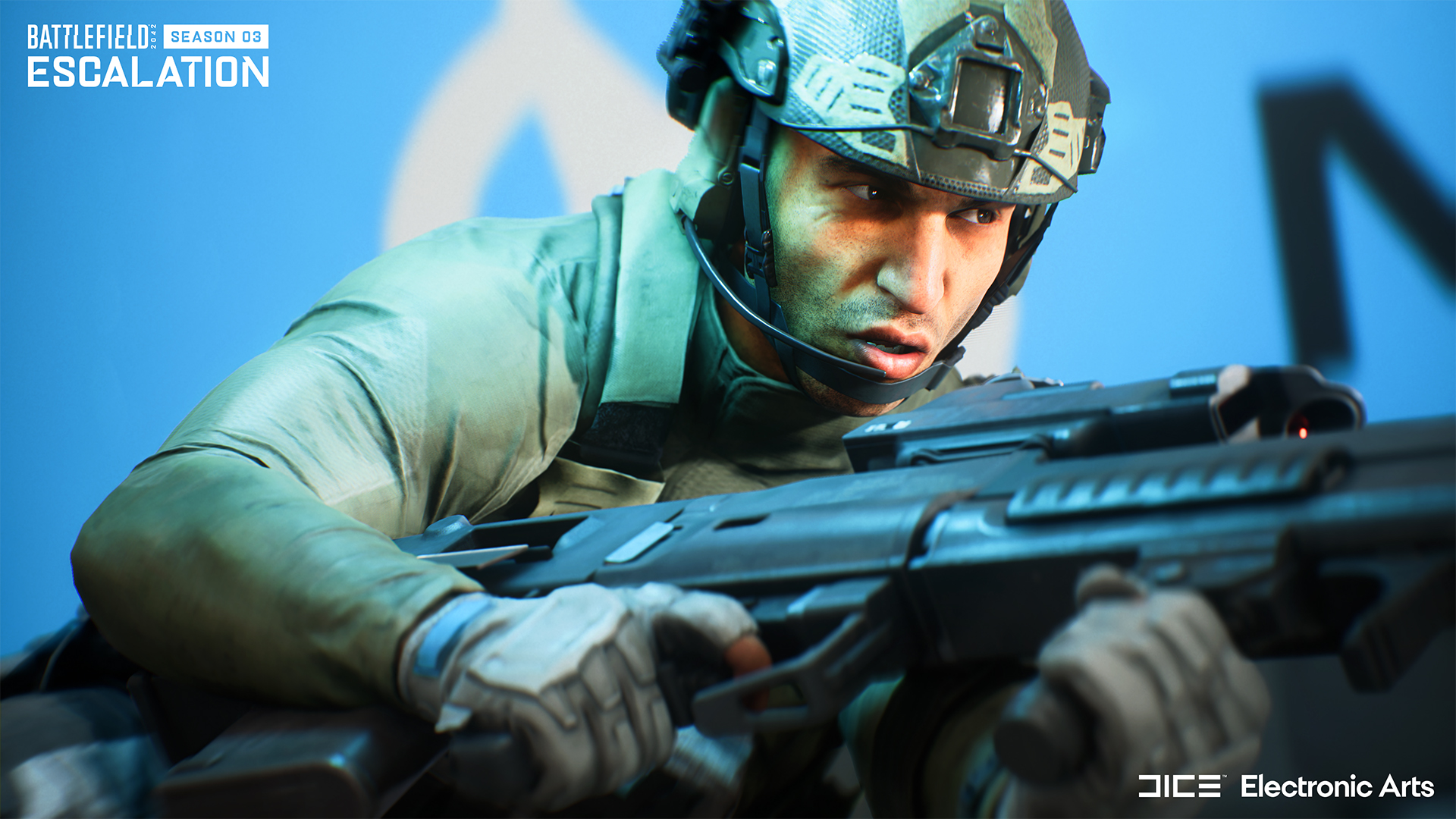 NEW SPECIALIST: ZAIN
Some foes hiding behind cover and giving you trouble? Egyptian-born security expert Rasheed Zain has a solution for that: his XM370A airburst launcher will flush
foes out of cover, leaving you clear to pick them off as they run for the shadows. Zain's perseverance and formidable front-line soldier strength, gives him the fastest health recharge in the field. He will immediately, and quickly recover his health after taking out an
enemy. This makes him a prime candidate for leading the charge on assaults.
NEW WEAPON: RORSCH MK-4 RAILGUN
This weapon, crafted with cutting-edge technology, uses electromagnetic forces to launch projectiles at 2 preposterous speeds. Offering a versatile underbarrel system capable of multiple firing mode options, this weapon will prove powerful to those who can master its charging times.
NEW WEAPON: NVK-S22 SMART SHOTGUN
Need a shotgun with tactical options? This dual-barreled semi-automatic weapon offers great destructive power in a compact and nimble package. Surprise your enemies and become the dominator of close-quarters combat.
NEW WEAPON: NVK-P125 BULLPUP PISTOL
The Bullpup Pistol's specially manufactured long barrel makes it an ideal semi-automatic sidearm for engaging foes at long distances with high precision.
NEW THROWABLE: THROWING KNIVES
An old Battlefield favourite returns. Take enemies out quickly and quietly with these deadly blades.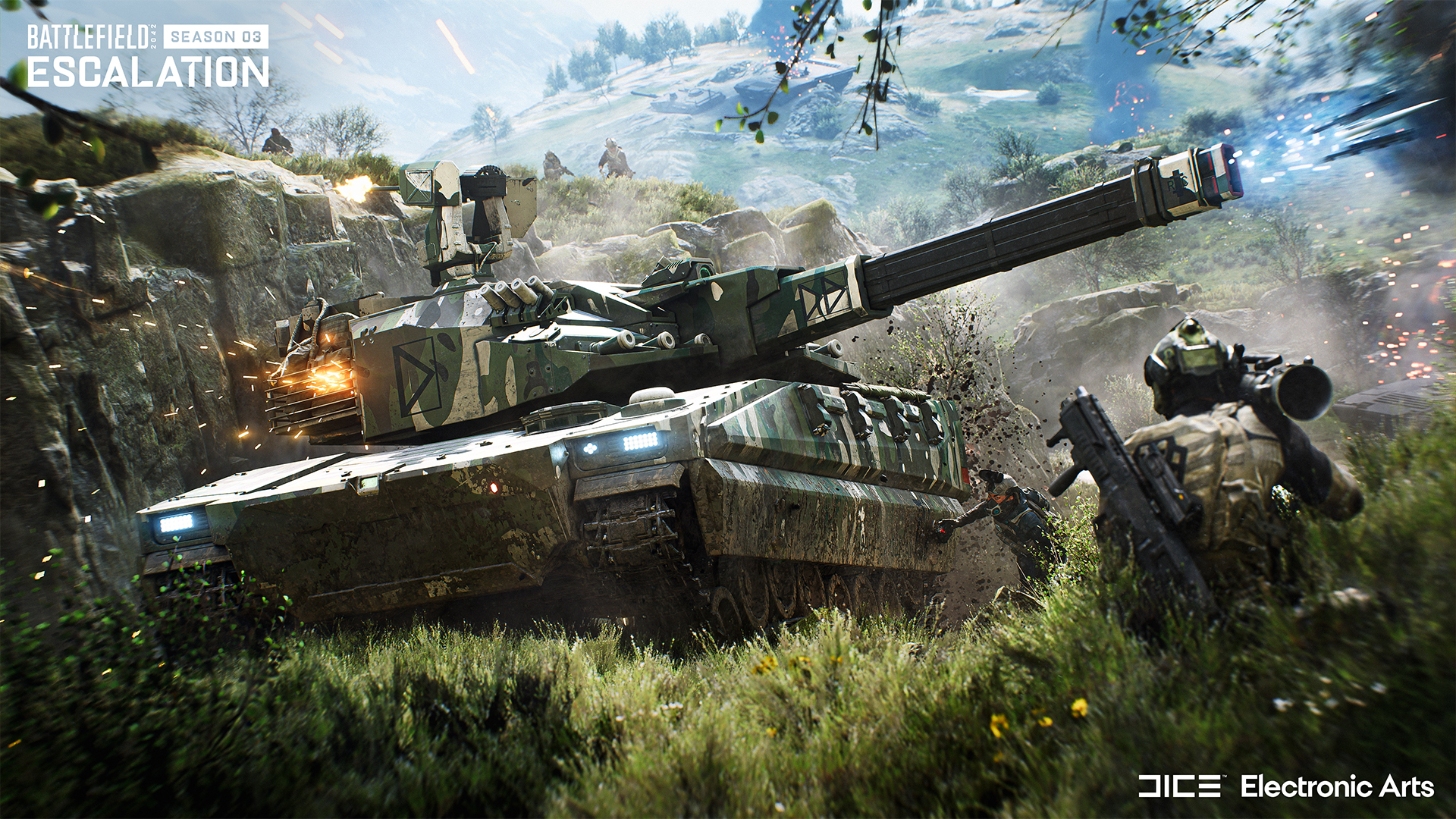 NEW VEHICLE: EMKV90-TOR TANK
Fueled by cutting-edge technology, the EMKV90-TOR is a tank capable of shifting into two modes:
Mobility Mode
Move swiftly across the landscape to transport you and your passengers, unleashing destruction on foes with your turret as you go.
Siege Mode
Need to deal some serious damage? Slow the tank to a crawl, lowering the suspension to add extra stability, and fire more quickly with your turret.
Active Threat Detection
Available in both forms, the EMKV90-TOR features a system that detects the source of incoming attacks within a certain range and displays them in your HUD.
NEW ASSIGNMENTS
Unlock even more Vault weapons from Battlefield (TM) Portal for All Out Warfare with all new Assignments, including series staples such as the XM8 LMG and A-91 at launch. More weapons will be added as the season goes on. Completing assignments will allow players to
unlock any of the weapons/gadgets/specialists/vehicles they may have missed in Season 1 or 2.
NEW BATTLE PASS
Play through 100 tiers in the Season 3 Battle Pass to unlock Free* and Premium** content. Free tiers give access to the new Specialist (Zain), weapons, vehicles, cosmetics, and more. Completing Premium tiers unlocks Skins, BFC, Player Cards, Weapon Charms, Takedowns, and more.
REWORKED LAUNCH MAPS
The newly revised versions of Manifest and Breakaway – featuring changes to… – will debut this season. Manifest's new version will deploy in December; the new version of Breakaway will debut in January.
Battlefield 2042 Season 3 Escalation will be out on 22 November with a free access period for the game available in December for PlayStation, Xbox and PC via Steam.