Electronic Arts and DICE's upcoming Battlefield 2042 open beta is now available to all EA Play members and players who pre-ordered the game. For other players, the Open Beta will be available from 8 October until 9 October.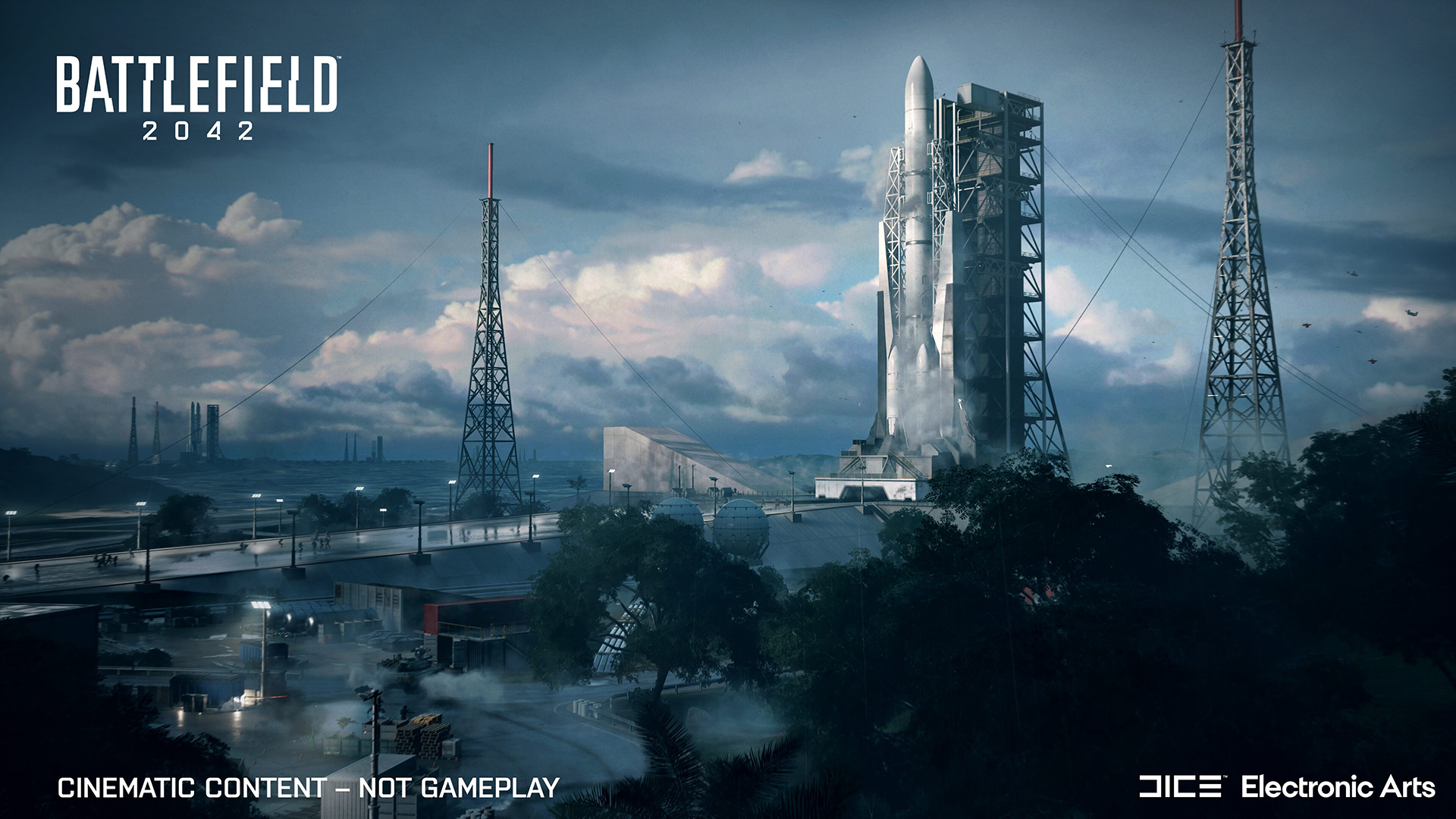 In the Battlefield 2042 Open Beta, players can look forward to the iconic Conquest experience from the franchise's signature brand of All-Out Warfare on the Orbital map, as seen in the game's original reveal trailer. PC and next-gen console players will be able to experience new, epic 128-player battles (64 players on Xbox One and PlayStation 4) through Conquest's large-scale game mode in a fight for control over key objective points within the Orbital map.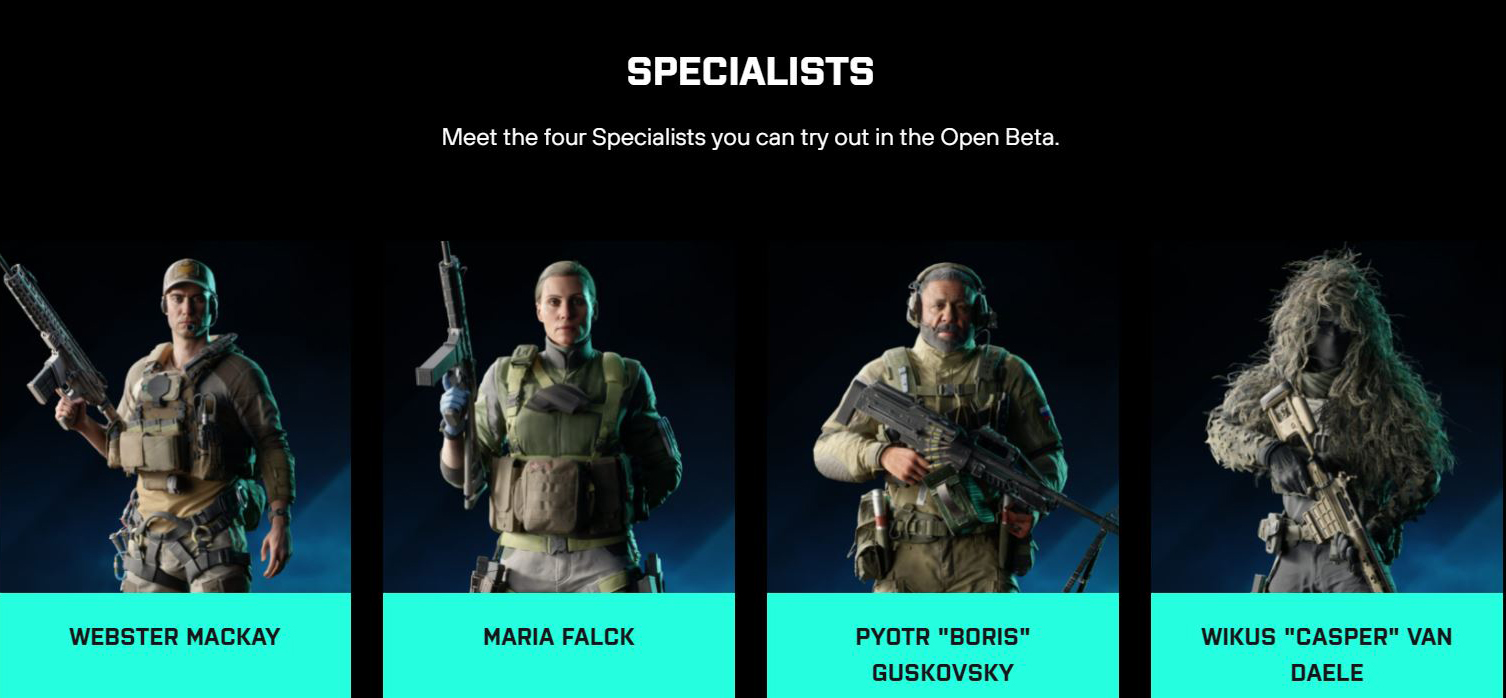 The Open Beta allows fans to jump into the boots of one of four unique Specialists, each equipped with their own distinctive styles, specialities and traits. Participants can try out the Russian engineer, Boris who boasts an SG-36 in his arsenal; the South African camouflage and long-ranged attacks expert known as Casper; the skilled German medic, Falck who specializes in Support; and the Canadian outdoorsman and nomad named Mackay, who comes with a Grapple Gun.
Battlefield 2042's Orbital map is set in Kourou, French Guiana – where players will race against time as they battle through the site of an incoming rocket launch. The Orbital map features individual Sectors, including the Assembly Building, the Launch Platform and the Crawlerway connecting the two. During a Conquest match, players will experience Battlefield's signature dynamic maps with an automated rocket launch sequence, can traverse between lightning towers through ziplines, engage in vehicular combat in adverse weather – including an unexpected tornado event that can change the course of the battle – and much more.
Battlefield 2042 is available now for pre-order and is set to launch on retail and digital storefronts on 19 November for the PlayStation 4, PlayStation 5, Xbox One, Xbox Series X|S and PC
Owners of Battlefield 2042 on the standard Xbox Series X|S and PlayStation 5 digital edition will have dual entitlement, giving them access to the game on the previous generation hardware for the respective platform. All progress made on previous generation hardware will carry over when players upgrade their hardware.