Video game developer, Lucas Pope has announced on his twitter account that his game Return of the Obra Dinn is finally coming to all home consoles.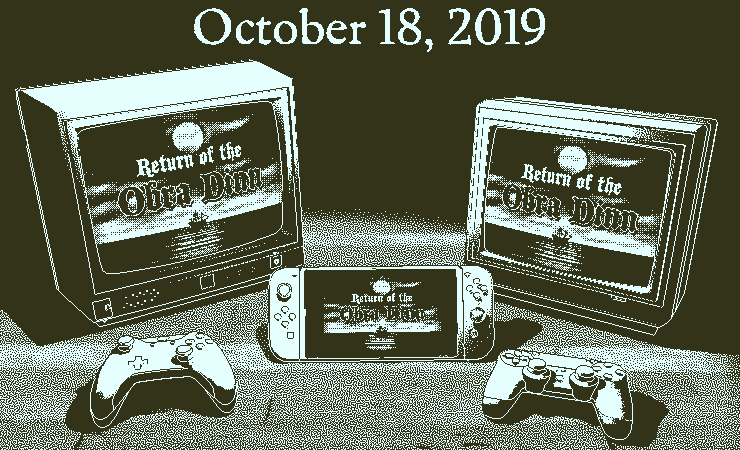 This title is considered widely as a critical hit ever since it was launched last year on PC. The game's graphics utilizes a low-resolution graphics that is akin to olden PC like the Macintosh. A visual style that is not widely used which makes this game really attractive to look at.
The name Obra Dinn is an abandoned ship that has its entire crew missing in mysterious ways and when the ship suddenly shows up in the port, you will be tasked to find out what exactly happened to all of its crew and to shed some light on why it has docked suddenly.
Return of the Obra Dinn will be coming to Playstation 4, Switch and Xbox this coming October 18th. Mark that calendar as this award-winning title is definitely worth checking out.