GCL, a regional games entertainment and content marketing group headquartered in Singapore, is pleased to announce that its games publishing company 4Divinity will be showcasing the upcoming first-person action RPG Atomic Heart at the Taipei Game Show 2023.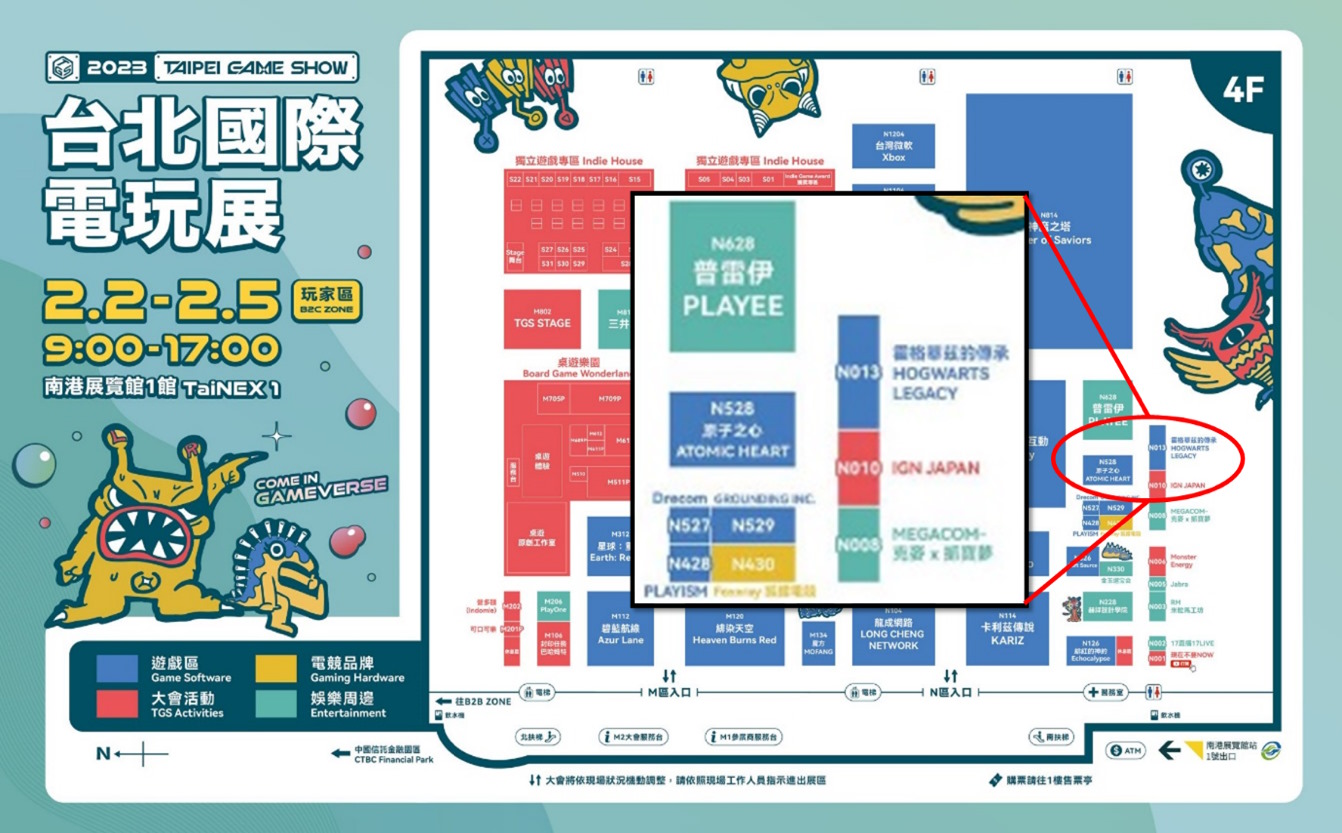 Visitors will be given an opportunity to experience Atomic Heart for themselves at the large 54 square meter booth, with gaming PCs powered by Nvidia's latest RTX 4070 TI graphics cards with a 250Hz monitor, running a special demo edition of this highly anticipated title developed by Mundfish.
About Atomic Heart
Atomic Heart is a first-person action RPG set in an alternate post-WWII world. Enter a world of wonders and perfection in which humans and their AI creations live in harmony… or so it seems. Set the record straight on this deceitful utopia, exploring a twisted sci-fi world, blasting rogue robots, giant machines, and even mutants. Adapt your fighting style to each opponent, use your environment and upgrade your equipment to have the upper hand in a visceral, spectacular, and unforgiving combat experience. If you want to uncover the truth, you'll have to pay in blood.
A Future Everyone Can Dream Of
A global system failure occurred at the Soviet Facility №3826 that leads machinery to rebel against the people. You are Major P-3 and your task is to eliminate the consequences of a large-scale accident and prevent the leakage of classified information threatening to destroy the whole world.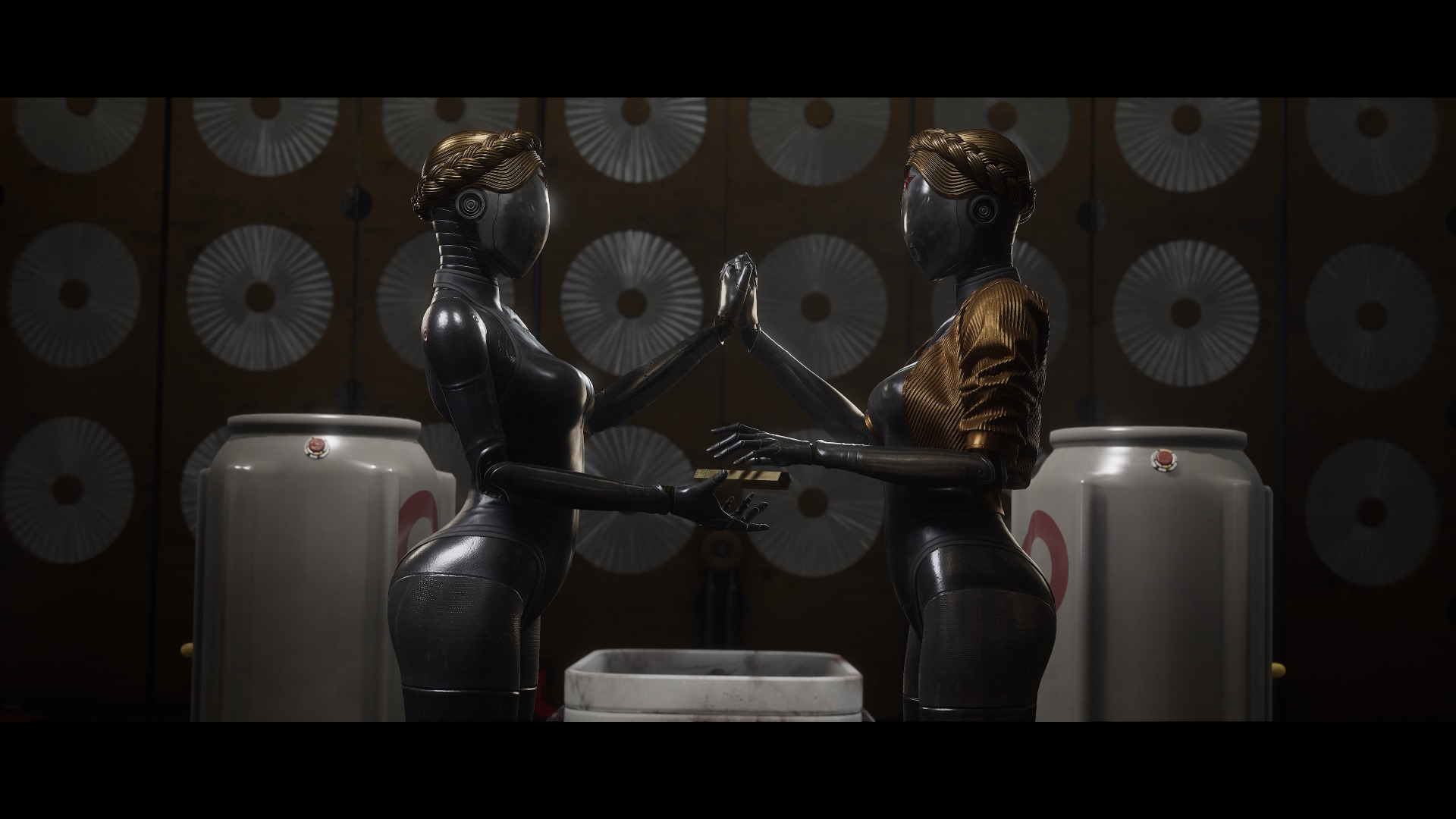 Fierce Fighting
Study the behavior of your enemies and observe how they relate to each other. Use the varied arsenal of arms and special abilities of your polymer glove. Turn everything into a weapon: environment, objects, your own body, and even enemies themselves! Every fight will be different from the last.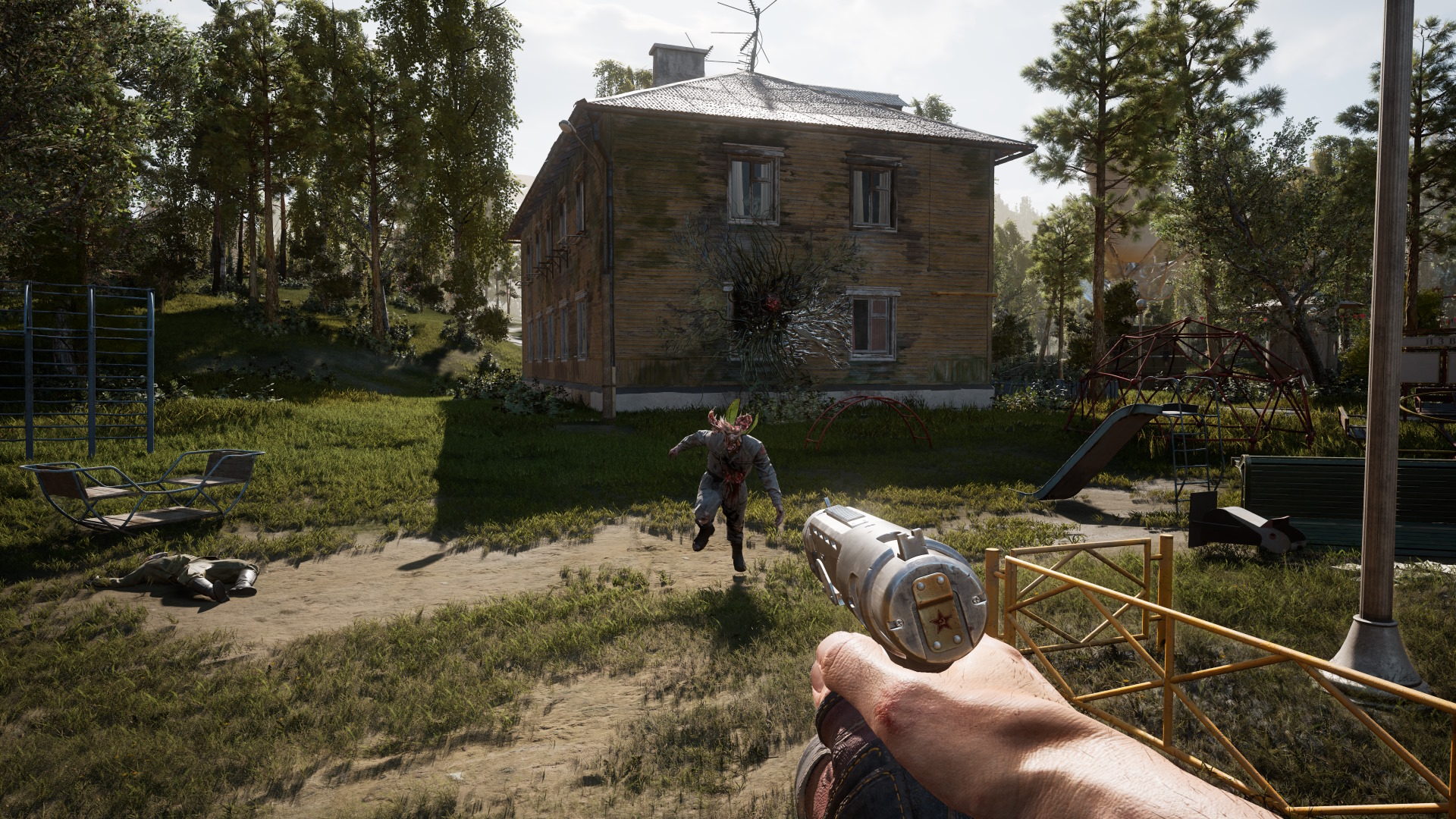 What Lies Behind The Dream?
Explore huge research facilities and test sites. Find out more about the employees and their ways of life and work. Uncover Soviet secrets! But know that death hides in every corner. Can you survive?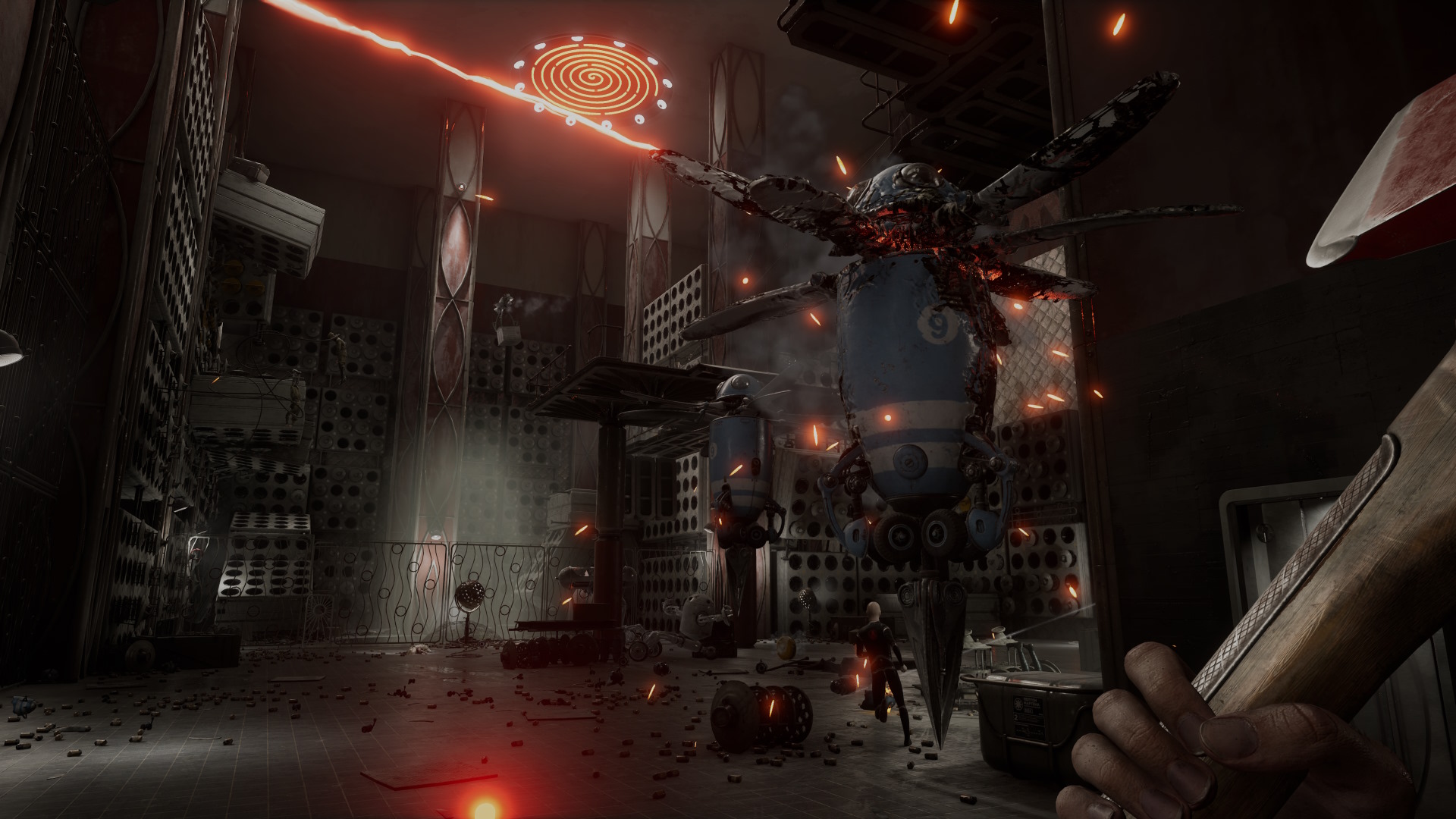 An Entwined World Ecosystem
A neural network named "Kollektiv" unifies ground-based and flying robots alike into a single hivemind. If you are noticed either above or under the ground, the reinforcements from the nearest factory will come to kill you. Use hacking to break in unnoticed.
Asian Release, Pre-orders and Pricing
Across Asia, Atomic Heart will be released on Windows PC alongside the rest of the world, on February 21st, 2023. For the PlayStation platforms, the digital and retail versions will also be released on the same day in Southeast Asia and Greater China.
To bring the world and lore of Atomic Heart to more players in Asia, 4Divinity has created a website that will provide more localized information about the game in Asian languages such as Simplified and Traditional Chinese, Korean, Japanese, Thai, and Bahasa Indonesia.