Season 3 Champions update for Apex Legends Mobile is now available. This update will bring an Incisive Instigator Legend Ash to the mobile game along with new updates and improvements. Apex Legends Mobile is also having a lot of activations with amazing rewards for Malaysians this season.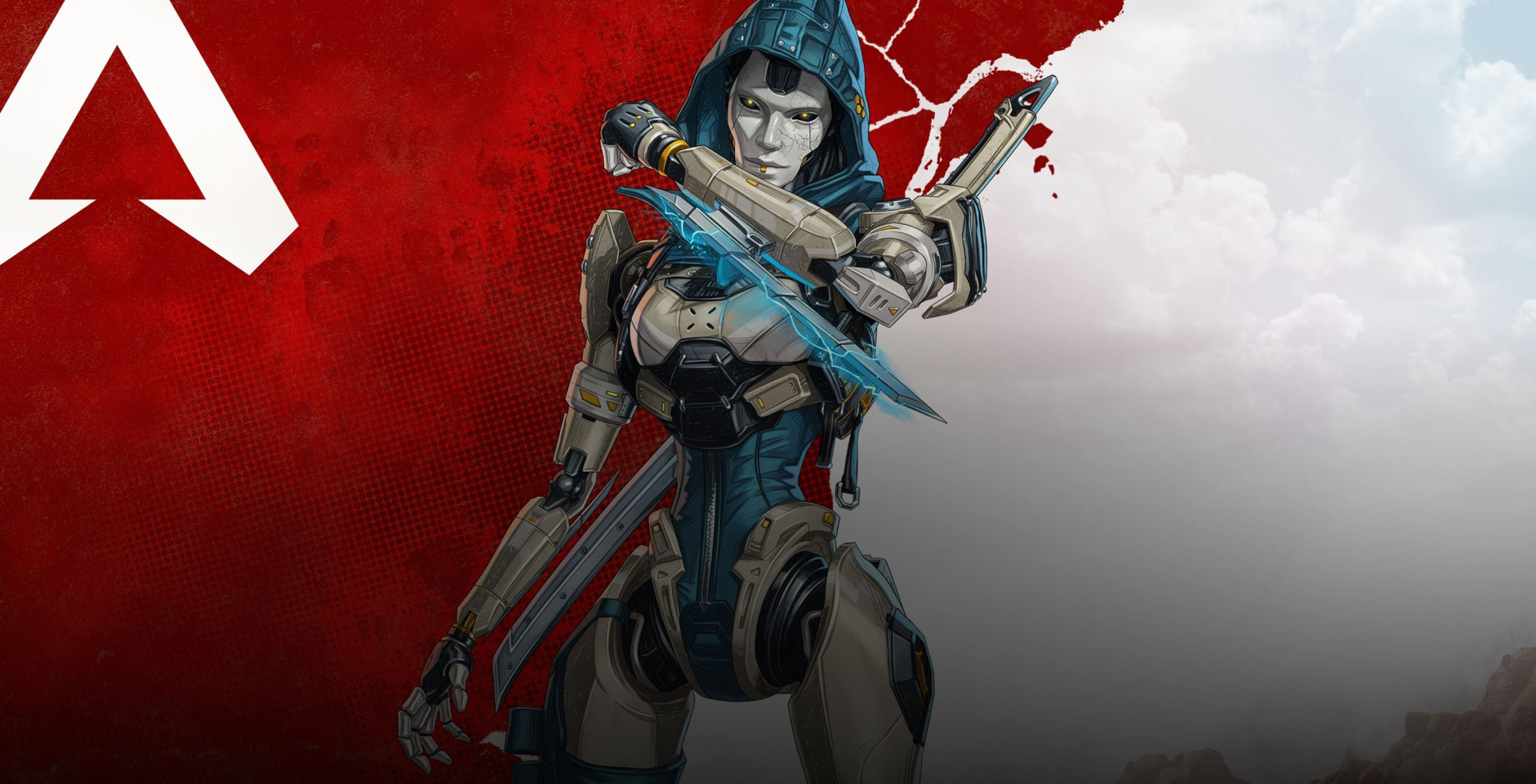 If you are playing Apex Legends Mobile with your squad, you can try registering your squad in the Malaya Cup, an online community tournament hosted by Apex Legends Mobile Malaysia. Stand a chance to win amazing rewards such as Vivo T1. Malaya Cup registration will be on the 4th of November 2022 Apex Legends Mobile Malaysia Discord channel and will be held on the weekend of 12-13th November 2022.
Don't miss out also on Stream Legends: Malaysia Showdown which will happen on 6th November, featuring favourite Apex Legends Mobile streamers like Master Ramen and JanuaryAKG. Lucky fans will have the chance to play with them and win legendary prizes. Registration and more details will be on the official Apex Legends Mobile Malaysia Discord channel.
Join also Malaysian Apex Legends Mobile community and show off your cosplaying skills in their first-ever cosplay competition. Impress legendary judges BaoBao and Nessarosa to win cash rewards along with exclusive Apex Legends Mobile goodies.
What's more, watch out for limited edition Apex Legends Mobile merchandise with designs made by local Malaysian artist Rizal Aziz. These special swag will be distributed for free for Apex Legends Mobile Discord members throughout Season 3 with upcoming giveaways, make sure to join the community and check updates regularly.