SQUARE ENIX has recently confirmed the upcoming release of SaGa Frontier Remastered. Players can experience an upgraded version of the game, with a host of new upgrades, including optimized visuals and gameplay, for long-time fans and new players to get excited about. Check out the trailer below:
Players will experience this role-playing adventure as one of eight heroes via the Free-Form Scenario System. Each character has their own storyline and goals, exploring the sci-fi fantasy universe known as "The Regions" in different ways while discovering unique worlds, technology, and magic. The remaster will also build upon the original title's multiple storylines by introducing previously cut content, including Fuse's main scenario and several new events for fan-favourite character Asellus.
To celebrate the release date announcement of SaGa Frontier Remastered, players of the hit mobile title, Romancing SaGa Re;univerSe will be treated to a special login bonus of 1,500 Jewels, and 60 small Lunar New Year Stamina Potions.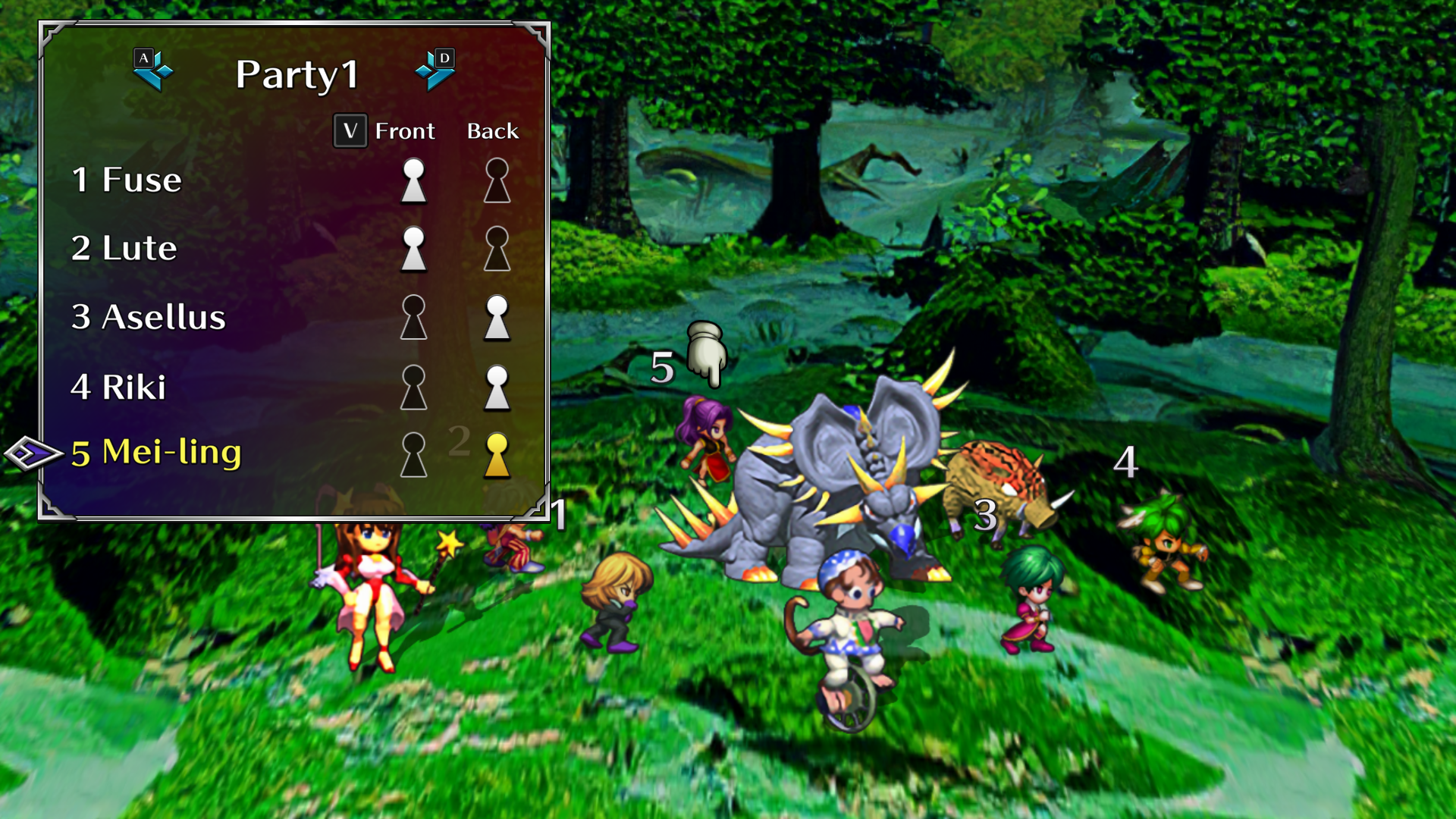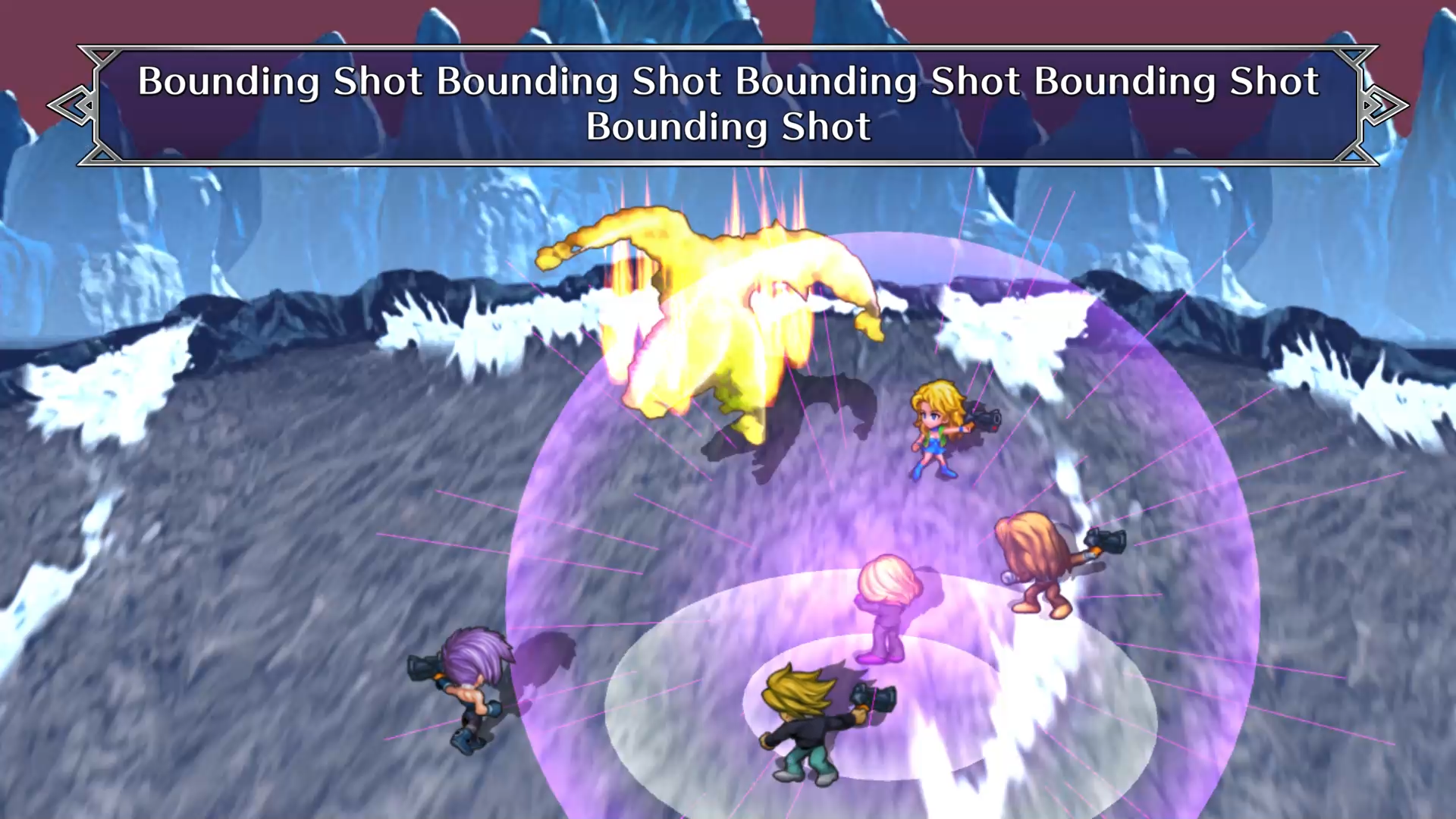 SaGa Frontier Remastered will be available on the Nintendo Switch, the PlayStation 4, PC via Steam and iOS and Android mobile devices on April 15th.