AMD has released the Radeon PRO Software for Enterprise 21.Q3 recently, and this update brings better performance gains overall benchmark workloads while offering increased application efficiency, reliability and productivity.
From a performance standpoint in professional applications, driver performance has improved by up to 16% on average across a range of view sets. Below are the 2020 benchmarks for the Catia-06 viewset and the 3ds Max-07 viewset with an equipped AMD Radeon PRO W5700:
To add, the improvements have also been seen on consumer-level GPU's that come equipped with DirectX 12. This provides consumers with even greater capability to develop ML models using their devices with AMD Radeon graphics and Microsoft Windows 10.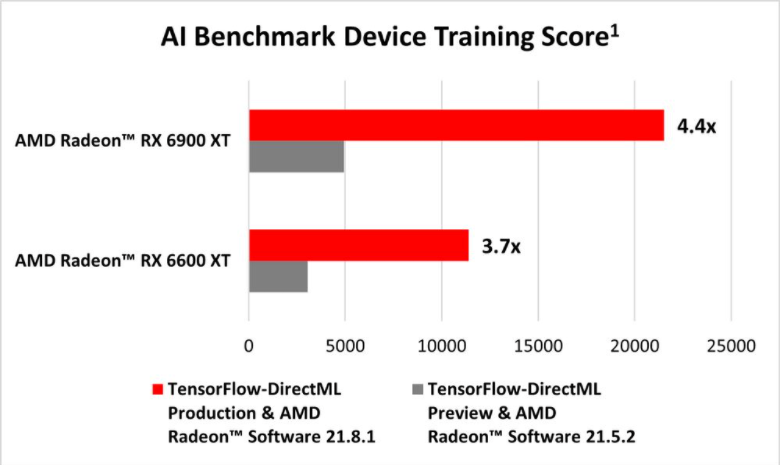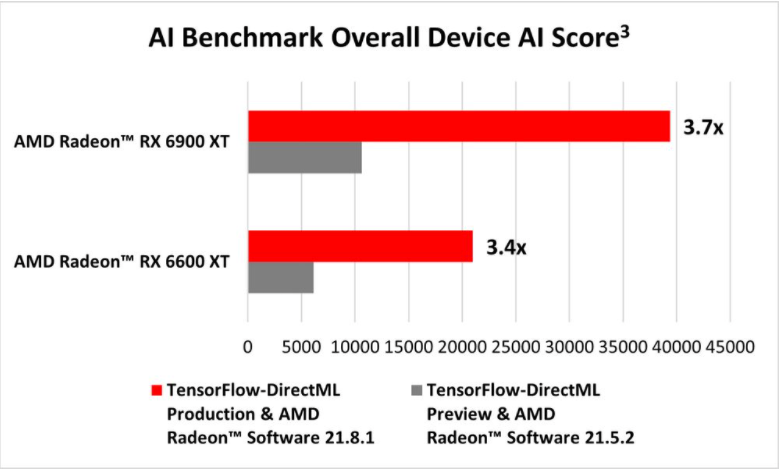 Other key features and benefits include:
Be sure to check out AMD's website to find out more about their continuous updates on their software and firmware.