Developer Toucan Studios brings us this arcade climber with its neo-retro experience ready to be explored by players. Check out the trailer for Climbros below :-
No cliffhangers here
Climbros take players on a one of a kind journey to the most challenging and most extraordinary peaks (literally) be it treetops, skyscrapers, wild jungles or even massive mountains. These will be the perilous locations that await the fearless pixel mountain climbers !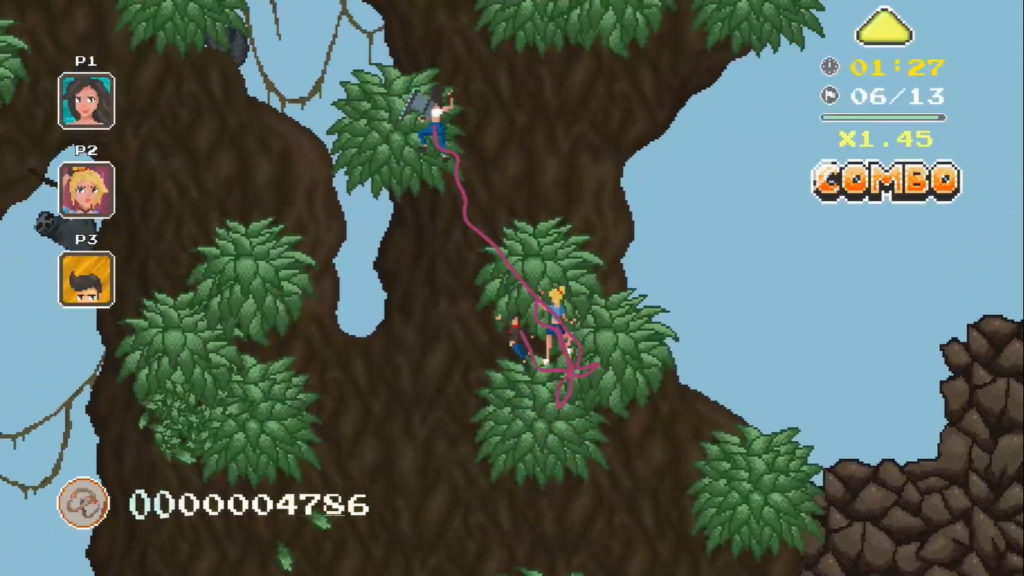 Choose to player either singleplayer or engage with your friends in the multiplayer segment of the game and test your wits and coordination skills to scale to the top of each and every hurdle you encounter. One mistake and the entire team loses their chance to get to the top. Trust and cooperation are the key to success and the role of each character is equally significant – the desired goal can be reached only through joint effort.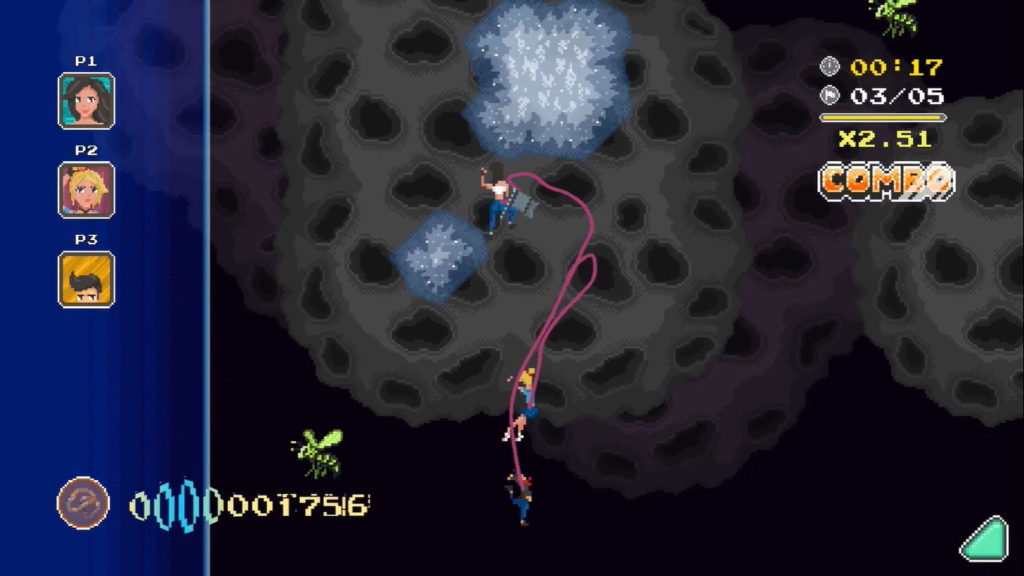 Some key features of the game:
diverse locations – asteroids, huge trees and skyscrapers

solo or in a team – depend on your own strategy or trust your friends and climb the top when playing together (up to 4 players)

boss fights on different stages of the game

retro feeling – soundtrack and graphic design inspired by classic games

different styles of climbing (effective or attractive) – it is up to the player what his journey will look like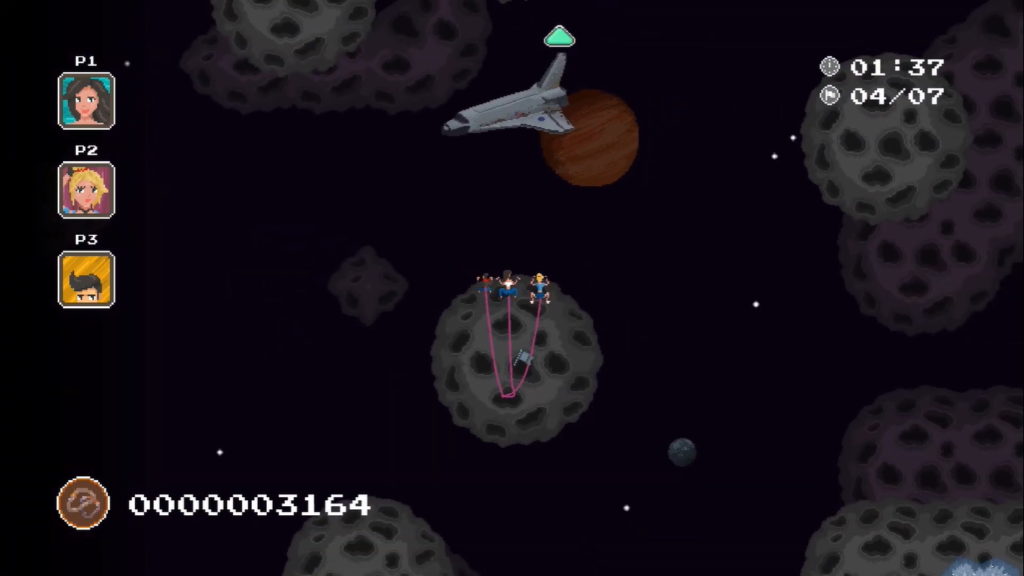 Climbros will initially make its way to the PC via Steam on March 10th, 2020. The Nintendo Switch version will follow up shortly.