Triple Topping has dropped Welcome to Elk: The First Stories for PC users via Steam recently. The game brings players the early experience of what to expect from the full version of this biographical adventurer. Take a look at a gameplay trailer below:
Playing as Frigg, a young carpenter, you maintain a busy working culture day in day out for an apprenticeship in a small town. As you arrive in Elk, Frigg worries that the slower pace of life will be boring (they don't even have the internet), but quickly discovers nothing could be further from the truth!
A fictional island to many, Elk is stitched together with true stories and tall tales. A biographical adventure peppered with minigames, Elk can be joyful, dark and hilarious, these travel stories about people whom the world has either ignored or forgotten will take you on a journey about like no other.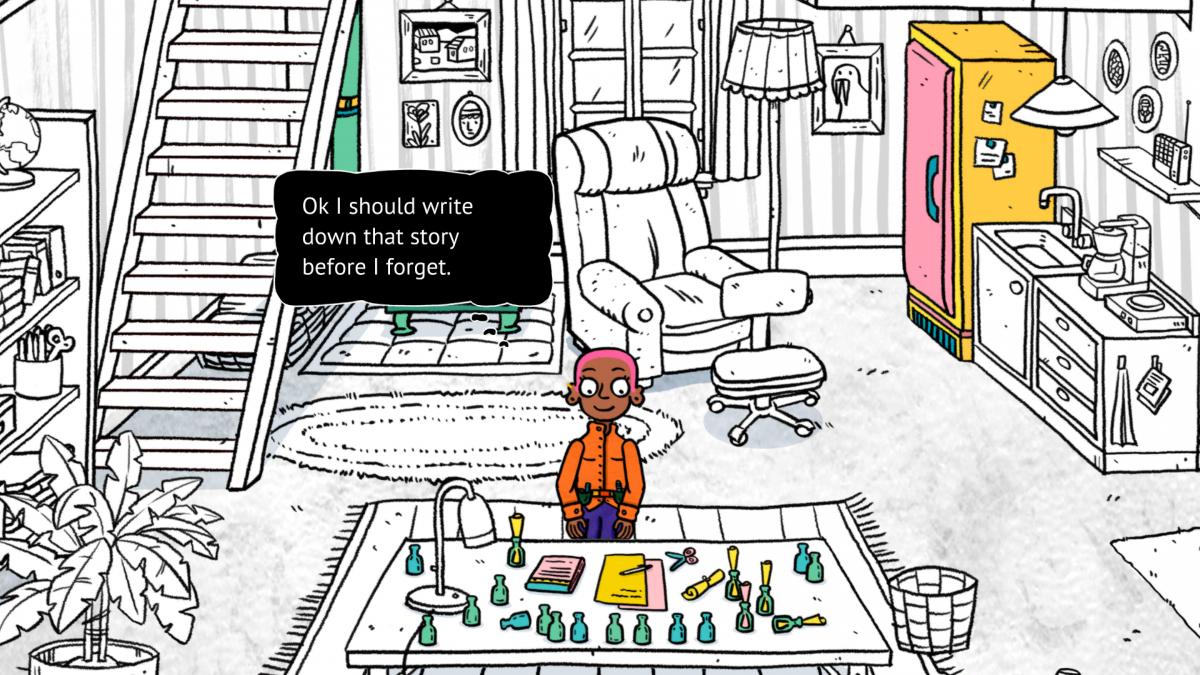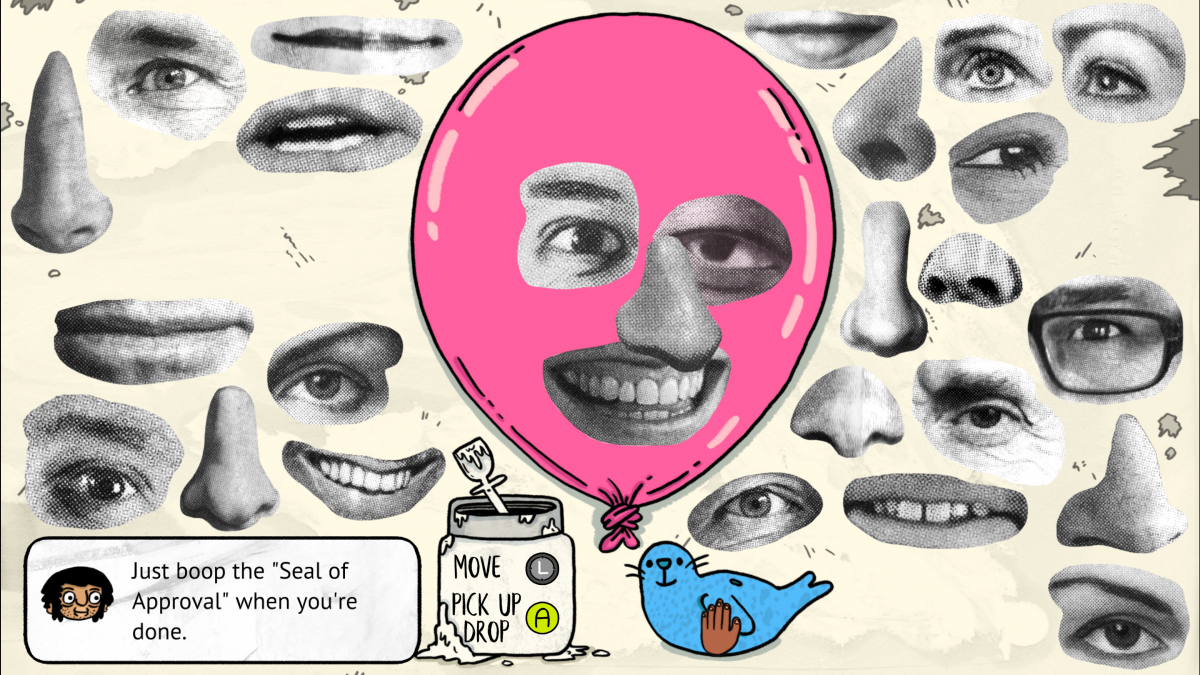 The developers of Welcome to Elk values the importance of their storytellers. As players venture along the game, they would eventually come across the living storytellers who inspired the making of this game.
Some features of the game:
A narrative game based on tales of real stories told by real people.
Mini-games that are deeply connected to the game and story.
An endearing and lovable cast of characters to explore.
Humorous and beautiful hand-drawn art style.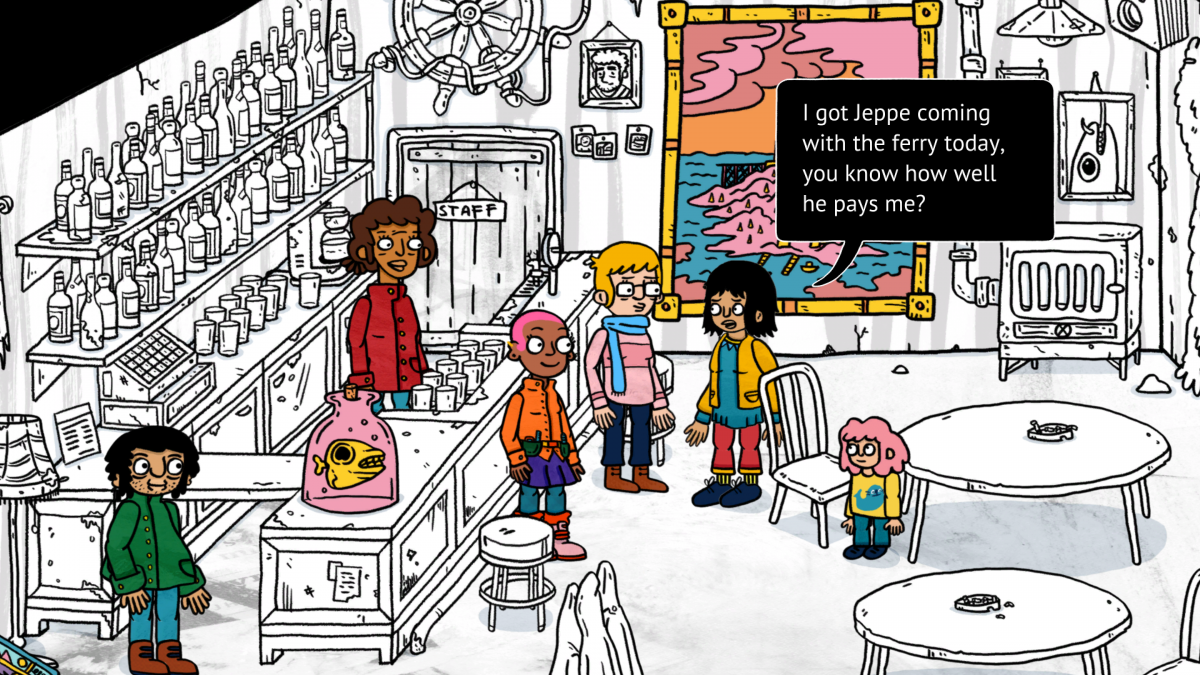 Welcome to Elk: The First Stories is out now for free on Steam, while the full version of the game is scheduled for release later this year.