Samsung is gearing up to launch the Odyssey Neo G9 monitor, a 57″ Dual UHD resolution gaming monitor that has earned the 2023 Best of Innovation Award at CES. This monitor, noted for its superior picture quality and advanced gaming features, represents a significant advancement in the gaming technology sector.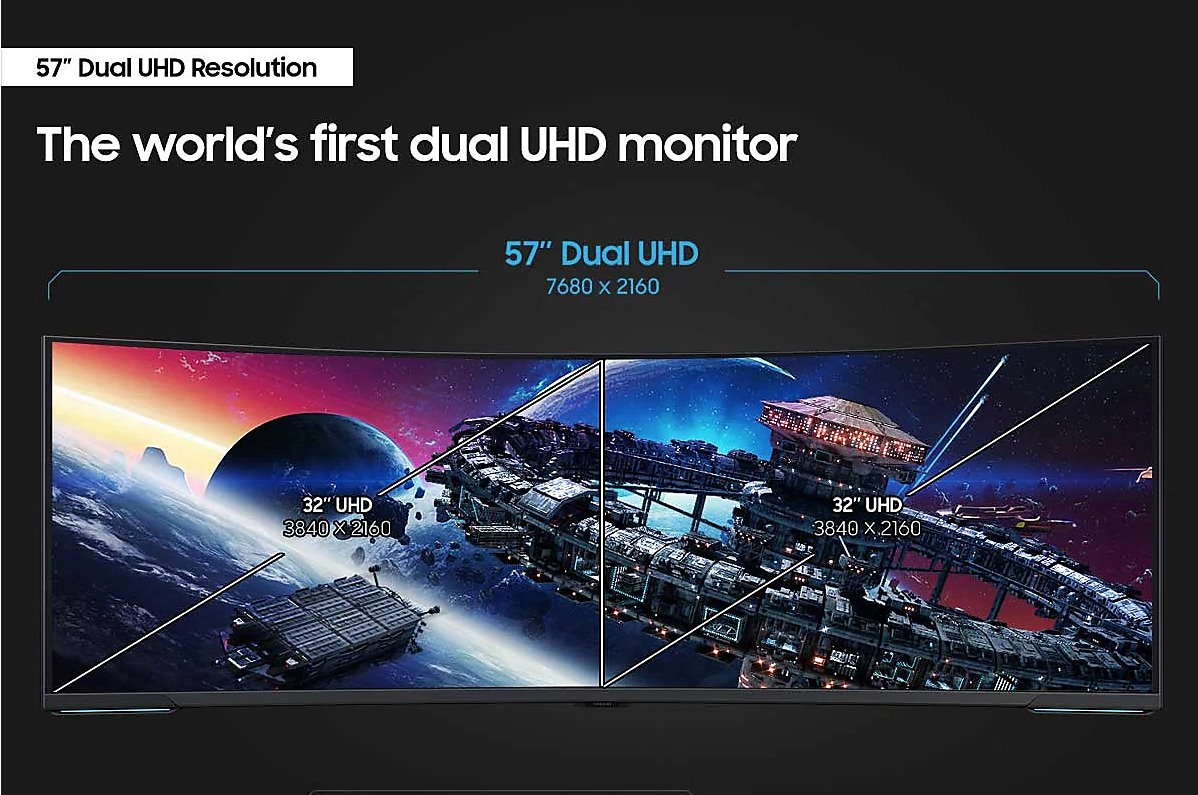 From November 9 to 13, 2023, Samsung is offering a special early order promotion for the Odyssey Neo G9. Customers who previously registered their interest between October 28 and November 8, 2023, are eligible for a discount of up to RM4,300. This includes an RM4,000 reduction on the monitor's price and an RM300 early order e-voucher.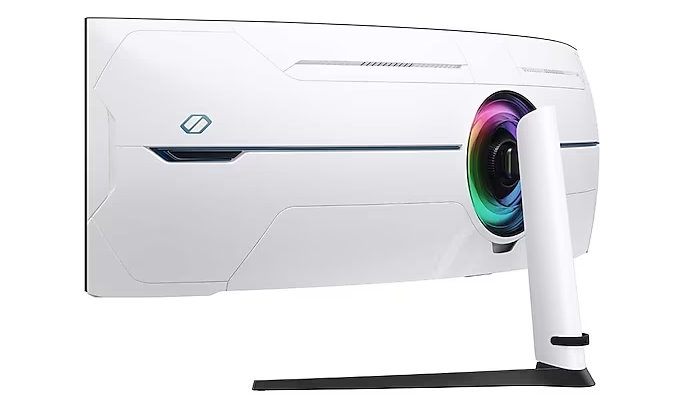 The original price of the monitor was RM 12,999. Slap that RM 4,000 discount on it, the price is now RM 8,999 (while the promo lasts).
This early ordering period presents a unique opportunity for gaming enthusiasts to be among the first to experience the Odyssey Neo G9's advanced features and exceptional performance. The offer, however, is for a limited time and subject to availability.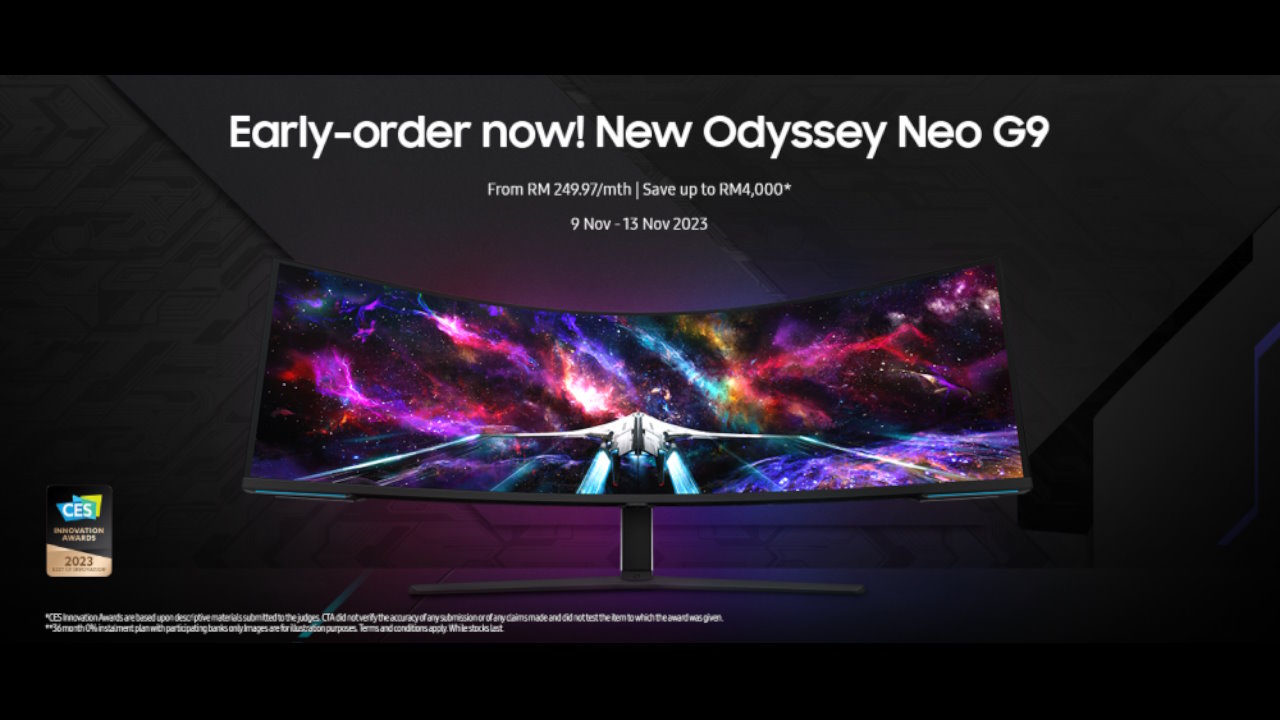 Samsung's Odyssey Neo G9 is positioned as a top choice for gamers seeking high-quality visuals and innovative technology. Those interested in taking advantage of this early order opportunity can visit here for more details and to place their orders.