Tablets have always been at the forefront of multitasking ingenuity and media consumption. The Galaxy Tab S7 FE was a recent addition to Samsung's lineup of tablets that served a great purpose to its consumers. Great screen, great media consumption experience, and an overall workhorse for the avid tablet user out there.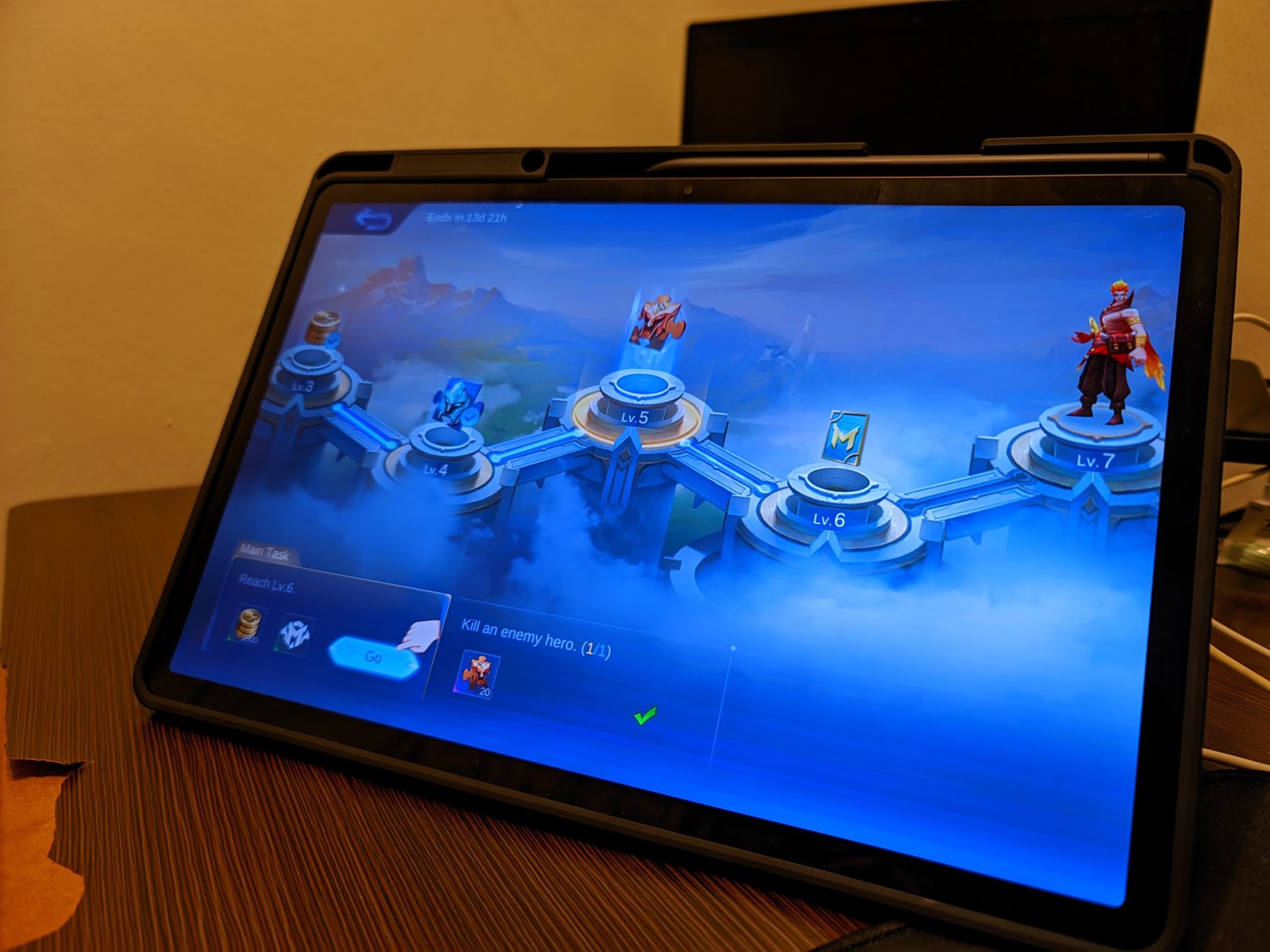 The gaming aspect for tablets has always been a pretty vague discussion within the smartphone/tablet community. Many users have always experienced mobile games on, of course, their mobile phones. Many game renditions on consoles and PC have had their mobile versions made and enjoyed by many all around the world. The question now is, how do some of these games perform on a tablet? is it any different? Is it a better way to enjoy a mobile game? I tested out the ever-popular Mobile Legends: Bang Bang on the Galaxy Tab S7 FE to see how it plays and how enjoyable it is.
Aesthetically More Pleasing To The Eye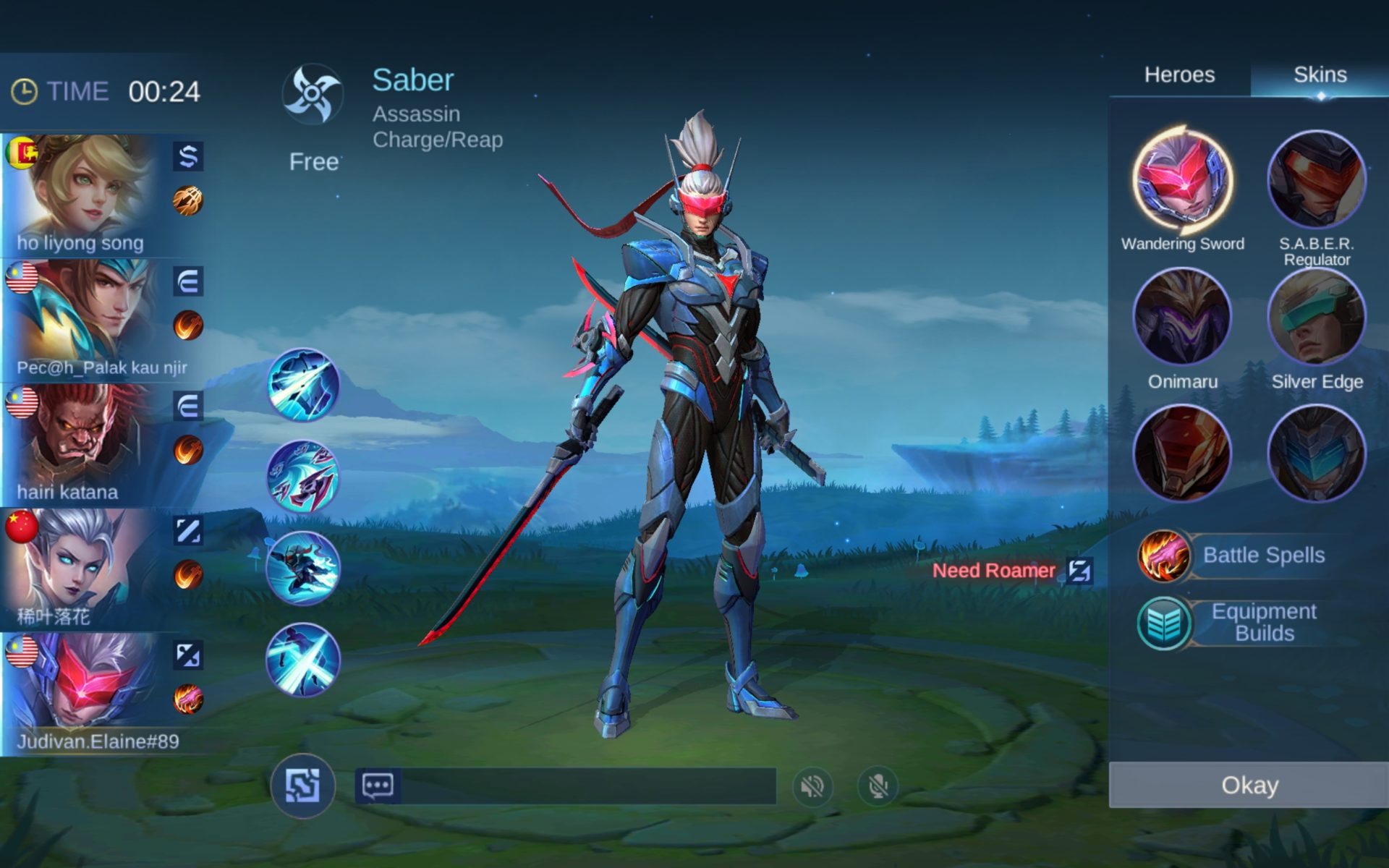 After countless years of playing Mobile Legends on a mobile phone, it was a breath of fresh air playing the game on a large-screen tablet. Icons and toggles that were once too small or too close to each other were easier to click on given the larger aspect of the game on the tablet. With the bigger screen, certain things on the games map/menu were a little more visible than it was before on a smartphone screen. Fonts were clearer and reading hero skill descriptions were much easier.
Better In-Game View, Giving You The Edge!
With the big screen, comes the ability to have a better view of the games landscape and minimaps( if any ) that gave me the edge when it comes to spotting enemies that were coming towards me. It made being aware of my surroundings easier because the minimap and character pings were easier to see as they were prominently bigger on the screen.
Gaming For Hours And Hours Without A Charge!
Appropriately for the S7 Tab FE with its huge battery capacity of 10,090 mAh, gaming can go on seamlessly for hours on end! Without worrying to charge up the tablet after a few hours, it is safe to say if you planning on going for a gaming marathon, the S7 Tab FE is your best bet of bringing you the distance! I honestly only needed to worry about charging the device at the end of the day after multiple gaming sessions throughout the day. Given a higher wattage charger, you can get back to your gaming pretty quickly with sufficient battery.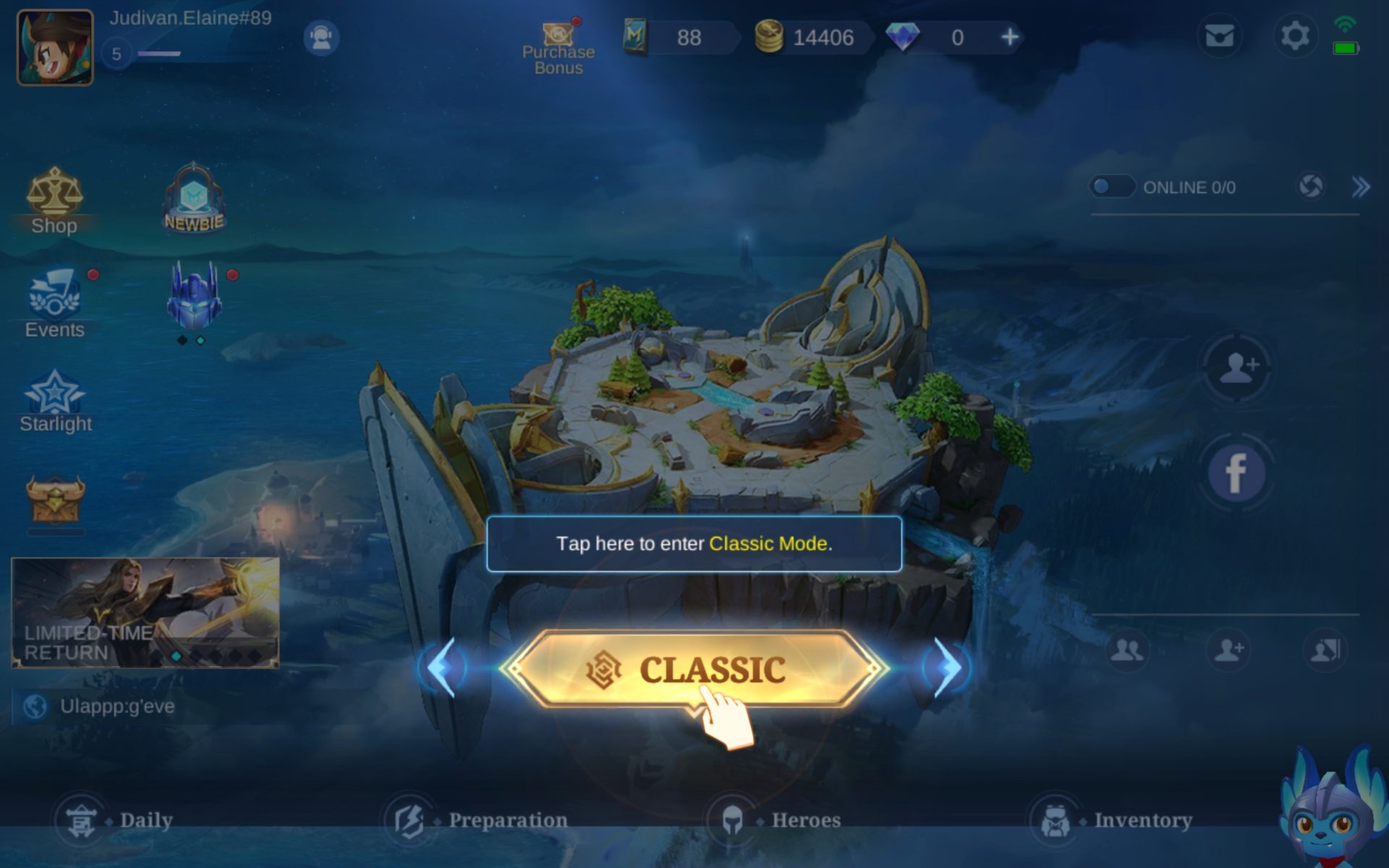 Fine-Tuning May Be A Little Trickier
With Mobile Legends, the on-screen movement stick does require a little more getting used to as compared to playing on a smartphone. As the controls are bigger and due to muscle memory of playing it so long on a mobile phone, my experience of playing Mobile Legends would slowly get better I presume due to the fact that some buttons felt a little further than they were when casting hero skills or spells and whatnot. This would probably be the case for many other games too, as it does need some time for players to get used to the larger controls they need to fine-tune in order to get it just right.
The Perfect Companion For Mobile Gamers
When I say companion, this does mean that the main workhorse for games would probably still be your smartphone at the end of the day. But dont get me wrong, gaming on a tablet is definitely a lot of fun especially given the right time and place for it. If your plans are to just stay home and relax, I would definitely recommend picking up the S7 Tab FE as your daily gaming substitute as they do provide a richer experience in terms of gaming clarity and longevity, and give you that peace of mind of not deterring your smartphone's battery even further.