AOC is bringing the love to every gamer's household with the release of their new the AG273FXR 'Pink-Power' monitor. While a fully specced gaming monitor, the striking AG273FXR 'Pink-Power' range Agon monitor boasts a light, airy aesthetic better suited to the decor, accessories and furnishings of the female gamer. The mainly white casing, for example, is trimmed with a rose-pink bottom bezel. Don't be deceived by appearances though.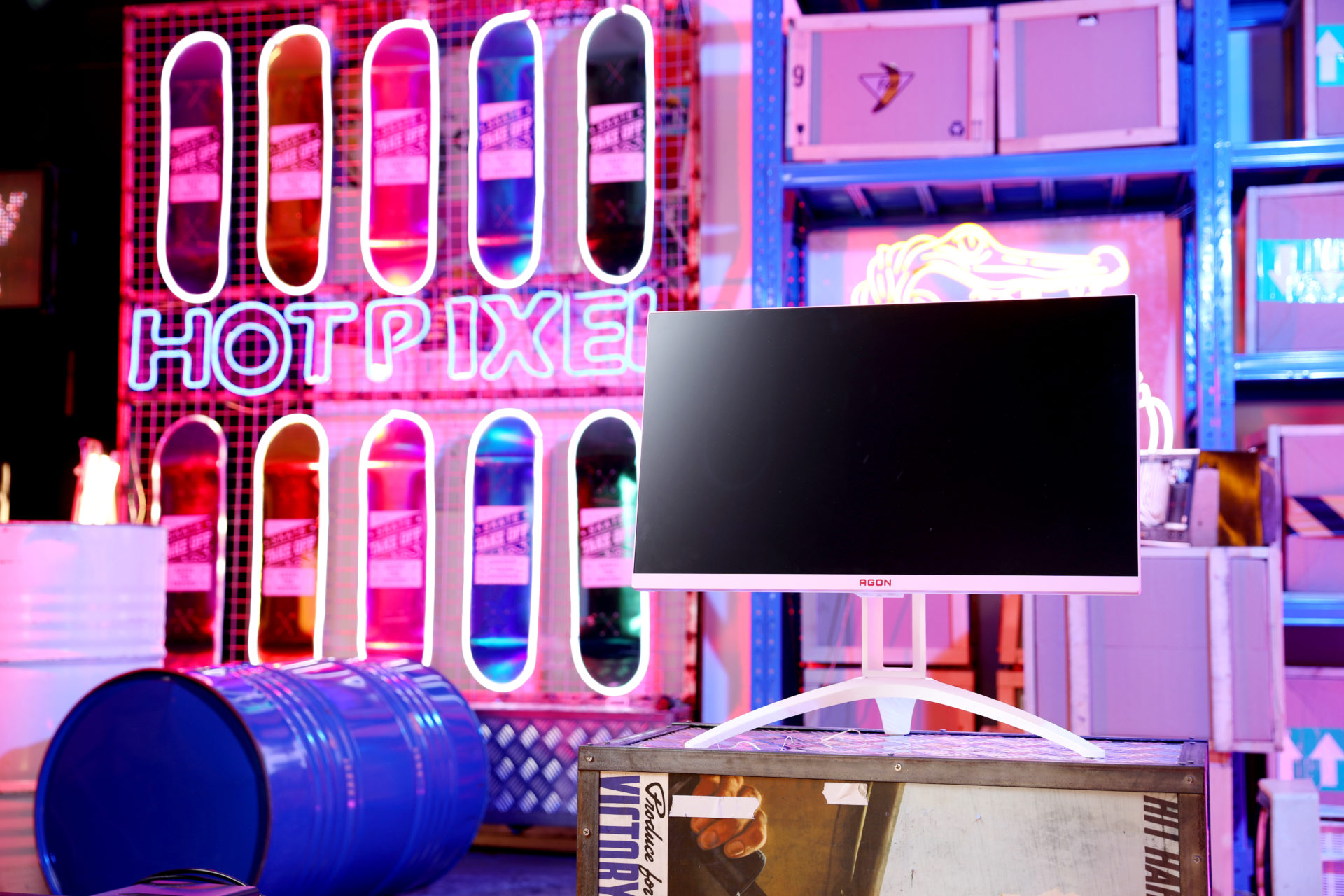 The AG273FXR boasts exciting gaming and entertainment performance within its aesthetically striking skin: 144Hz refresh rate; 1ms response time; FreeSync Premium anti-tearing tech; 'Light FX' light effects; IPS panel; high contrast boost with HDR10 capability; 119% sRGB colour; it ticks all the boxes.
In a year when 'virtual togetherness' will throw Valentine's a romantic lifeline, and as the gaming community continues its surging growth, for gamer girls as well as boys, the Valentine's slogan for 2021 could well be, "The couple that games together stays together". Elizabeth Barrett Browning gave us the immortal words "How do I love thee? Let me count the ways." Well, maybe keep your #PinkyPromise and make the AG273FXR one of those ways!?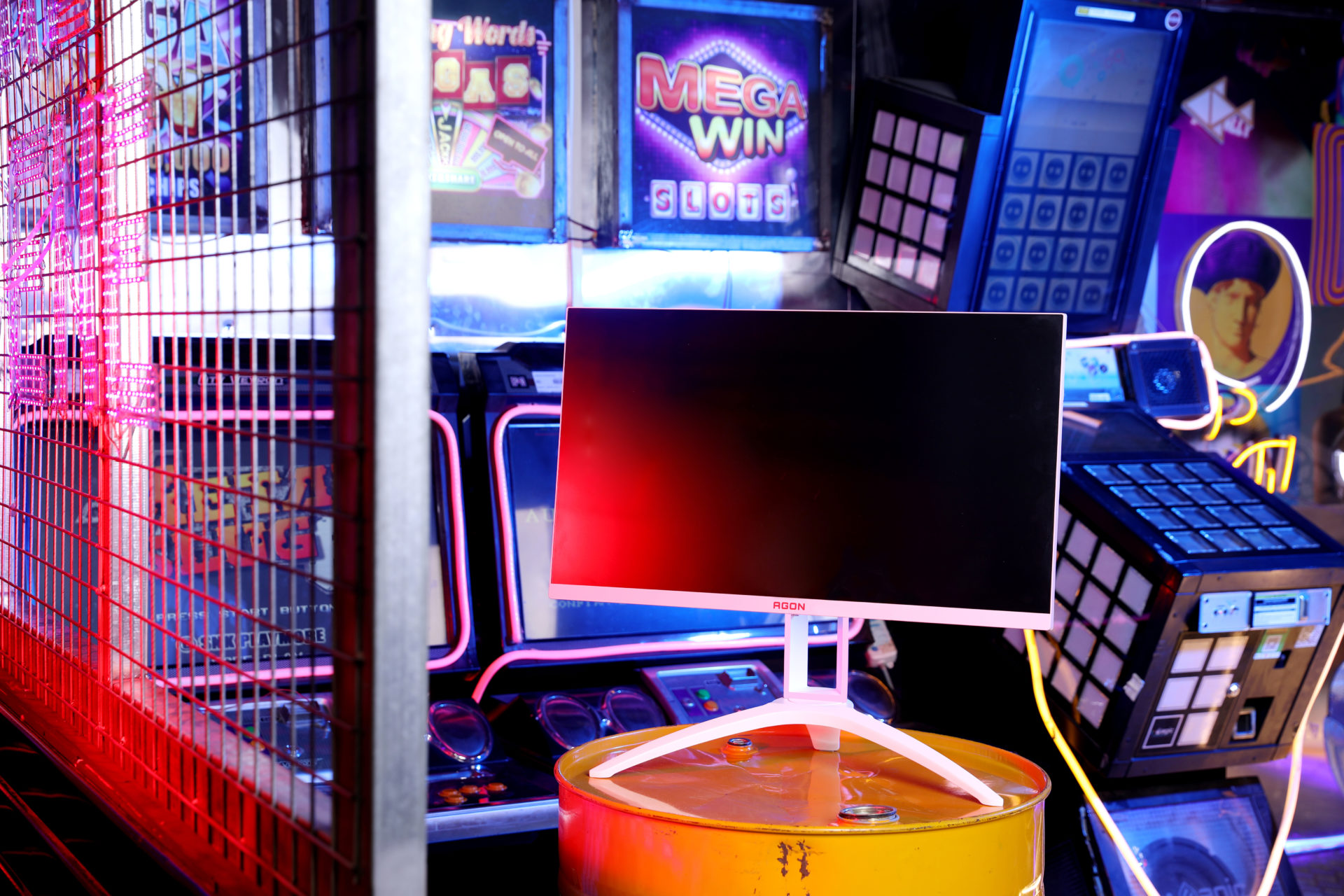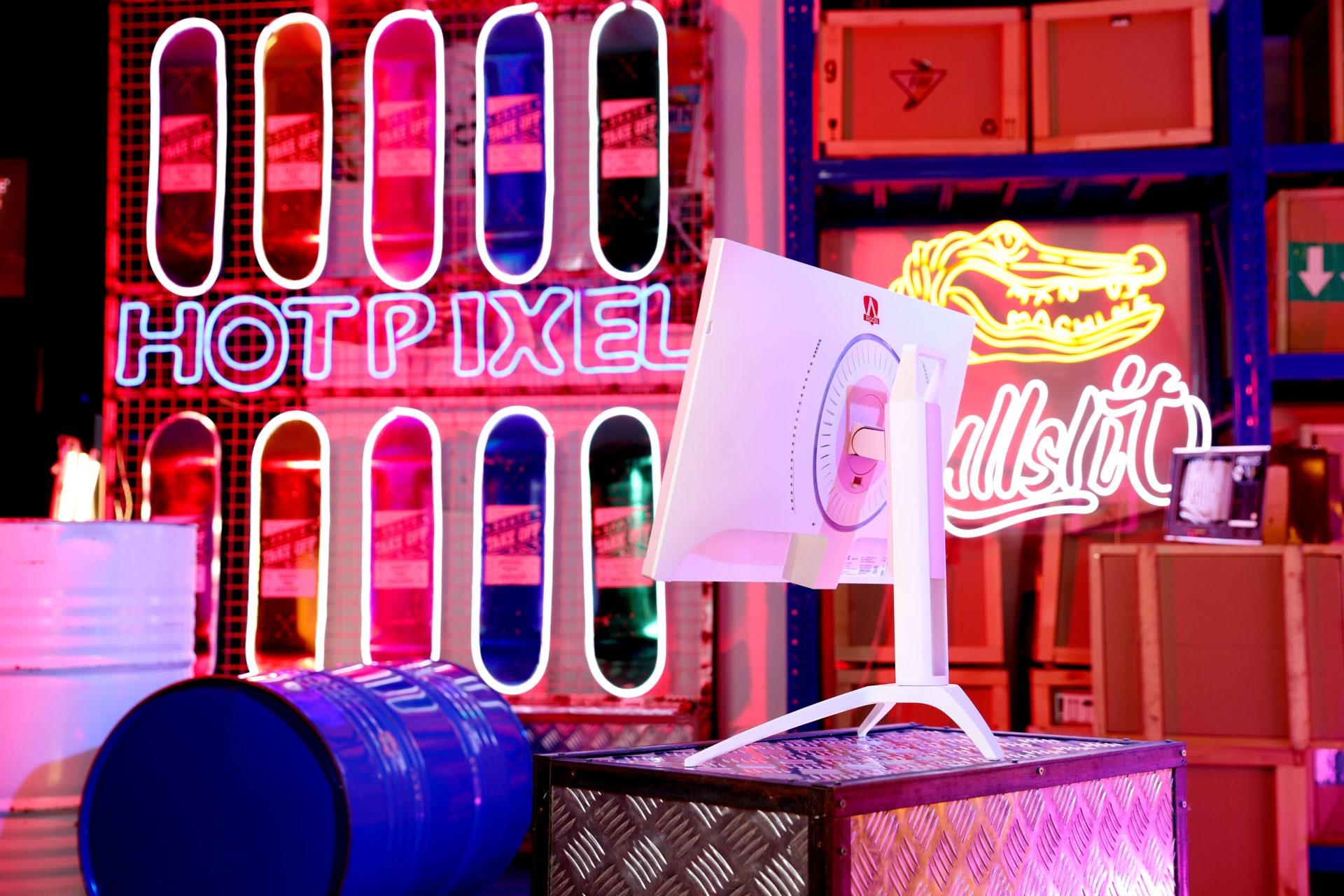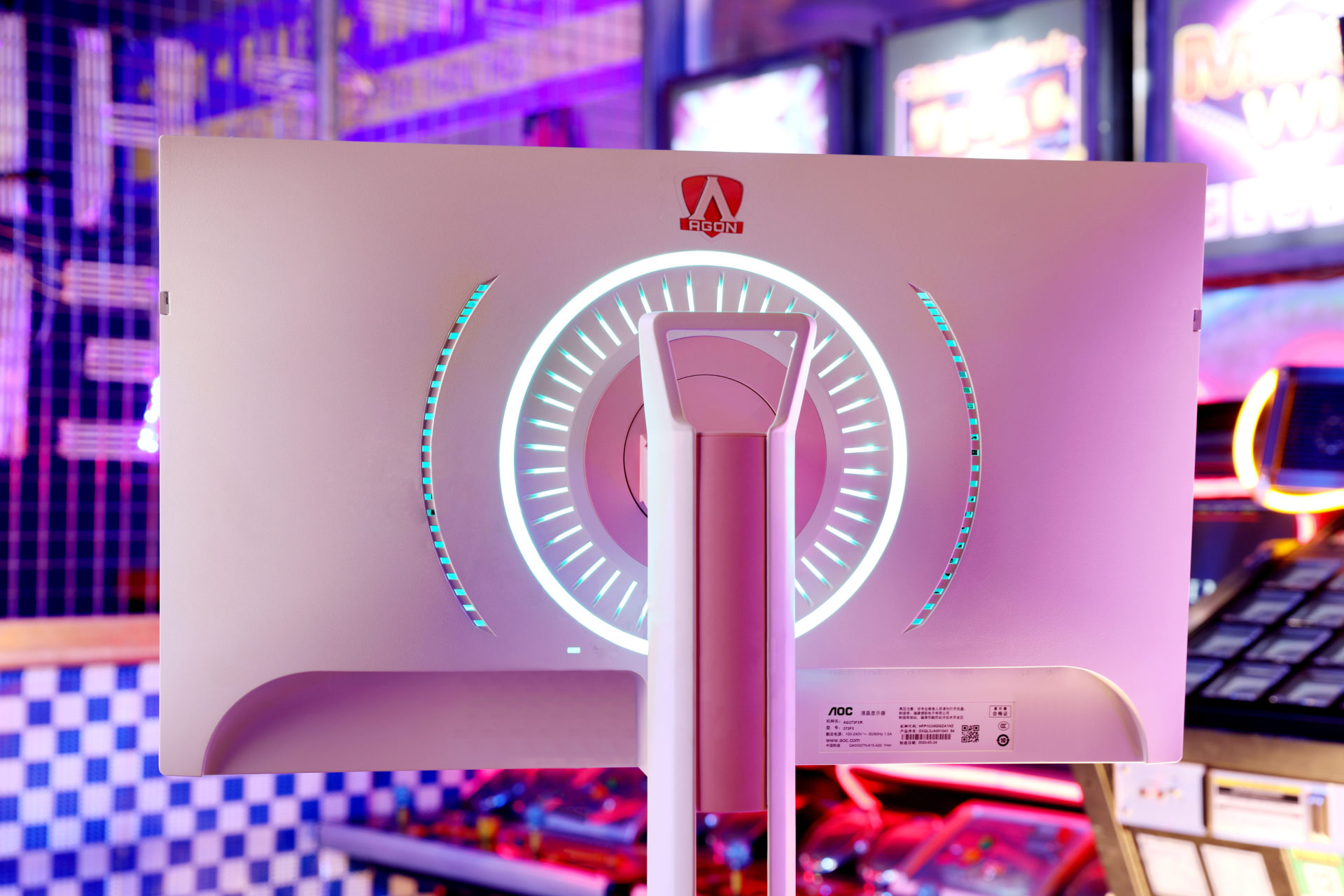 The AOC AG273FXR is now available online at Shopee for purchase.