We all have our own ways of seeing things and having the ability to view things from a different perspective helps to expand our world. From iconic design to immersive entertainment, the Galaxy Z Flip3 5G was made to empower you, to reflect your personality and unique way of life – it was created not only for communication but to inspire you to live more openly.
With that, Samsung Malaysia is inviting you to participate in the #FlipItAndWinIt TikTok challenge happening from 20 October – 3 November 2021. Show us your best or funniest impression of folding like a Galaxy Z Flip3 5G or with the POV of 'Me as a Galaxy Flip', and hashtag #FlipItAndWinIt in the caption. The top three winners will stand a chance to take home the all-new and stylish Galaxy Z Flip3 5G worth RM4,199!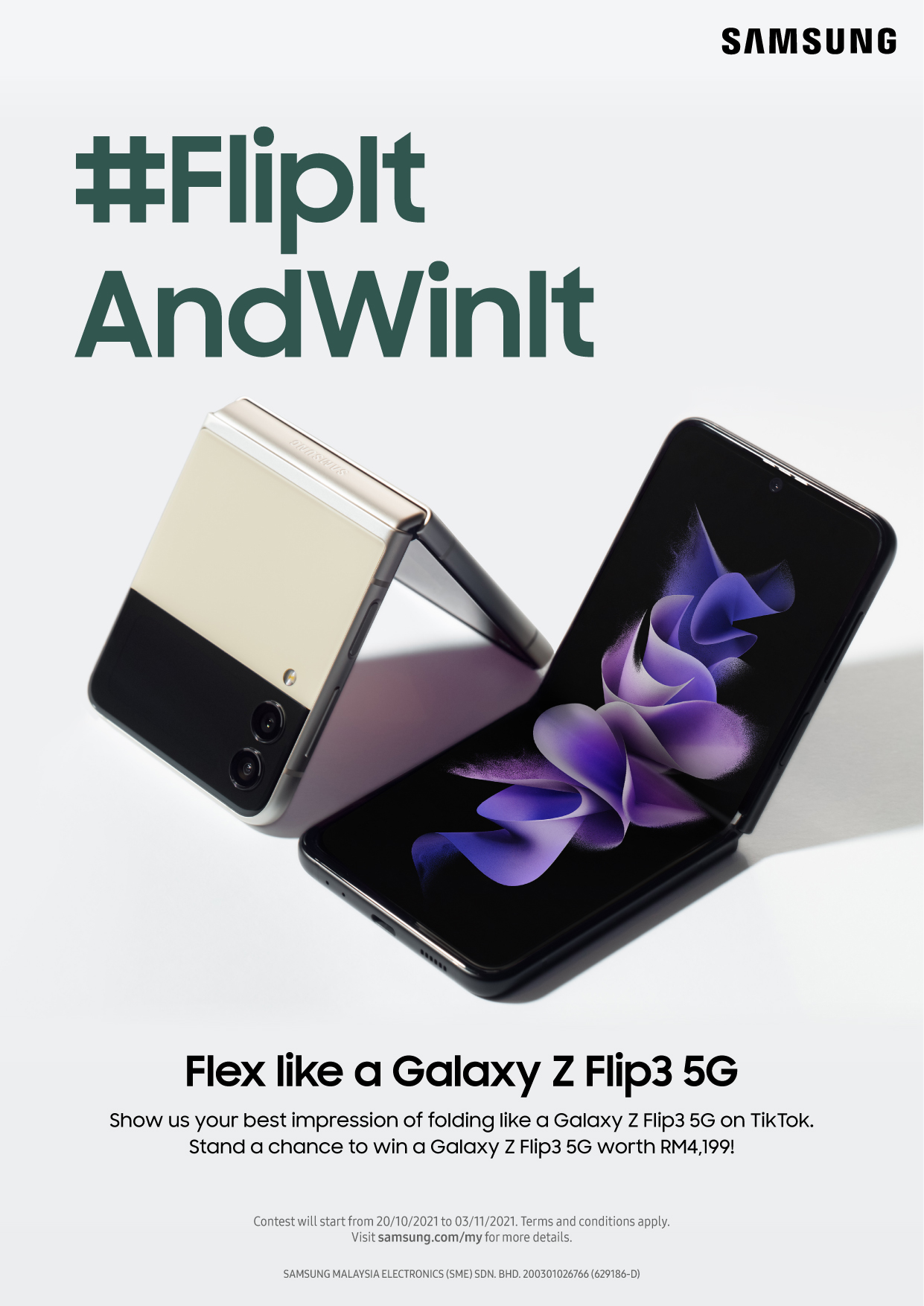 For inspiration, check out some of Malaysia's top TikTok creative creators' such as Alex HKF (@alexhkf), Lucas Lau (@lucaseelwk) and Siti Khadijah (@oishiramen) as they take on the challenge and flip to inspire you!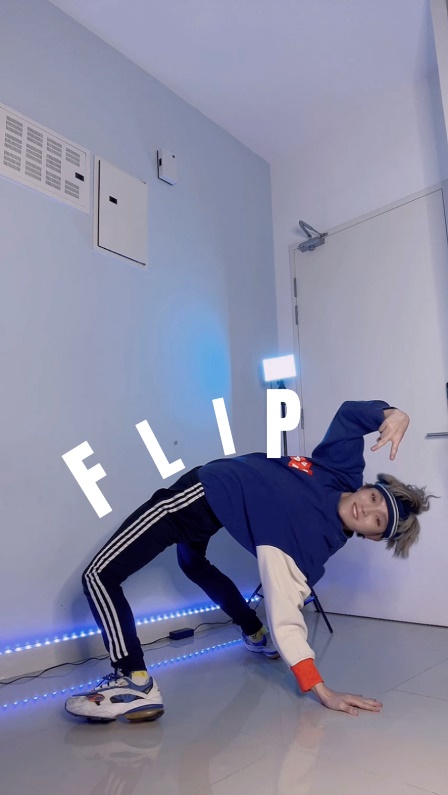 Alex HKF (@alexhkf)
As quoted by Frank Zappa, "A mind is like a parachute, it doesn't work if it is not open." So let loose, get creative and flip yourself onto TikTok's For You Page.
For more information about the #FlipItAndWinIt campaign, check out the campaigns hashtag page. To find out more about the Galaxy Z Flip3, check out its official page.