So, last but not least we have Nintendo showing us what they will bring. Seeing as the Nintendo Switch is relatively new, we are expecting some games announcement for the system. The show opened with inspiring speech by Reggie and then it is off to the games.
Xenoblade Chronicles 2 may be the JRPG we all need.
The much anticipated Xenoblade Chronicles 2 shows out all its pretty anime style JRPG with an amazing soundtrack I must add. With a new combat system and a new duo Pyra and Rex, players will enjoy countless hours of exploration and adventure. The game is slated for a 2017 year end release.
Kirby makes his debut on the Switch.
Nintendo announced a new Kirby game is in works with the title soon to be announce. The trailer shows Kirby doing his usual stuff like changing shapes and inhaling enemies. Melee weapon combat was also shown on top of his usual abilities and powers. This time around it looks like Kirby brought some friends and can recruit enemies along the game. With up to 4 players co-op confirm, fans can enjoy this games in friends when it releases in 2018.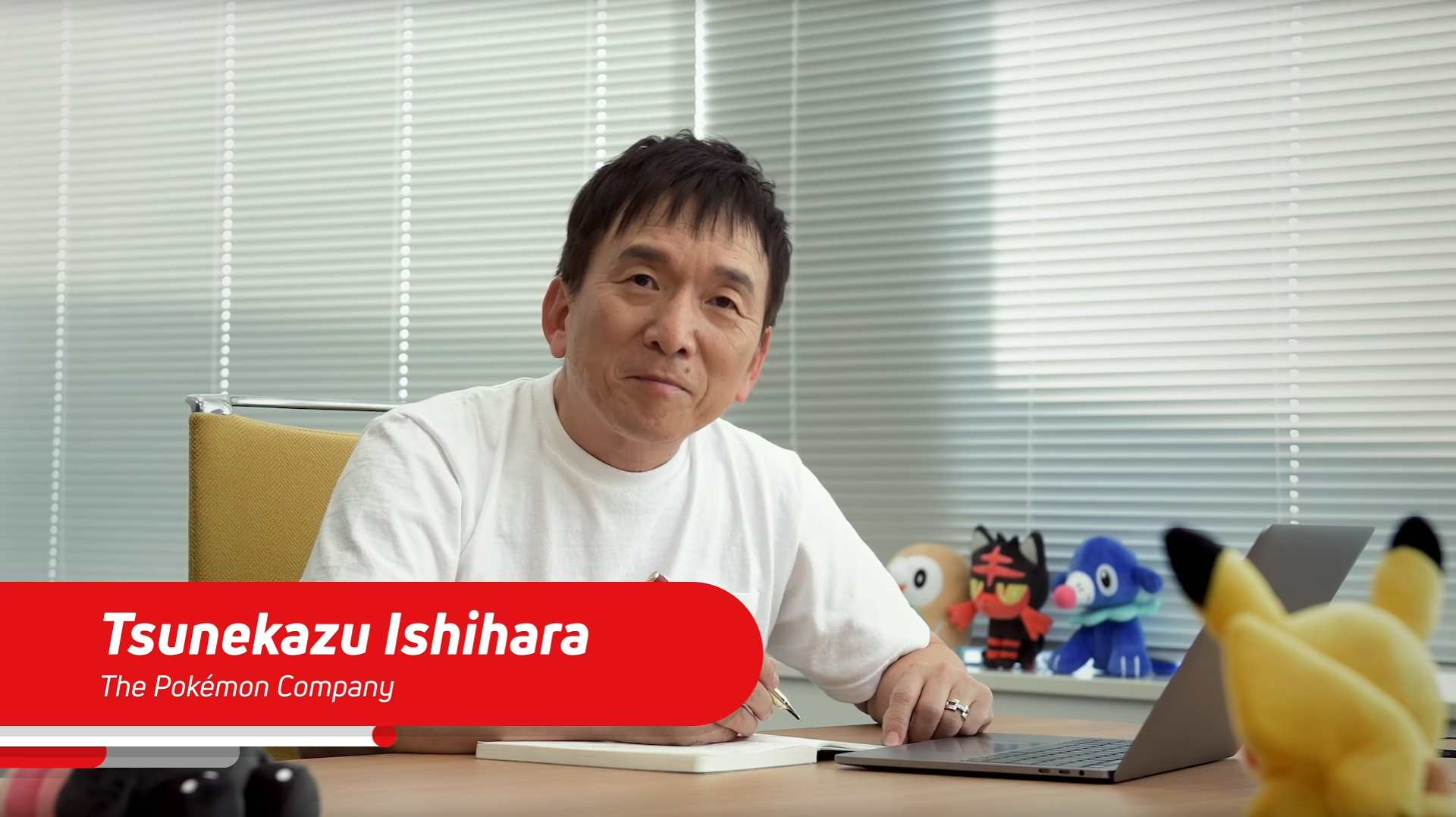 Its not a Nintendo Console without Pokémon.
It was already announce that the Pokkén Tournament DX is coming out for the Switch but the surprise was that Game Freak is creating a Pokémon RPG for the Switch. This is exciting news as this will be the first time Game Freak as a developer will make a Pokémon console game.
What is better then one Metroid announcement? 2 Metroid Announcement.
Nintendo announce with a short trailer that Metroid Prime 4 is currently in development for the Nintendo Switch. But there was another bonus announcement at their Treehouse LiveStream that Metroid: Samus Return will be releasing on the 3DS. It will be a reincarnation of the Metroid II Game Boy game. Metroid: Samus Return will be release on September 15 this year.
Yoshi is not be to left out.
Mario's trusty friend is getting his own game for the Switch. The trailer shows a side scroller with the ability to interact with the environment at the foreground and background. No launch date reveal as the game is still in development.
Fire Emblem Warrios hacks and slash with new characters reveal.
Announced early this year, Fire Emblem Warriors is the hack and slash take of Fire Emblem with Koei Temco style of gameplay. Releasing both on Switch and 3DS later this year with the addition of Chrom and Tiki Amiibos.
Zelda's loot for everyone this E3.
It is no surprise that Zelda: Breath of the Wild will make an appearance this E3. With the already announce Skyrim Weapon and Armor Amiibo, more details about the upcoming DLC is shown. First DLC is called The Master Trial which will include Master Mode, a new trial called Trial of the Sword, and new equipment like the Korok Mask. New additions like Hero's Path and Travel Medallion are also in which will help with your travels.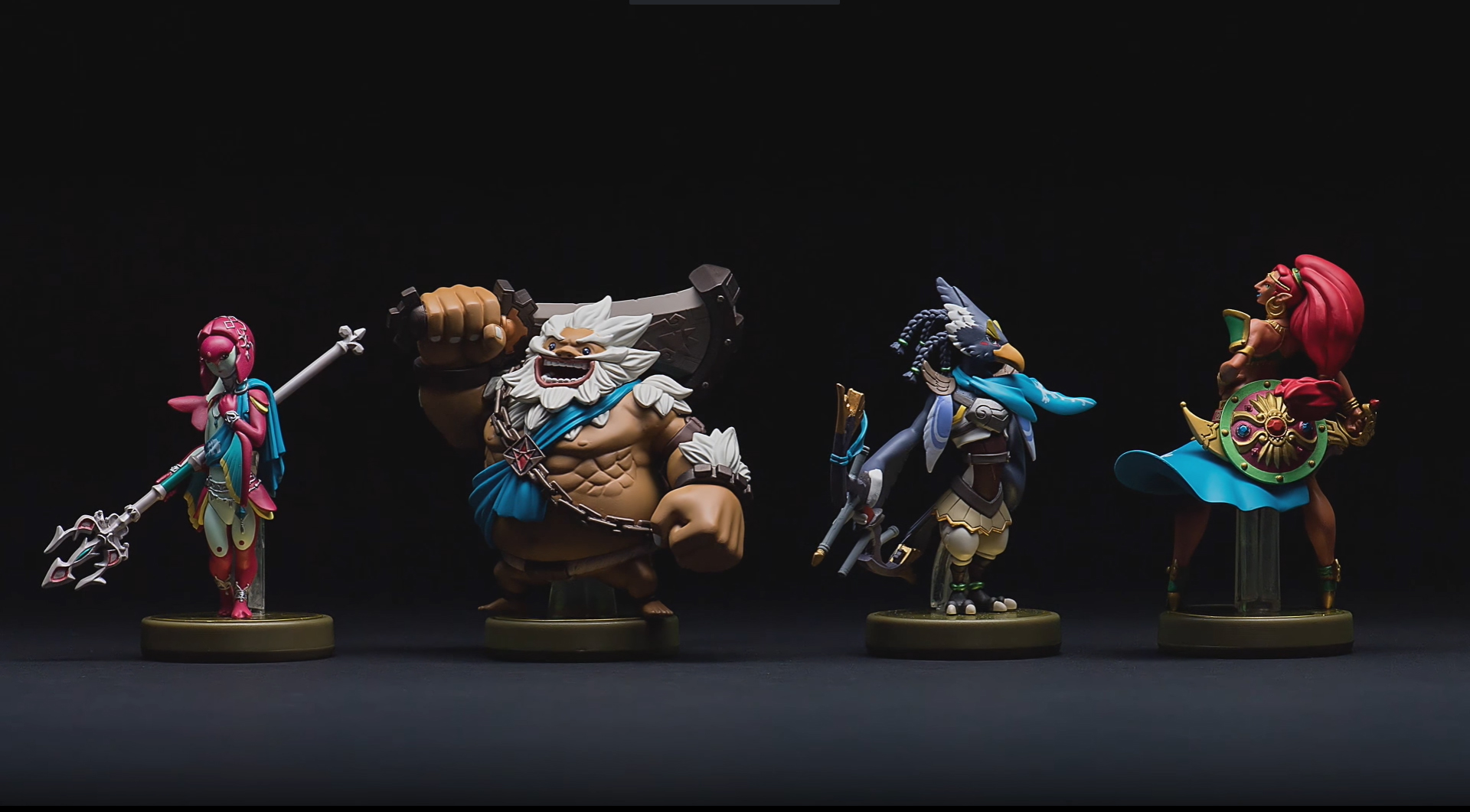 Soon after that, the second DLC for the game is announced called the The Champions Ballad that will feature Mipha, Urbosa, Daruk, and Revali. This DLC will be available by end of 2017 with each of those character receiving their own Amiibo.
Rocket League on the go!
The highly successful Rocket League is coming to Nintendo Switch by the end of 2017. The game come with special features like local wireless multiplayer so it can connect to other Switch devices nearby. There will be also exclusive vehicles and customization like Mario's and Luigi's hats on the car. The Switch version will support cross play with PC and Xbox but not with Playstation.
Mario grooves around with a fantastic jazz song.
The last game shown was the much anticipated Super Mario Odyssey. The trailer show off the new mechanic of Cappy, the new magical hat that allows Mario throw and take control of enemies and objects. We also see that this game will have a wide variety of costumes and big scale boss fights. Then we were shown Bowser taking away Princess Peach once again and our hero Mario must travel to different Kingdoms which are outside of the Mushroom Kingdom to save the Princess. With the best trailer of this showcase and a jazzy soundtrack. Looks like Mario Odyssey is building up to be one of the best games of 2017 when it release this October 27.
Well that wraps up Nintendo's Spotlight E3 Presentation for this year. Some other details are will be revealed as the days to come with the Treehouse Livestream and on the E3 show floor.