Genshin Impact – The Almond Tofu loving Anemo styled spear-wielding Adeptus, Xiao, will finally be available for players to unlock come this February 3, 2021!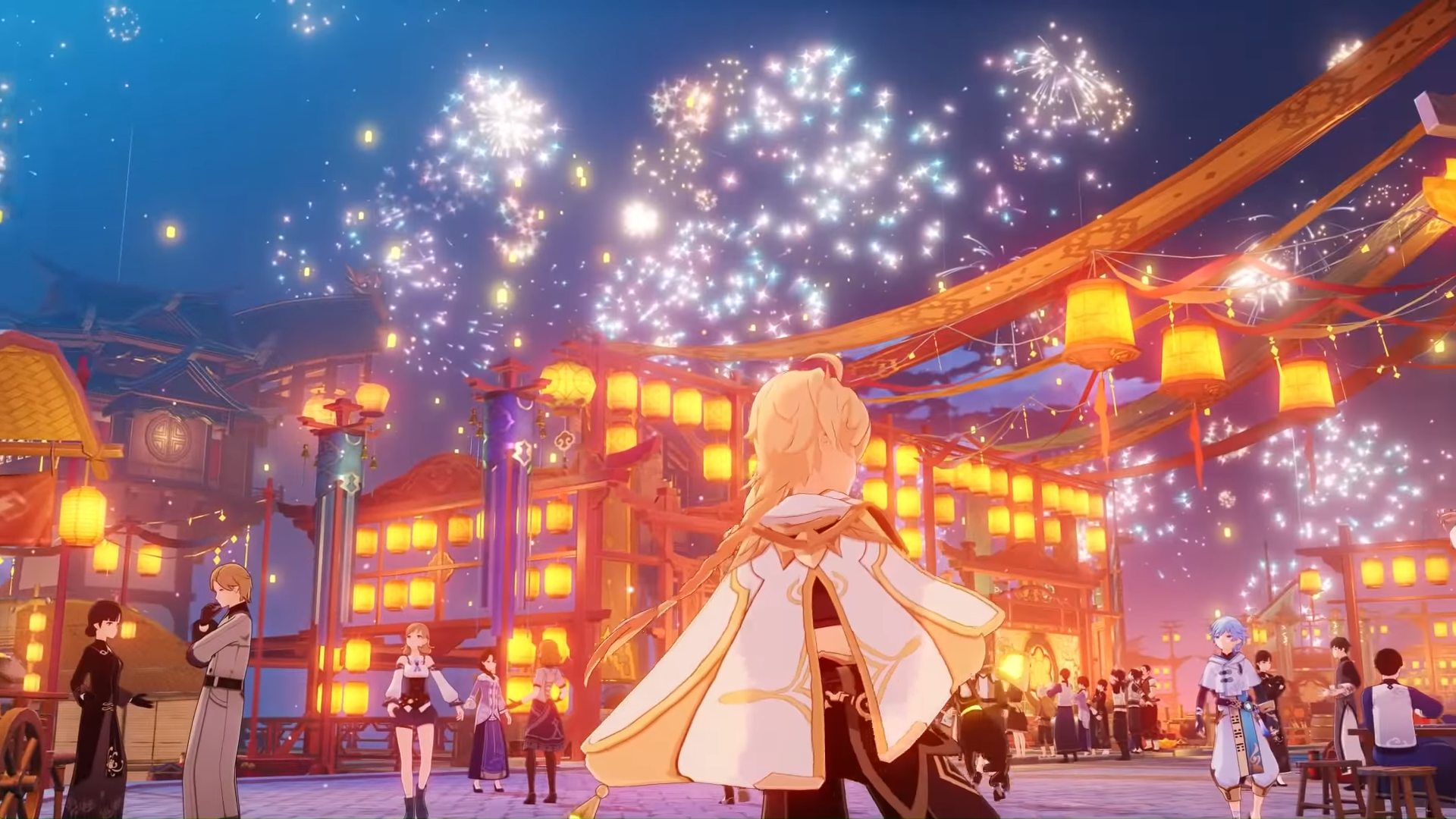 Xiao, the last remaining member of the Geo God Rex Lapis' five Yakshas will arrive with the 'All That Glitters' event that sees the beautiful Liyue Harbour receiving a lunar new year cosmetic makeover.
This cool looking hero has always been one of fan's favourite despite just appearing as an NPC throughout the game's story. Come this February 3, Xiao will mark the arrival of the third Anemo (wind) based hero in the 5-Star roster after Venti and Jean.
For those planning to get him as soon as he is available, well, I hope you've saved up on your Primogems and Fates for the wishes required. That is unless you are ready to load in with some cash to ensure your gain of the hero.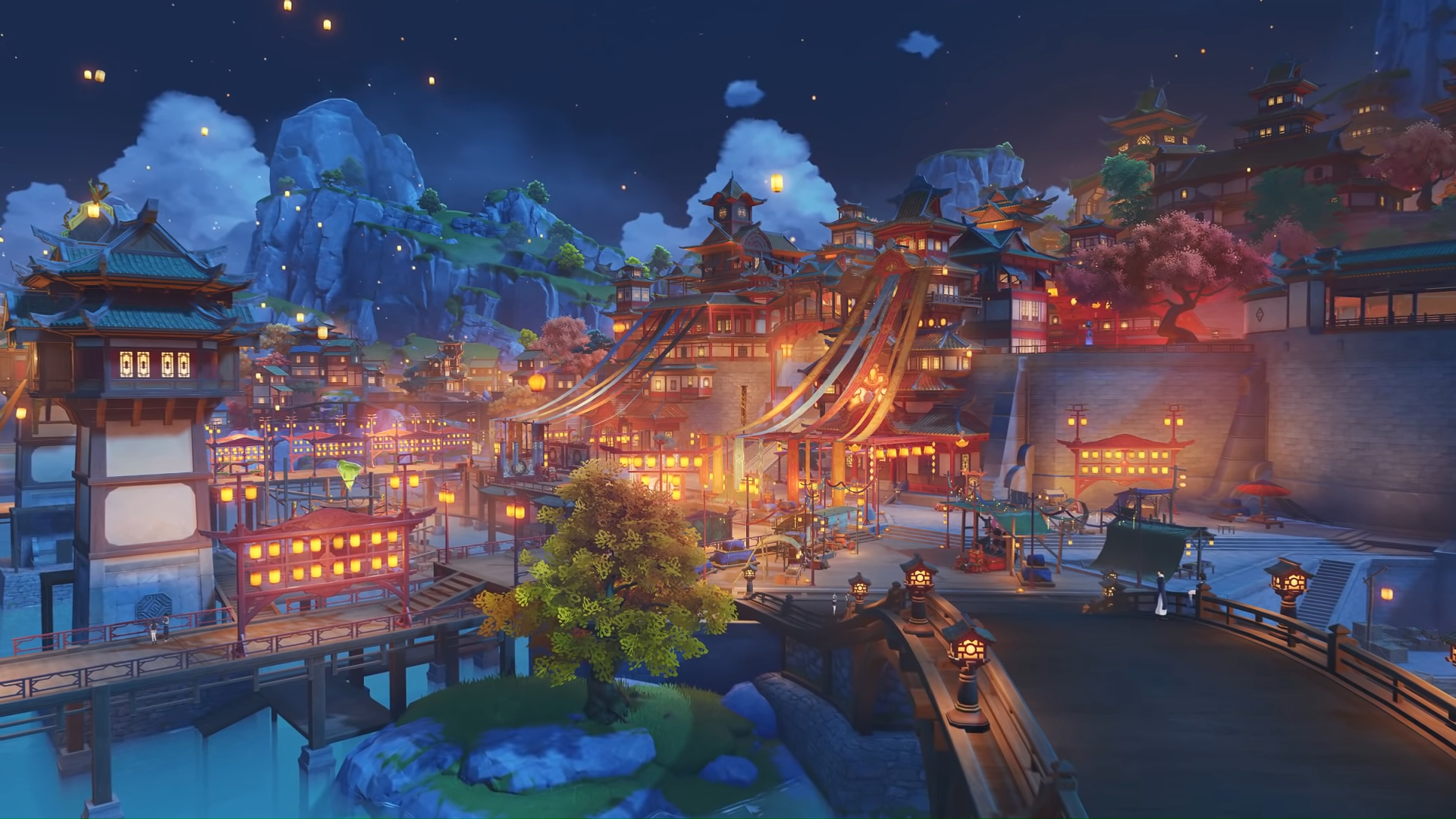 Once you get him, there's the pain of leveling him up with loads of materials and Mora. Here's a list of things the process would need to help you prepare before he arrives.
Ascension Material Requirements;
source
Phase 1 (Level Requirement 20)
– 20k Mora
– Yayuda Turqoise Silver x 1
– Qingxin x 3
– Slime Condensate x 3.
Phase 2 (Level Requirement 40)
– 40k Mora
– Vayuda Turquoise Fragment x 3
– Hurricane Seed x 2
– Qingxin x 10
– Slime Condensate x 15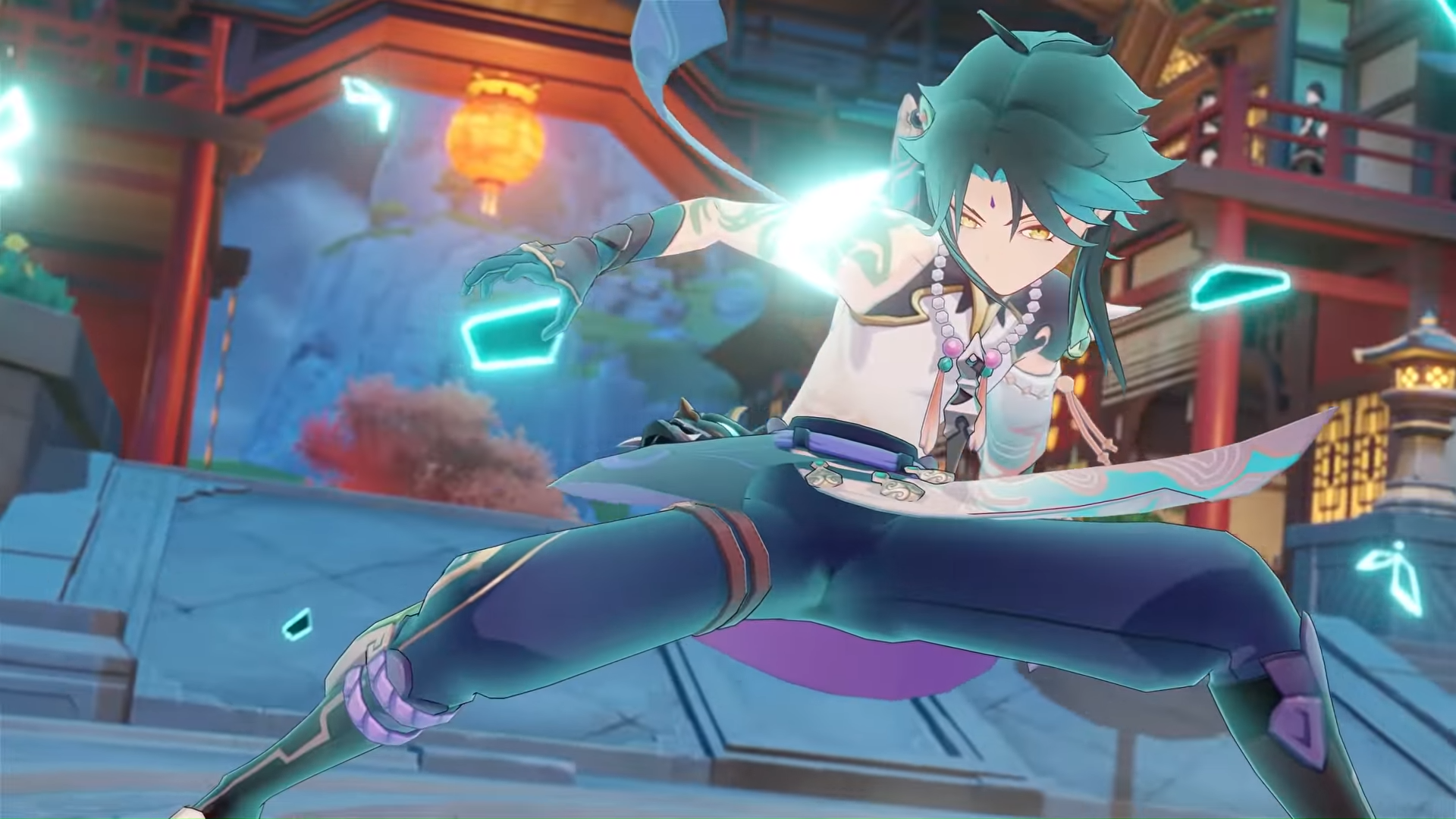 Phase 3 (Level Requirement 50)
– 60k Mora
– Vayuda Turquoise Fragment x 6
– Hurricane Seed x 4
– Qingxin x 20
– Slime Secretions x 12
Phase 4 (Level Requirement 60)
– 80k Mora
– Vayuda Turquoise Chunk x 3
– Hurricane Seed x 8
– Qingxin x 30
– Slime Secretions x 18
Phase 5 (Level Requirement 70)
– 100k Mora
– Vayuda Turquoise Chunk x 6
– Hurricane Seed x 12
– Qingxin x 45
– Slime Concentrate x 12
Phase 6 (Level Requirement 80)
– 120k Mora
– Vayuda Turquoise Gemstone x 6
– Hurricane Seed x 20
– Qingxin x 60
– Slime Concentrate x 24
Total Material Needed –
– Mora x 420,000
– Hurricane Seed x 46
– Qingxin x 168
– Yayuda Silver x 1
– Yayuda Fragment x 9
– Yayuda Chunk x 9
– Yayuda Gemstone x 6
– Slime Condensate x 18
– Slime Secretions x 30
– Slime Concentrate x 36
Xiao's Talents
While a hero's level is important for the character's strength development, they can only speak so much without investing into their talents. To truly unlock a hero's full potential, there's Talents and Constellations in the play as well.
Xiao's Talents Perk;
Whirlwind Thrust – Normal/Charged Attack.
Normal Attack: Performs up to 6 Rapid Strikes. Charged Attack: Dive down and impact the ground, causing damage relative to falling height. Can only be triggered mid-air.
Lemniscatic Wind Cycling – Elemental Skill
Xiao lunges forward, dealing Anemo DMG to enemies along the path. Can be used in mid-air. Has 2 charges to begin with.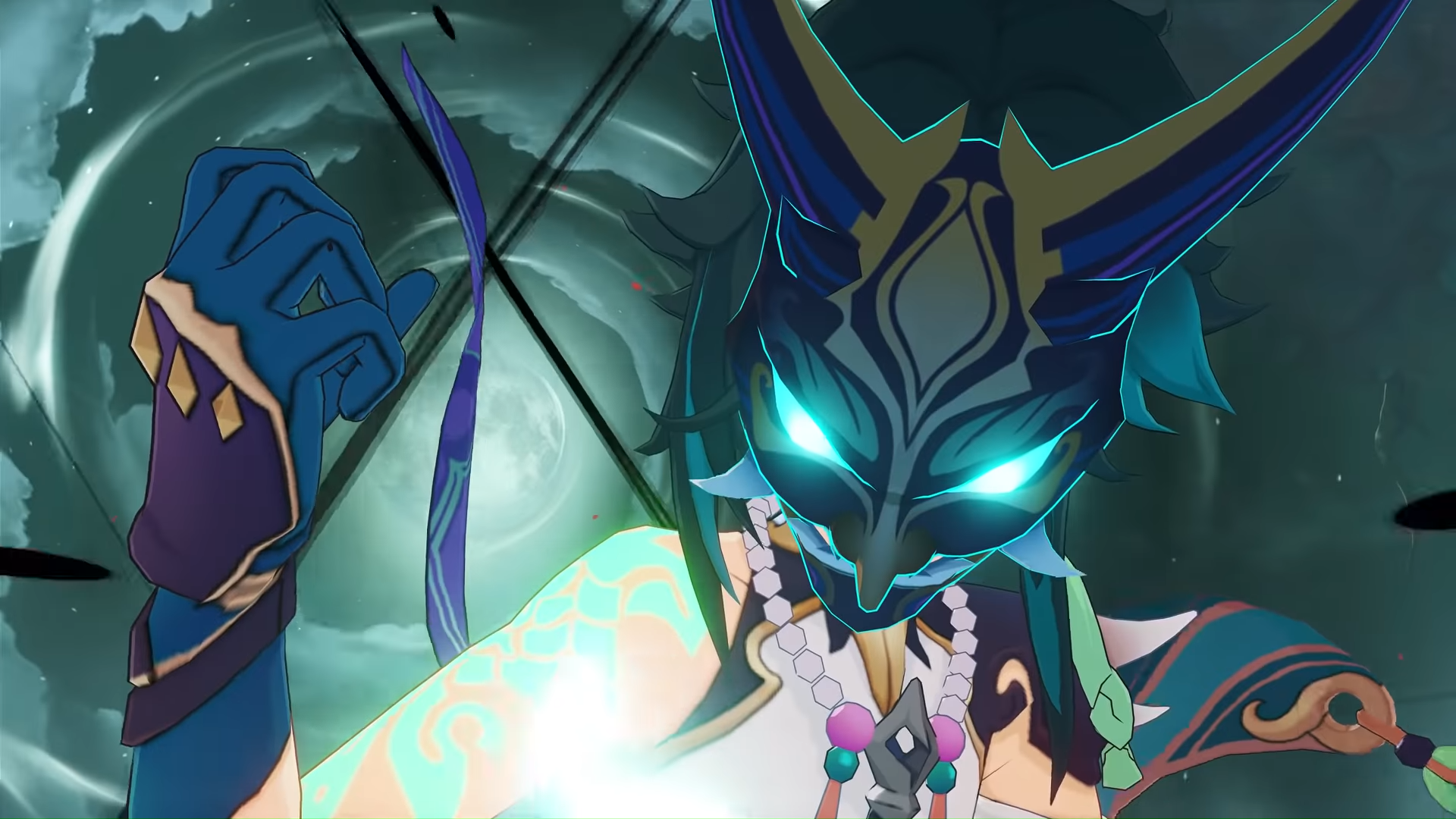 Bane of All Evil – Elemental Burst
Takes on the form of the yaksha that terrified both demons and archons alike millennia ago. For its duration, increases Xiao's attack range and DMG, while converting damage type to Anemo and enhancing Xiao's Jumping Ability. Maintaining this form continuously drains Xiao's HP.
Evil Conqueror – Tamer of Demon – Passive Talent 1
Starting Bane of All Evil increases Xiao's DMG by 5%. After this, Xiao's DMG continues to increase by 5% every 3s until the skill ends. Max 25% increase.
Dissolution Eon – Heaven Fall – Passive Talent 2
When Lemniscatic Wind Cycling is used, increases all subsequent Lemniscatic Wind Cycling's DMG by 10% for 6s. Max 3 stacks. Duration refreshes with new stacks.
Transcension – Gravity Defier – Passive Talent 3
Decreases all party member's falling DMG by 20%.
To level up Xiao's talent, you'd need these;
– Teachings of Prosperity
– Guide to Prosperity
– Philosophies of Prosperity
– Slime Condensate
– Slime Secretions
– Slime Concentrate
– Shadow of the Warrior (Weekly Boss Drops)
Constellation.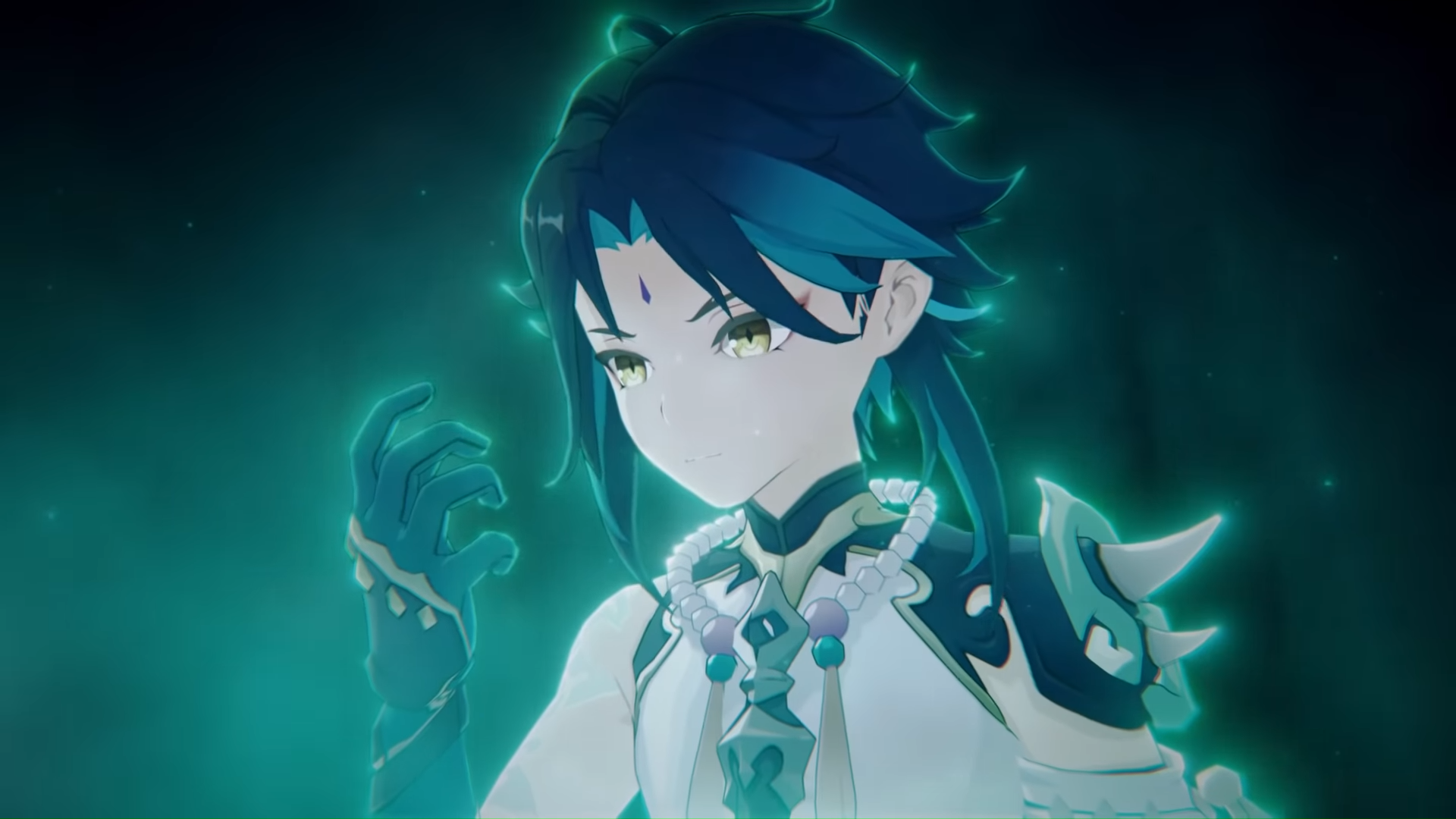 Constellation farming is probably one of the most painful and hated feature in Genshin Impact and unfortunately, there's no way to make this easier. To unlock a hero's constellation, you'd need to pray for a duplicate gain of Xiao from the Wish system. For the F2P players, few would be lucky to get just one Xiao, let alone multiple copies of him to raise his constellation.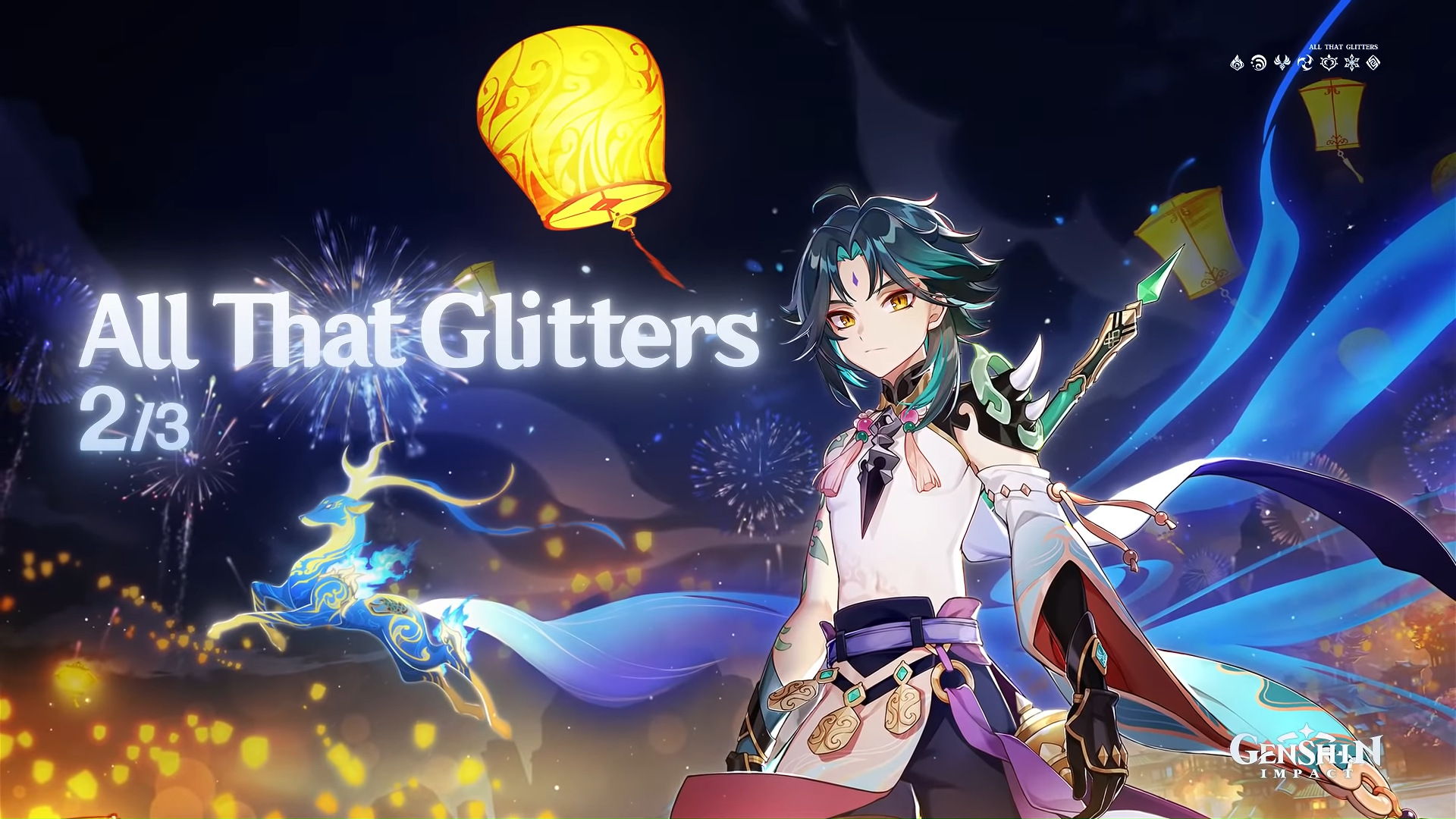 So, good luck and all the best! May fortune favours you when Xiao and "All That Glitters" event lands in Genshin Impact this February 3, 2021.