Capcom has confirmed that a scripted live-action series inspired by the company's renowned franchise, Resident Evil is coming to Netflix. The live-action series will tell a brand-new story across two timelines, spanning over 8 episodes, each an hour-long, for the first season.
The Two Timelines
In the first, fourteen-year-old sisters Jade and Billie Wesker are moved to New Raccoon City. A manufactured, corporate town forced on them right as adolescence is in full swing. But the more time they spend there, the more they come to realise that the town is more than it seems and their father may be concealing dark secrets. Secrets that could destroy the world.
Cut to the second timeline, just two decades into the future: there are less than fifteen million people left on Earth. And more than six billion monsters – people and animals infected with the T-virus, turning them into bloodthirsty creatures. Jade, now thirty, struggles to survive in this New World, while the secrets from her past – about her sister, her father, and herself – continues to haunt her.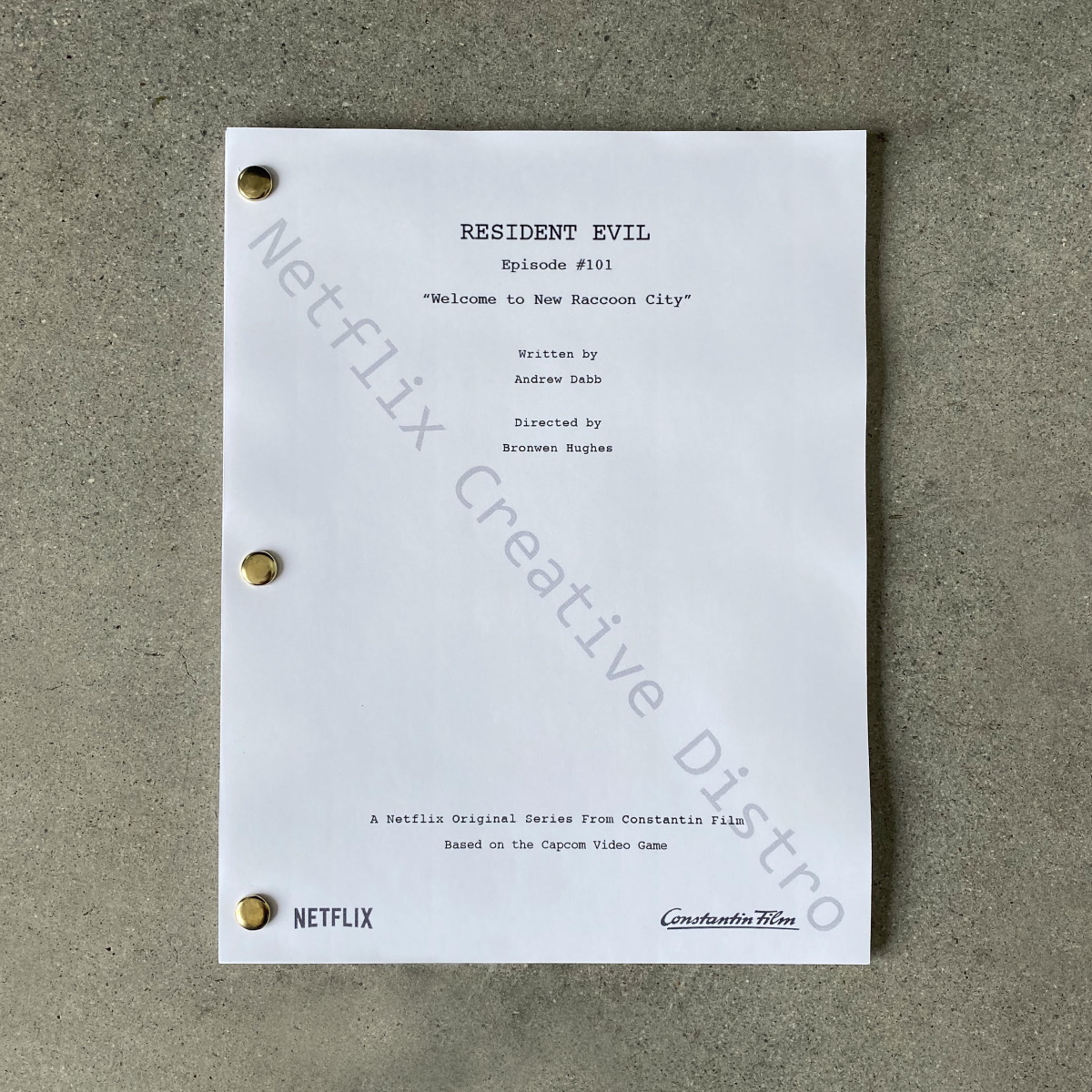 The series will be co-produced by both Netflix and Constantin Film and will be written by Andrew Dabb (Supernatural). Bronwen Hughes (The Walking Dead, Better Call Saul) will be directing the first two episodes. There is no indication yet on when the series will land but one can only hope it comes soon!